Levi's CEO Explains Why Washing Your Jeans Is a Terrible Idea
For all those who fret over how often they should be washing their pair of jeans, Levi's CEO and President Chip Bergh has some great news. While admitting that he mostly just spot cleans his denims, speaking to Fortune in a video that was recently re-shared on social media, Bergh said, "The point I was trying to make... it was a wake-up call to consumers that we go into autopilot and after we're finished wearing something, we just automatically toss it into the laundry. A good pair of denim doesn't really need to be washed in the washing machine except for very infrequently or rarely."
Even Hiut Denim's website says, "Raw denim is best given a good six months before washing. The longer you can leave it, the better your jeans will look. The reason for this is that the indigo will have worn off in places where you make natural creases. If you wash your jeans too early, the indigo will wash off uniformly so it will give it an even, dark indigo cover which means the magic will have gone."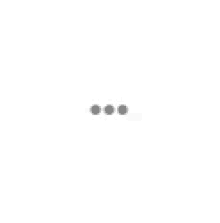 This argument stands justified because it has been proven that washing denims on a regular basis not just harms the material with which it is made, but also wastes a lot of water. Apart from that, several major jeans manufacturers advise that it is better to put your pair in the freezer overnight to help get rid of bacteria, rather than putting it for a wash. Alternatively, give your pair of jeans some air by leaving it outside in the sun, or with a neutraliser spray.
H/T: Times Of India