20 Current Laws from around the World That Discriminate against Women
Original Artwork by Aakansha Pushp and Ankita Patel
The first step to end gender discrimination is to change archaic, regressive, and discriminatory laws. Even if the step does not have tangible benefits, it still sends the message that the government is in favour of a more equitable society. Only when this has been achieved can we think about changing mindsets and attitudes.
Unfortunately, countries around the world, including the developed ones, still have sexist laws that give men an advantage over women in various ways. Not only is this unacceptable in the 21st century, it also gives validation to people who hold sexist views, which makes it all the more difficult to fight sexism.
Equality Now compiled a list of laws around the world which discriminate against women. These are only a few examples: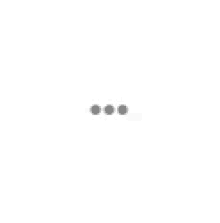 For society to change, the laws need to change first.