LataSita: A Fashion Brand That Upcycles Worn Sarees into Gorgeous One-Of-A-Kind Pieces
Upcycling old sarees is not a new concept in India. But ethical fashion brand LataSita is doing just that to create one-of-a-kind, bespoke pieces while attempting to counter the sweatshop culture in the fashion industry. They are bringing their brand of conscious consumerism to the table with their signature 'saree' collection that is created with used sarees from all over India, sometimes with emotional value attached to it.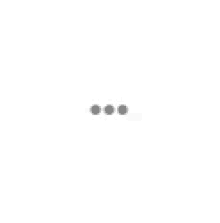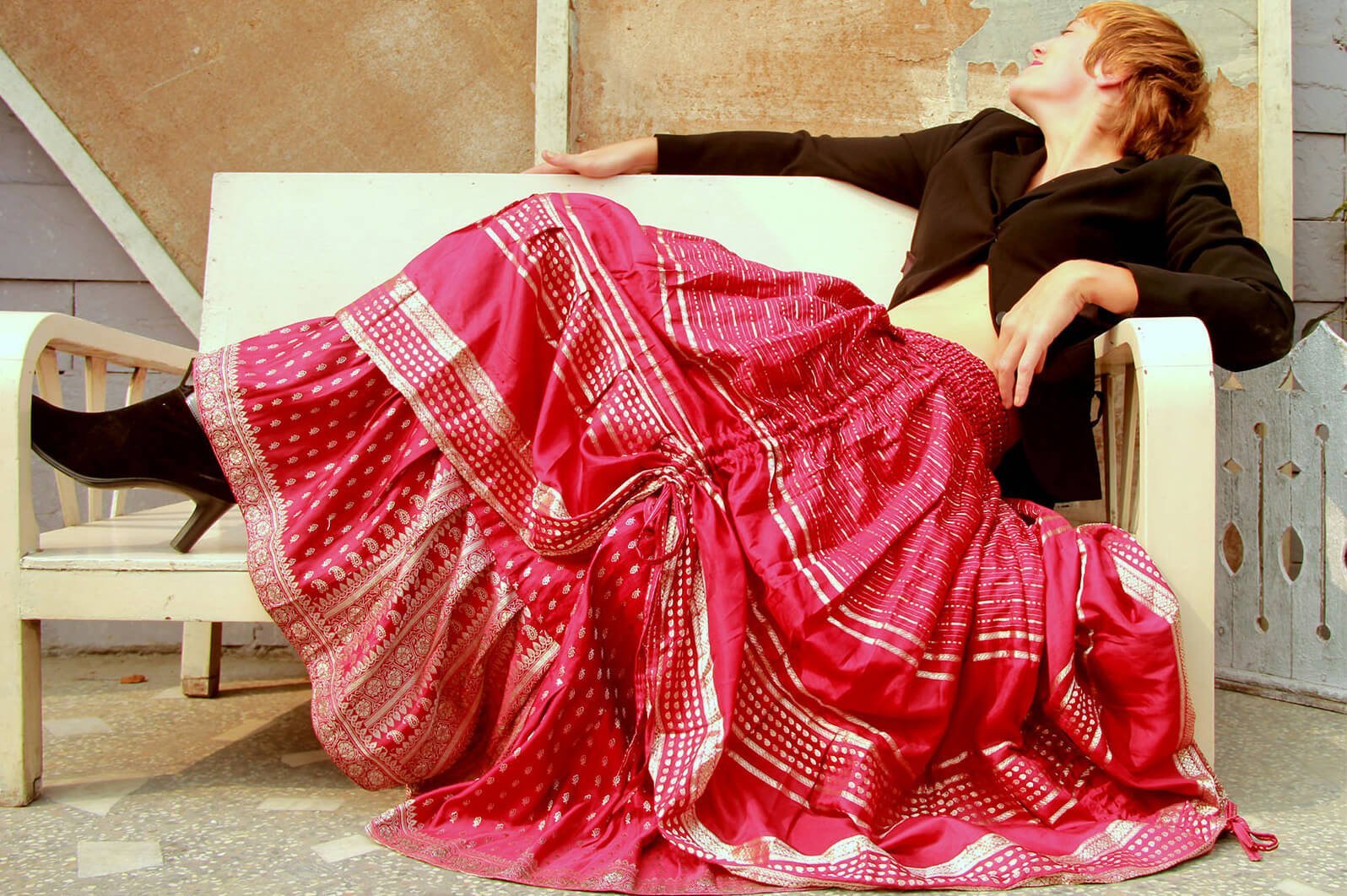 Meet the woman behind the LataSita label.
While studying Journalism in Cornwall, and then later on living in London, Meghna Nayak found her love for sustainable living. She wanted to be an environmental journalist upon her return to India, but little did she know then that she would start her own ethical fashion brand some day. She told Vagabomb, "I realised I would have to find a way to incorporate my ethics into my lifestyle, but I didn't yet know how. In the UK I just assumed that the most I could do about the unethical production of garments was to write about it, but back in India, I realised that I could enter the fashion supply chain and experience firsthand, the challenges of running an ethical business."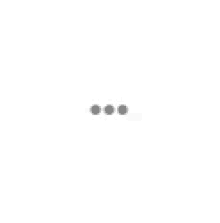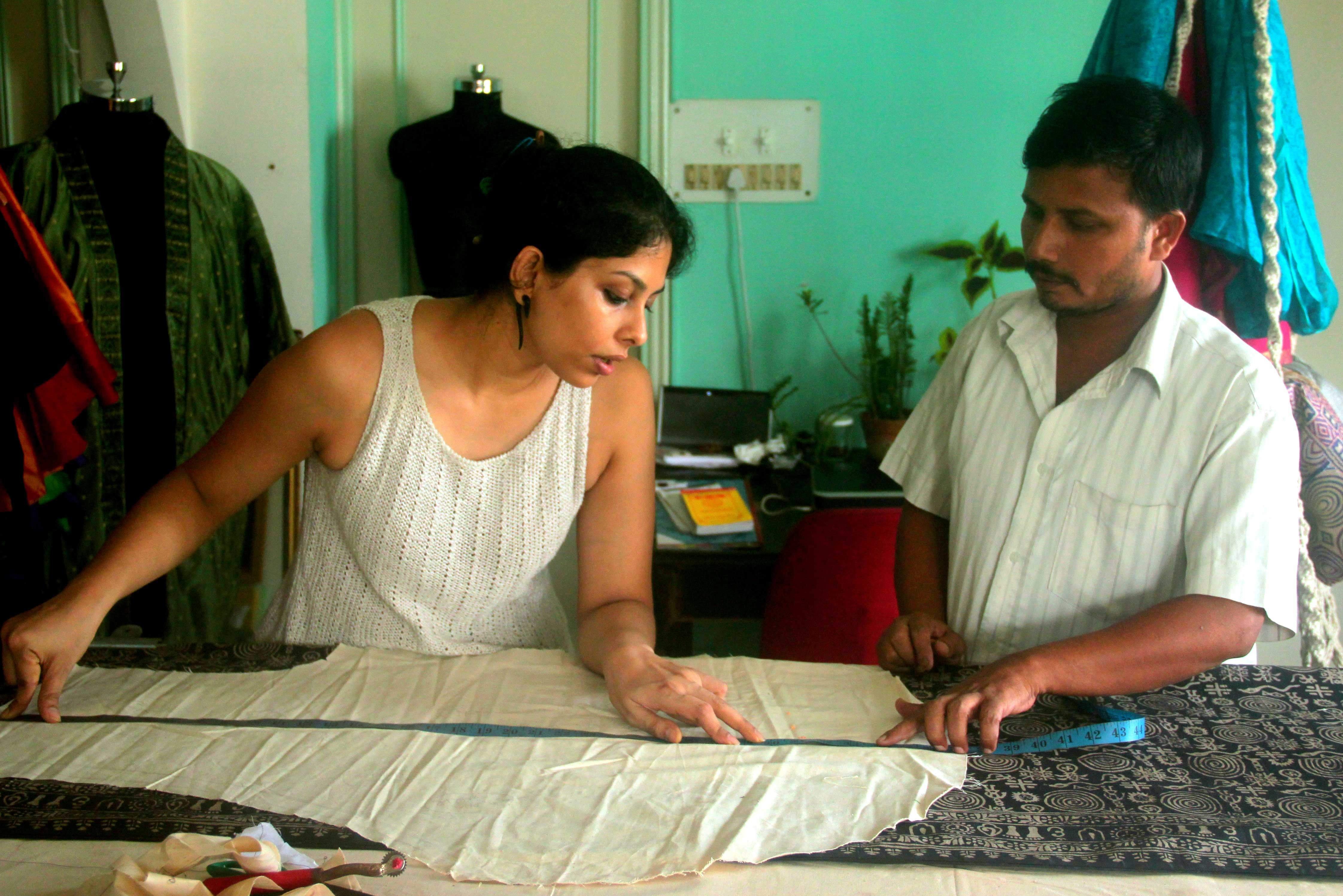 As an aspiring environmental journalist, Meghna had knowledge of how the sweatshop-led clothing industry worked. "I felt inspired and confident enough to start LataSita in India where we already have a long history of upcycling and jugaad woven into the culture — I wanted to update it and infuse it with some style and snazz!"
She also added, "As a lover of clothing and textile, I'd like to promote the idea of having a love for fashion as a way of taking action. If anything, you should take fashion more seriously, not less."
The idea behind re-purposing sarees
Our generation feels more comfortable in Western wear for everyday purposes. We don't often get the opportunity to wear sarees regularly, like perhaps our mothers and grandmothers did. The idea behind using sarees came from this very thought. Meghna said, "This is like a hotline to history and memory, a way for people to engage with that heritage and look great doing it. People coming to my studio, by their second or third visit end up bringing over suitcases full of their own/mum's/grandma's sarees and they are so excited and engaged that it makes my work a real pleasure. I get to work with sarees that have stories. Each saree, each day, and each piece I craft is different, and it's a real joy for me to work with this fabric."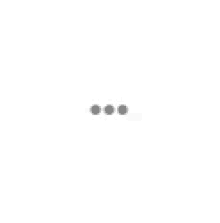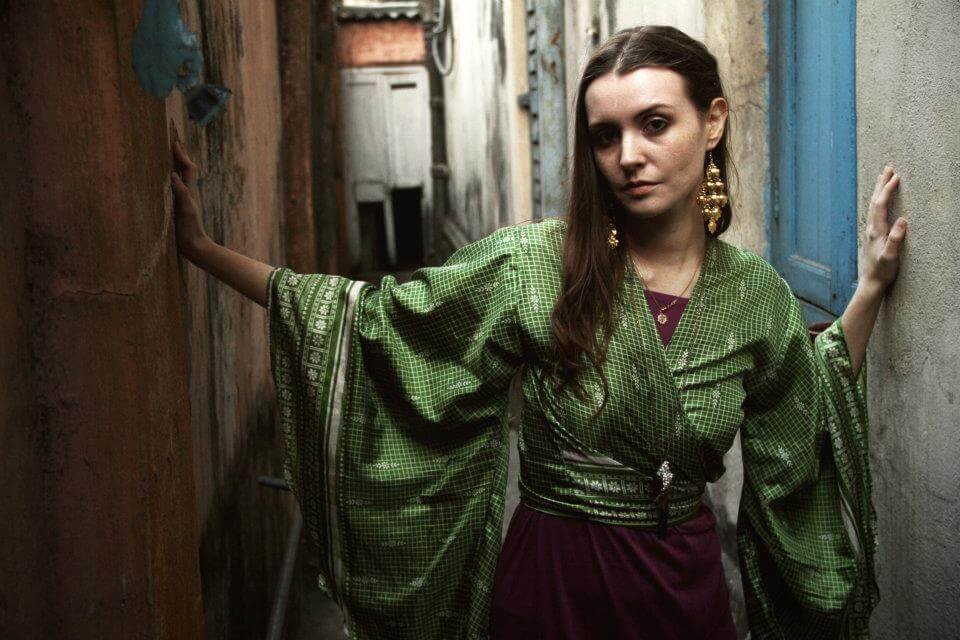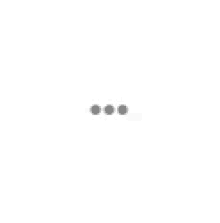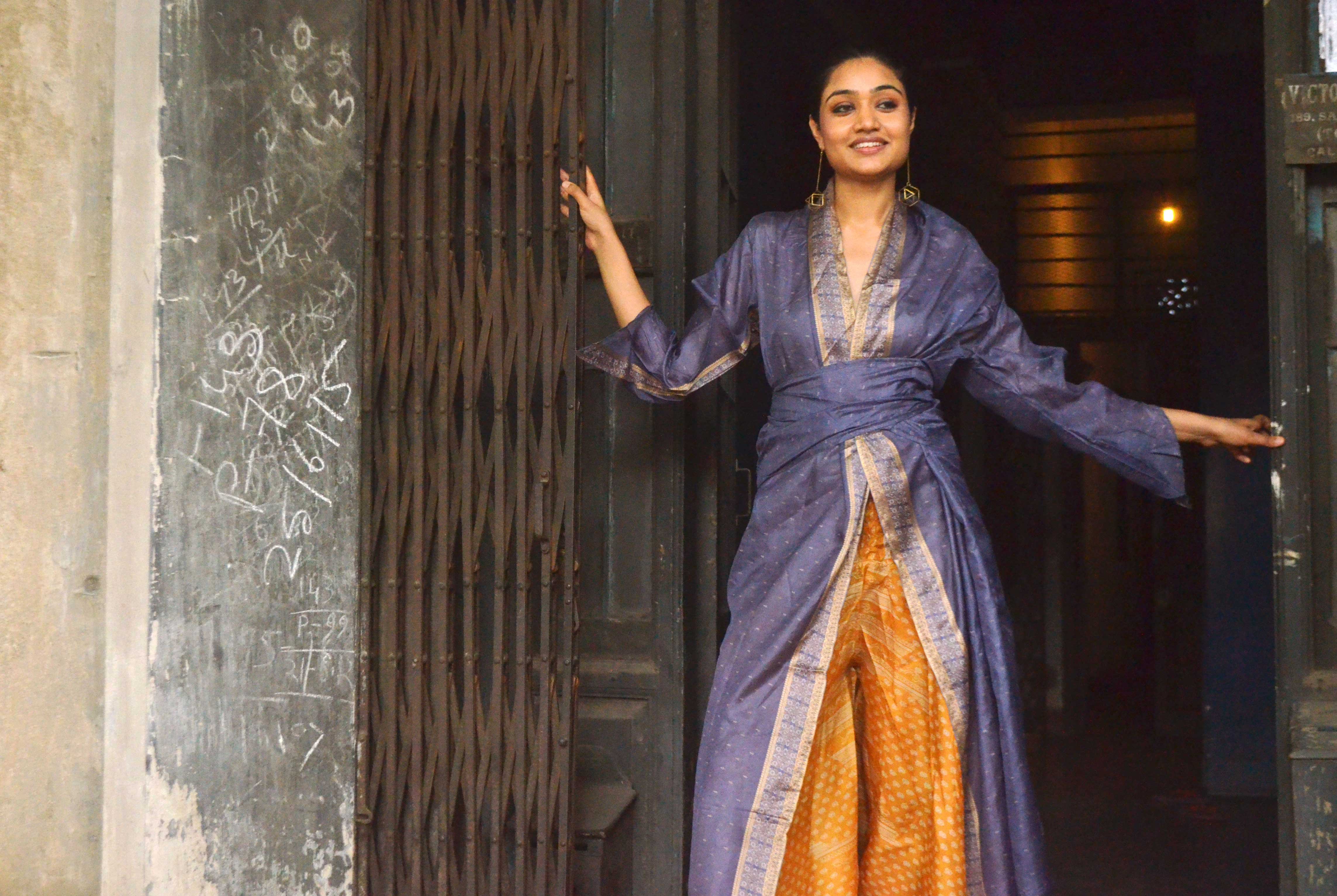 What the brand offers
LataSita caters to a varied client base, where age, body size, and gender do not matter. Meghna said, "I get a lot of messages thanking me for reintroducing a particular fabric into the person's life as it had some emotional connection!"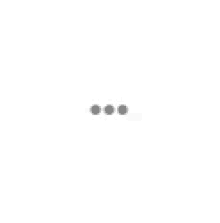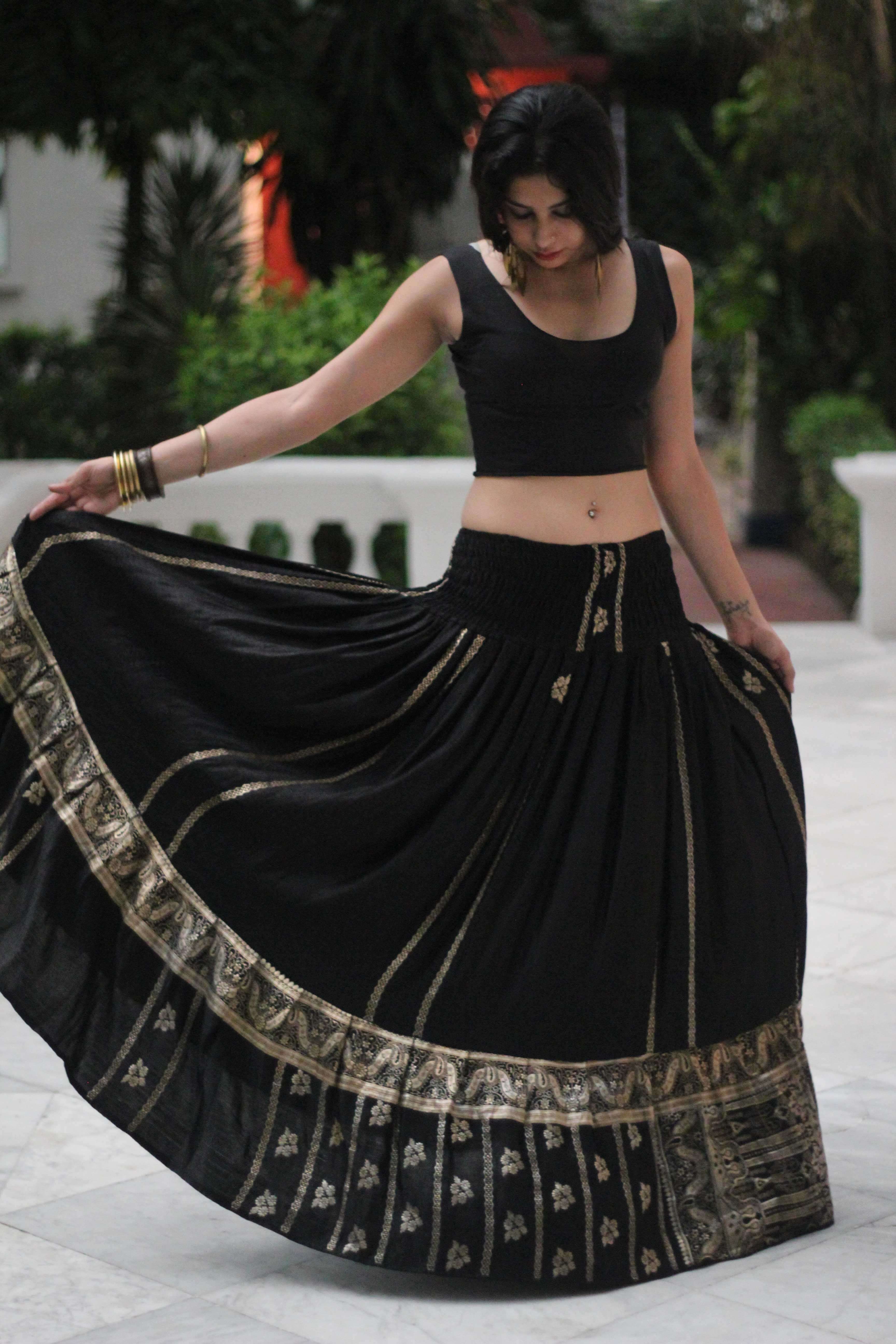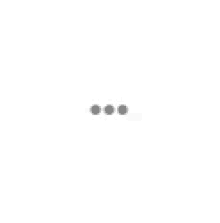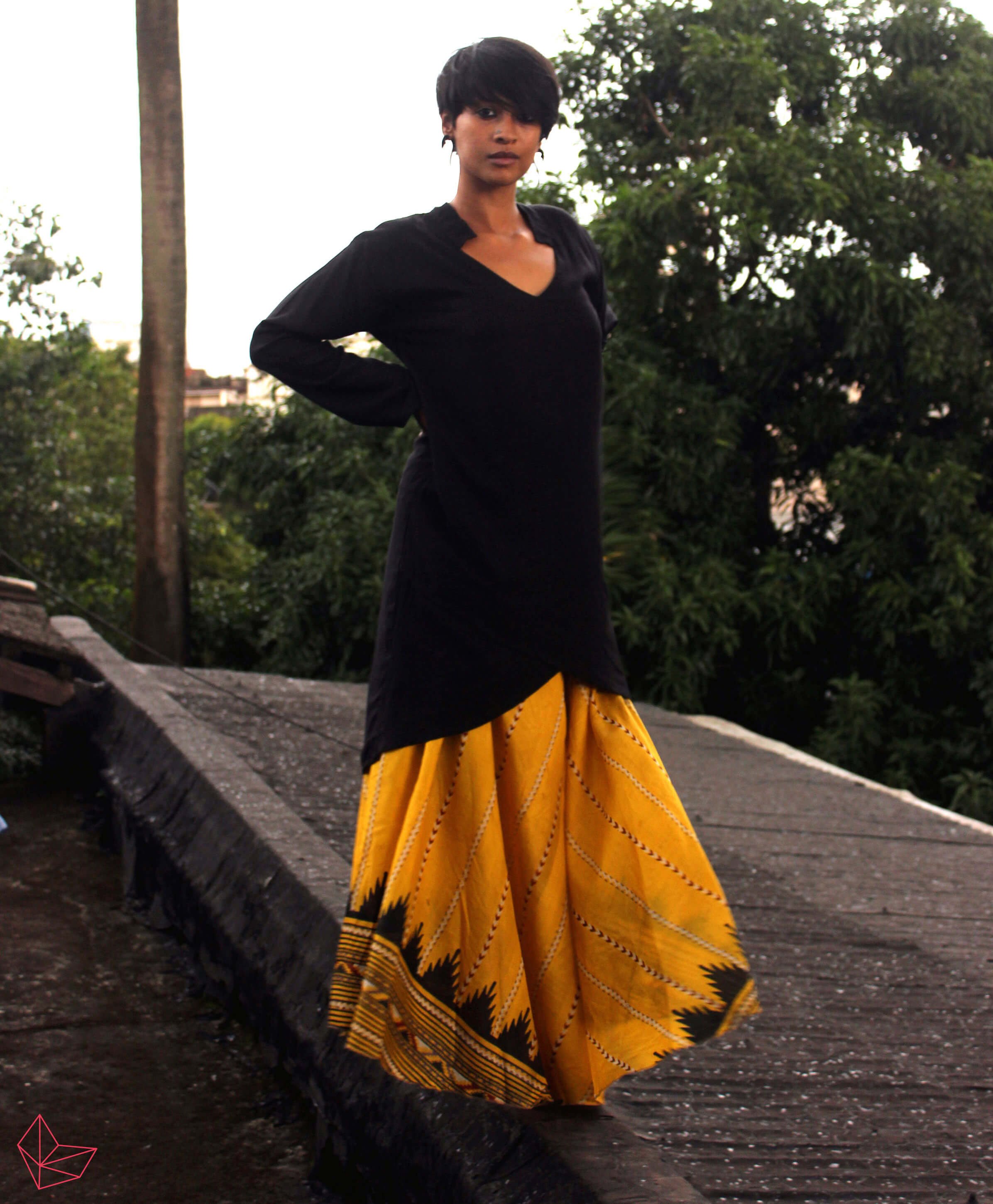 LataSita also has their fair share of celebrity clientele. "I've had Arundhati Roy wear my clothes and she called me to say how much she loved it, and that meant a lot to me, that she would take the time to do that. I had the actor Ayushmann Khurrana and his wife want the same piece, which was great as I love unisex clothing and the idea of a couple owning the same design."
Why sustainable fashion is the way forward.
Speaking about the need for eco-friendly, sustainable way of living, Meghna said, "The production of clothing, food and electronics is the modern day version of the slave trade. Not only does it have an enormous and unjustifiable human cost, it has a massive negative environmental impact. Farmers, weavers, dyers are a wretched lot, working with little to no security in terrible conditions that harm them as well as the environment due to the toxic chemicals and amount of water used."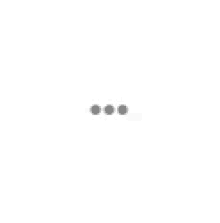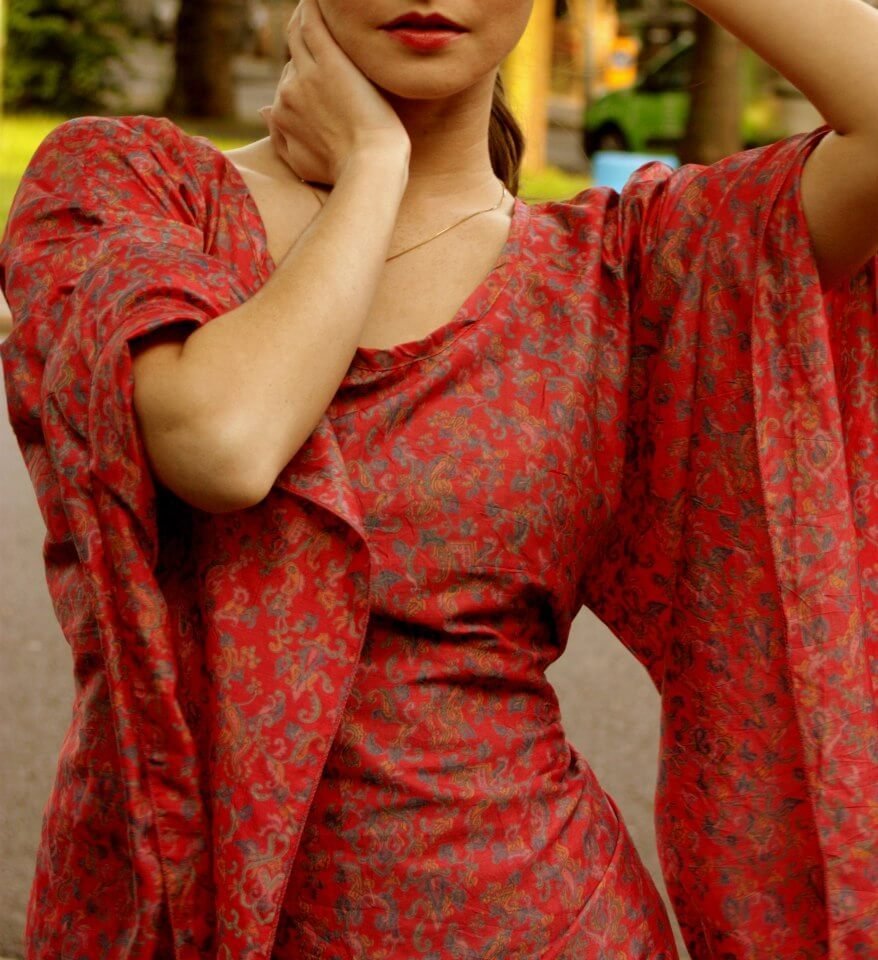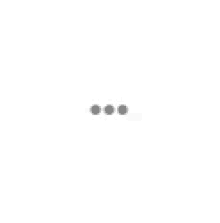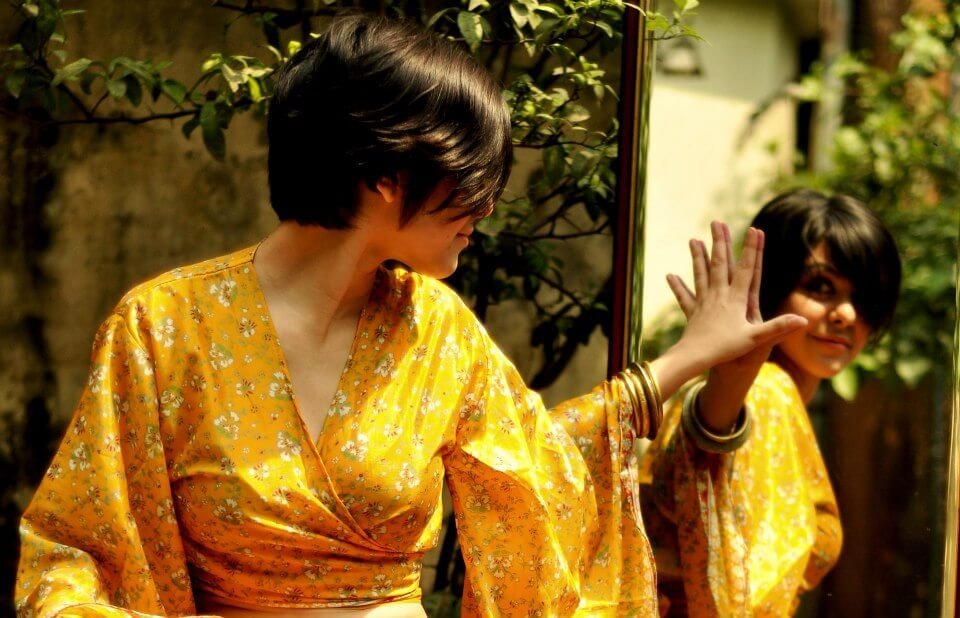 She continued, "For the majority of the world, 'fashion' is a basic - in terms of our three basic needs, food, clothing, and shelter. As one of the biggest players in the global economy, the fashion industry has a responsibility, and at the moment, it is failing. As a consumer, your experience is designed to be as hassle-free as possible, you click on something — a few days later it, arrives. We have been shielded from the consequences of our habits. Sustainable fashion is necessary to ensure humanity's future peaceable habitation in our little blue home in the sky."
The future of LataSita
LataSita, who are also pro waste reduction, recycles the scrap cloth left behind after finishing each piece. When they can't do so, they donate them to Goonj, an NGO that makes sanitary napkins for disadvantaged women out of the scraps. They are also trying to work with a recycling facility in Kashmir that turns cotton waste into fluff to stuff mattresses and quilts.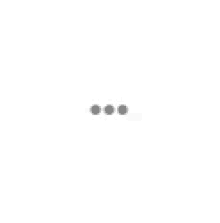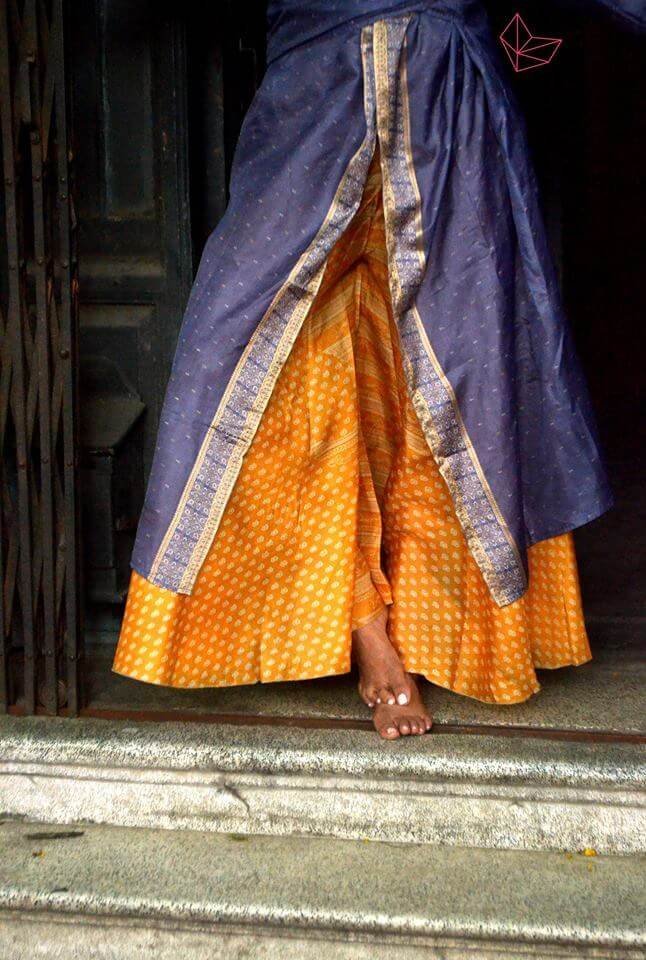 Moving forward, Meghna also wants to incorporate organic and natural dyed clothes in her work, "It's crazy how people use organic cotton and then dye it with chemical dyes, thereby completely negating the point of organic cotton!" She also dreams of having "a travelling saree upcycling clinic," in cities like Mumbai, Delhi, and Bangalore to expand her business.
Where you can find the designs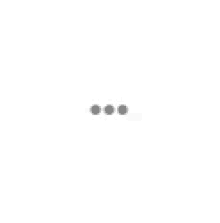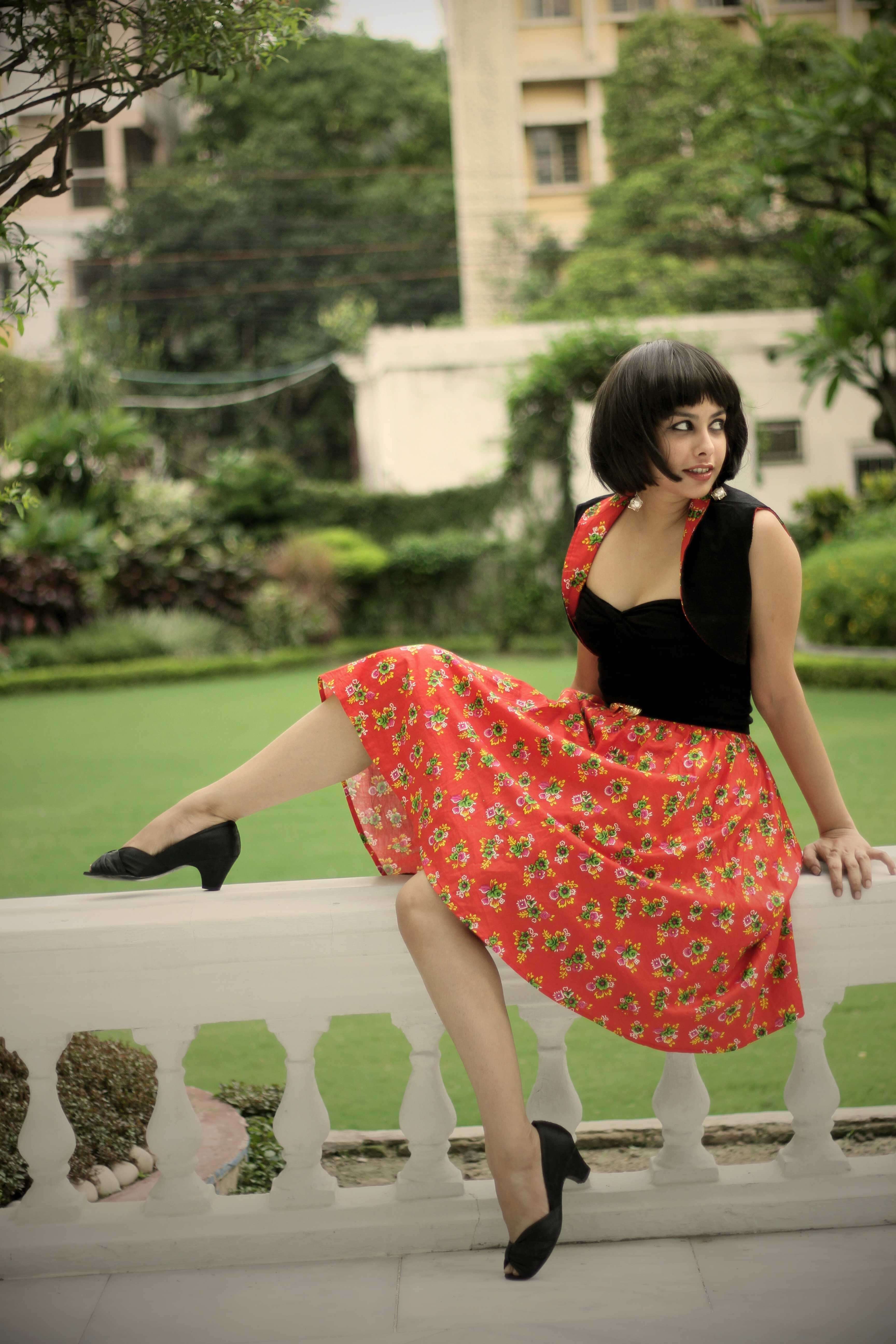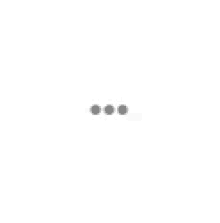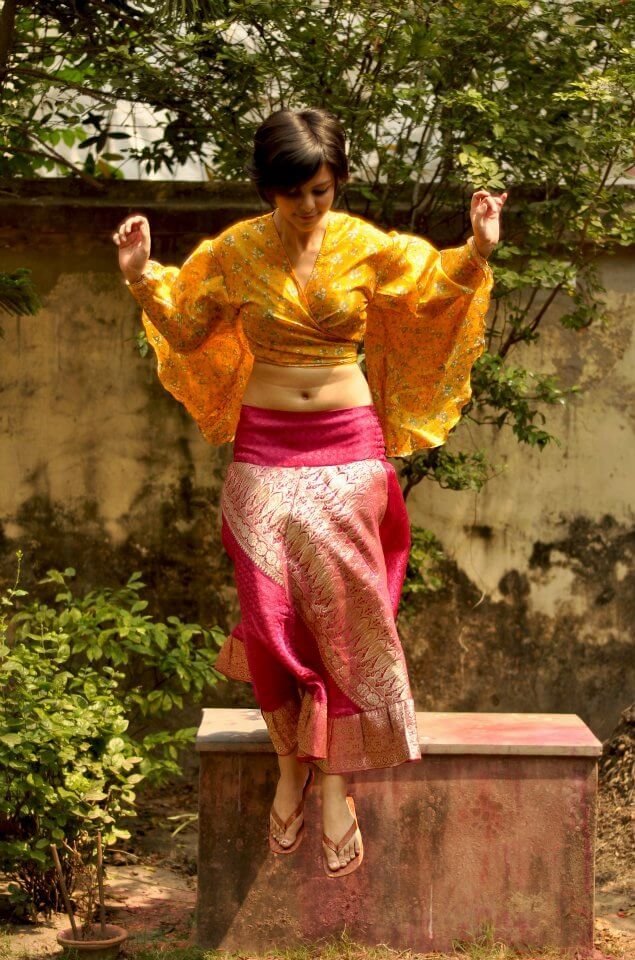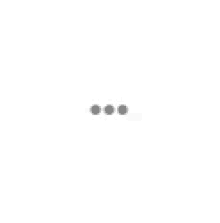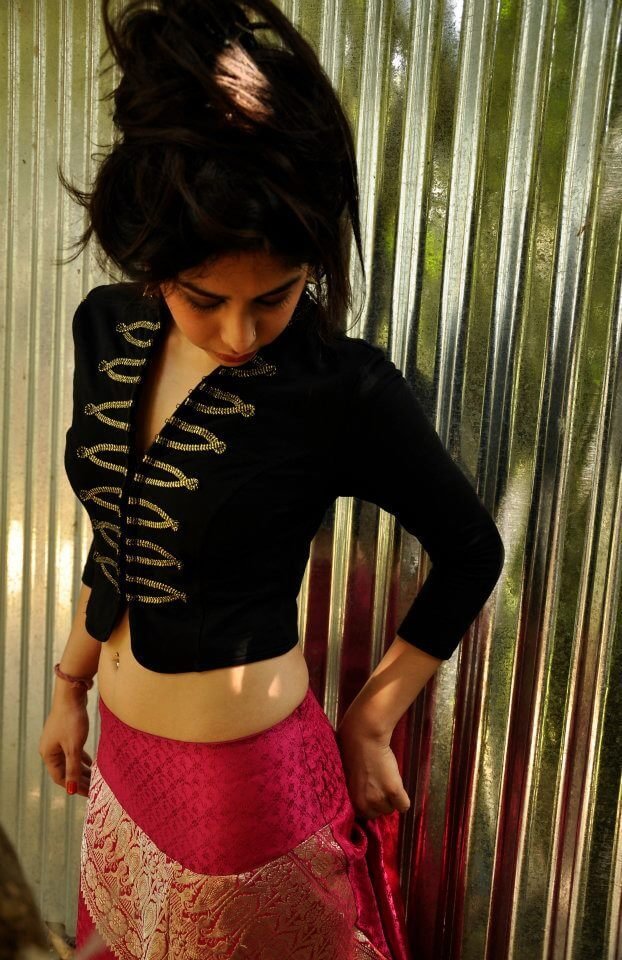 LataSita makes both pret and custom designs with worn sarees, and the price range for each piece varies from ₹2,250 to ₹15,000. You can order your own custom piece from their Facebook page, or reach out to them directly at 98303 51333/98303 51383, and [email protected] They will be launching their website soon.
All images are property of LataSita and have been reprinted with permission.