Lajja Is One of Bollywood's Earliest Feminist Films, and Everyone Needs to Watch It
In the recent wake of feminism in pop culture, Hollywood has been giving us some amazing TV shows and films with badass, relatable female characters. Meanwhile, celebrities this side of the ocean still don't seem to know the real meaning of feminism. Regardless, Bollywood has given us many strong women to look up to over the years. Rajkumar Santoshi's 2001 film, Lajja, is one such rare gem, which gave us not one, but four strong female leads, who were battling patriarchy in their own ways. Yes, we have a Queen and a Mardaani now, but Lajja was talking about the issues Indian women across classes face on a daily basis, almost 15 years ago, and that's what makes it so awesome!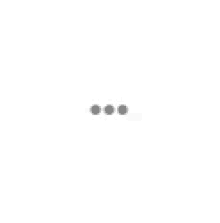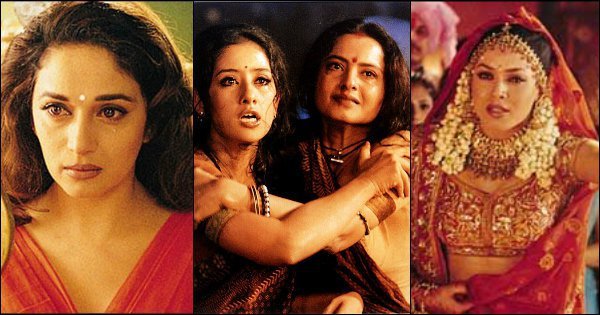 Lajja is the story of Vaidehi (Manisha Koirala), who is trapped in an abusive marriage. When she stands up to her manipulative husband, she is shown the door. Reflecting a situation that so many women face in India, her family refuses to stand by her, fearing moral persecution. When she finds out that she is pregnant, the promise of an heir makes her husband hatch a plan to get rid of her if she doesn't comply with his wishes. Fearing for her safety, she goes on a run, and meets three strong women on the way, all named after Sita, much like herself. 
First, she meets Maithili (Mahima Chaudhary), a woman being harassed by her would-be in-laws for dowry, and who fiercely stands up to them for both her own pride and her parent's honour. Then Vaidehi meets the rebellious Janki (Madhuri Dixit), a woman who lives her life on her own terms, has a job she loves, has a pregnancy out of wedlock, and shuts down society's slut-shaming in the most kickass way possible. 
Next, she comes across Ramdulaari (Rekha), a midwife by profession, who fights patriarchy and the oppressive village leaders hell bent on exploiting local women. There are two very feminist male characters in this film as well, who, interestingly enough, happen to be from non-privileged backgrounds and are, in fact, on the wrong side of the law. Raju (Anil Kapoor) is a petty thief, and Bulwa (Ajay Devgn) is a dacoit, but neither has lost touch with their morality. This film successfully turned the age-old classist narrative, that only the urban-educated men and women are capable of being heroes who save the day, right on its head.
Here are some of the most feminist moments from the film.
The film began with this disclaimer, which said, "None of the characters or situations depicted in this film are imaginary or fictional, really speaking. They are echoes of what is happening all around us in our so-called civilized society."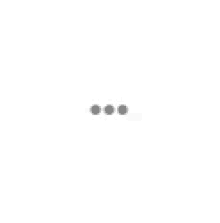 Vaidehi was quick to point out how society expects women to be materialistic, and dehumanises them in the process.
Janki called out the hypocrisy of the so-called sanskari Indian men, who go through life without having to worry about the consequences of their actions.
She also spoke out about slut-shaming, when her character was questioned for defying society's rules.
Maithili's fierce speech against her shameless dowry-mongering would-be in-laws is the most cathartic scene ever.
Ramdulaari perfectly summarised how a woman has to bear the burden of society's double standards right from childhood.
This scene, where Ramdulaari stopped a female infanticide, will make you want to punch stuff.
Raju pointed out the idiotic obsession our society has with fairness.
When Vaidehi seemed to have lost all hope, Ramdulaari stated the truth that each and every woman needs to learn about herself.
The movie does end on an unbelievable note, where Vaidehi's husband turns over a new leaf, and becomes a better man. In real life, abusers seldom see the error in their ways overnight. But, barring the few flaws that can be credited to the fact that this is a Bollywood film at the end of the day, Lajja is a must-watch for all feminist Bollywood film buffs.