We're Fighting for Our Lives: Lady Gaga on What It Means to Be a Woman Right Now
Lady Gaga has spent a major part of her super successful music career talking about feminism and womanhood. She's been a fierce champion of abuse survivors and had made it her personal mission to help as many people as possible. Recently, she wrote about what it means to be a woman in the current scenario for the December/January issue of Harper's Bazaar. Excerpts from the powerful essay:

On growing up a rebel
"Growing up, I was always told I was a rebel. People would say things like, "You're defiant," and "Why are you dressed that way?" But I continued to do what I wanted and wear what I wanted—because, clearly I haven't changed. For a long time, though, there was a shame that I carried with me. I'm an Italian Catholic—I grew up with a lot of guilt. But what I've started to realize is that my rebelliousness, if you want to call it that, is something that was passed along to me by a long line of tough people—and tough women—in my family."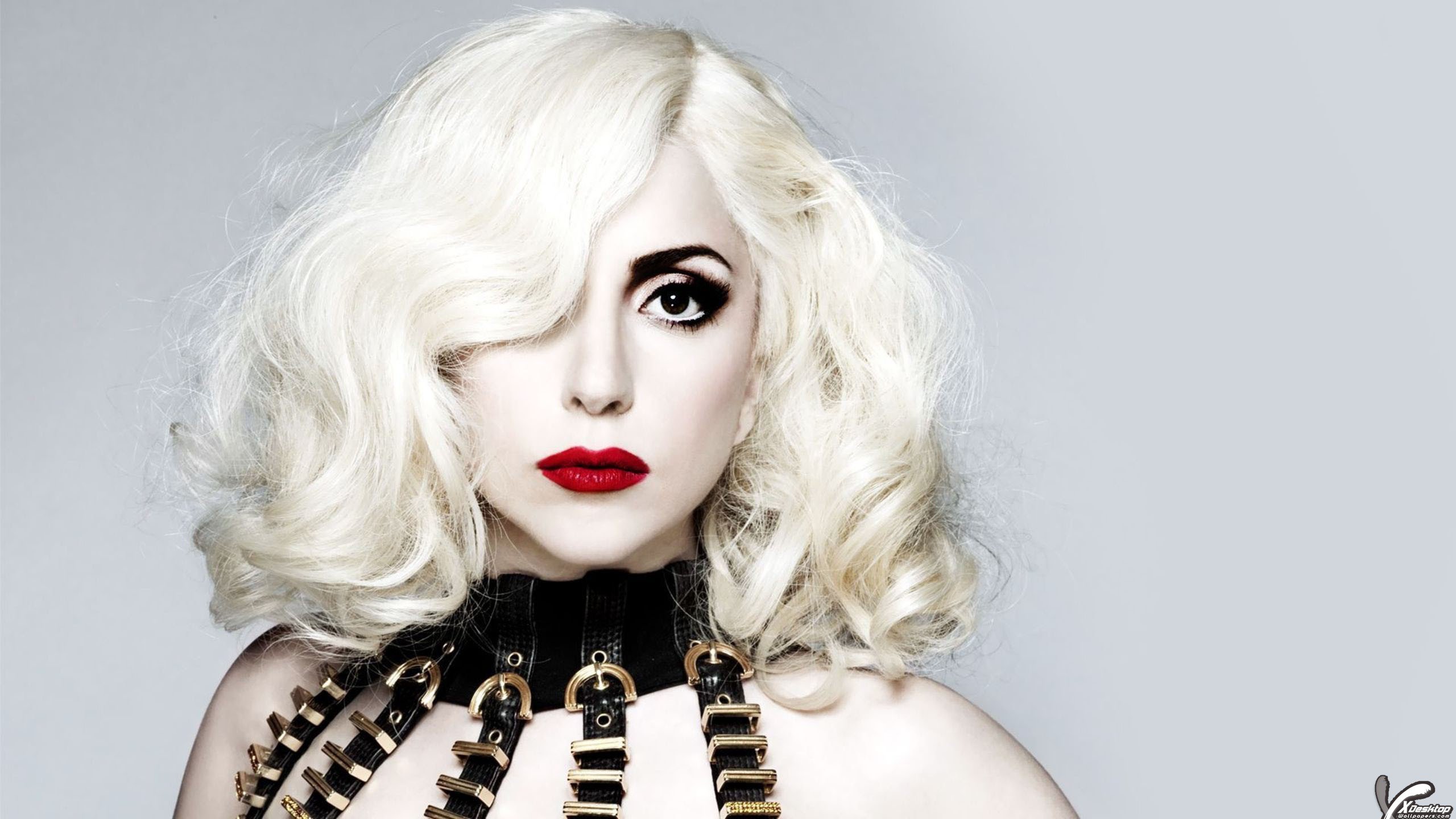 On her aunt Joanne, whom she's named after
"My grandfather was a shoemaker, and my father's mother worked with him when she wasn't home with their kids. They had two children. They lost one of them—my father's sister, Joanne, who I'm named after. Joanne died when she was 19. I called my album Joanne because Joanne's presence was always important to me. The best way to describe my relationship with her is that it's like the relationship someone might have with an angel or a spirit guide or whatever you think of as a higher power. Joanne died of lupus, which is an autoimmune disease, and from what I know of the history of my family, one of the reasons her disease may have worsened was that she was assaulted when she was in college. She was sexually assaulted and groped. Joanne passed away in 1974, 12 years before I was born, so I learned about her mostly through stories and pictures."

On the Donald Trump-Access Hollywood tape
"I thought about Joanne as I was watching the news during the election about the scandal surrounding the Access Hollywood tape. Here we were, in 2016, and the fact that the sort of language that was being used to talk about women was everywhere—on TV, in politics—was eye-opening. I felt depressed and hurt by it because that's what that kind of language does. Then I watched our incredible first lady, Michelle Obama, talk in New Hampshire about how hurt she felt seeing it too. She talked about how women are often afraid to say anything because we're worried that we will appear weak—that we'll be told we're being over-the-top, dramatic, emotional. But we're not. We're fighting for our lives."

On being a woman today
"Being a lady today means being a fighter. It means being a survivor. It means letting yourself be vulnerable and acknowledging your shame or that you're sad or you're angry. It takes great strength to do that.

Health, happiness, love—these are the things that are at the heart of a great lady, I think. That's the kind of lady I want to be. You know, I never thought I'd say this, but isn't it time to take off the corsets? As someone who loves them, I think it's time to take them off."

You can read the essay in its entirety on the Harper's Bazaar website.