Dreamy, Magical, yet Real: La La Land Reminds Millenials What Love Should Feel Like
We belong to a generation that is posited in strange and conflicting times. We thrive on uncertainty, wear 'being cool' as a badge of honour, and are petrified of attachments. We are also the same people who longingly look at our parents' marriage. And amidst the plethora of texts and comments that flood our phones, we are quick to realise that such selfless, naive love is rare now. We are so busy running, occupied in seeing the world, and so caught up in being seen that we forget to pause, falter, and perhaps, to breathe.
Damien Chazelle, who gave us the glorious Whiplash, gives us the dreamy musical La La Land this year. Primarily a musical that doffs its hat to several musicals made before, it is a film about films. The sky in the film looks different, dotted with stars everywhere, and as a lone bench finds its way on the screen, you wonder when was the last time the camera had paused to show us these.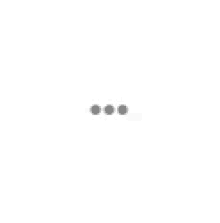 Yet Chazelle's La La Land is a feat and an important film because of the time it arrives in. Modern relationships no longer part, they break and rupture. We've all been privy to countless conversations where someone, with marked pragmatism, contemplates ending a relationship because their partner was getting "too clingy" or "things were getting too serious." In such troubled times, we have emerged as our own nemesis to love.
Much like the name, Chazelle's directorial venture is far removed from such depressing times. The protagonists, Mia and Sebastian, are both hopeless dreamers who happen to meet on Christmas. She identifies him in a crowd and, perhaps seeing a little bit of herself in him, walks up to him to appreciate what others failed to do. It is a dreamy ride after that, as seasons unfold, and so does their love.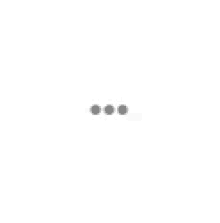 Their love is not necessarily the kind we read about in books, but the kind we know exists. It unfolds quietly, through shared songs and dreams, by holding hands in the darkness of a movie theatre, and attempting to kiss while shuddering at the prospect. 
Watching Mia and Sebastian's love story, alone in a movie theatre, made me smile bitterly. Belonging to this hapless generation, their story, for me, was a cinematic representation of a nagging longing. In fact, quite strangely,  La La Land reminded me of Vikramaditya Motwane's poetic Lootera. The only reason I can possibly offer for such a comparison is that both films, albeit situated in different times and places, speak of a selfless, unadulterated love. They speak of a time when the emotion was free from the trappings of ambiguity, and once experienced, was gladly accepted and not scrutinised. Both the films narrate tales where the goodbyes are still throbbing with love, where parting does not mean rupturing of ties, and where the reassuring feeling of being loved is enough to sustain and protect you.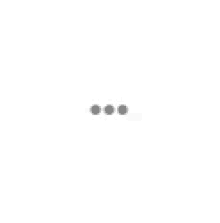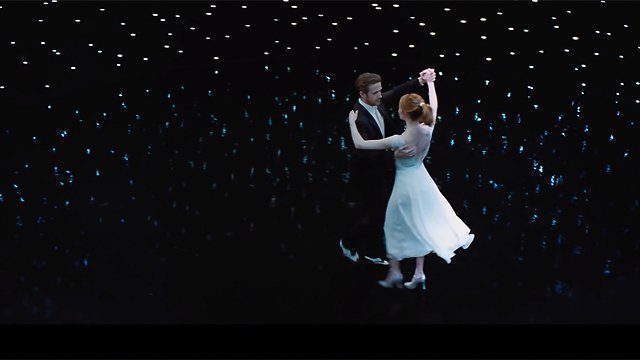 Much of the magic in La La land comes from its ability to remind us that love, in its truest form, is intended to be this way. It is supposed to be earnest and magical, and it can heal. When Mia comes out rejected from yet another audition, music floating somewhere in the air reminds her of Sebastian, and forgetting her sorrow, she smiles. Only love can do that.
Yet, it is not a fable that leaves a sweet taste in your mouth. Even though in one of the sequences in the film, Mia and Sebastian soar into the sky, their feet are firmly rooted in reality. The beauty of La La Land is not to feed an impossible definition of love, but to subtly nudge us to keep our guard down once in a while. In such disillusioning times, when we feel too much and therefore choose to feel too little, here is a film that tells us to surrender to love, unflinchingly and recklessly. And no matter how things turn out, it reminds us to look at our story with a smile and be glad that it happened. Like Mia and Sebastian, we are all residing in the 'City of Stars,' and all we must do is look for our story.
It is a film that tells us to keep faith and though it came a tad late, we should be glad that it finally did.