Konkona Sen Sharma Is the Powerhouse Performer We Ought to See More Often. Here's Why
Konkona Sen Sharma won everyone over with her acting chops right at the beginning. Her regional debut, Ek Je Aachhe Kanya, saw her play a negative character, and her national debut, Mr and Mrs Iyer, won her a National Award. Soon enough, she debunked all notions that she is just an arthouse wonder with commercial films like Page 3, Wake Up Sid, and Luck By Chance. It's been 15 years since her debut, but Konkona continues to impress and inspire us.
Apart from the fact that she is a stellar actor, here are some other reasons to love Konkona. 
She is a feminist.
While most Bollywood actors shy away from calling themselves feminists, Konkona has always been very vocal about her stand. In a Cosmopolitan interview, she remarked, "I'm surprised feminism's been getting such a bad rep of late, because the minute you believe in equality, whether you want the label or not, you already are a feminist."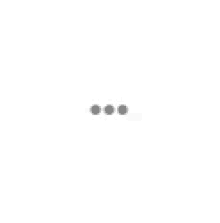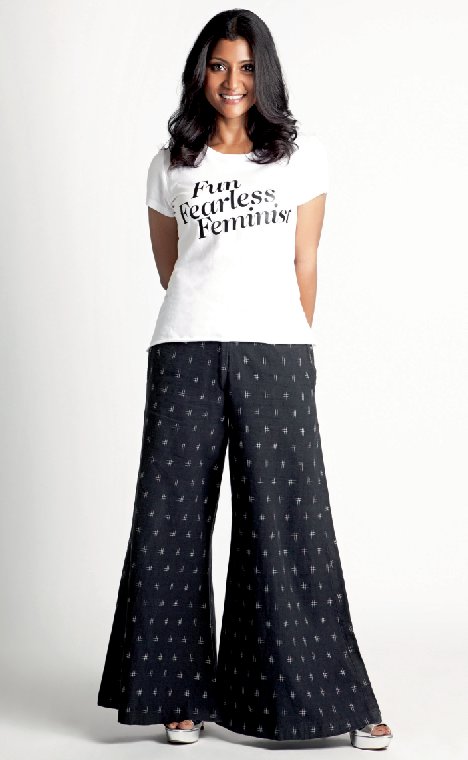 She succeeded in defying beauty norms in Bollywood.
She is one of the few female actors in Bollywood who has been able to break the "fair and lovely" beauty norm in Bollywood.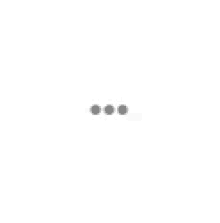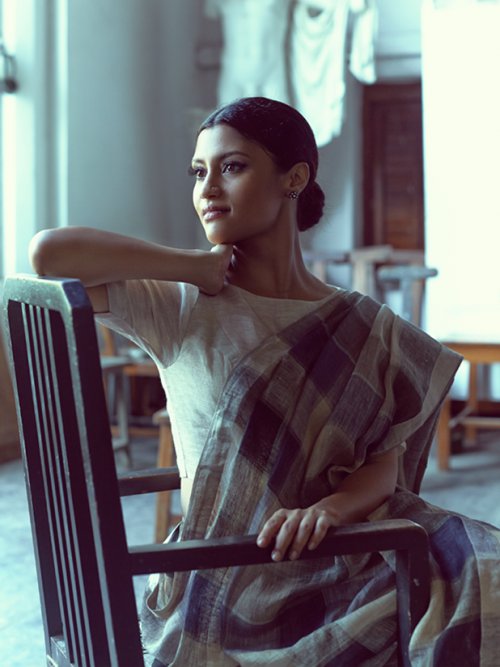 She portrayed mental illness on screen with the utmost sensitivity.
She played the role of a schizophrenic character in the critically-acclaimed 2005 film, 15 Park Avenue around the same time that she made her commercial Hindi film debut with Page 3. Konkona didn't shy away from portraying the character way before Bollywood started working towards normalising mental health issues.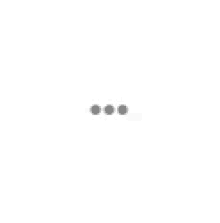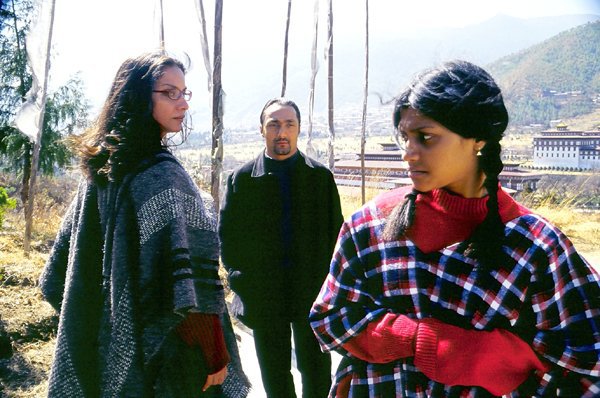 She owned her pregnancy like a boss.
Way before Kareena Kapoor Khan, it was Konkona who was proudly displaying her baby bump on magazine covers. She helped normalise and celebrate pregnant bodies in mainstream media with that one move.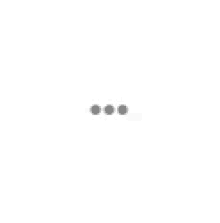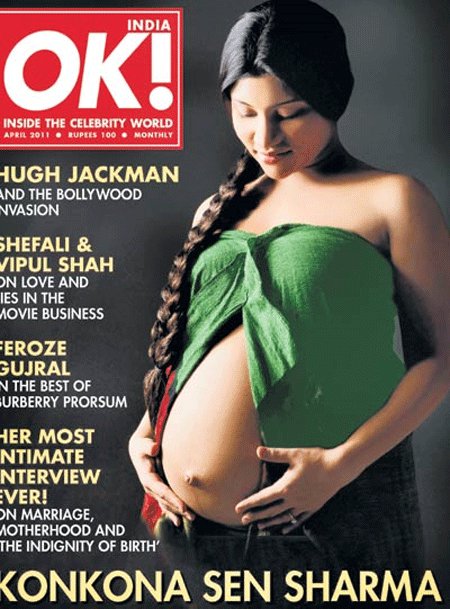 And was honest about what pregnancy hormones do to a woman's body.
She had taken a break after giving birth, and came back to work in the role of a 60-year-old in Gour Hari Dastaan. This was what she had to say about it, "My motherhood hormones drove me mad. It's the first film I did after my baby. I am like 'God, what did I do, playing a lady who is more than double my age.'"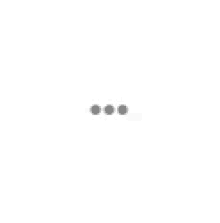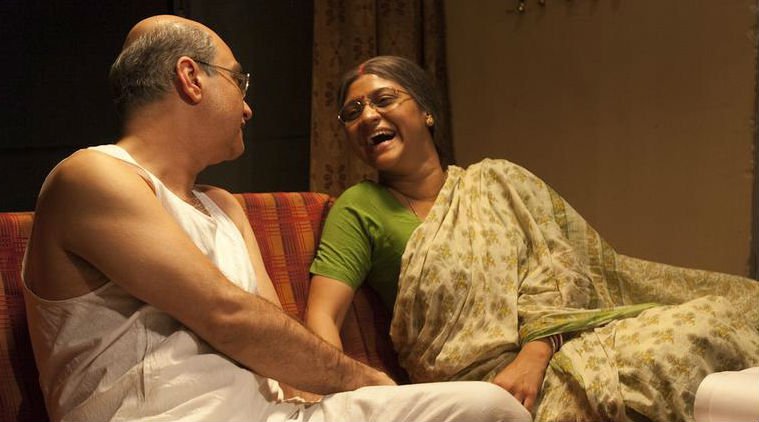 She portrayed a pregnant cop's character on screen.
In the 2016 film Akira, an over-the-top gender-reversed masala film that would have been a commercial hit if a certain Salman Khan had been in it, Konkona played the character of a heavily pregnant cop. This was a small but important role, because her character continued working during her pregnancy, that too as a law enforcement officer, a position for which women are traditionally considered to be too weak. In keeping with the theme of the film, her character was shown to be far better at her job than her male counterparts.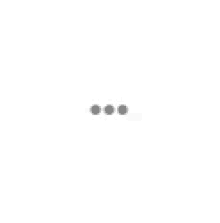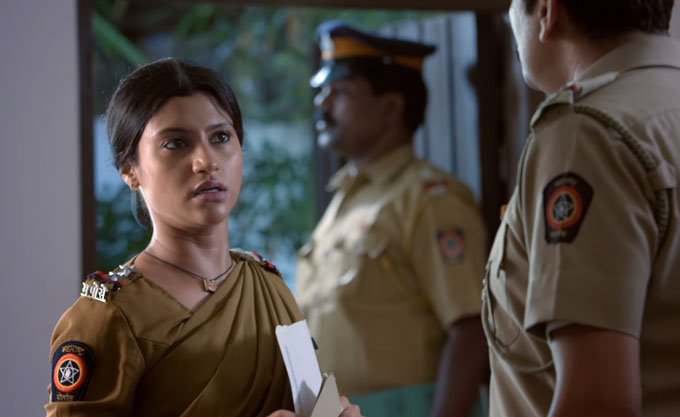 She slayed in out-and-out commercial films as well.
Unlike many of her predecessors and peers, she has been the lead in several commercially successful films like Dharma Productions' Wake Up Sid and Zoya Akhtar's Luck By Chance. Her acting in these films was at par with her performances in indie cinema.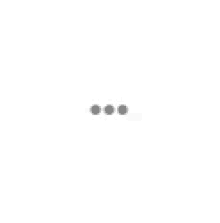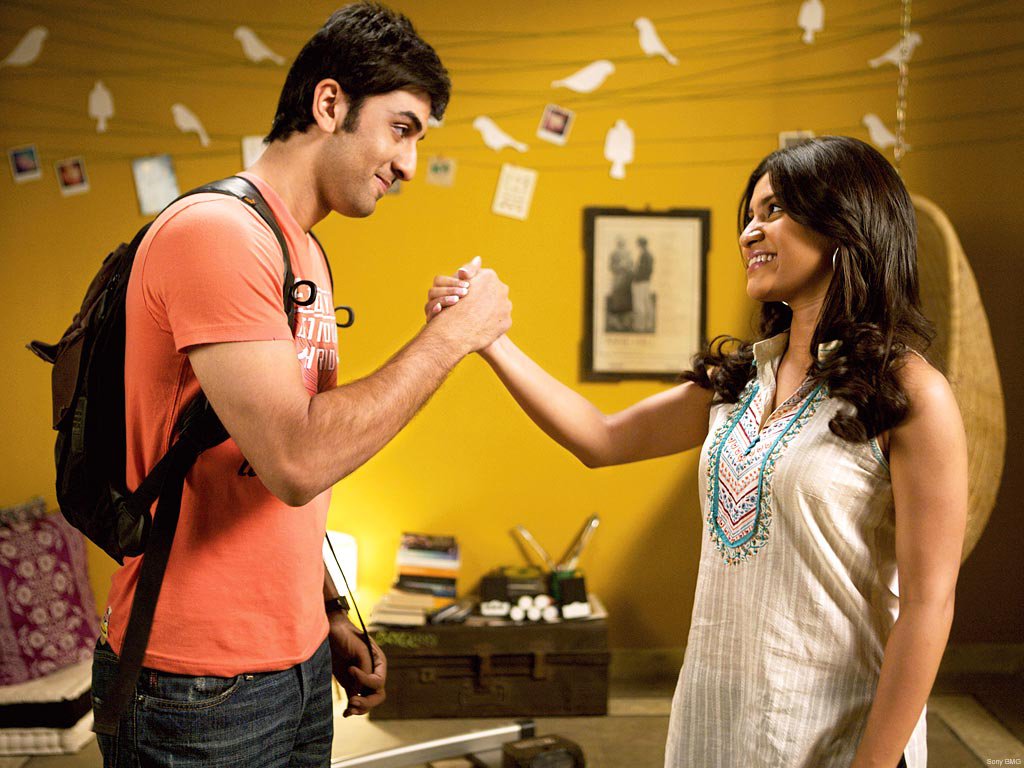 She managed to merge parallel and mainstream cinema.
She has enough credibility that she can draw audiences to watch her non-commercial films as well. In films like Mr and Mrs Iyer, Talvar, and Nayantara's Necklace, Konkona not only stood out with her nuanced performances, she was also the bigger name in the latter two films, and the reason many people watched them.
She gracefully dealt with her separation from Ranvir Shorey.
Celebrity divorces can get messy, and both parties often get mired in a million controversies. But, when Konkona separated from Ranvir, she handled the situation with dignity. In fact, the two continue to remain friends, showing the world that you don't necessarily need to hate your ex just because the world expects you to.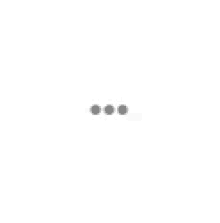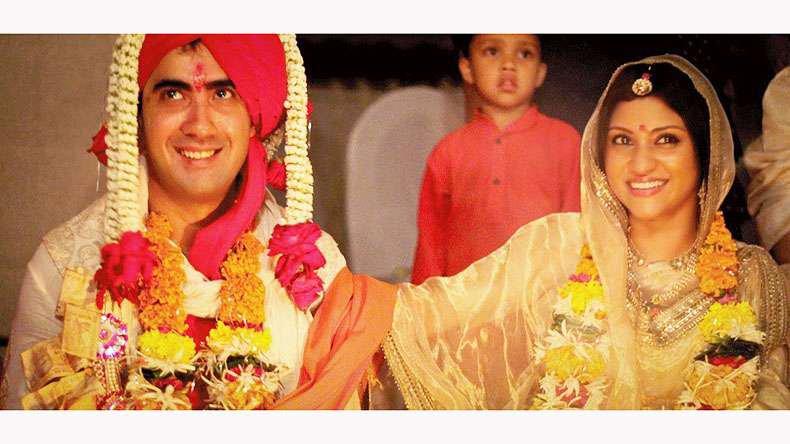 She is now a filmmaker as well.
She wrote and directed a short film called Naamkoron in 2006. But, following in her mother Aparna Sen's footsteps, Konkona has now written and directed her first feature-length film, A Death In The Gunj, which will get a commercial release in India in 2017. Incidentally, she has directed her ex Ranvir Shorey, along with Kalki Koechlin, Tillotama Shome, Tanuja, and Gulshan Devaiah in this film.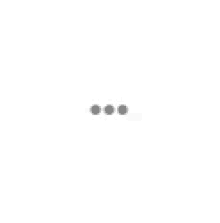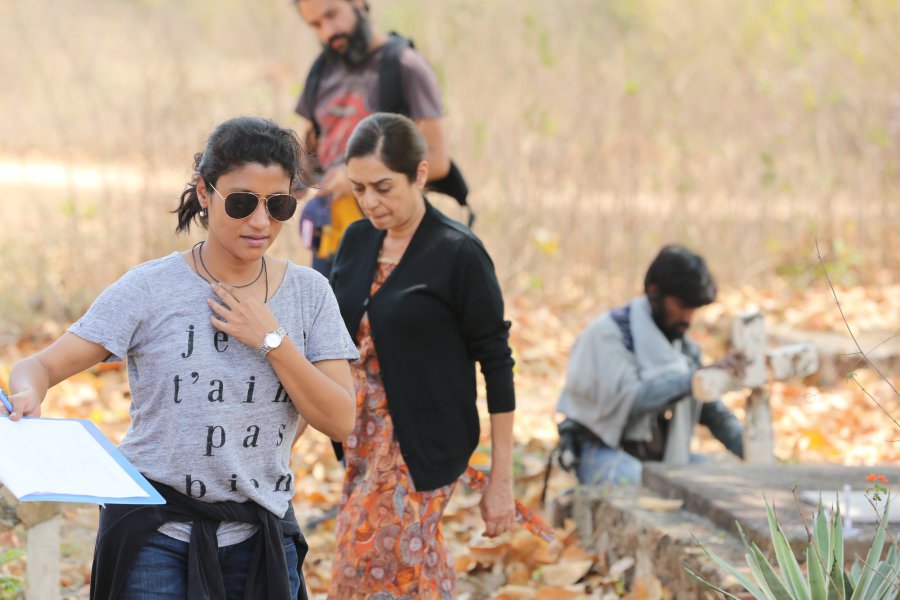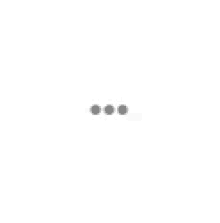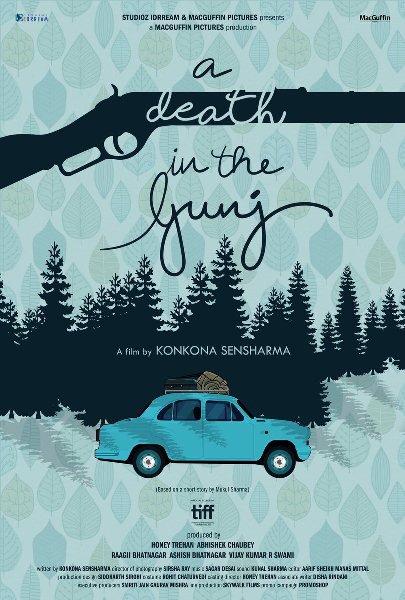 Konkona's brand of cinema, fueled by her social and political ideals, has made us proud, and we hope she continues to reach new heights with her career, shattering more Bollywood stereotypes on her way.