7 Stylish Ways To Reinvent Your Stoles And Scarves And Create A Whole New Look
Scarves and wraps are the cheapest but most neglected accessories. This is quite unfortunate considering how much you can do with that one piece of fabric. So, if you're freezing thanks to some very unforgiving office air-conditioners, read on for different ways to style scarves and stay cozy!
All you need are shrugs.
All of us have been in a place where we have wondered if there is a way to keep warm while looking stylish. The idea here, is to wrap a wide stole like a shawl, and then tie its ends at the back, creating a shrug. This is perfect for those who are sick of looking frumpy in a pile of stoles.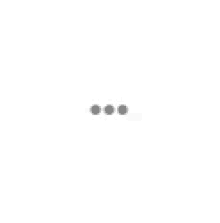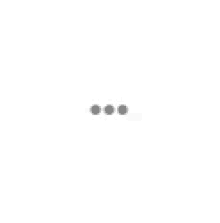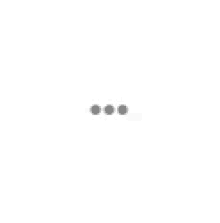 Make your own belt.
A fashionista worth her salt does not simply buy clothes everyone else is wearing. She also reinterprets every item and customises it to give it a new look. You can do this too, by taking a regular scarf and tying it into a belt, just the way you would tie shoelaces. This should be done with a stole which is long but not necessarily too wide. After tying it, you can either tuck the ends in, or leave them hanging. Puff and straighten the bows to add volume.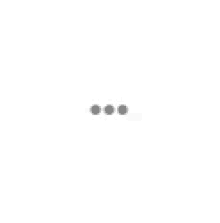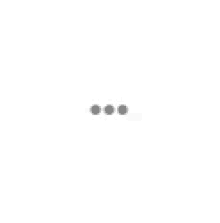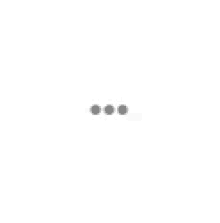 D.I.Y. halter wrap.
Large stoles often look too bulky when tied multiple times, or sweep floors. A great way to use them is to create an interesting wrap with them, to add some style to your swimsuit game. However, remember that these are sheer and loosely draped, so it is inadvisable to wear them just as dresses.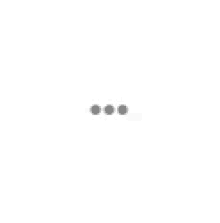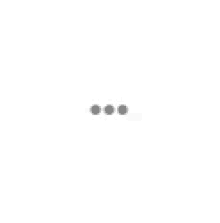 Why should men wear all the bowties?
This look is feminine, sophisticated, and perfect for keeping warm, and a lovely way to rethink the masculine bowtie. You can use a long scarf or a small stole for this.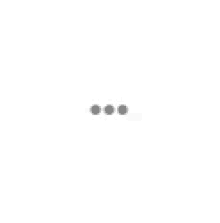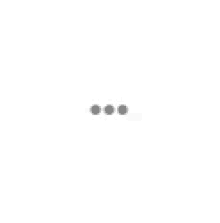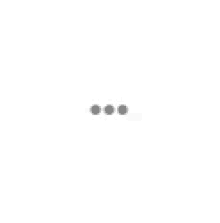 Everybody wants to be Blair Waldorf.
Want to get that girly look, bows and all, but don't want to try expensive headache-inducing metal hairbands? Take a small satin or silk scarf and tie it into a bow atop your head. Voila, you're ready to battle dirty hair days while looking super cute, Gossip Girl style!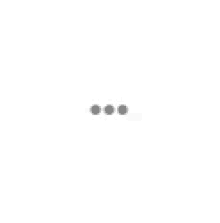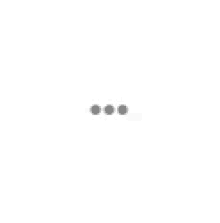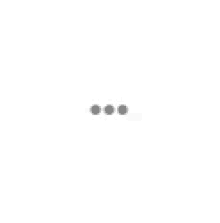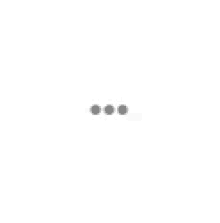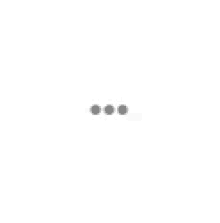 Belted scarves are what we call fancy.
Scarves are usually hidden under piles of woollens, or suffocating our necks when they are on display. A good way to casually wear these stunning pieces of cloth, is to casually drape a long stole around your neck, and secure your waist with a belt.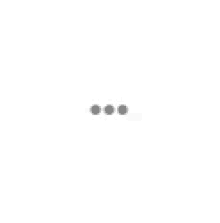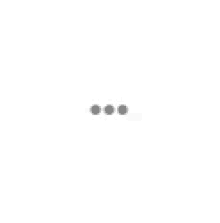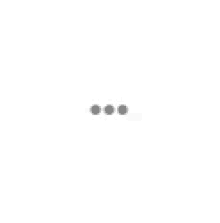 Sexy scarf bandeaus, to up your crop top game.
A medium-sized stole is perfect for this cool and sexy experiment. This not only makes for a hot DIY blouse to go with your sarees, but is a great crop top for when you are feeling a bit adventurous.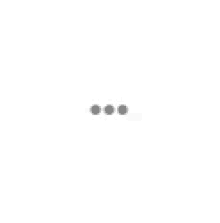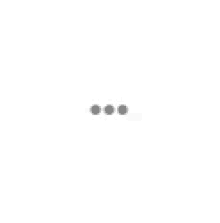 So how are you planning to switch up your scarf game?