Kirron Kher: The Politician Who Plays the Cool Mom on Screen and Fights for Women's Rights
Bollywood tends to pigeonhole its actors, giving them the same role to play over and over until the audience is bored with just the suggestion of that character. There's only one exception to this, and that's Kirron Kher. She's the Bollywood mother all millennials want. We will never tire of seeing her as the mom, primarily because she's such a cool one. She's kind, understanding, friendly, and just the right amount of dramatic. Kirron Kher, the person, is much more than that.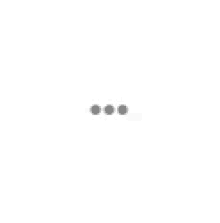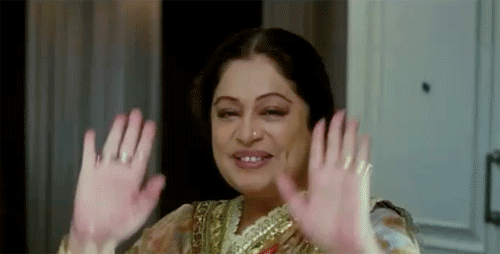 In an interview with The Times of India, she spoke about growing up in different parts of the country. "I am a Jat Sikhni from Punjab. My father was in the Army, so I travelled all over India till he retired and settled down in Chandigarh, where I did my schooling and college. My sister Kanwal Thakar Singh and I played badminton and were famous as the Kanwal sisters, since my sister was an Arjuna award winner and captain of the Indian team," she said. 
She was always a rebellious child with a penchant from drama. In her own words, "I constantly lived with the idea of being in love. If someone would ask me, 'Tum badi hoke kya banogi?' I would say, 'Main dulhan banoongi.' I had a fetish for jewellery and I wore a sari for the first time when I was just 12."
And perhaps that's what Sunil Dutt saw in her when he came looking for new talent. 
She told TOI, "Sunil Dutt sahab and Nargisji were looking for a new face. On one of their visits to meet Sanju at Kasauli, where he studied, they came to know about me from a local studio. They signed me but, despite their best efforts, that film could not be made as they were going through a bad time. My father did not let me apply to either FTII or NSD as they were co-eds. I was attracted to alternate cinema due to my theatre background and gravitated towards it. I met Mr Shyam Benegal for Mandi, and he offered me one role, but I said no as I had been spoilt by theatre where I would always do major roles. And I told him, 'I will one day play your lead.'" Several years later, in 1996, she did play his lead in Sardari Begum, and won a National Award for her performance.
While she was trying to break into Bollywood, she was also doing theatre with her future husband Anupam Kher.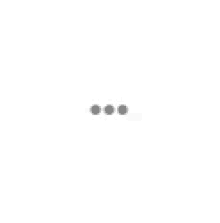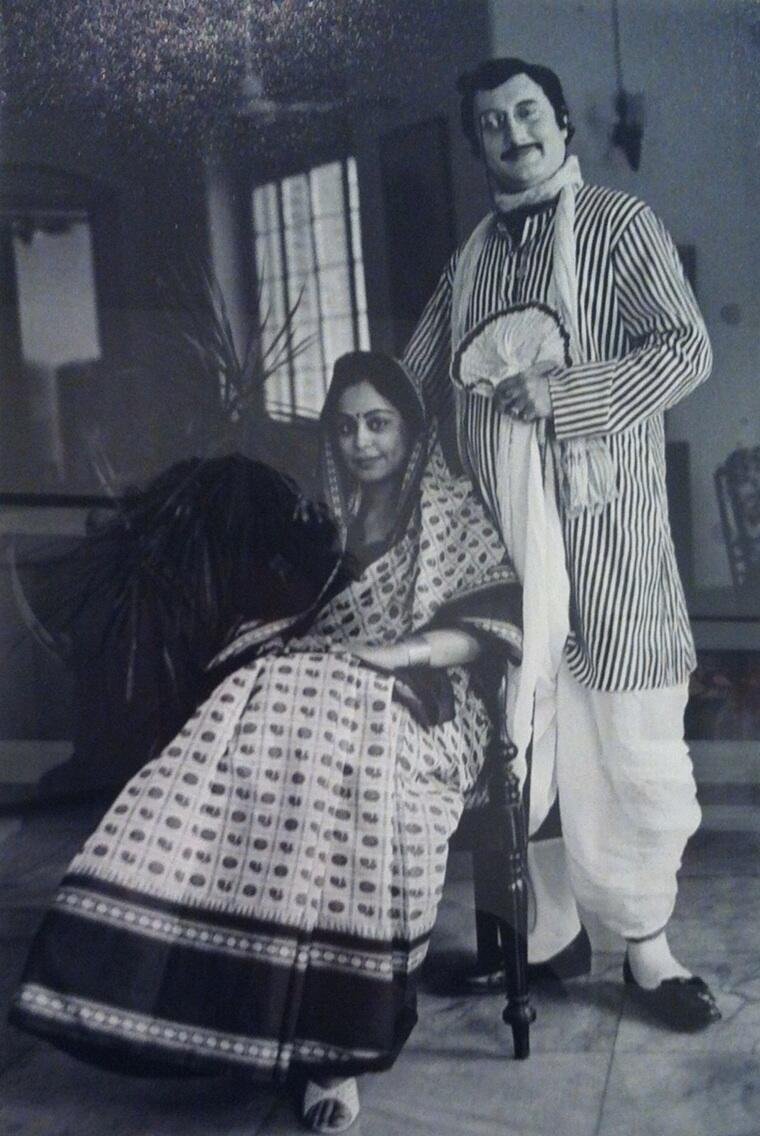 At the time, however, she was married to Gautam Berry. In an interview with Firstpost, she explained when she realized that she was in love with Anupam. "We both were in theatre in Chandigarh, and we were the best of friends. But there was no attraction of any kind beyond friendship. (Later) I came to Bombay, I married Gautam, and we discovered that the marriage was just not happening. Anupam too had been married, and that had gone wrong. He and I were still good friends, doing plays together. I remember, we were going to Calcutta for Nadira Babbar's play, he came looking different, his head was shaved, for some film he was doing, I think. When he was leaving the room, he looked back at me, and something passed between us. Later he came and knocked on my door, and said, "I think I have fallen in love with you." And suddenly there was this immense, intense change, the chemistry exploded. I got a divorce and married him."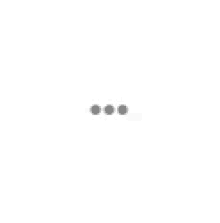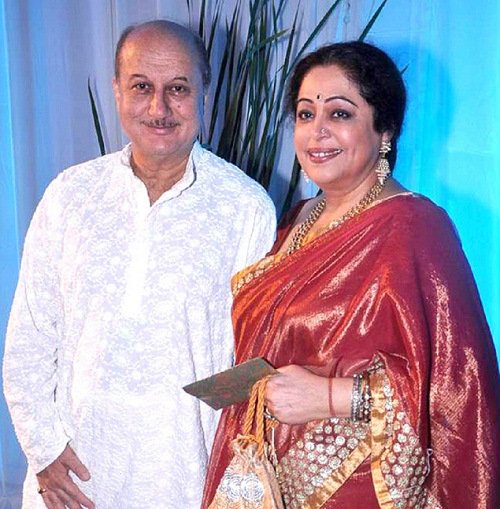 Kirron has a son from her first marriage, actor Sikander Kher, whom she says she brought up almost as a single parent, since Anupam was always busy working. "Sikandar is blessed to have had him as his stepfather. He might not have had time for us, but he will never do anything malicious or nasty," she told TOI. 
When she married Anupam, Sikander was just a child, so her acting career took a backseat while she took care of him and travelled with her husband. And while she and Anupam also wanted a child, "it never happened, despite medical help."
Her luck in the film industry turned with Devdas, the first commercial film that she did, which also became a blockbuster.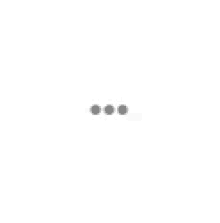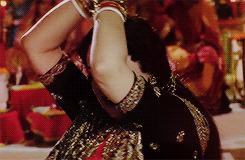 But, at the time, Anupam wasn't at the top of his game. In the Firstpost interview, she said, "(After Devdas) all the big banners that he had worked with signed me on, and he was not working with any of them. It hit him then, but I was so busy, I did not realise it. He missed the drug of being on top, of being popular. He would laugh and crack a joke about my work. He would ask, "How much did you get paid?" I was getting paid much more than he got, because times had changed, and also I am very particular about the contract. It made me realise he was reacting to my success."
Kirron played the mother in a string of successful films after that, including Fanaa, Rang De Basanti, Veer-Zaara, Hum Tum, Main Hoon Na, and Dostana. Despite being a supporting role, her character was never in the background, and she made sure that it was one audiences would remember even after leaving the theatre. 
And then she ventured into politics.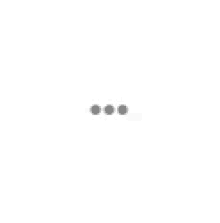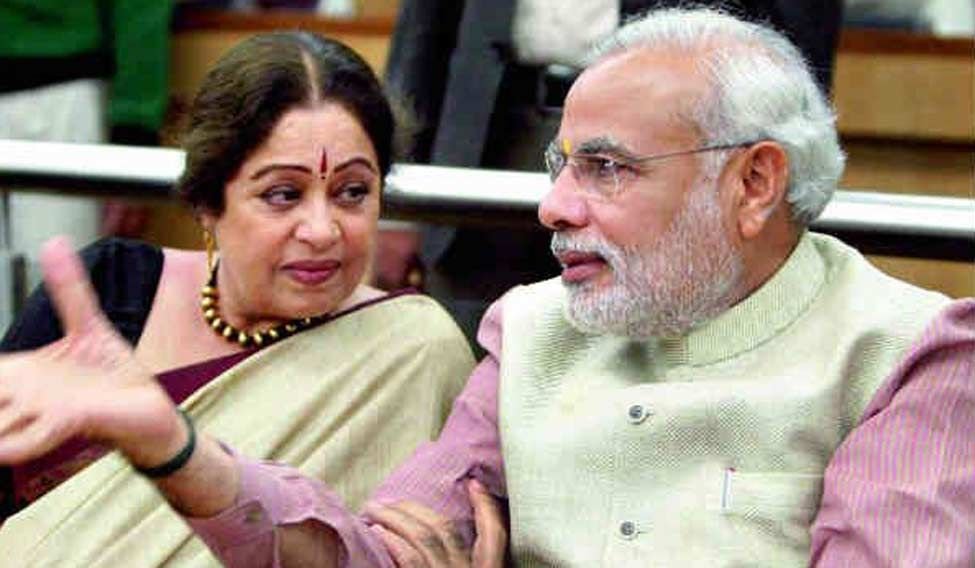 In 2009, she joined Bhartiya Janata Party and campaigned for the party across the country. She participated in the 2011 Indian anti-corruption movement with Anna Hazare, but was opposed to the idea of the formation of Aam Aadmi Party. In 2014, she won the Lok Sabha seat from Chandigarh. 
She's always championed women's rights and stood up for the LGBT community. She told TOI, "I believe in individual choices, so long as they do not harm anyone else. I am all for gay rights as I believe that people should be left to live their lives the way they want to without checks from society, as one's pleasure and peace is entirely a private thing."
In 2015, when the government banned the showing of the BBC documentary India's Daughter: The Story of Jyoti Singh, Kirron argued that instead of debating if the documentary should have been made at all, we should be working towards changing people's mindset towards women, which is what led to the Delhi gang-rape.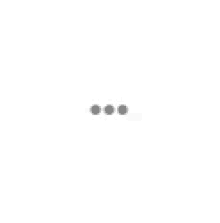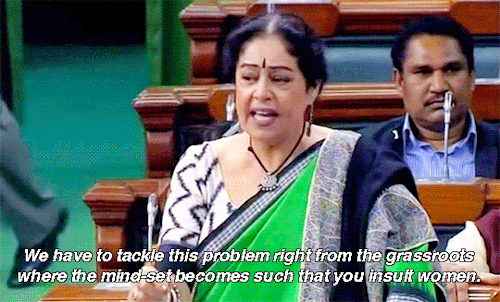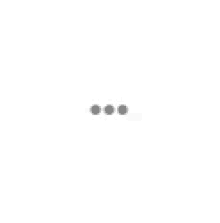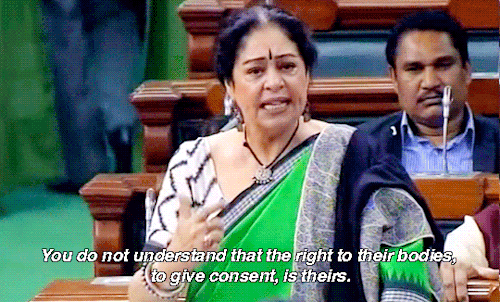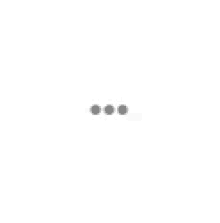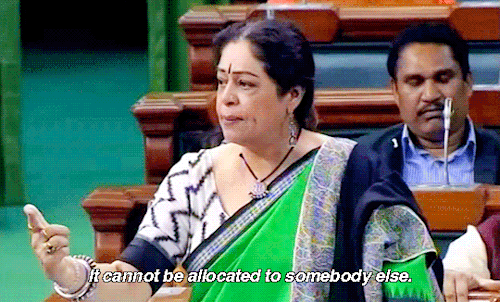 These days, Kirron isn't doing a lot of films, but she's on TV. For the last few years, she's been judging the reality show India's Got Talent, encouraging contestants with kind words and wearing classy, understated saris that are glamorous without being garish.