Kareena Kapoor and Arjun Kapoor Are Redefining Gender Roles in Ki and Ka's First Trailer
We've been excited about Ki and Ka ever since it was announced , and now that the trailer is finally out , we've been proven right. A mangalsutra wearing Arjun Kapoor is happy to run the house while his corporate-hotshot wife Kareena Kapoor earns and funds them both.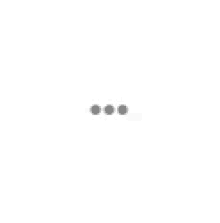 The trailer is filled with gender cliches like 'Is she the man in the relationship?' and other annoying phrases, and we're glad that a prominent Bollywood director, R Balki, is attempting to challenge these notions. The movie's set to release on April Fools' Day and we hope the chauvinist fools of our world manage to take a lesson, or two, from it.
Here's hoping that the film doesn't disappoint. You can watch the trailer here .