Karan Johar Finally Agrees That Kuch Kuch Hota Hai Was Silly, and He Has No Justification for It
There are some movies that 90s kids cannot not watch, and Kuch Kuch Hota Hai is on top of this list. Zee Cinema or Set Max will rerun the movie every weekend, we'll all still watch it, only to live-tweet the problematic bits. Funnily, we're not the only ones who find the film silly in 2016; director Karan Johar does, too.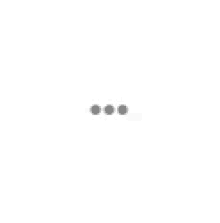 Karan admitted this at a recent event, and then went on to point out all the things that are wrong with the film. According to PTI, as reported by Business Standard, Karan said, "Kuch Kuch Hota Hai has a very unusually silly theme. I don't know what the mother wrote in those eight letters, how can an eight-year-old read that? A mother has left eight letters, but kya likha hoga pehli, dusri chhitti mein ki woh bachcha padh sake?"
Talking about Shah Rukh Khan's Rahul Khanna, KJo said, "He (the hero) says, 'Zindagi mein pyaar ek baar hota hai, shaadi ek bar hoti hai', but he himself has fallen in love twice, got married twice. Everything was wrong, but it was written with so much conviction that it made sense."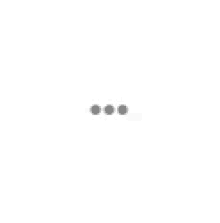 After the success of the film, people had a lot of questions for Karan, and he admitted that he still doesn't have any answers for most of them.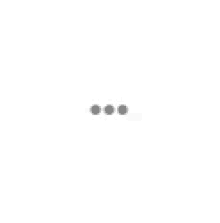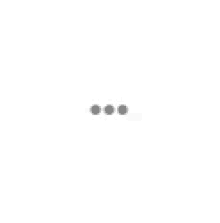 But in his defence, Karan was only 24 when he wrote the film. Even he doesn't know how he managed to achieve that. "I was 24 when I wrote that film... But I can't write the same film now. When I see Kuch Kuch Hota Hai today or Kabhi Khushi Kabhie Gham, I myself wonder, 'Why did I write this, how did I write this, from where did these thoughts come to my mind?"
Don't be so hard on yourself, KJo. We wonder the same thing about our old Facebook status messages. 
Feature image source.