Kangana Ranaut Is the Bad Girl We've All Been Conditioned to Hate and Avoid
In case you missed the memo on bad Indian girls, here's how to identify them:
If you still haven't gotten an idea about who/what a bad Indian girl looks like, I'd suggest you take a good look at Kangana Ranaut.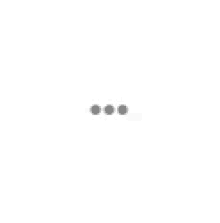 Over the last couple of days, Kangana has repeatedly hit headlines for discussing her much talked-about affair with Hrithik Roshan and the eventual fall out. She also made several 'controversial' statements about movie mafia Karan Johar, egoistic directors, and the general misogyny in Bollywood.
In her interview with Rajeev Masand, she opened a Pandora's box when she brought up her legal battle with Hrithik Roshan. She gave her side of the story and called the Roshans out for maligning her public image.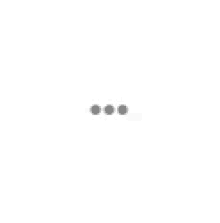 She rounded it up with this statement: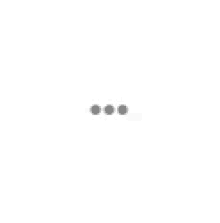 During her appearance on Aap Ki Adalat, Rajat Sharma asked Kangana how she had the guts to call out Karan Johar, a Bollywood biggie who's feared by everyone.
She bluntly replied with, "Mujhe darr nahi lagta unse."
Since then, I've been closely following all her consequent interviews with Barkha Dutt, Miss Malini, and Anupama Chopra because a) it's my job and b) I'm a little shaken.
When I say shaken, I don't mean that I'm dropping my jaw every time she makes a bold statement. No, that I've gotten used to. I'm shook because I've spent a good amount of my life avoiding being a bad girl like Kangana and yet here I am, admiring and cheering for her.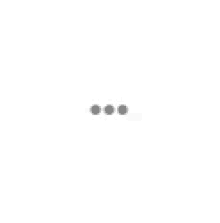 I grew up in an extremely sanskaari Hindu family. From a very young age, I was taught that having affairs with boys is a very bad thing and that I should reserve myself for my husband. I also learned that I'm expected to talk about my vagina, breasts, and period in euphemisms but it'd be better if I could totally avoid the discussion.
I accepted these restrictions without any qualms. I was conditioned to be become the good Indian daughter who listens to her parents, doesn't ask uncomfortable questions, doesn't break rules, and makes it a point to never ever badnaam her family. And I allowed this conditioning to the point where even now I — a fully functional adult — think twice and feel guilty about breaking traditions.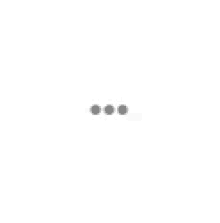 Every time I break a patriarchal rule, I ask myself, "Am I becoming like one of those bad girls Maa told me to avoid?"
To tell you the truth, I've religiously avoided, hated, and secretly admired girls who talked about their relationships without worrying about their izzat. Girls who stood up to megalomaniac male bosses and gave them a piece of their mind. Girls who smoked, drank, and showed their cleavage like it's no big deal.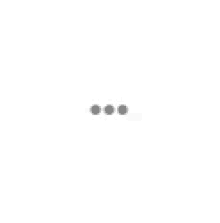 Kangana Ranaut is a manifestation of these girls. We could argue about her honesty when it comes to the Hrithik Roshan debacle. I don't want to completely write off Hrithik Roshan because I haven't seen the cyber crime reports nor am I an expert in decoding emails. But, I'll tip my hat to Kangana Ranaut for narrating her side of the story and constantly asking the Roshans to challenge her statement.
I'll give it to her not because I'm a "bra-burning feminist," but because she's not afraid to say things no one else is saying. In the recently released AIB video, Kangana is lip-syncing lyrics that take a dig at nepotism, sexism, and misogyny. The wonderful lyrics were written by a team of four kickass female writers and Kangana lent her face to the song.
In my understanding of Bollywood, I don't think any other female actor would have endorsed this video because they don't want to brush Bollywood stalwarts the wrong way. I realised this when I watched Priyanka Chopra lowkey throw shade at Kangana Ranaut in an interview with Anupama Chopra.
She took a dig at Kangana's desire to be behind the camera and her choice to work with collaborators who respect her opinion. If Priyanka Chopra — someone who has achieved superstardom and risen above Bollywood's politics — doesn't want to be associated with Kangana's ideologies, who else will?
Aside from the Hrithik Roshan and Aditya Pancholi controversy, Kangana Ranaut has discussed issues like the gender pay gap, misogynistic and sexist filmmakers, and objectification in Bollywood films. These problems are not unique to her and yet, not a single female actor wants to take her side and challenge the status quo.
Why?
Because Kangana Ranaut is a bad girl and no one wants to be associated with her. She's so different that most of her on-screen characters like Tanu, Datto, Rani, Alka, Simran, and Manikarnika are women with an underlying sense of badassery. Like her, these characters made a lot of people uncomfortable with their rebellious acts and a strong sense of self.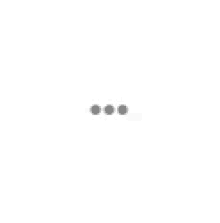 The other female Bollywood actors have worked hard at creating a good girl image for themselves, just like I did. But unlike them, I'm slowly moving to the bad side because that's where true freedom, progress, and revolution lies.