How K3G Showed Us That Karan Johar Is the King of Desi Flair
Karan Johar, AKA KJo, may not make the best films or tell the most innovative stories, but there's a reason his films are considered classics. They're unrealistic as hell, but all of the things that make them so – star-studded casts, huge-ass sets for songs, super feels-y music, exotic locations – are actually what make people gush over them even years after they release.
Who doesn't get goosebumps when the wings of the helicopter bringing Shah Rukh Khan to Jaya Bachchan slowly fade into a dancing Rani Mukerji's arms?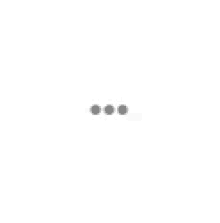 The reason? KJo does what he does with a lot of conviction and desi flair, which is why his brand of cinema has almost become a genre of its own, and is sometimes seen as synonymous with 'Bollywood.' His magnum opus, Kabhi Khushi Kabhie Gham, contains literally everything there is to like about his films. It can often make even the least emotional among us admit what we would never say out loud – 'feel aa gayi!' 
It's very hard not to like this film, if only as a guilty pleasure, and this is why.
You get a Kuch Kuch Hota Hai flashback in the film's first (and really awesome) song.
KJo made the most generic names forever define these four people.
The SRK-Jaya connection.
The SRK-Hrithik reunion.
A song called 'Bole Chudiyan' made you groove.
Especially because of this effortlessly cool dance move in the shot that had the star power to light up the frikkin sun.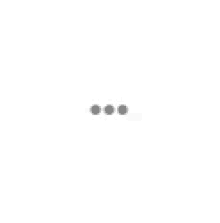 And, the ending, when everything rises to crescendo, and you get super-duper feels.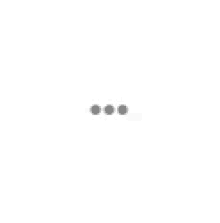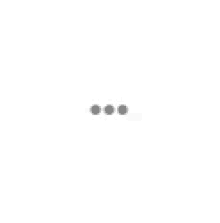 THIS moment of reunion, when the world stands entirely still.
KJo may not be the best filmmaker, but he definitely knows feels better than most, which is why every single time K3G is on TV, we're going to sit and watch it, even if it is from somewhere in the middle.