Jennifer Lawrence Just Owned Hollywood's Equal Pay Debate
What's better than a love story featuring Jennifer Lawrence and Chris Pratt? A love story based in outer space. Thanks to the new boss at the Sony house, Tom Ruthman, we can actually look forward to seeing this unconventional pair together in the big budget sci-fi project, Passengers , which'll have Oscar nominee Morten Tyldum ( The Imitation Game ) on the director's chair.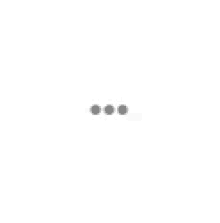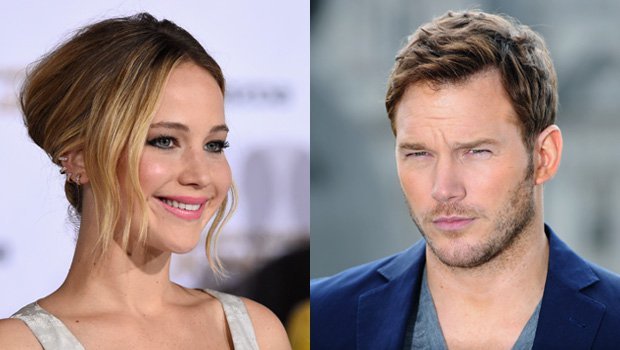 We can never have enough of JLaw's awesomeness on the big screen, so this announcement is super exciting for us. But that's not the only reason why we're celebrating. According to news reports, for the first time after the equal pay debate in Hollywood, Lawrence will be taking home a bigger paycheque than her male co-actor. The Oscar winner is getting an exceptional $20 million against 30 percent of the profit after the movie breaks even, in comparison to Pratt's $12million. Riding on the success of his recent release, Jurassic World , Pratt managed a $2 million hike from the initial $10million.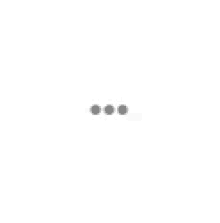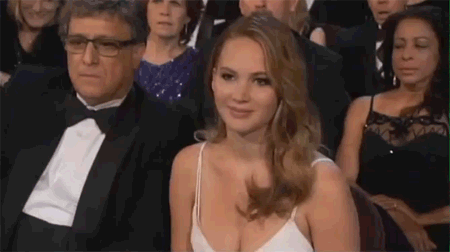 While Sony still hasn't commented on the news, this announcement is a good one for the production house which is still recovering from the infamous mail hack from November 2014. The leaks caused major damage to the production house, but what made headlines was finding out that Jennifer Lawrence was paid significantly less than her male co-stars from American Hustle . According to the leaked emails, both Lawrence and the lead actress, Amy Adams received 7% of the profits of the movie while Bradley Cooper, Christian Bale, and Jeremy Renner took home 9%.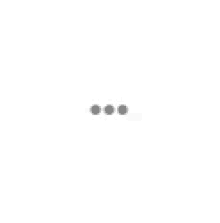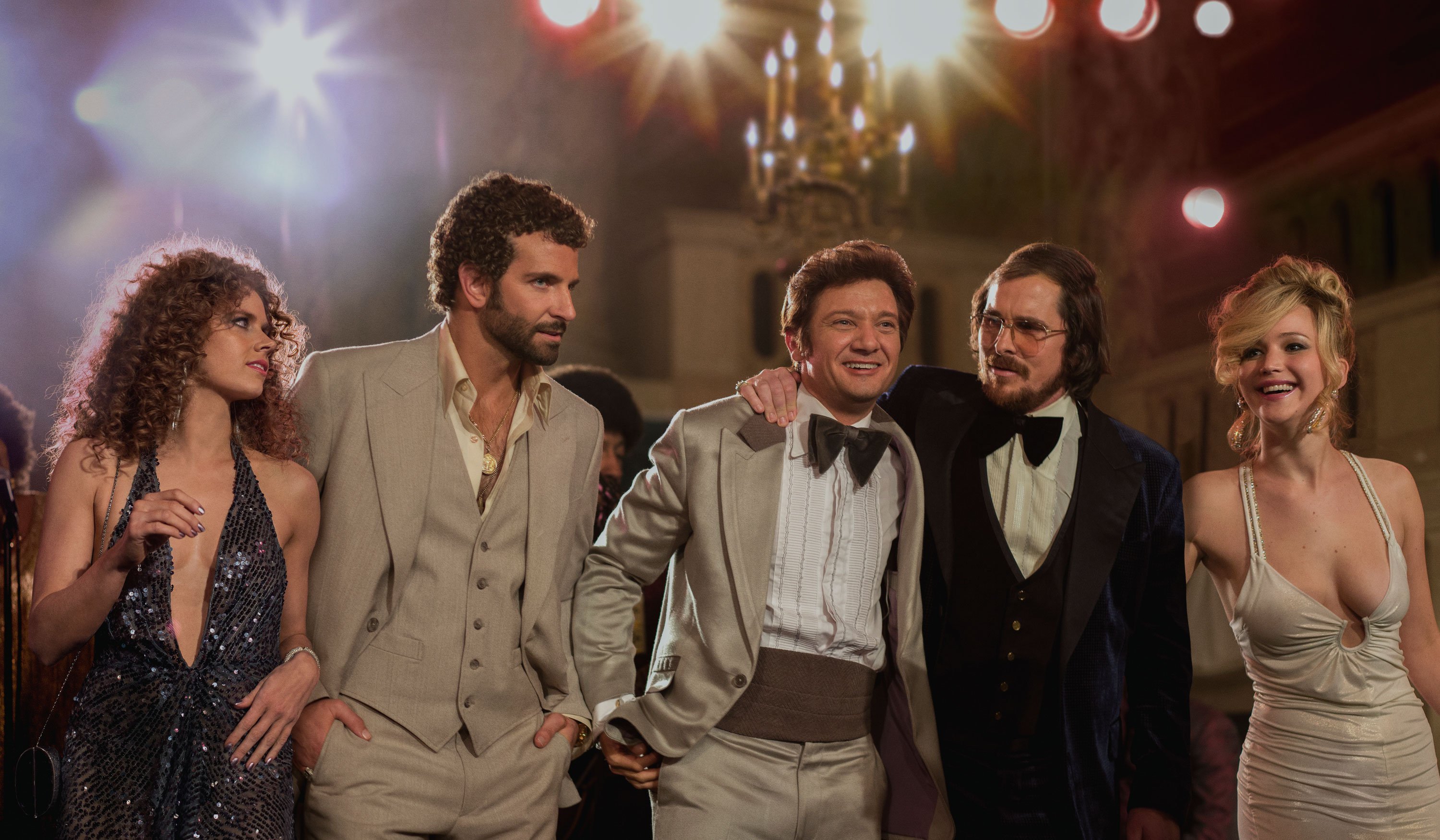 This was the first time in recent Hollywood history that gender activists found proof to substantiate their complaints in the equal pay debate. The movement has received consistent support from the likes of Meryl Streep, Christina Hendricks, Jennifer Aniston, and Sarah Silverman, among others. This despite the fact that United States has an Equal Pay Act (1963) in place.
One of the standout moments of this year's Academy Award ceremony was Patricia Arquette's speech highlighting the demand for equal pay rights for women and said, "To every woman who gave birth, to every taxpayer and citizen of this nation, we have fought for everybody else's equal rights. It's time to have wage equality once and for all. And equal rights for women in the United States of America."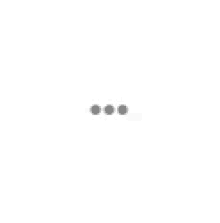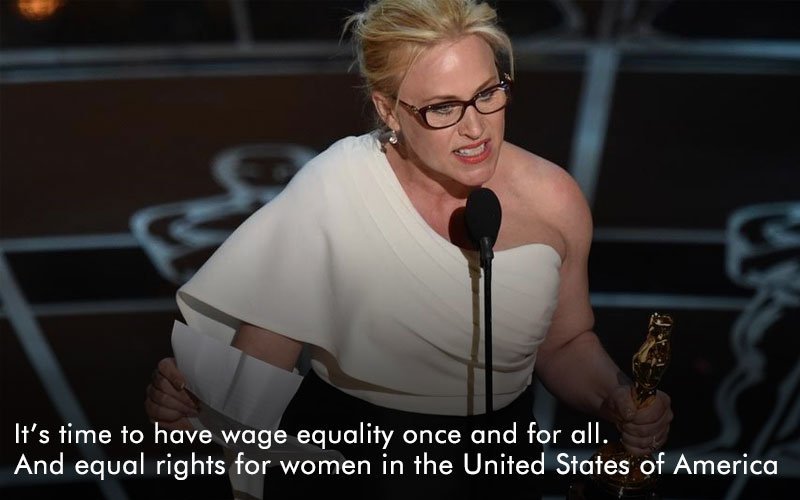 And this was the justified response: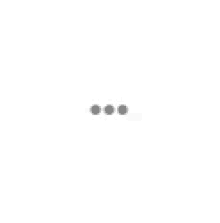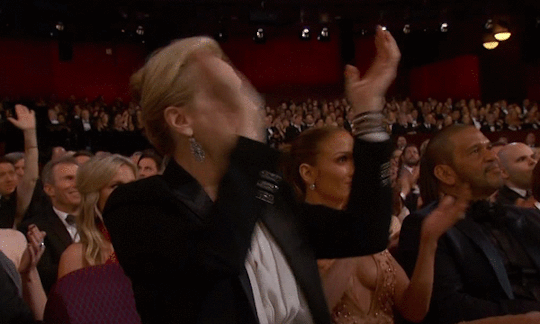 This is not the first win for the equal pay movement in Hollywood. Earlier this year, Charlize Theron successfully negotiated and was paid the same as her male co-star Chris Hemsworth for their upcoming film, The Huntsman , a prequel to their 2012 film of the same franchise.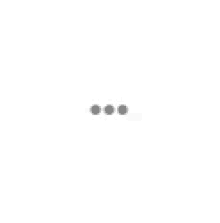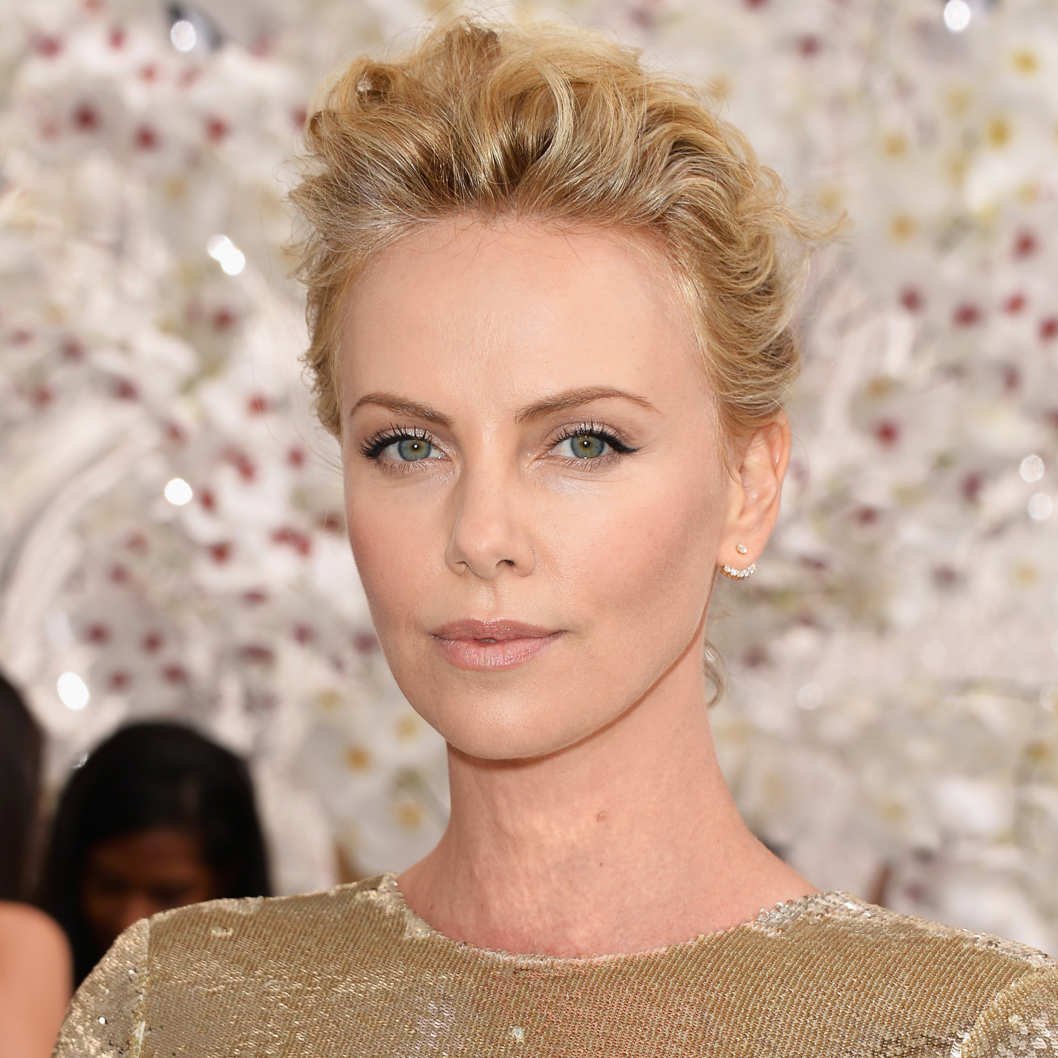 At Cannes this year, women from across professions came together for the HeForShe campaign turning the spotlight to issues of gender disparity in cinema. Read about gender equality becoming the dominant theme at Cannes 2015, here .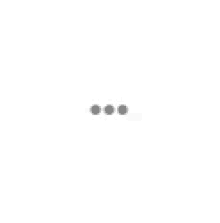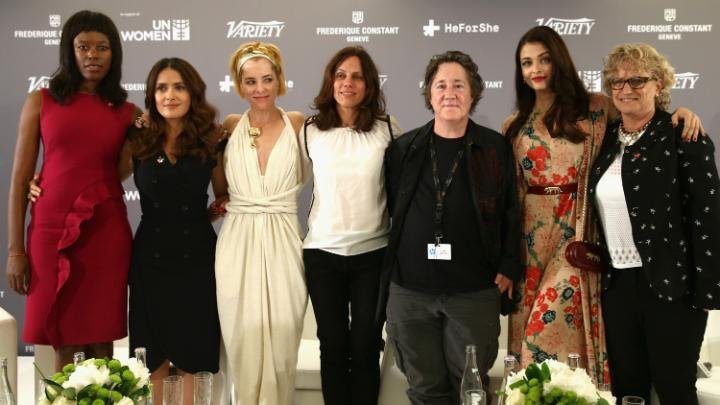 In April, actors and directors from the community sent out another strong statement on equal pay rights with this kickass satirical video, aptly titled #MakeItFair for men.
We've loved Lawrence for her kickass statements and for being amazing at her job all these years. And true to her element, she's kicked the equal pay debate in the butt with her recent negotiation. To see her getting her due financially as well is a win not just for her, but for the entire movement too.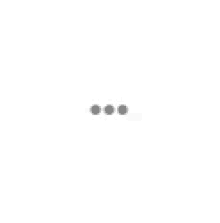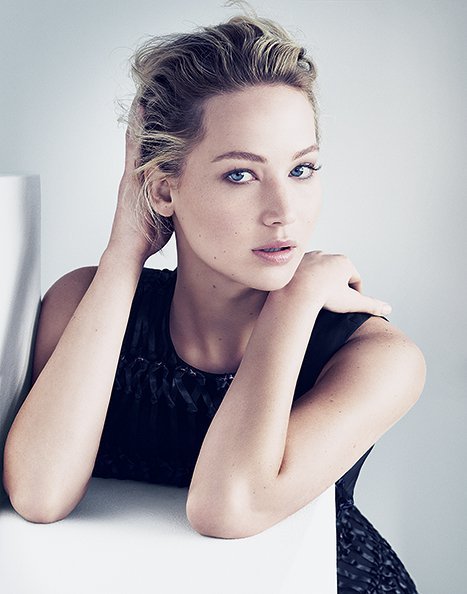 We're happy for you JLaw! Here's to keeping the equal pay movement's flag flying high!