Jaane Tu... Ya Jaane Na: The Film That Got Millennials and Their Relationships Right
Millennials have been confounding people for years, so it's not surprising that very few Bollywood movies have been able to portray us well. But, nine years ago, Abbas Tyrewala managed to do just that. He wrote and directed a funny, earnest, and realistic movie about millennials and their various relationships. Jaane Tu... Ya Jaane Na, starring Imran Khan and Genelia Deshmukh in lead roles, was about two best friends falling in love with each other, but with its stellar supporting characters and a brilliant script, it managed to be about so much more. Here are a few reasons this movie resonates with our generation even almost a decade after it first released.
Jai and Aditi - the unconventional 'hero' and 'heroine'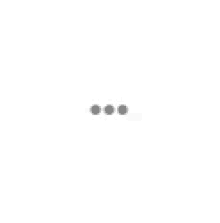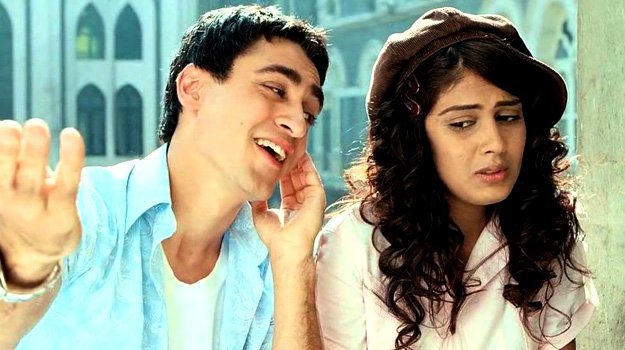 The film gave us two very beloved actors - Imran and Genelia, and while this wasn't Genelia's first film, Aditi was one of her defining roles. She was a girl of extremes, who wasn't afraid to swear at people or throw a punch when someone ticked her off. In his debut role as Jai, Imran was the least violent Rajput boy in the universe, who used his wits instead of his muscles every time he was in a soup. These characters were wildly different from the stereotypical macho and feminine characters that Bollywood had been feeding us for ages and, with this film, we realized that we needed more of them.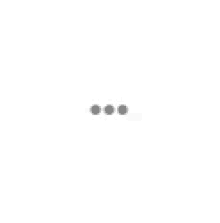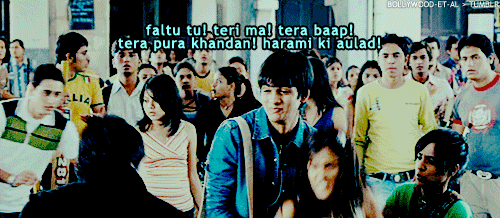 Jai and Aditi's friends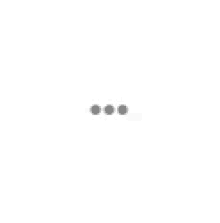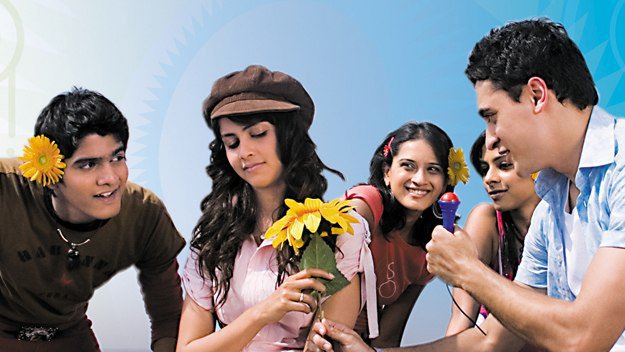 Rotlu, Jiggy, Bombs, and Shaleen were Jai and Aditi's closest friends, and their group was fun and relatable. Everyone was a little bit in love with everyone else but didn't know how to express it, and by the end of the film, we get two couples from within the group. That's how college usually works! Plus, the film gave us Shaleen, played by the brilliant Sugandha. Shaleen was smart and wise, but otherwise a mystery, and in a perfect world, she would get her own spin-off film (with perhaps a girlfriend of her own?).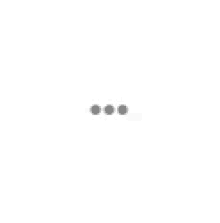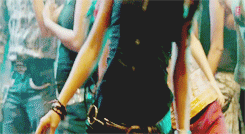 Platonic male-female friends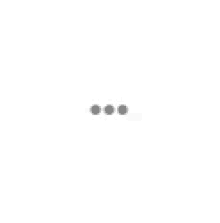 One of the things this film managed to depict well were platonic friendships between people of the opposite sex. Jai and Aditi do end up with each other, but that was the point of the whole film. Shaleen is best friends with Jiggy, and you can tell they love each other without being in love with each other, just like many other people from their friend circle. 
The parents
The parents in this film deserve an award for bringing up smart and sensible children, especially Ratna Pathak Shah's character, Savitri. She was a working single mother who consciously raises her son to be a calm and sensitive person. When he tells her he had a violent dream, she shuts that down in seconds. Plus, she gave us this epic dialogue:
Aditi: College ke paanch saal kahan nikal gaye, pata hi nahi chala.
And Aditi called her parents Peachy and Pumpkin. Enough said. 
The music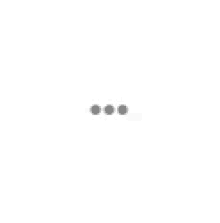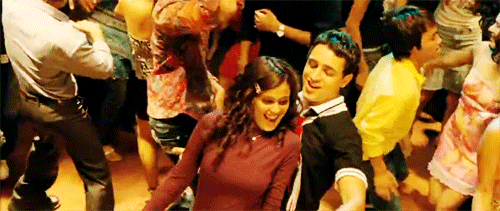 AR Rahman has mostly been associated with soulful, intense music. But, with this film, he got a chance to make some fun, breezy songs. The Aditis of the world tend to hate this film for the endless torture that they had to endure because of 'Kabhi Kabhi Aditi,' but it was a damn good song. The songs of the film, from the iconic 'Pappu Can't Dance Saala' to the heartbreaking 'Kahin Toh,' are all timeless. 
Prateik Babbar's character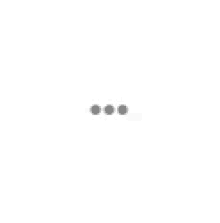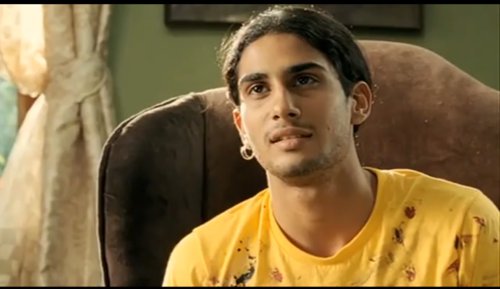 Prateik Babbar had a very small role in the film. He played Aditi's elder brother, Amit, but even though he was in very few scenes, he ended up becoming one of our most favourite Bollywood brothers. He did not play to the over-protective brother stereotype at all, and was a friend to Aditi. He pulled her leg and irritated her friends, as brothers tend to do, but when she gets engaged to that douche Sushant, he's the one to tell her that she's making a mistake. 
Jaane Tu... Ya Jaane Na released in 2008 and, unlike several films that released around that time, has managed to stay relevant even after almost a decade. Perhaps it's time for a re-watch?