'I've Decided to Take 2 Months of Paternity Leave,' Says Mark Zuckerberg
Facebook CEO, Mark Zuckerberg made a revolutionary statement by telling the world he's more than just a mere sperm donor.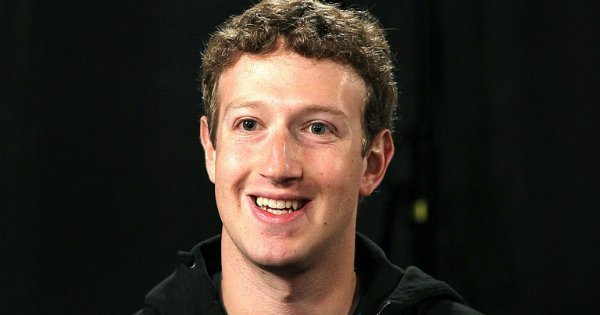 Source: aol
In a recent Facebook post, Mark announced he is going to take two months paternity leave once his daughter arrives.
Being one of the world's most powerful senior executives, this comes as a bold move, especially when 'family time' is not one of the most popular things in Silicon Valley.
While tech firm employees have a certain amount of maternity and paternity benefits, one rarely makes use of leave allowances for fear of lagging behind at work.
In 2012, Yahoo Inc. CEO Marissa Mayer took a mere two weeks off after the birth of her first child, and stated that she would be taking limited maternity leave and 'working throughout.' Mark's decision seems like the anti-thesis of Marissa's stance and proves that good parenting is not a hindrance to efficiency at work.
Also, if one of the most successful CEOs we know can take some time out for raising a family, and still be stellar at his job, a lot of employers need to rethink their flimsy excuse when it comes to claiming women can't be efficient because they come with the 'risk' of availing maternity benefits.