It's Ridiculous How Unaware People Were about Homosexuality before Dostana: Karan Johar
Bollywood director and producer Karan Johar has often spoken about homosexuality and the need for acceptance. From Dostana to Bombay Talkies and Kapoor And Sons, Johar has produced and directed films that touch upon homosexual relationships. 
In a recent interview, he told Filmfare, "Acceptance is still a long way, but at least we're aware. That's the first stage. There was once a point when we weren't even aware."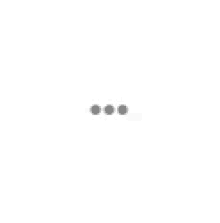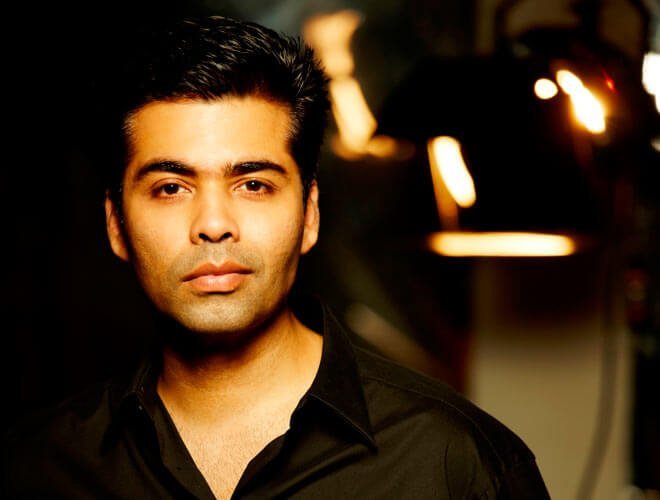 Talking about Kapoor And Sons, he said, "We fought many odds. Many actors refused Fawad Khan's role for various reasons. Everyone was worried about how the film would shape up but Shakun (Batra, the director) and I had faith in it. It was a powerful screenplay, it connected with the audience. It was brave and beautiful at the same time." 
"People criticised me for stereotyping homosexuality in Dostana, but I'm the only filmmaker who put it out on the big scale. It's ridiculous how unaware people were before. The film, at least, brought the conversation of homosexuality into the drawing room of every urban home," he said, adding, "I've received at least a thousand emails from kids, youngsters, teenagers, and seniors, thanking me for making that film because now their parents are aware of the concept of homosexuality. It's not brushed under the carpet anymore."
H/T: Filmfare