It Really Hurt, but They Wouldn't Stop: Japanese Women Forced to Act in Porn Recall Their Trauma
When a recruiter spotted Saki Kozai on the streets of Tokyo and offered her a modelling job, the 24-year-old thought it was the breakthrough to stardom she had been waiting for. He introduced her to an agency, and she quickly signed deals with them, thinking that she would star in promotional videos.
Within days, her dream was shattered, and the morbid reality of the entire episode struck her. It was not a modelling agency that had approached her, and the job she had signed up for required her to have sex on camera, which she was not told in the beginning.
"I couldn't take off my clothes. All I could do was cry," she told AFP, while speaking on the traumatic experience.
"There were about 20 people around me, waiting. No woman could say 'no' when they're surrounded like that," she added.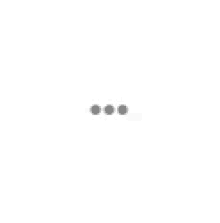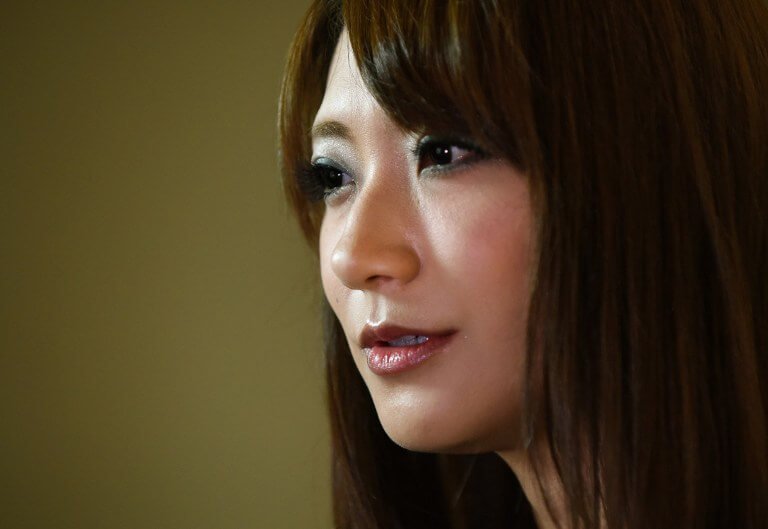 Now, six years later, Saki Kozai is one among several women in Japan who acted in porn films against their will, and are finally revealing the dark side of the country's multi-billion dollar porn industry.
These revelations have jolted Japan's reputation of having a liberal attitude towards pornography. Adult films in Japan are easily accessible and widely circulated.
The accusations have led to the industry issuing an unprecedented apology and a promise to amend the situation. In June, three agents were arrested on charges of forcing a woman to appear in more than 100 pornographic videos. Much like Kozai, even she was lured by the tall claims made by them.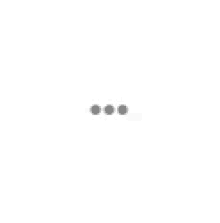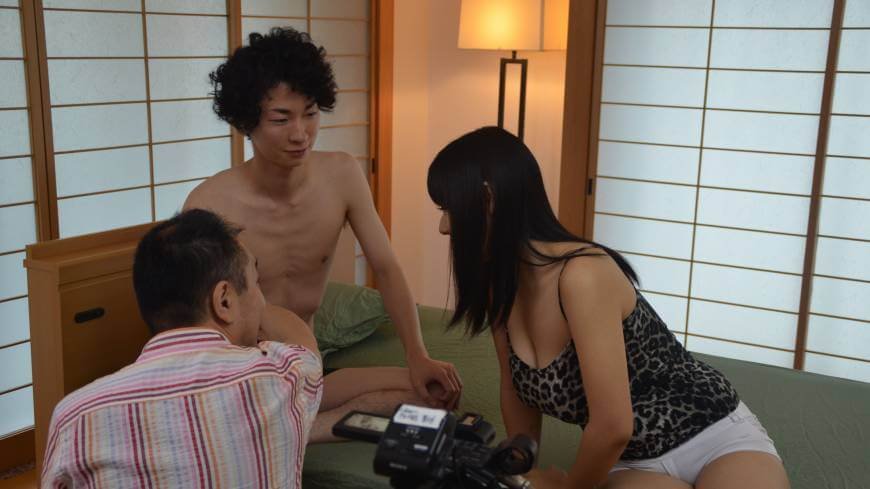 According to critics, these porn recruiters use promises of stardom to trick young women and even minors. And once recruited, they use threats, intimidation, and fraudulent contracts to retain them.
Another woman, who claims to have suffered from the same fate, said an apparent agent approached her and promised to boost her singing career. The contract that she signed had unclear information about the nature of her work.
"The agency spent months trying to convince me. I had no choice," she said after giving into the pressure, much like everybody else.
"At first, I said I couldn't do it, but when I did, it really hurt. The production team wouldn't stop though," the girl said.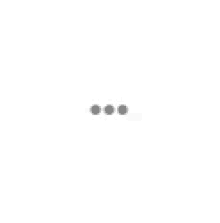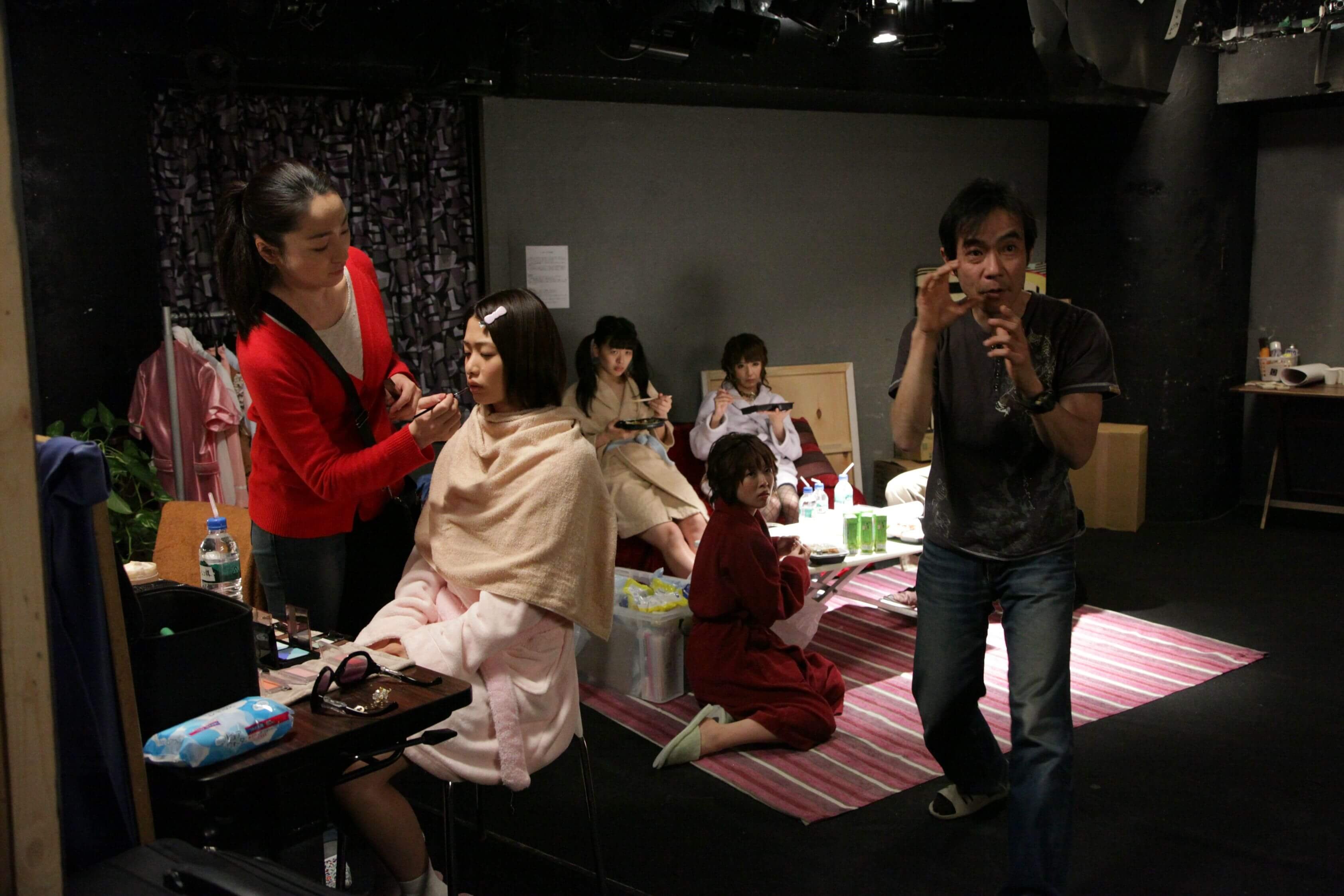 Lighthouse, a Japanese non-profit group that works to stop human trafficking, said that in the first half of 2016, more than 60 such actors contacted them for help. The figure is astonishingly high than what it was last year.
"And we think this is just the tip of the iceberg," Aiki Segawa, the spokesperson of Lighthouse said. "Many victims feel guilty, thinking that what happened is their fault," she added.
It is also not an easy case to prove in court as most of these women are young and have limited legal contracts.
"They're not necessarily all abused or locked up…It's more like they are tricked into it," Segawa said.
Stuck in this nightmare, these women often resort to different ways to cope with reality. Kozai relied on tranquilisers to deal with the anxiety and crippling loneliness. She was convinced by the agency to snap all ties with her family in order to focus on her career.
"I couldn't make rational decisions anymore," she said. After being subjected to such brainwashing, Kozai left the agency though she continues to act as a freelancer.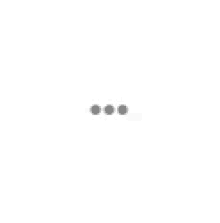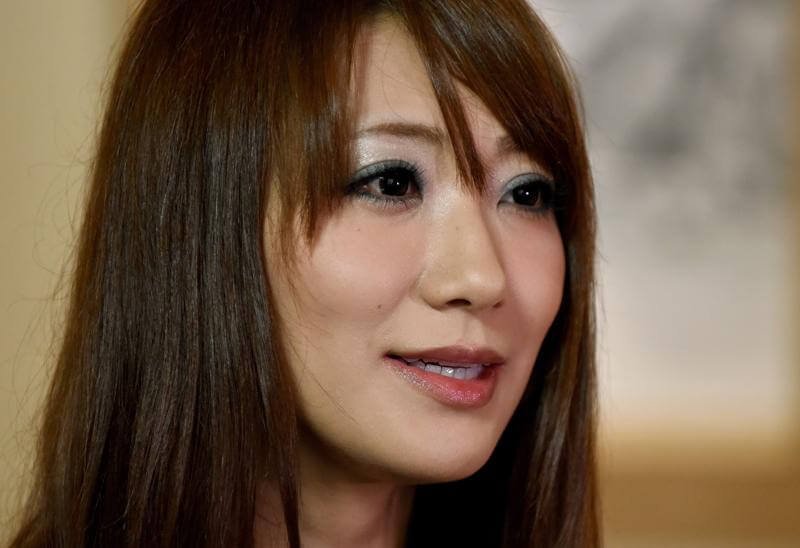 According to Tokyo-based Human Rights Now, those who signed the contract were threatened with exorbitant fines as the only way to get out of it. They were also told that they would get no other jobs, following their appearances in porn films.
However, legal actions are now being taken against these imposers. The Tokyo District Court, last year, squashed an agency's attempt to extract a 24 million yen penalty from a woman, who had refused to appear in porn films. It was hailed as a rare legal victory.
According to reports, a woman, in her attempt to escape, underwent repeated plastic surgeries. Another woman, who had told an NGO of her plan of hiring a lawyer to stop the distribution of movies she featured in, committed suicide before the case could proceed.
All of these have led to Mariko Kawana, a porn star-turned-novelist, to start an organisation which demands transparent and uniform contracts.
Kawana, who chose the profession out of her own choice, said, "Every adult movie company has its own rules — it should be unified to protect the rights of actors."
Kozai, however, is considering legal action against her former agency. She is hopeful that the recent arrests and extensive media coverage may trigger the much-needed change.
"If I can become an example, other girls who face these kinds of problems might be saved," she said.
H/T: Agence France-Presse