10 Insulting Gender-Neutral Words That Are Somehow Used Only to Describe Women
Despite an astonishing number of people dismissing how much sexism affects women on a daily basis, the fact is that it dictates every aspect of our lives, including the language we use. Perhaps without realizing the damage they inflict, we use certain innocuous-sounding words to describe women, like bossy or emotional, which we would never use for men.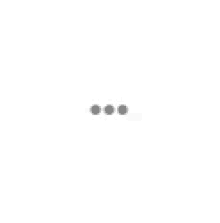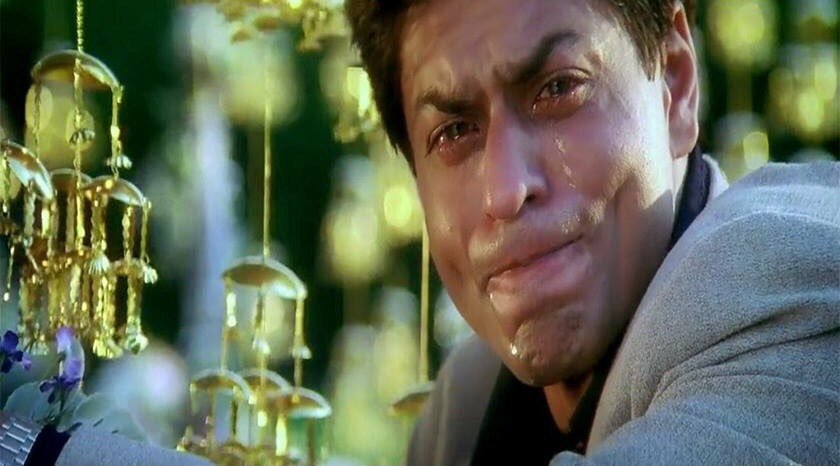 The definition of these words is gender-neutral, but they're somehow always used to disparage the female gender, so much so that corresponding words for men just do not exist. Here are 10 such words with their Oxford Dictionary definitions. Pay close attention to the example sentences. 
Airhead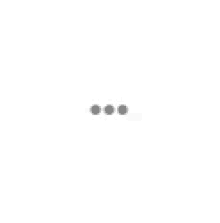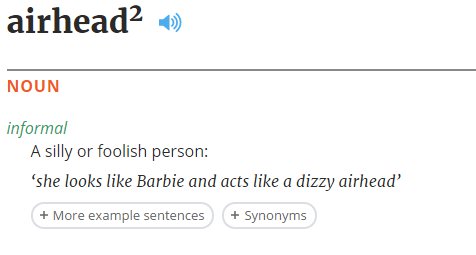 Men act silly and foolish all the time, so why is airhead used only on women who like to watch romantic comedies and get genuinely excited about fashion shows?
High-maintenance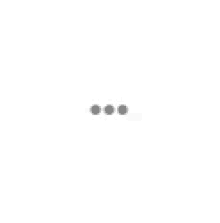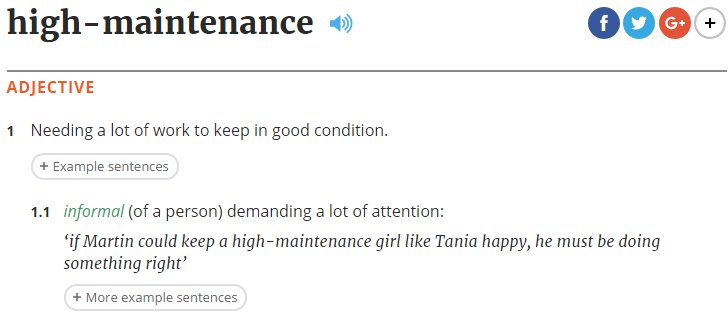 Girlfriends and wives are high-maintenance, whereas boyfriends and husbands, with their fragile egos and obsessive love are... what? 
Hormonal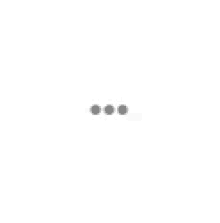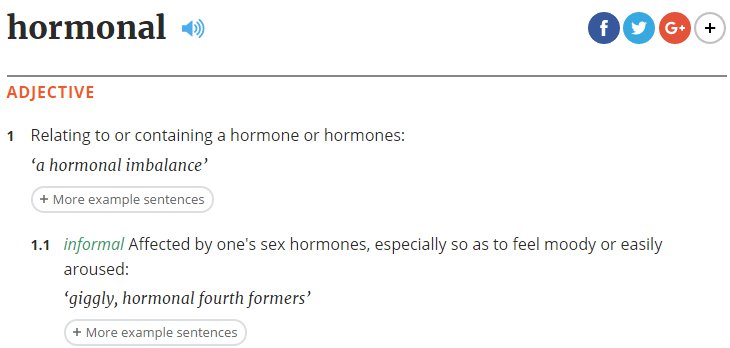 Last time we checked, both men and women have hormones that can affect their moods. And yet, it's only women who become 'crazy' and hormonal during 'that time of the month?' Ever heard of a man screaming at his people for no reason?
Hysterical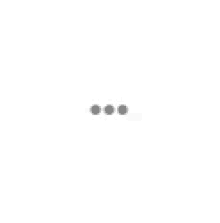 How would you describe the way men act when their favourite cricket player gets out?
Voluptuous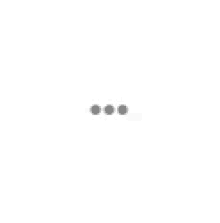 Are all men thin? Do they not have curves? Or are all men naturally chiseled? 
Cougar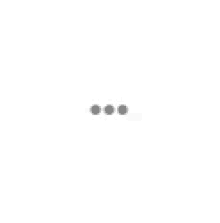 Sugar daddy is not the same thing as cougar, because even with the former, the joke is on the woman. So, what's the insult for an older man seeking a sexual relationship with a younger woman?
Bridezilla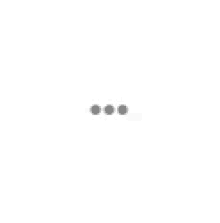 Grooms also tend to lose their shit while planning a wedding, but we're always quick to demonize the woman.
Frigid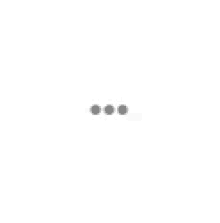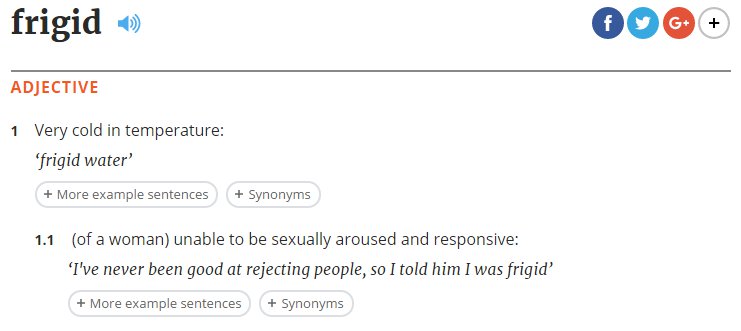 So, a man has never been unable to show sexual arousal? Never?
Frumpy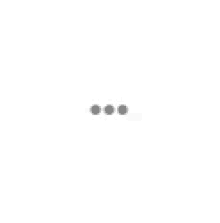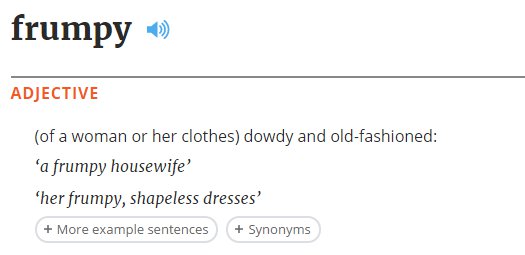 So, all men are always immaculately dressed? And shabby is not the word we're looking for, because women are called shabby all the time.
Shrill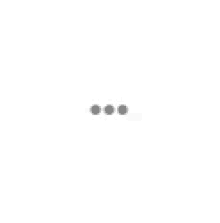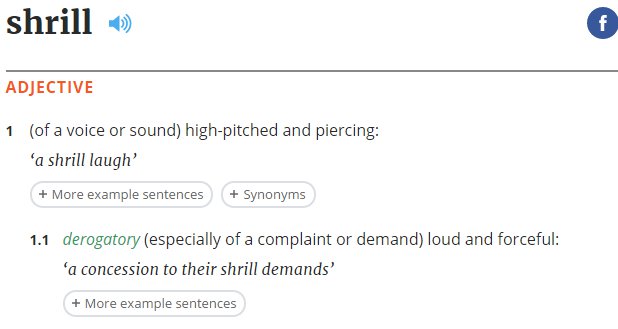 Are you saying that all men have a low-pitched and non-piercing voice? What is this magic?
Stop using these words. Or you could start using them on men as well. After all, everyone knows at least one hormonal man.