15 InstaPoets Whose Words Will Soothe Your Frayed Soul
As any writer would tell you, words are humankind's most powerful weapon. They have the ability to fix broken souls, make the loneliest souls feel loved, and the weakest feel firm. No wonder we treat our poets like artistes: wordsmiths who weave magic, hitting a chord with strangers world over. The upshot of being in an age where technology is supreme, is that these magicians are now available on our phone, a new brand of writers known as InstaPoets.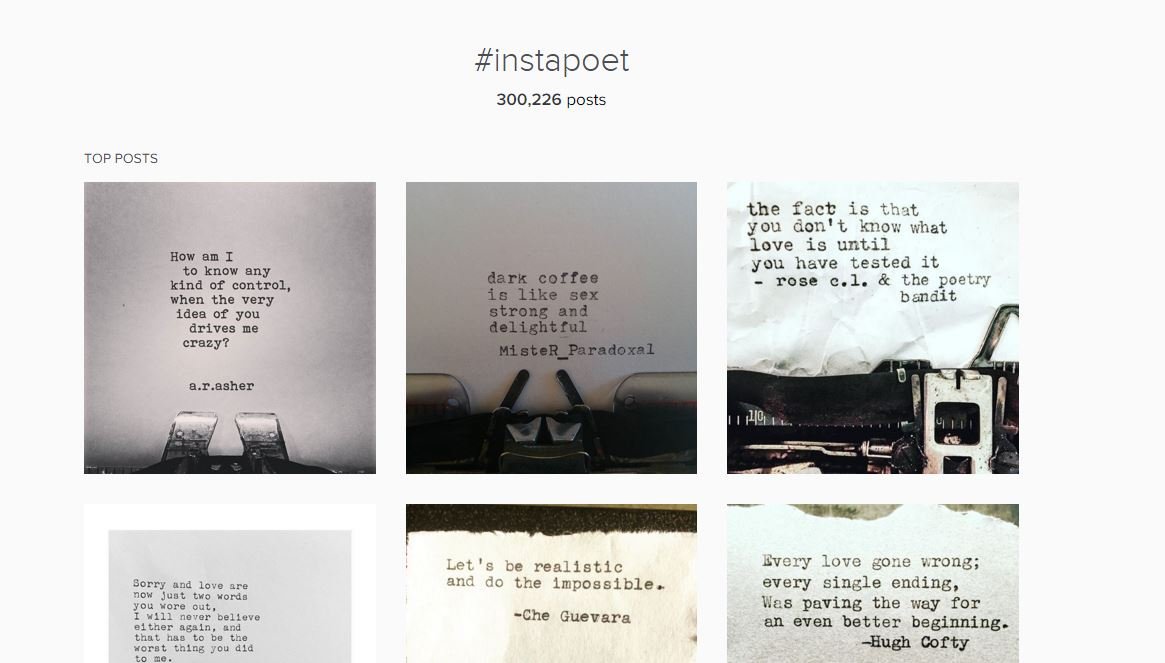 Source
Many talented writers today are putting their poems out in the universe, one Instagram post at a time. We love that momentary feeling of belonging when some writer, somewhere in the Insta universe, feels just the way we feel, and we're sure you do too. We've collected some of our favourites for you today.
Scroll, connect, feel inspired, and follow:
Rupi Kaur
Nikita Gill
Robert M Drake
High Poets Society
Christopher Poindexter
Tyler Knott Gregson
Lang Leav
Liv Armelle
Karuna E Parikh
Atticus Poetry
The Poetry Bandit
B. Krish
Almost Writers
The Bare Soul
Scroll Through my Soul
Follow them to add a dash of Insta poetry in your life.