10 Inspirational Curvy Yogis on Instagram You Would Love to Follow
There is a badass bunch of women out there who are reclaiming the notion that curvy girls aren't healthy, by posting their yoga poses on social media. These women, who often use hashtags like #curvyyogis and #curvygirlyoga, are demolishing the stereotype that yoga is practised only by tall and thin people. Yoga is for everybody, and these women are showing that to the whole world! Here are some of the most popular Instagrammars you should look up to for a healthy dose of yoga inspiration.
Rosemarie J.
Follow her at badwolfyoga.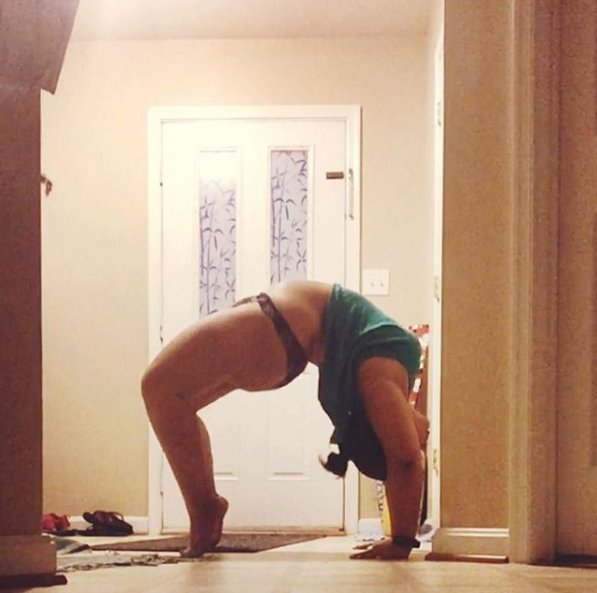 Joshay S.
Follow her at jfindsyoga.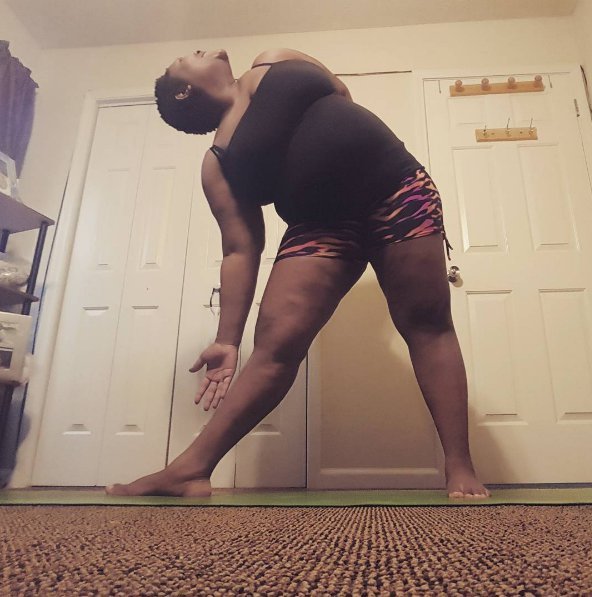 Dianne Bondy
Follow her at diannebondyyoga.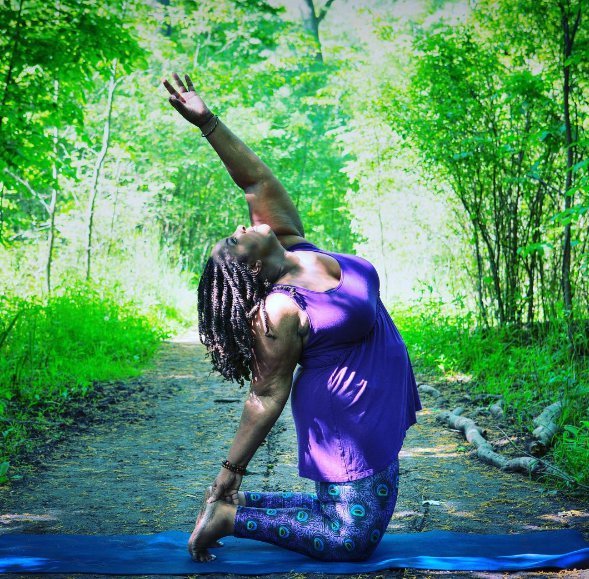 Dana Falsetti
Follow her at nolatrees.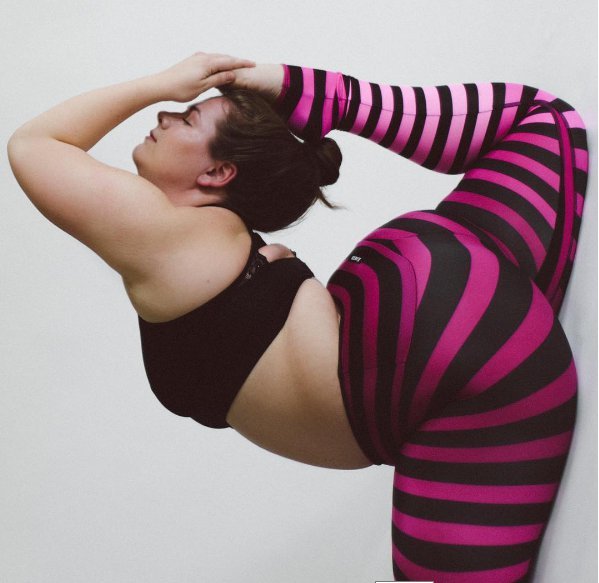 Valerie Sagun
Follow her at biggalyoga.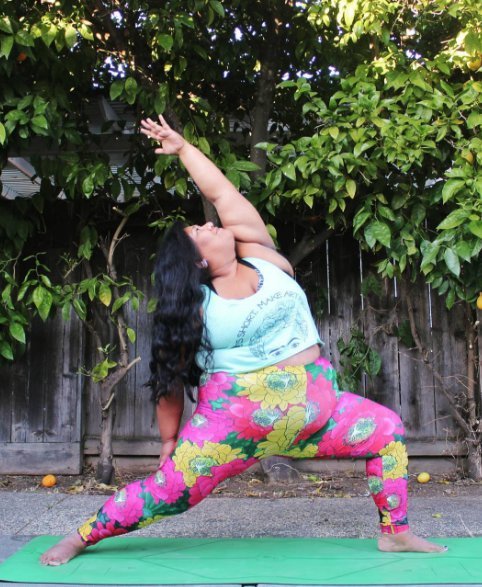 Dana Sutherland
Follow her at unabridged_me.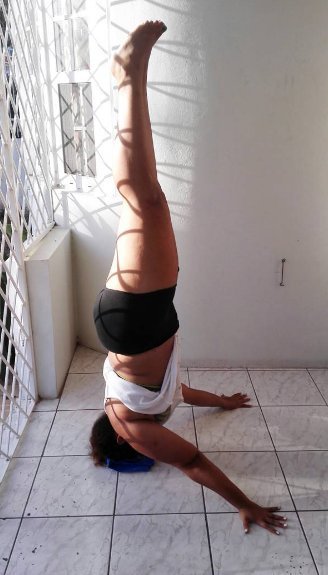 Luecretia Mason
Follow her at esoteric_eunoia.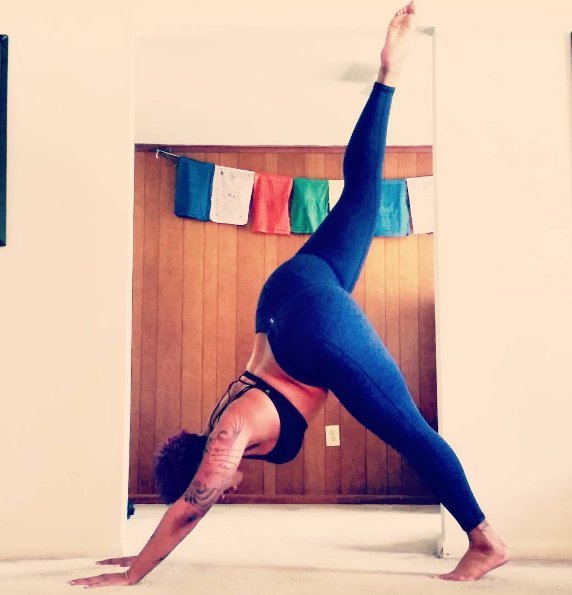 Anna Guest-Jelley
Follow her at curvyyoga.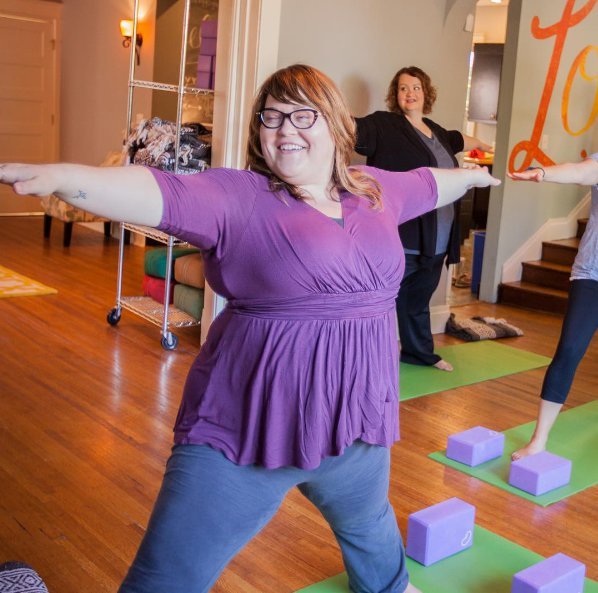 Jessamyn Stanley
Follow her at mynameisjessamyn.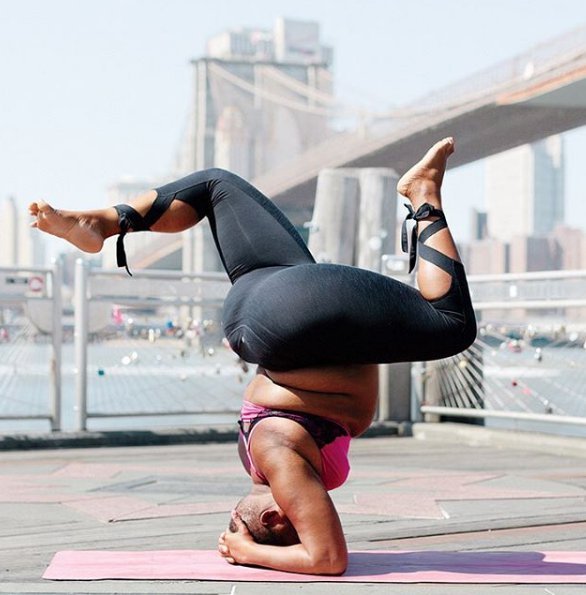 Kaleigh Mancha
Follow her at kaym86.