From Mihir to Komolika: 10 Characters from Hindi TV Serials We Really Miss
With the turn of the century, Indian television underwent a sea of change. It reminded the audience of the number of words that could begin with the alphabet 'K,' and gave a new meaning to the concept of time travel.
While young people died, old people stayed strong. Polygamy was the order of the day, and you were not really considered alive if you hadn't come back from the dead at least once. We really miss these logic-defying serials, but we miss the characters in these shows even more. Here are 10 such characters that were brilliant in their own weird ways.
Komolika
Kasautii Zindagii Kay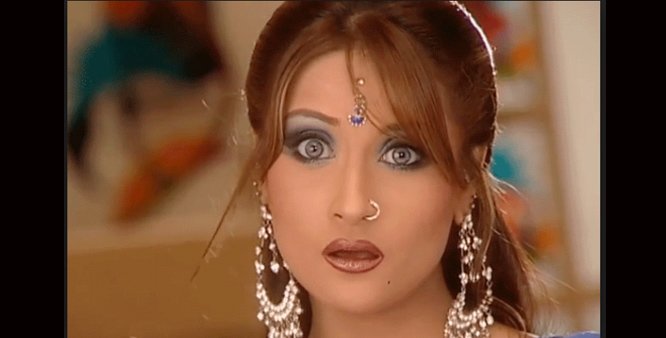 For most of us growing up in the early 2000s, Kasautii Zindagii Kay was the serial that introduced us to concepts like having a child out of wedlock, and being slut-shamed for it. The serial also gave us one of the most popular antagonists of Indian television -- Komolika. She knew being in love was a waste of time, so she devoted her life to keep two insipid lovers apart, and formulated one plan after the other. And she did all this while twirling a lock of hair.
Piyush
Kahiin To Hoga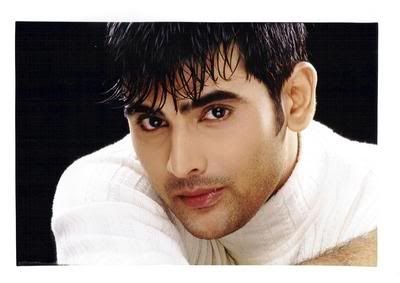 Aired in 2003, the serial normalised obsessive and toxic love, and the entire nation swooned over it. While the character of Sujal, essayed by Rajeev Khandelwal, was a clear favourite from the show, we feel Piyush deserved some love. Rich but naive, Piyush was an angel in disguise. He chose to overlook a romance that did little to hide itself, and went ahead and proposed marriage to the girl his brother loved.
His innocence is almost enviable, as he invested all his faith and trust in his wife, while she was clearly in love with his brother. But he was clearly too good for this world, and thus was killed in a car accident.
Baa
Kyunki Saas Bhi Kabhi Bahu Thi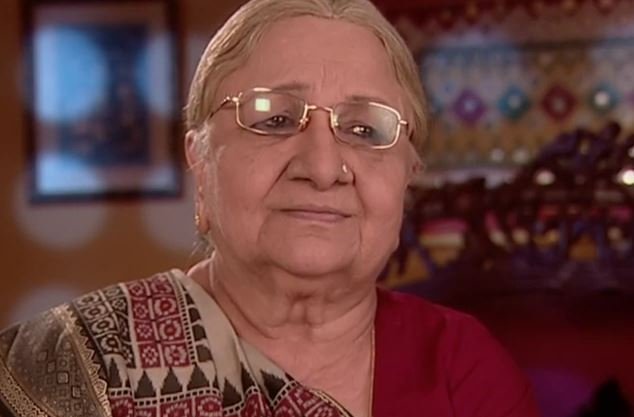 We owe a lot to Kyunki Saas Bhi Kabhi Bahu Thi. First aired on July 3, 2000, the serial is considered a landmark in Indian television. It showed us that all problems in life can be solved if you water tulsi regularly. It also showed us that age is just a number, and mortality is a myth. The character of Baa, who continued to live, live, and live, was an inspiration like no other. In such depressing times, we do miss the optimism the character stood for.
Mihir Virani
Kyunki Saas Bhi Kabhi Bahu Thi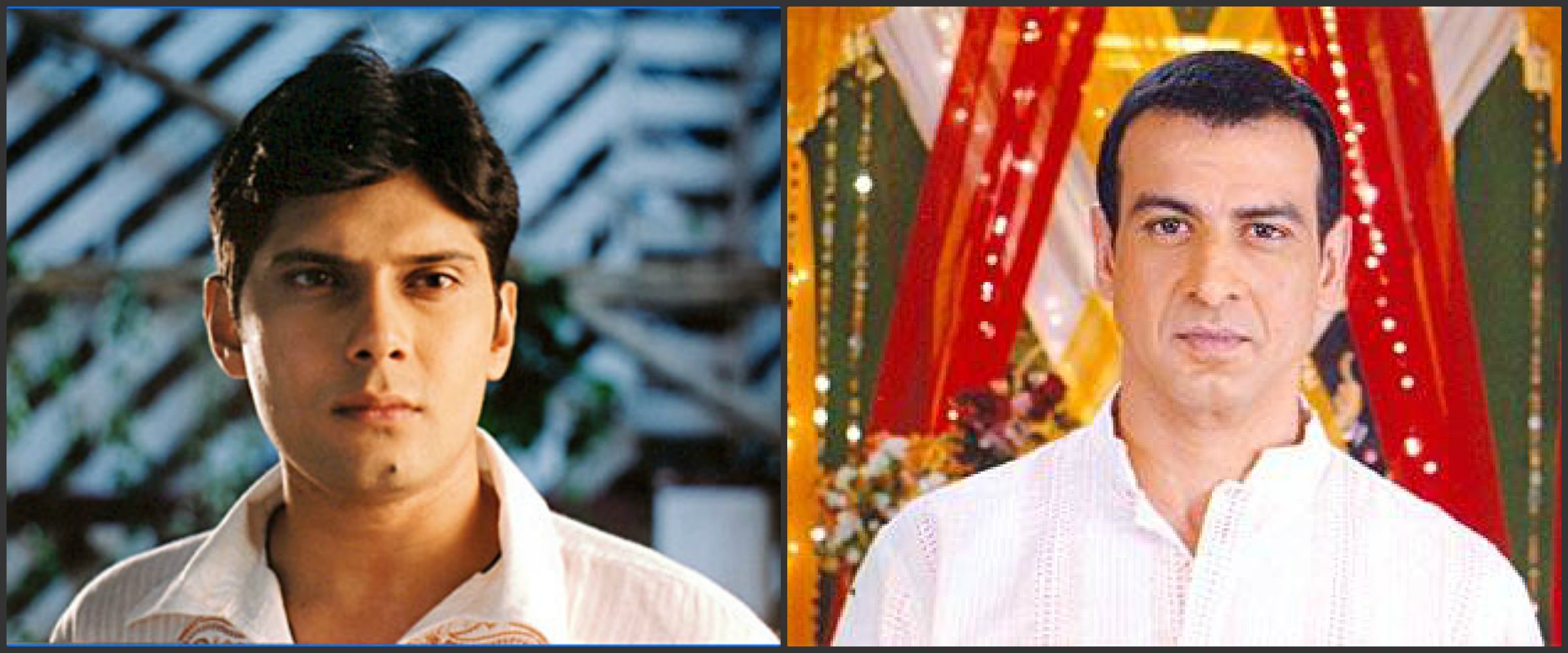 If we miss Baa, we also dearly miss the character of Mihir. He was the Indian Lazarus who came back from the dead. He was also an ideal husband who could not, sadly, keep his hormones in check. But he showed us that if you try hard enough you can keep a secret, a child in this case, successfully for over 20 years. And he deserves an applause for such an effort.
Daksha Virani
Kyunki Saas Bhi Kabhi Bahu Thi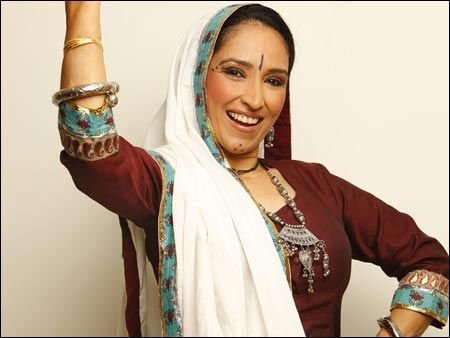 Kyunki Saas Bhi Kabhi Thi familarised us with Gujarati culture, and their food like dhokla. At the same time, the character of Daksha Virani showed the world that all the stereotypes associated with Gujarat are true. Apparently, they're loud, intolerant towards people from other states, and often break into an "Aa raa raa," to express love, anger, dislike, or any other emotion.
Ramola Sikand
Kaahin Kissii Roz
Touted as an Indian thriller, Kaahin Kissii Roz was a story about a woman who undergoes plastic surgery to avenge her death. This thriller gave us the powerful character of Ramola Sikand who tricks her adult son into believing that she loves him. She not only gave a different spin to the idea of motherhood, but also, with each episode, gave the audience a silent lesson in the latest makeup and bindi trends.
Aradhana
Shagun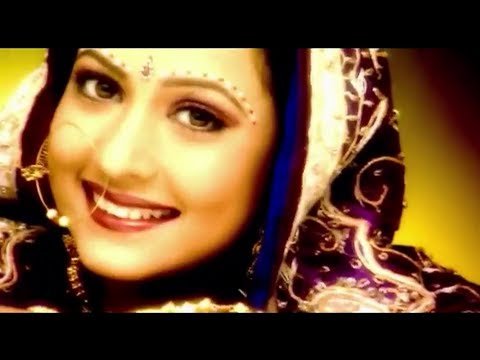 Shagun, as the name suggests, narrated the tale of two cousins who love each other but one was considered lucky by the family, and the other was 'unlucky.' While Aarti believes the world is hers, Aradhana is the helpless lamb who is considered unlucky. Every time a leaf moves, an unknown man on the road dies, or it prematurely rains, Aradhana feels it is her doing. She taught us to believe in superstitions and hold ourselves responsible for everything in the world.
Armaan
Jassi Jaissi Koi Nahin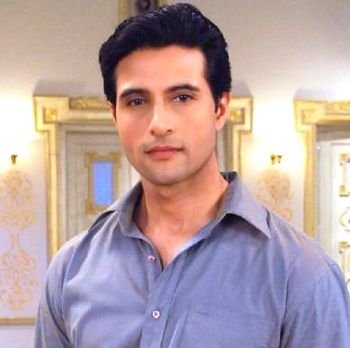 One of the most popular Hindi serials, Jassi Jaissi Koi Nahin was the classic tale of shaming people who wear braces and spectacles. The lead protagonist, Jasmeet Walia, is taunted and insulted as long as she wears her big, black spectacles, just like Ugly Betty. Though hopelessly in love with her boss, Armaan, she is seldom noticed by him. And it is only when she undergoes a drastic makeover, and becomes conventionally beautiful, Armaan has a change of heart and falls deeply in love with her. His character told us that only three things matter in this world -- good looks, good looks, and good looks!
Prem
Kasautii Zindagii Kay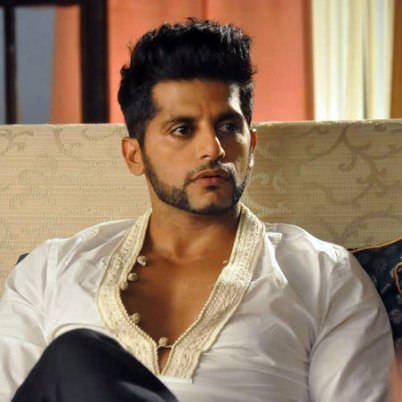 With the clear mention of love in his name, Prem was the perfect son. He spoke with a strange accent and treated his parents as his pals, literally. He called them by their names, and refused to touch their feet. We miss how sanskari he was.
Sumit Wadhwa
Kumkum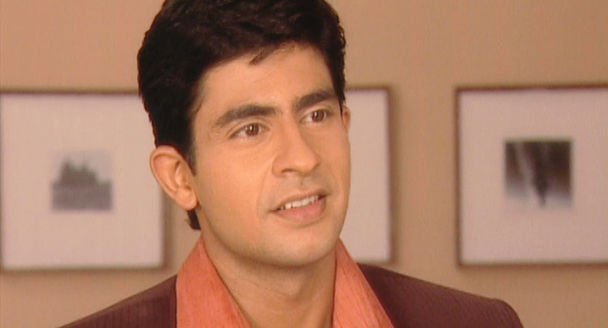 Kumkum had us hooked to the television screen every afternoon. It also gave a new dimension to the relationship between bhabhi and devar. The character of Sumit literally worshiped his bhabhi, but as soon as his brother dies, he chooses to marry her. Strictly out of devotion, he maintains.
How many of these do you miss?