8 Indian Princesses Every Girl Must Know About
Well into adulthood (ha!), we're now certain that our parents aren't waiting to tell us that we're actually princesses and will soon take over a small, but charming country. But that doesn't deter us from admiring the women we grew up hearing about, and wanting to be just like them. Whether it be their indelible grace, their immaculate sartorial choices, or their envious lifestyles and love stories - these royal and ravishing Indian princesses have left a mark on our country's history with their charm and chutzpah. Here are some of our favourites.
Gayatri Devi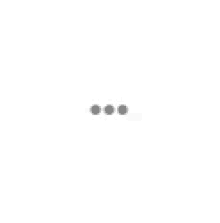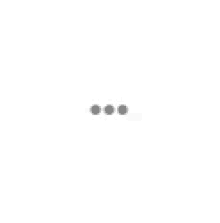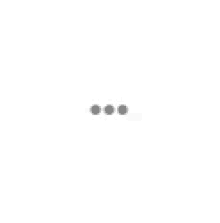 Born Ayesha, Gayatri Devi grew up under the influence of two strong women - her mother Indira, the Maharani of Cooch Behar, and her maternal grandmother Chimnabai, the Maharani of Baroda. It was, perhaps, because of her feminist upbringing, that she later became instrumental in the women's empowerment movement. When she was 13, she fell in love with Maharaja Sawai Man Singh of Jaipur and later married him. In 1943, the Maharani Gayatri Devi School opened in Jaipur with 24 students, and is now one of the most prestigious schools in the country. In 1962, she contested her first election and won the Jaipur constituency in the Lok Sabha in the world's largest landslide, securing herself a place in The Guinness Book of Records . Vogue also listed her as one of the most beautiful women in the world.
Indira Raje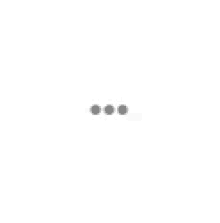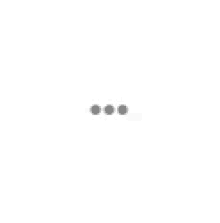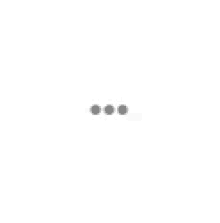 Gayatri Devi's mother, Princess Indira Raje of Baroda, was betrothed to Madho Rao Scindia of Gwalior when she met the handsome Jitendra of Cooch Behar and fell in love with him. She knew what this meant for her family's honour, so she broke the engagement herself in a letter – a brave act in those times – but that did little to salvage the situation. She married Jitendra in a hotel in London, where no one from her family was in attendance. However, just a decade later, her husband passed away, and she was left with her five children. She was active in the social circle and divided her time between London, Bombay, Calcutta, and Cooch Behar. She also acted as regent of Cooch Behar during the minority of her elder son.
Sita Devi of Baroda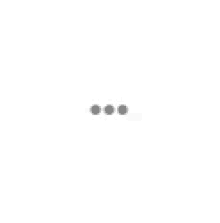 Maharani Sita Devi Sahib of Baroda, known as the "Indian Wallis Simpson," was already married to MR Apparao Bahadur, Zamindar of Vuyyuru, when she met Pratap Singh Gaekwar of Baroda at the Madras horse races in 1943 and fell in love with him. He was the eighth richest man in the world and the second richest Indian prince. They wanted to marry each other, but to do that, his legal team said that Sita Devi had to first convert to Islam to dissolve her first marriage, and then back to Hinduism. She did that and they got married in 1943, but that didn't go down well with the the British authorities. Even later, when they accepted the marriage, they refused to address her as "Her Highness." Eventually, they found a second home in Monaco and lived happily and extravagantly for a while. However, they got divorced in 1956, and she is believed to have sold some of her jewellery, and their son Princie, unfortunately, committed suicide in 1985.
Sita Devi of Kapurthala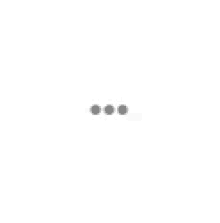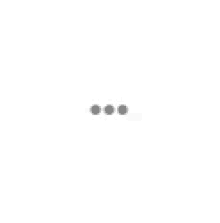 Sita Devi, also known as Princess Karam, was one of the most glamorous women in history. When she was 13, she married Karamjit Singh, younger son of Maharaja Jagatjit Singh of Kapurthala. She was regarded as a trendsetter, and served as the muse of several international photographers. She was the inspiration for one of Ira Gershwin's production numbers for the Ziegfeld Follies. When she was 19, Vogue called her the latest "secular goddess." Apparently, couturier Elsa Schiaparelli was so enamoured by her style that she once constructed all the gowns in one collection as saris .
Princess Niloufer of Hyderabad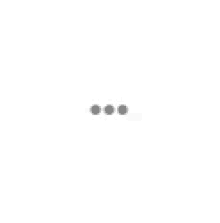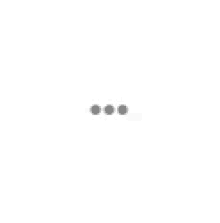 One of the last princesses of the Ottoman Empire, Niloufer was married to Moazzam Jah, second son of the last ruling Nizam of Hyderabad, at age 16. She wasn't able to conceive and kept going to Europe for treatments. Meanwhile, a hospital was built and named after her in Hyderabad after she explained to her father-in-law how there wasn't any good medical facility in the city. She had a very active social and public life, and she didn't care to stay indoors, like some other ladies in her family. She did a lot of charity work and trained as a nurse during World War II. In 1952, she divorced her husband.
Sophia Duleep Singh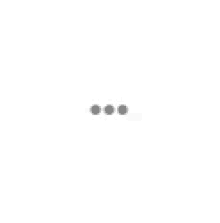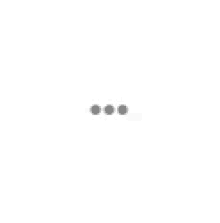 Born in 1876, Sophia was the goddaughter of Queen Victoria, and enjoyed the many privileges that came with that recognition, including a lavish residence. But her childhood was tumultuous, nonetheless. Her father squandered his wealth living a life of splendour and, after he left his family for another woman and in a mountain of debt, Sophia's mother turned to alcoholism, which claimed her life. Sophia never went to school and, according to a biography released in January 2015, she would often ask other children what it was like. She supported Indian soldiers and lascars during World War I, and worked as a nurse. In 1909, Sophia turned to militant activism and joined the Women's Social and Political Union, co-founded by Emmeline Pankhurst, one of the most well-known suffragettes in world history.
Nawab Begum Sajida Sultan of Bhopal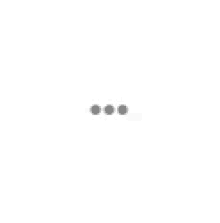 Sajida Sultan held the title of heiress presumptive of Bhopal State after her elder sister immigrated to Pakistan after the partition, and was recognised by the government of India as 'Begum of Bhopal' in 1961, after the death of her father. She married Nawab Iftekhar Ali Khan, the ruling nawab of Pataudi, in 1939. Actress Sharmila Tagore was married to her elder son Nawab Mansoor Ali Khan. She was the grandmother of Bollywood actors Saif and Soha Ali Khan, and designer Saba Ali Khan.
Rani Vijaya Devi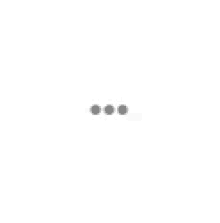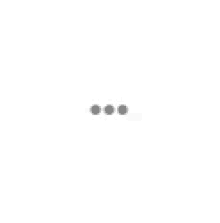 Rani Vijaya Devi, the Thakurani of Kotda-Sangani, grew up around Carnatic music and dance, and learnt to play the veena very early on. At the age of six, she also started piano lessons and made it through to the fellowship examination of the Trinity College of Music, London. After getting married to the Thakore Saheb of Kotda-Sangani in 1941, she continued playing the piano, and went on to the Juilliard School of Music in New York. She recorded for radio and television, and appeared in concerts. She was also the founder and president of the International Music & Arts Society.