6 Popular Indian Film Posters Reimagined as Queer Love Stories That Totally Beat the Originals
Bollywood may have come a long way in its representation of women, but they're still failing at giving us believable LGBTQ characters (barring, of course, Kapoor & Sons). So far, all we've got are OTT sidekicks who are responsible for providing comic relief. The Gaysi Family with the help of illustrators Sanika Phawde and Siddhi Surte, decided to take matters into their own hands. According to them, this is what Bollywood films would look like, if their leads represented the LGBTQ community. 
Kashibai Mastani - The Real Love Story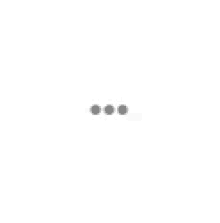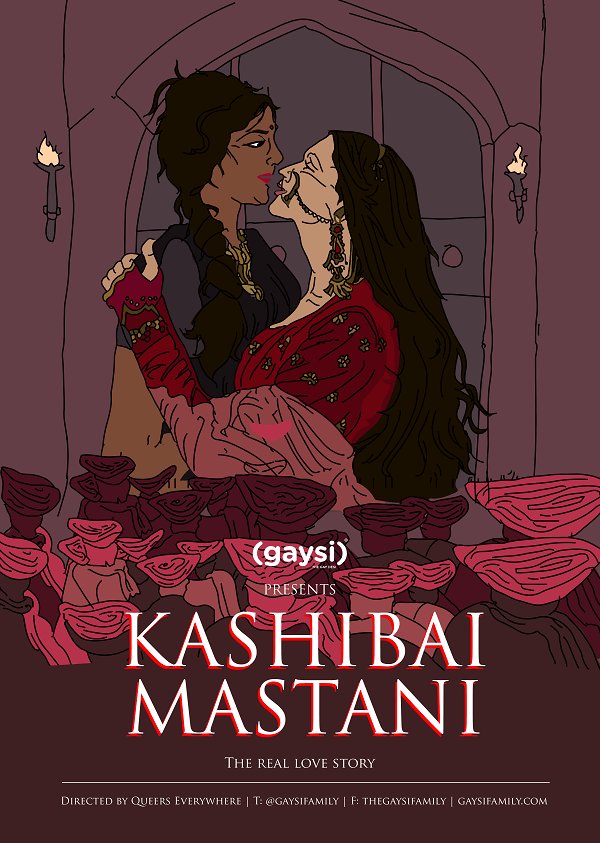 Queen - Extended Version with an Alternate Ending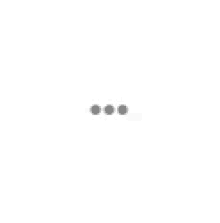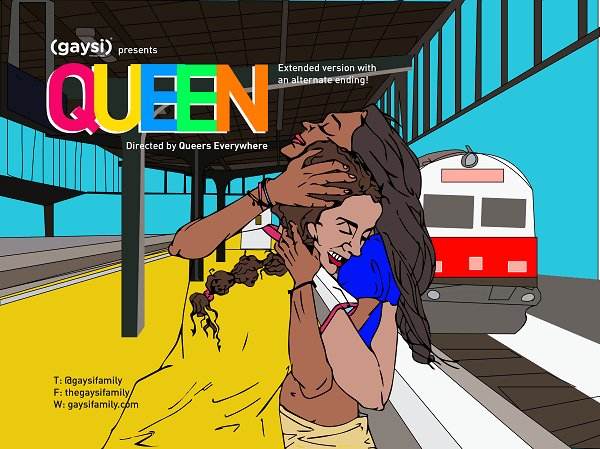 Devdas - Extended Version with Alternate Endings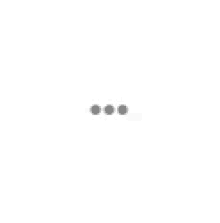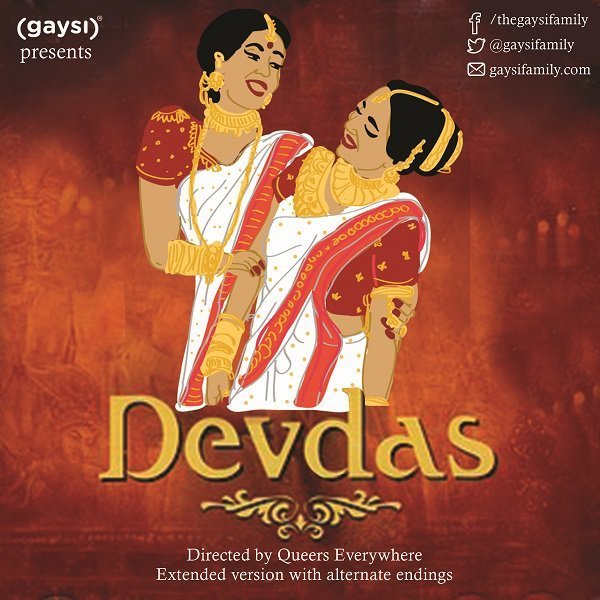 3 Idiots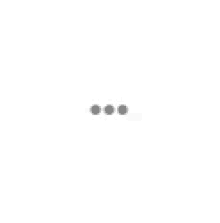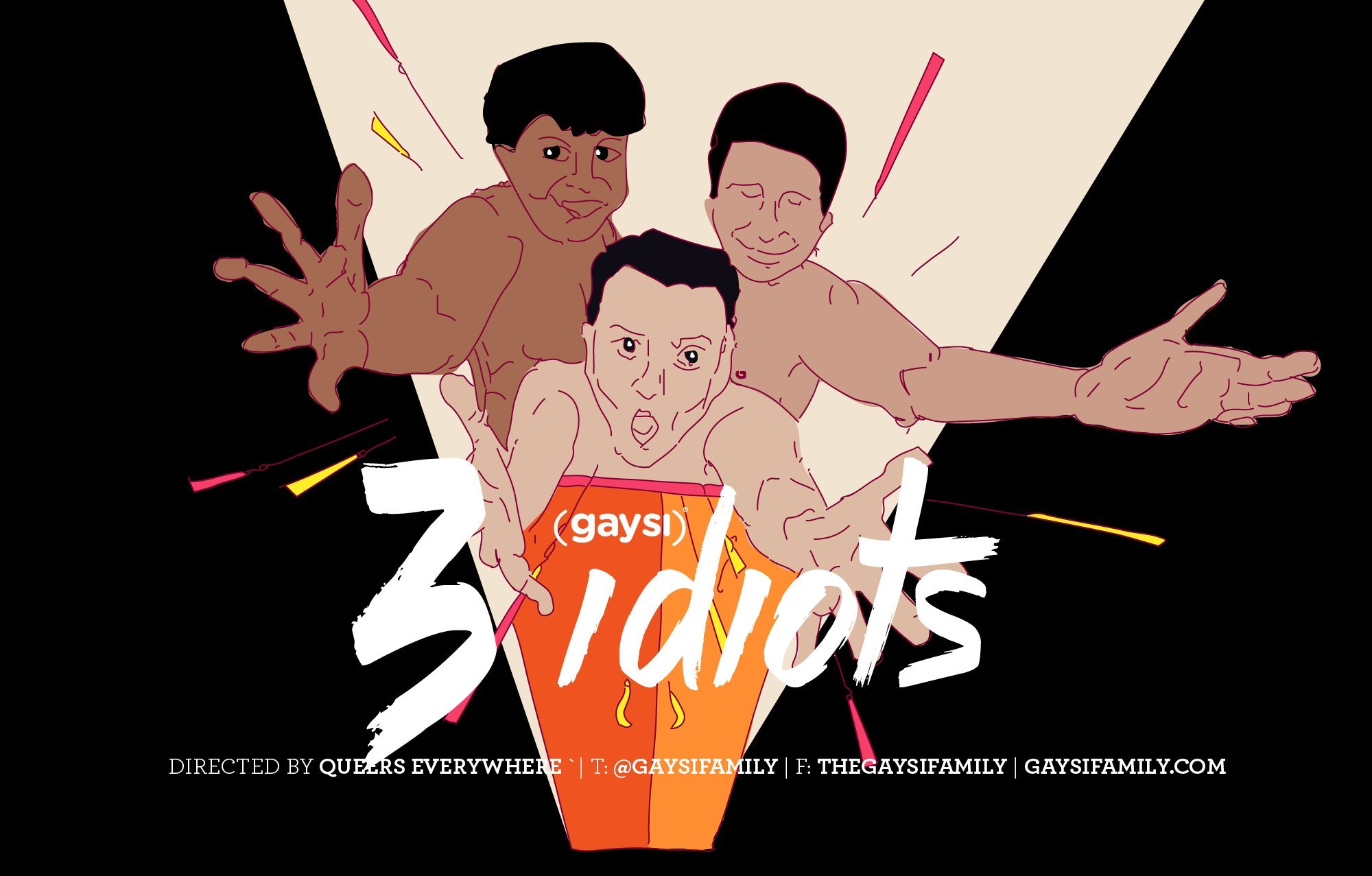 Bend It Like Beckham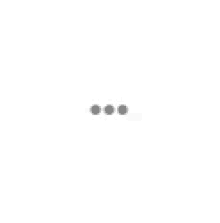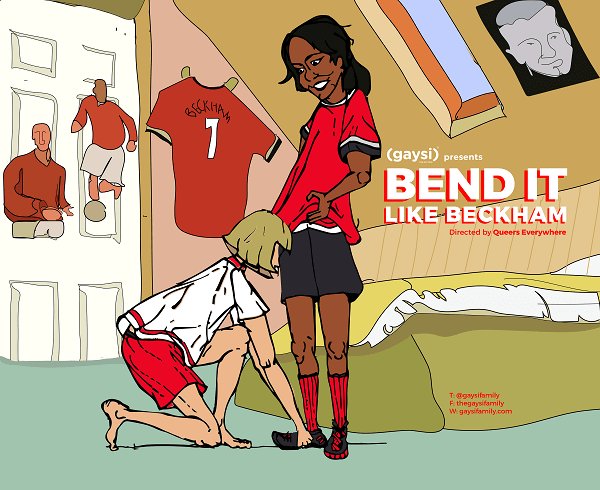 Cocktail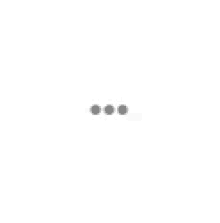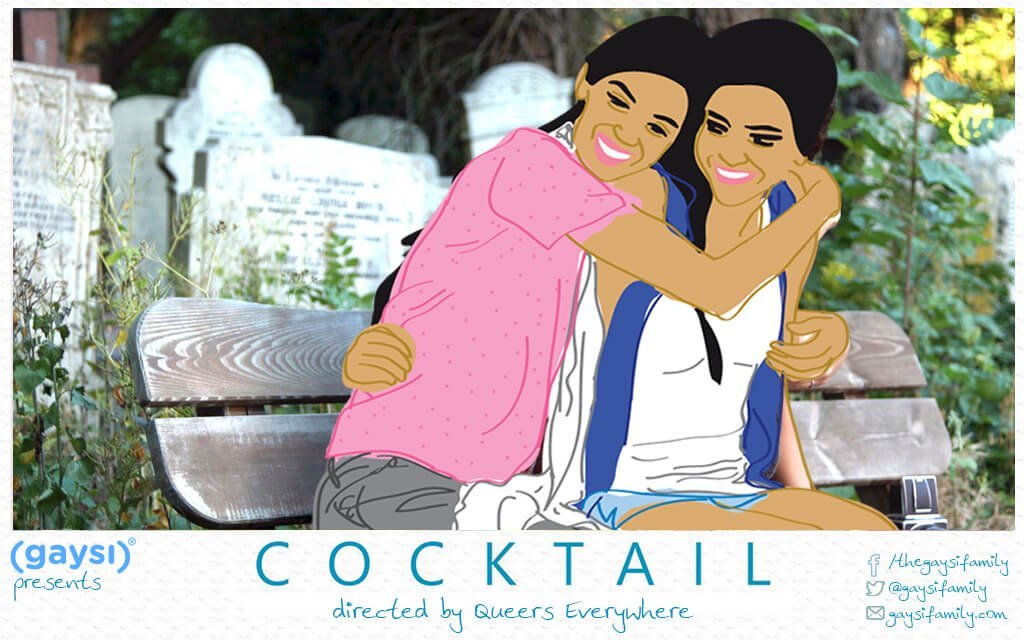 Bollywood just take our money, and make these already. Please?
All images have been reprinted with permission from The Gaysi Family .
For more of this author's work, click here; to follow them on Twitter, click here.