7 Countries with the Best Education System That India Should Take Inspiration From
Education is an important aspect of life. It's so important that the Constitution of India has made it a fundamental human right. An educated person is the best asset for a country. In a developing nation like India, education is considered as the backbone of the economy. The most important resource that we have at present is our human capital. So, it is high time that we give education its due importance and work towards the development of a sound educational system. 
The existing system has several flaws. Every year, parents from across India spend millions on their children's education. Even if there are a few good institutes, their number is far less than the lakhs of mediocre schools, colleges, and universities in the country. In this situation, building new schools and universities won't solve the problem. Rather we need a complete overhaul of the existing system. 
We can always take inspiration from other countries who have a much better schooling system than ours. So, here is a list of seven nations who can teach the rest of world on how it's done:
South Korea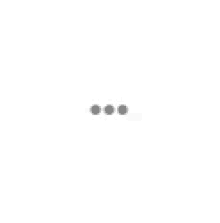 South Korea has witnessed a rapid rise in literacy level in the past few decades. Korea follows an equal-opportunity approach system that allows students to get access to elementary education, regardless of where they live or how much money they have. Koreans have embraced education as a part of their culture. Their social status and marriage prospects are directly linked to the level of education.
Japan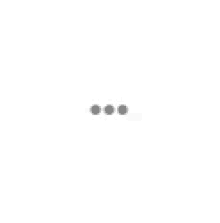 In Japan, schools avoid separating students on the basis of their learning abilities. Japanese believe that labelling a student as less intelligent than others can leave a mark on the psyche. High school is not compulsory in Japan but the enrollment is still quite high. They don't have any exams till they reach fourth grade. 
Finland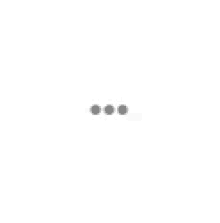 Finland has the most innovative and unique educational system in the world. It doesn't follow the centralised and evaluation-based model of schooling. Finland stresses on the need of vocational training right from primary school. Finnish high schools teach practical financial skills to every student. The teacher-student ratio is kept low so that every teacher can get to know each student properly. All schools are government funded. Moreover, there is only one standardised test in Finland and that happens only towards the end of the senior year of high school. There is no system of ranking.
Singapore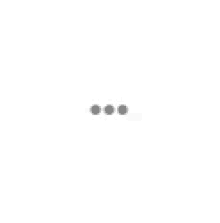 Singapore relies on the system of feedback. Though there is not much of the difference between Singapore and Indian education systems, teachers monitor the learning on the basis of a student's level of understanding. Singapore also focuses primarily on preparing students for examinations. But, it has developed an education system which is centralised, integrated, and well-funded. 
Canada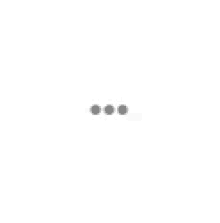 Canada has maintained the level of consistency and reliability in its education system for years. It is a provincial responsibility to take care of the elementary, secondary, and post-secondary education in the country. Though the policies vary from a province to province, some of the educational fields are supported by federal departments too. 
Switzerland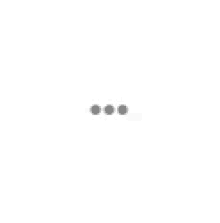 Education is compulsory for all children in Switzerland, even to those people who do not have a legal residency status. It is largely funded by the state. A student only has to pay for school supplies, books, and school trips. There are no school uniforms in Switzerland. 
Hong Kong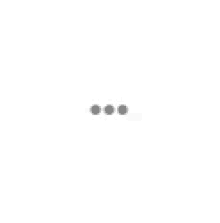 There are very particular standards set for the teachers in the country, even at the kindergarten teaching level. Hong Kong stresses upon the importance of lifelong learning. The government has removed fees so that majority of students can receive 12 years of education free of cost. It has also removed public exams that had prevented some students from attending high school.
Going by the educational system in these countries, India has a long way to go. We need to get rid of the archaic schooling system and revamp it in a manner where it regains its former glory. What do you think?