In Tamasha, Ved Represents Millions of Indians Who're in a Career They Didn't Choose
What do you do everyday?
Do you wake up in the morning, go through a cleansing and bathing routine, get ready for work, sit in front of a cubicle, attend meetings, get back home in the evening, eat dinner, watch a show, and sleep?
How long have you been doing this?
Is this who you are?
Do you look in the mirror and regret for being someone you are not?
If yes, you'll relate to Ved's story in Tamasha. If not, you'll pass it off as just another Imtiaz Ali film where the male protagonist is on a path of self-realisation.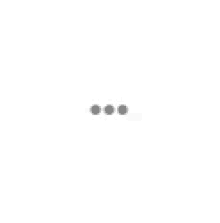 I've watched all of Imtiaz Ali's films and there's no denying that most of them are about men finding their purpose in life and the women supporting them. I've enjoyed these films and passed them on but Tamasha stayed with me because it had a profound effect on my career.
Like millions of Indians, my parents wanted me to pursue engineering because it came with the promise of a secured job and a fat pay cheque. And the brainwashing began from a very young age. I was constantly told that Math and Science are the only two subjects I should worry about and get good marks in. And I did but not because I had a natural inclination for them but because I practiced and practiced till the ink in my pens ran dry. I didn't want to disappoint my parents or end up being one of those loser students who don't do well in life. I channelled all my energy towards becoming an engineer.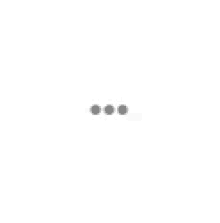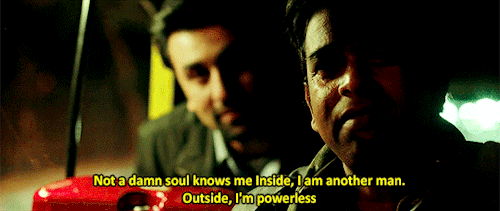 But, when I wasn't running in this rat race, I'd sprawl on the floor and read up my English prose and poetry textbooks. When I was done with them, I'd read books I had borrowed from the school library or bought with my meagre pocket money. The stories in these books fascinated me. I'd almost make a wish that one day, I'll write books that millions of people will read to distract themselves from everyday life. Almost. I didn't dream further because I knew that a writing career wasn't in my fate.
And so, I dedicated 20+ years of my life in becoming something I am not. I like words, stories, and philosophies but I was training my mind in loving DC machines and electric circuits. I tried, I really tried but, in the end, I couldn't. And it was during this time, I chanced upon Tamasha. I watched Ved (Ranbir Kapoor) go about his life like it wasn't his own. In his heart, he was a wanderer and a storyteller, someone who isn't made for computers and presentations but mountains and street shows. But he couldn't be himself because our society only has space for people who can fit into routines. Every time someone tries to break routines and do something different, they are labelled losers or dreamers.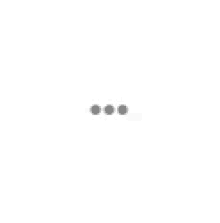 I cried as I watched Ved stand in front of the mirror and talk to himself like a robot. My heart went out to him as he went about his work unhappily and bowed down to his boss. His eyes were vacant and there was an inherent sadness about his personality. I asked myself. Can I be Ved? Can I pretend to be an engineer when, in my heart, I've always seen myself as a writer? The answer was a resounding "no" and so, I broke the wheel.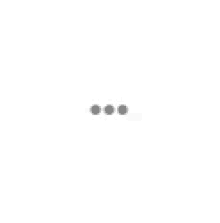 I knew there were a million difficulties in front of me, starting from my parents to finding a job that will help me pay rent and buy food. I didn't bother with convincing my parents because I knew they'd try their best to stop me from choosing a career where I won't be making a lot of money. So, one day, I packed my bags and left. As romantic as Ved and my story may sound, it really isn't because, in India, you can either be an artist or you can be rich. Every time I struggle to save money at the end of the month, I ask myself if I did the right thing two years ago and each time, my mind shows me an image of Ved blabbering in front of the mirror. In that instance, I realise that I've saved myself from a lifetime of horror.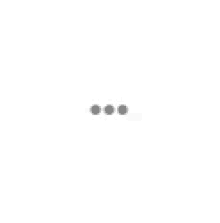 And this is why Tamasha will always be an important film, at least for me. People say that cinema is meant for entertainment but sometimes, films can be a reflection of your life or a future that awaits you. In Tamasha's case, it told the story of millions of Indians who are leading dual lives, one in which they're doing a corporate job and another, in which they're wondering what they could have been if they weren't here. I'm not saying that doing a corporate job is a bad and boring thing. I'm just saying that you shouldn't live a life you haven't chosen for yourself. Yes, it'll be difficult and you'll face a million troubles but, several years later, when you look back at your journey, you'll know that your successes and your mistakes were your own. That you've written your own story. And, most importantly, you were and are happy.
As Mo Willems once said, "If you ever find yourself in the wrong story, leave."
Feature Image Source: 1