In Pictures: The Best Moments from the Jaipur Literature Festival 2017
The first edition of the Jaipur Literature Festival took place 10 years ago, and in the last decade, it's turned into something that can truly be called unique. The festival has hosted over 1,300 speakers since, ranging from humanitarians, historians, politicians, writers, actors, to sports people, entertainers, business leaders, and industry professionals. It started out as a festival that would give enthusiasts the space to meet, interact, and listen to their icons, and it has remained just that—though the number of people attending increases every year.
Vagabomb was present at this year's edition of the festival as well, and here's a look at some of the best moments from the Jaipur Literature Festival 2017.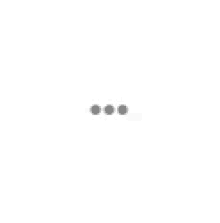 With Direct Create, a platform that allows makers, designers, and buyers to collaborate, co-create, and sell handcrafted products, the JLF Bazaar saw a vibrant display of the most beautiful merchandise.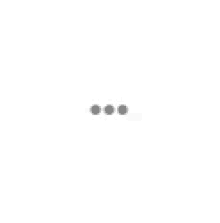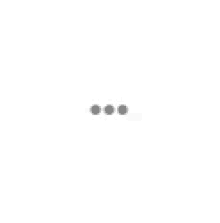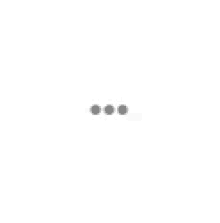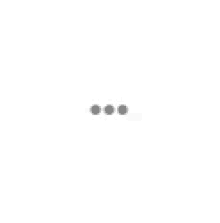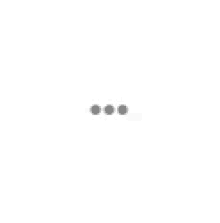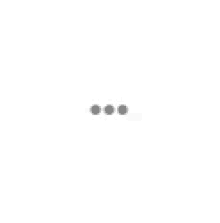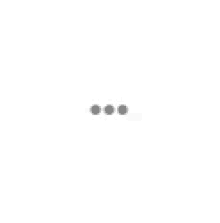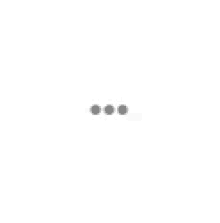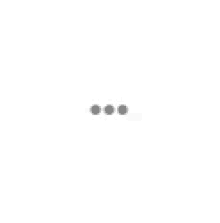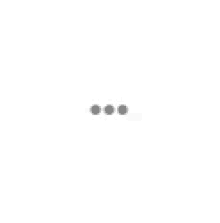 Partnering with Rajasthan Tourism, Jaipur Literature Festival gave us heritage nights, filled with the most amazing music and banter. 
On January 21, entertainers Luke Kenny and Vidya Shah brought Hawa Mahal to life with their enchanting rendition of the journey of music Mujre Se Multiplex Tak.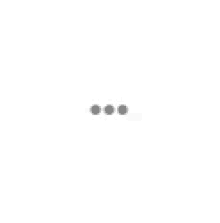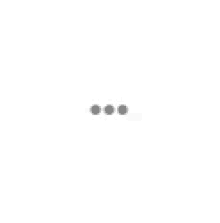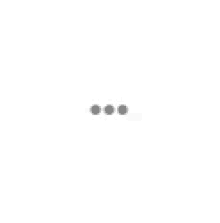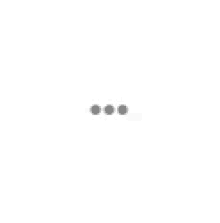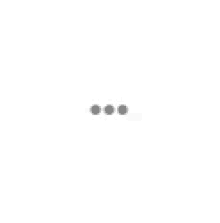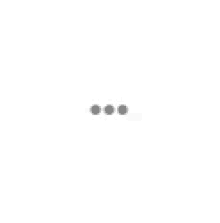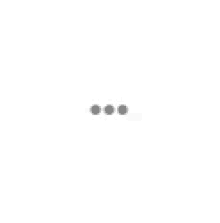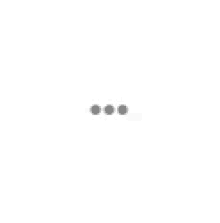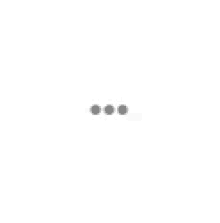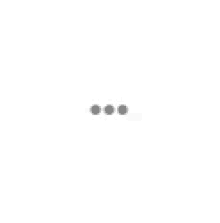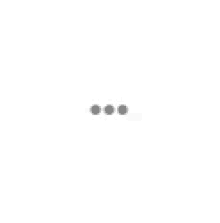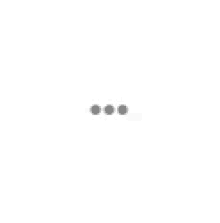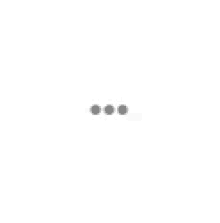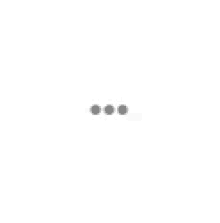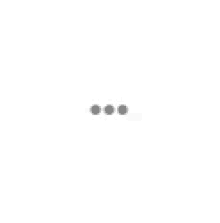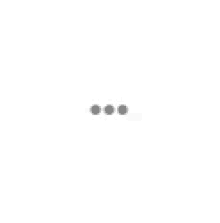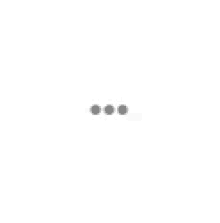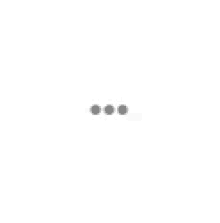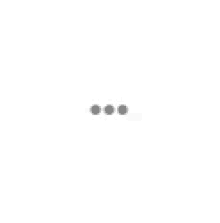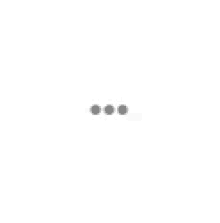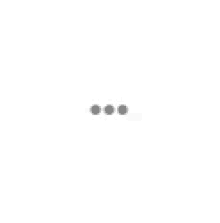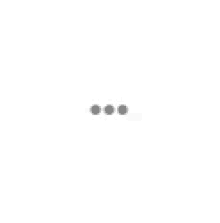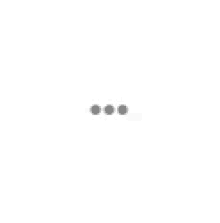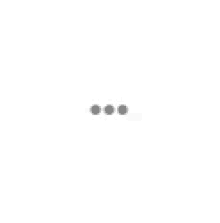 Pictures and letters from the partition were showcased at this stall, bringing back memories of chaos, pain, and confusion from 1947. Originally showcased at the Partition Museum in Amritsar, these letters and pictures documenting the period tell heartbreaking tales of loss and separation.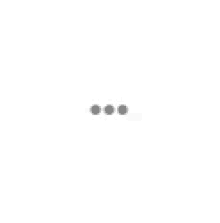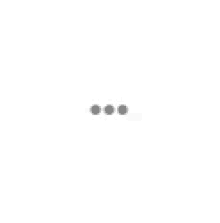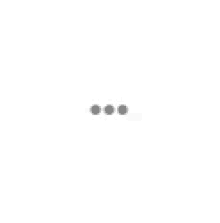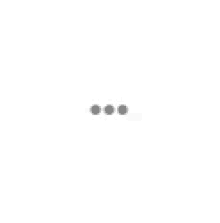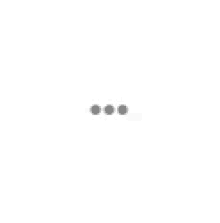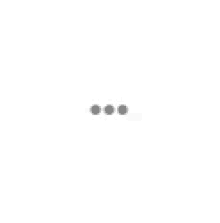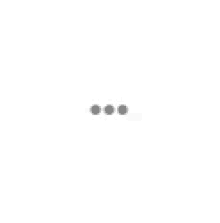 Wish you were here?