These Impossible Beauty Ideals Are Making Women Hate Their Bodies & It's Time to Stop
There are different ideals of beauty in different parts of the world, but the one thing that remains consistent is the fact that everywhere women are told that they are not good enough. Just looking at advertisements aimed at women can be a harrowing experience. The plethora of products in a beauty store are marketed in the perfect way to make you think that everything about you is wrong in some way or the other.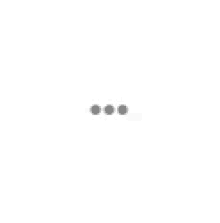 From the colour of your face to the suppleness of your skin, there are innumerable issues that all women apparently have to consider, because according to society, as soon as a woman reaches her 20s, everything goes to shit in the most spectacular way. The skin sags, the twinkle in your eye is gone, your hair is limp and lifeless, even your toenails lose their sheen. Immediate and palpably obvious changes happen as soon as you blow out the candles on your birthday cake.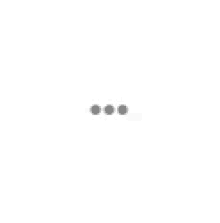 If the media is to be believed, every single body part of yours can be perfected, either through cosmetic products or by going under the knife. Hundreds of women in the world are opting for vaginal surgeries and areola surgeries to make sure that they can adhere to the beauty ideals that they have to subscribe to, to be accepted into society.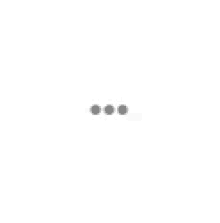 Have we left no part of the body intact in our bid to please the male gaze? This male gaze, that is led on by porn and idealised pop culture (see: the ever fuckable manic pixie dream girl) is leading to women in the real world not being good enough for men; and because these women have been taught that their worth can only be calculted by their desirability, they are ready to buff, shine, and polish every single surface on their bodies, sacrificing hours upon hours for others. 
We haven't even left our eyelashes alone! In this world, we can crimp, style, and colour our eyelashes. There are mascaras to voluminise and darken; while at the same time people on the street are giving us looks, calling us attention-seeking and vapid.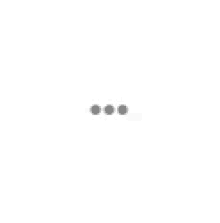 There is something to be said about dressing up for yourself and feeling good in your own body. Once you start pandering to what is expected of you, you will inevitably be left as a heap of tears and mascara, painting toenails and going to overpriced salons everyday. 
Never let the media or pop culture tell you that you have to be a certain size to be perfect, or that if you were a few shades lighter, more men would fall in love with you. Being desired is not the same as being accepted, and being a woman with agency automatically makes you a pariah in this orthodox society masquerading as kaafi liberal.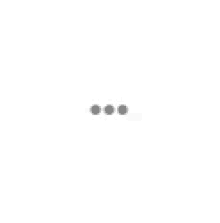 Be true to who you want to be, and stop thinking about what people want of you, physically. The beauty standards are making life nigh impossible and the only way to be able to breathe is by taking the reins of your life and body in your own hands. 
So, go ahead and use that red lipstick if it makes you feel powerful, and use all the cosmetics that you want to if you think you will be happy after using them; but never do any of these things, just because the society tells you that you need them to be desirable. Be the best you can be, and don't care about what the world says.