If You've Exhausted Your Disney Film Collection, Here Are 10 Animated Films to Watch Next
There are a lot of animated movies that have wonderful themes and good plots, but it can be said without a doubt that Disney has the monopoly on the animated films market. Disney has a crazy following, and through the times, their themes have become more inclusive, their characters more representative, and adorable AF. 
However there are some other animated films that are almost as good as, if not better than, the Disney films that have been reigning out hearts. Pixar and Studio Ghibli have their share of animated feature films, which blow your mind. 
Spirited Away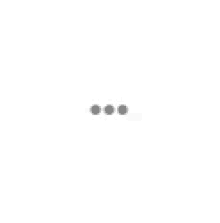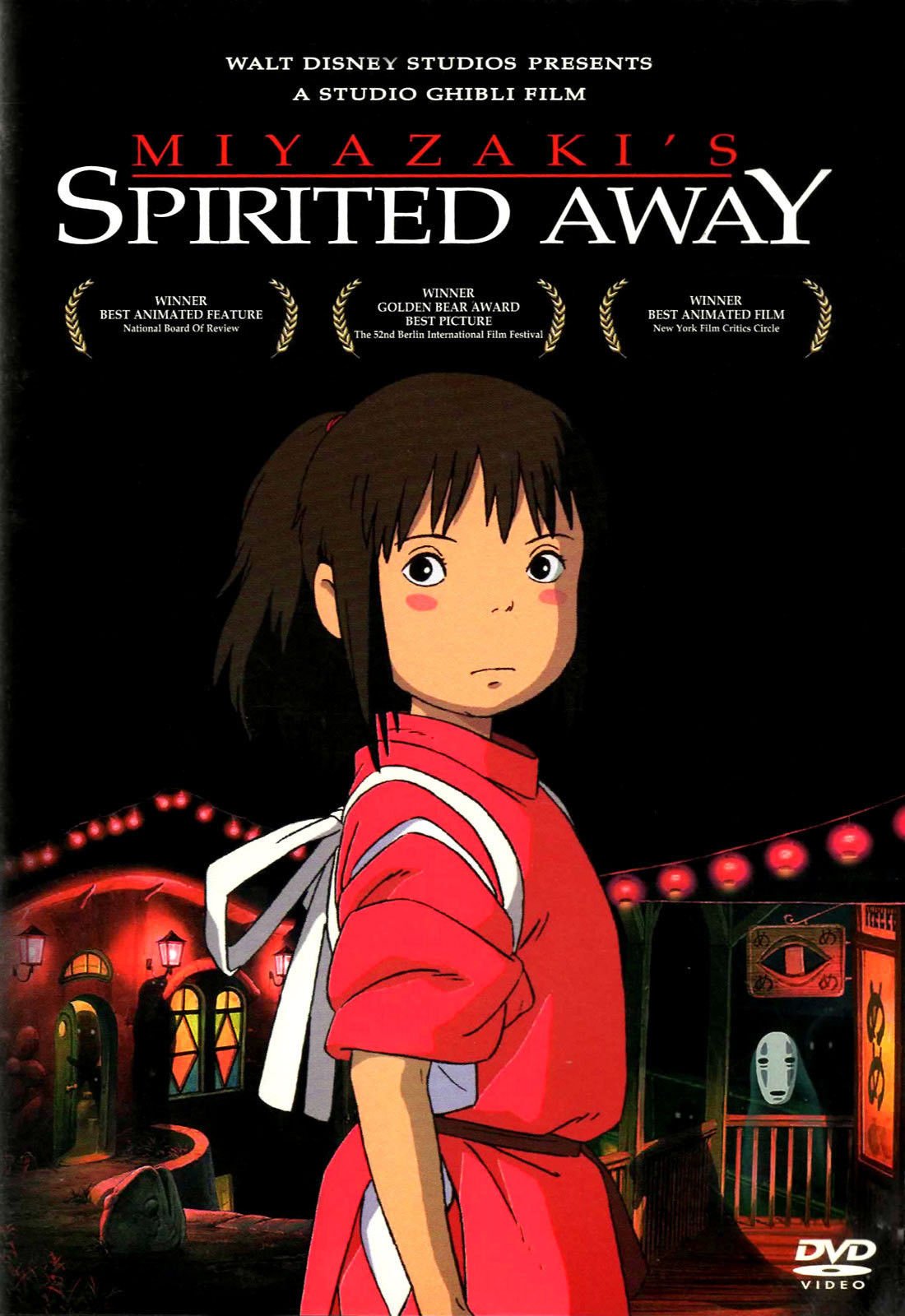 The theme of the old world versus the new is constant in this film. Old superstitions and work ethic prove to be the key for a contemporary young girl, both to survive and to grow as a person. Animator Miyazaki's luminescent, gorgeously crafted world is relatively safe for children, but it also acknowledges blood, pain, dread, and death in ways that other animated films wouldn't dare. Movies about ghost towns were never this satisfying.
Anastasia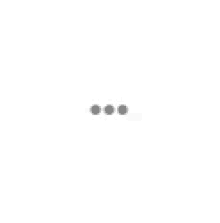 One of the strongest female characters in the history of children's cinema, this film is a critical watch for all those girls growing up in a society which loves to put them down. A lost princess, searching for a way home. Anastasia is not your typical Disney princess, swooning and dreaming, waiting for a prince to sweep her off her feet. She is one female character who wasn't drowned out by her male counterparts. Determined to find her own way, she is an independent protagonist who is a good role model for girls. The content is pretty mature too, making it an ideal watch for adults.
Leap!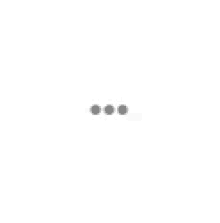 There have been many films that revolve around dance, and even more films that talk about the dreams and aspirations of children, but Leap! is one of those films which will make you smile, even as you sit with bated breath, wondering if the girl you're rooting for will actually find her dream. A film about ballet, the story does not give us a ready-made dancer. It gives the viewers a little girl, who cannot dance, but is passionate about it. It teaches us the value of practice and perseverance. 
Kiki's delivery service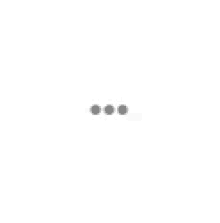 A beautifully rendered coming-of-age film, which follows the travels and adventures of a young witch, trying to find her way in the world. This film deals with themes of self-reliance and perfectly portrays the emotions of a young girl leaving home for the first time. Kiki learns to take care of herself, by going through the ups and downs that come with independent living. Though the protagonist is very young, the film can be relatable to many leaving their homes for college or work. 
The Rise of the Guardians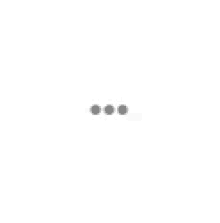 If you're not in love with Jack Frost by the end of the film, you didn't really watch the film properly and you need to go back to Netflix. A cinematic experience full of magic, whimsy, and super intriguing characters, The Rise of the Guardians is an animated film that will blow your mind away with it's art as well as the heart that went behind the creation of each detail. From Santa Claus to the Easter Bunny, this films gives you a different take on all your preconceived notions about , and you're going to love it. 
Your Name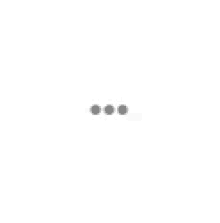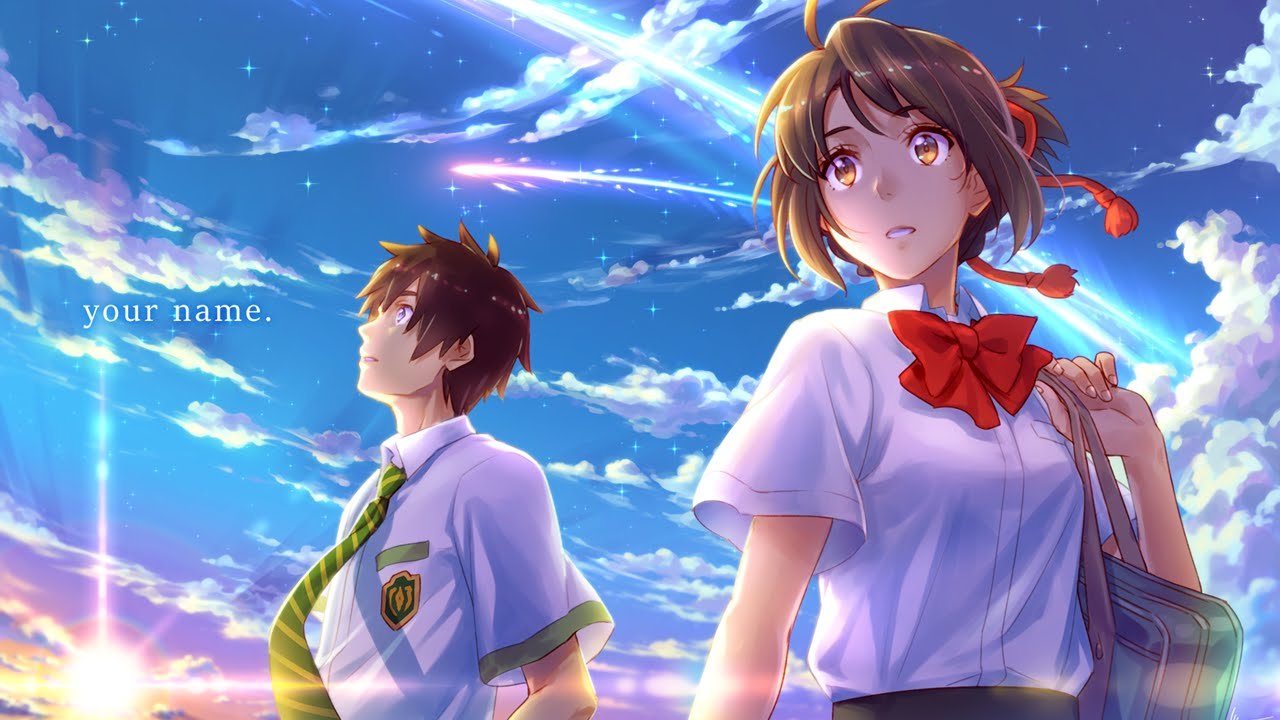 The film by Makoto Shinkai was released in 2016 and is one of the most poignant tales on this list. Your Name is a low-budget phenomenon that became a critical and commercial success worldwide. It is a gorgeous, poetic tale about two high school students, a boy in Tokyo and a girl in rural Japan who swap bodies. As clichéd as it might sound, you must watch the movie for its brilliant artwork and moving cinematography.
The Prince of Egypt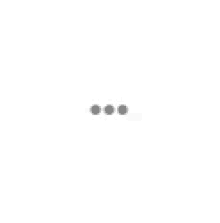 The Prince of Egypt is one of the most beautiful animated films ever made. The animation is exquisite and the soundtrack is amazing. This DreamWorks films is an adaptation of the Book of Exodus and follows the life of Moses from being a prince of Egypt to his ultimate destiny to lead the children of Israel out of Egypt. The story of the deliverance of the children of Israel always seems current and topical to whatever horrors the news brings us each day.
The Girl Who Leapt Through Time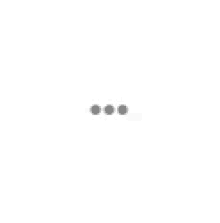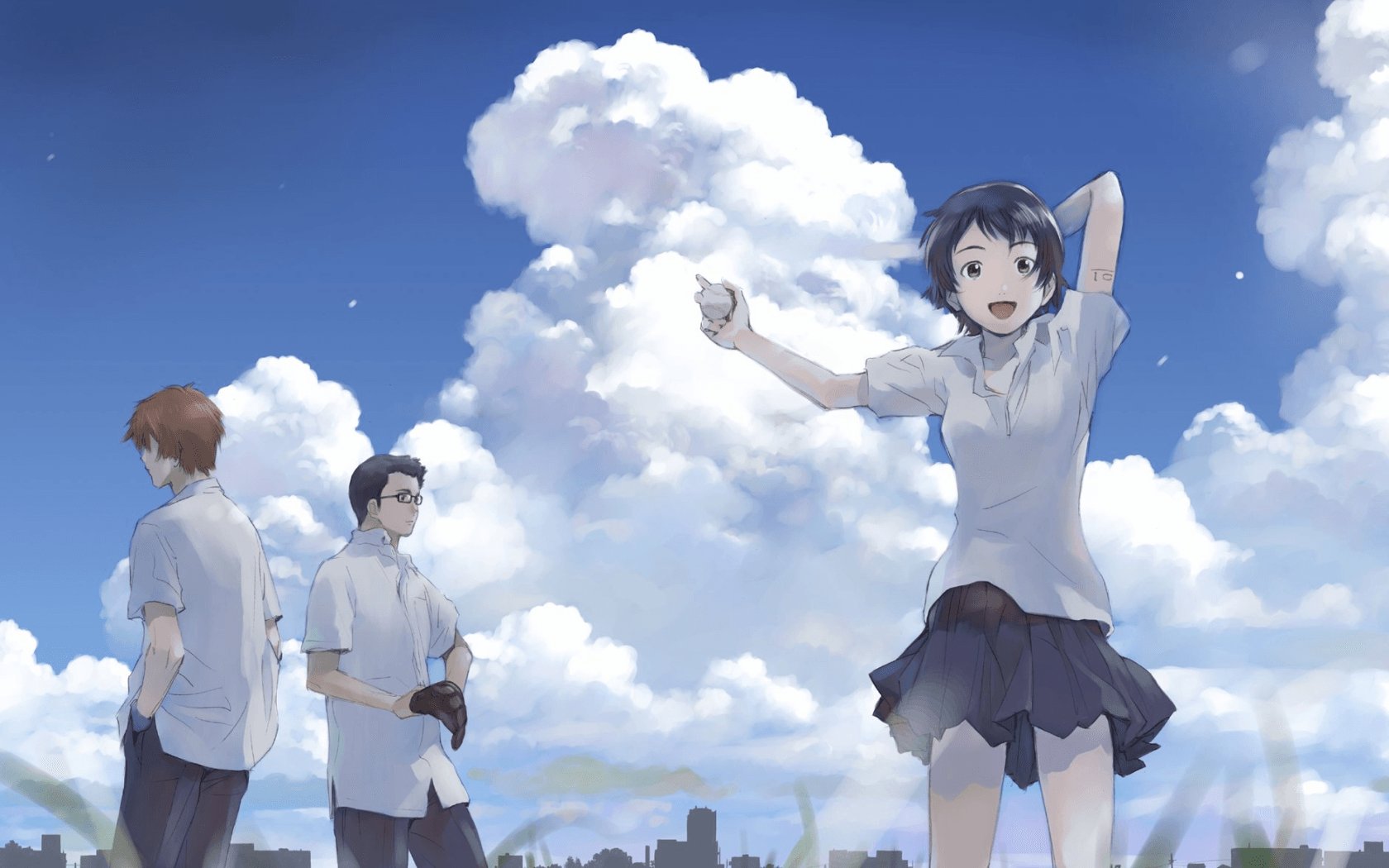 Directed by Mamoru Hosoda, this is a science fiction movie, which talks about time travel and all the issues that are associated with it. However, it is not just about time travel. In fact, more important than the science fiction aspect are the stories of friendship, love and sacrifice that are narrated through this film. A refreshing change from the constant tales of horror and nightmarish dystopias, this is a magical, whimsical movie that explores the dreaded "coming-of-age" tale with genuine innovation.
The Road to El Dorado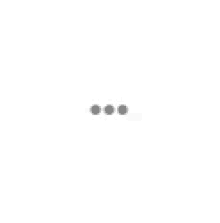 A film that brings the classic tale into the realm of children and animation film enthusiasts, The Road to El Dorado is one of the sassiest, grooviest, funniest films that DreamWorks Studios has come up with. Not only is it a tale full of friendship, fun, and love; it also has elements of magic and mystery, making it a watch for all ages. The lead female is also very different from the typical females that you find in films in terms of physical and cultural aspects. She speaks her mind and is the epitome of cool. 
American Pop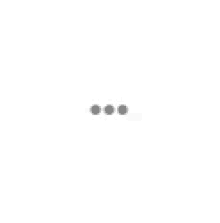 American Pop is a real beauty for everyone, from music buffs to Ralph Bakshi fans. It has moving emotional depth, and does a better job than most mainstream films in exploring the threads that link multiple generations. Awesome tunes, unique animation style, and a quiet but passionate story make it one of the great American films of the later 20th century.
How many have you watched? Make sure you watch all of these if you love animated films.