If You're Bored of Bollywood Masala Flicks, Here Are Some Anime Movies You Can Watch
If you're tired of watching Bollywood flicks but still want some "emotions," you should try out anime films. Anime is seriously misunderstood, with many people mistaking it for hentai movies, which are erotic animated films.
Despite being one of the most popular cultural properties of the 21st century, anime, thanks to over a century's worth of the medium's evolution and reinvention, is especially difficult to define. They offer an abundance of stories, art type, and cinematography that have the potential to blow your mind.
Here are some anime movies that will leave you hooked on for more:
The Girl Who Leapt Through Time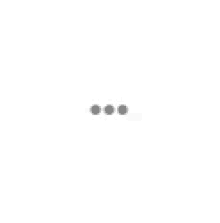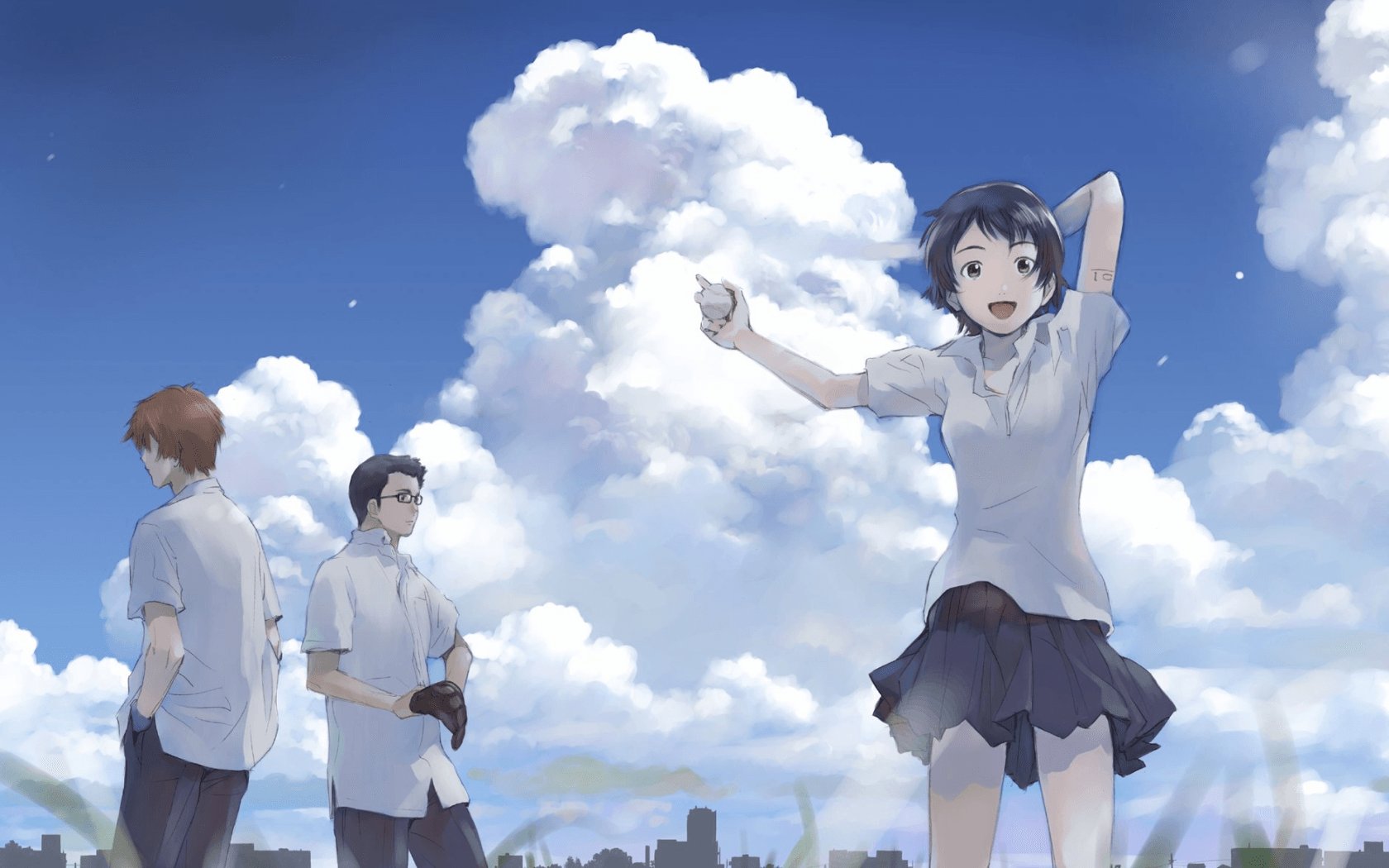 Directed by Mamoru Hosoda, this is a science fiction movie, which talks about time travel and all the issues that are associated with it. However, it is not just about time travel. In fact, more important than the science fiction aspect are the stories of friendship, love and sacrifice that are narrated through this film. A refreshing change from the constant tales of horror and nightmarish dystopias, this is a magical, whimsical movie that is exploring the sometimes dreaded "coming-of-age" tale with genuine inventiveness.
Howl's Moving Castle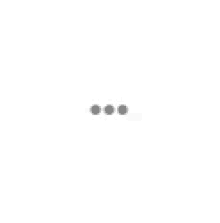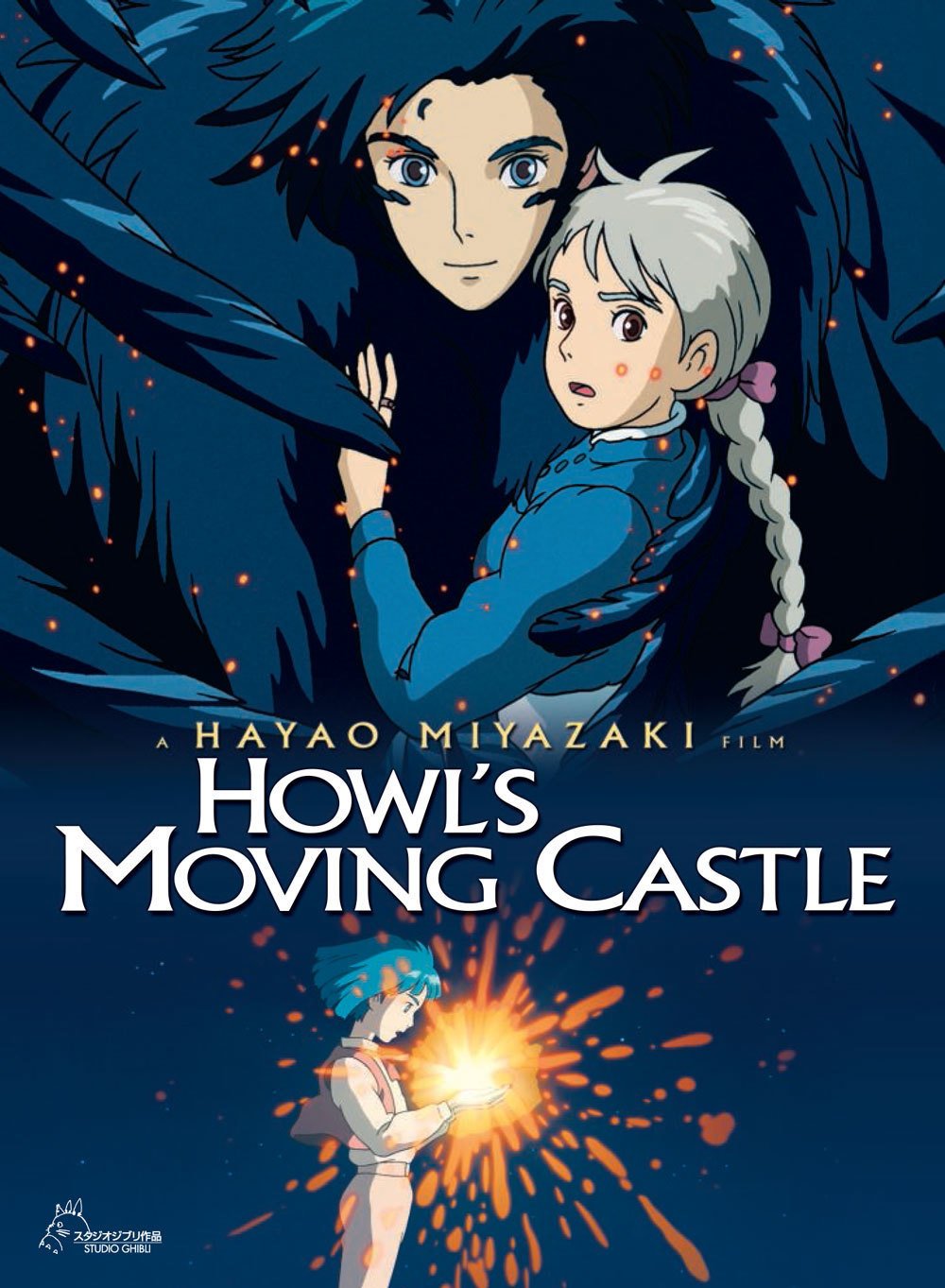 The film was produced by Toshio Suzuki and is based on a book by a British writer. The story is set in a fictional kingdom, where both magic and early 20th-century technology are prevalent, against the backdrop of a war with another kingdom. The film tells the story of a young hatter named Sophie after she is turned into an old woman by a witch's curse. She encounters a wizard named Howl and gets caught up in his resistance to fighting for the king. A fun fantasy watch that hits upon the truth.
Grave of the Fireflies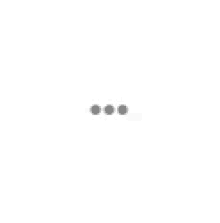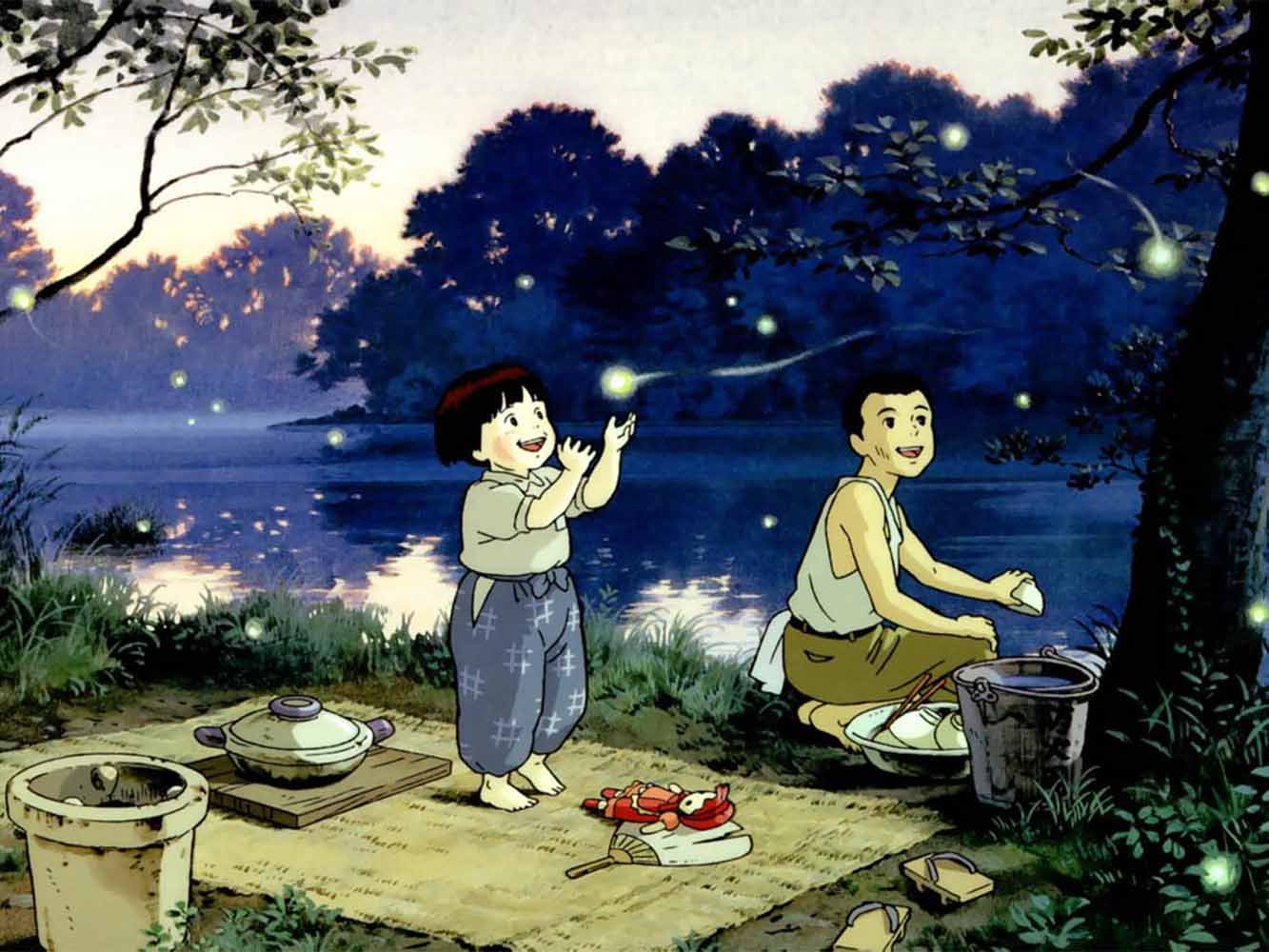 An achingly accurate portrayal of war, this movie is set in the times of World War II. It follows the lives of Seita and Setsuko, who are two young Japanese children growing up in the waning days of World War II. It is a grim story of love, sacrifice, and survival in the face of adult indifference and cruelty, and the innocent hopefulness inherent in a child.
My Neighbor Totoro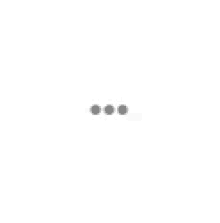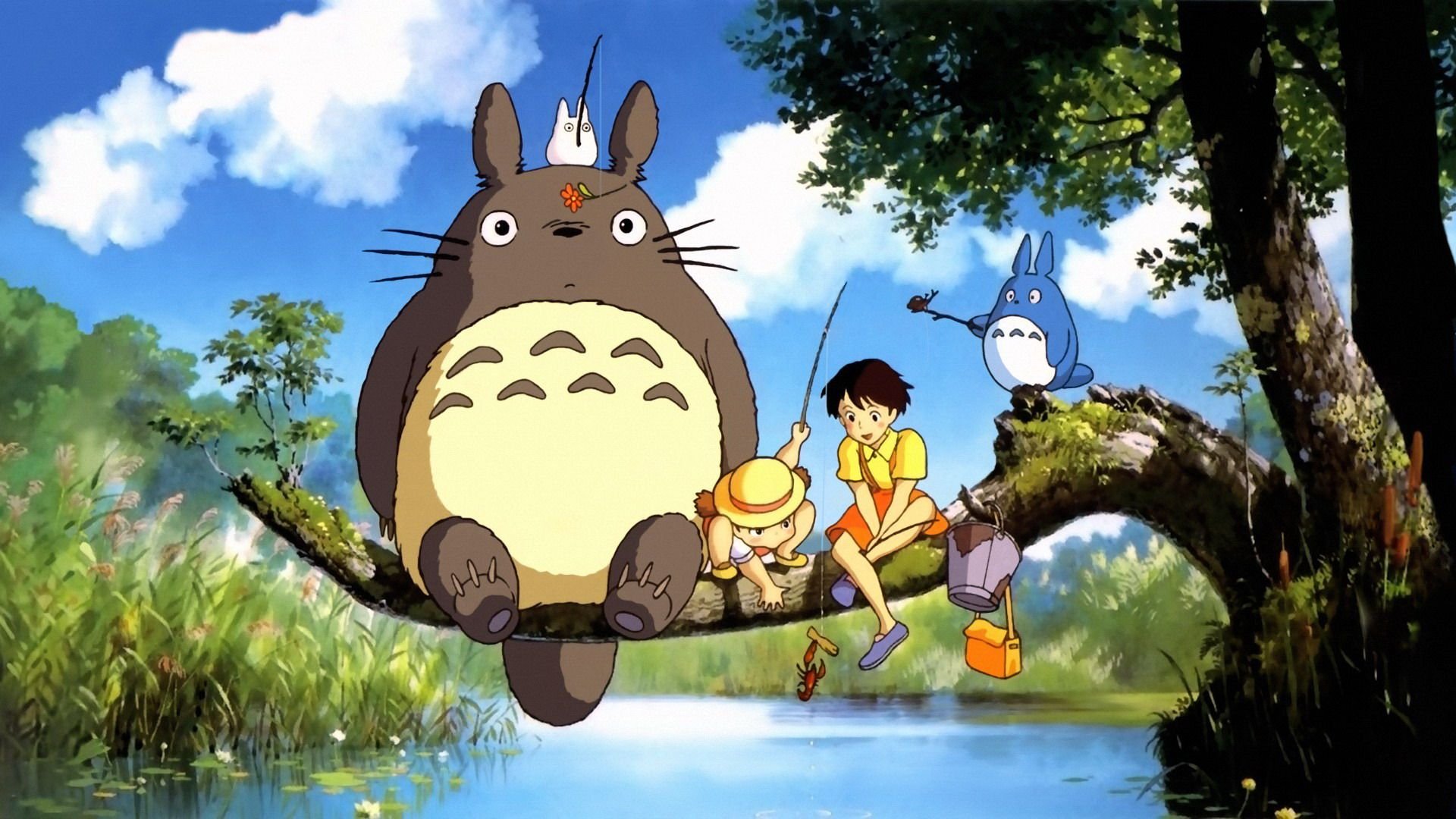 One of the cutest anime movies, with the most acclaimed storyline, this movie follows the lives of two sisters, Mei and Satsuki. The sisters have to move to the countryside to be closer to their mother, who is in an infirmary. This film not only talks about the relationships between the father and the daughters, but also delves into friendships, neighbours, and a magical fairy land. There is a subtle exploration of the way children perceive and react to reality, especially in stressful times. This fantastic creative work, directed by Hayao Miyazaki, is a must watch.
Ghost In The Shell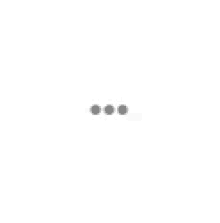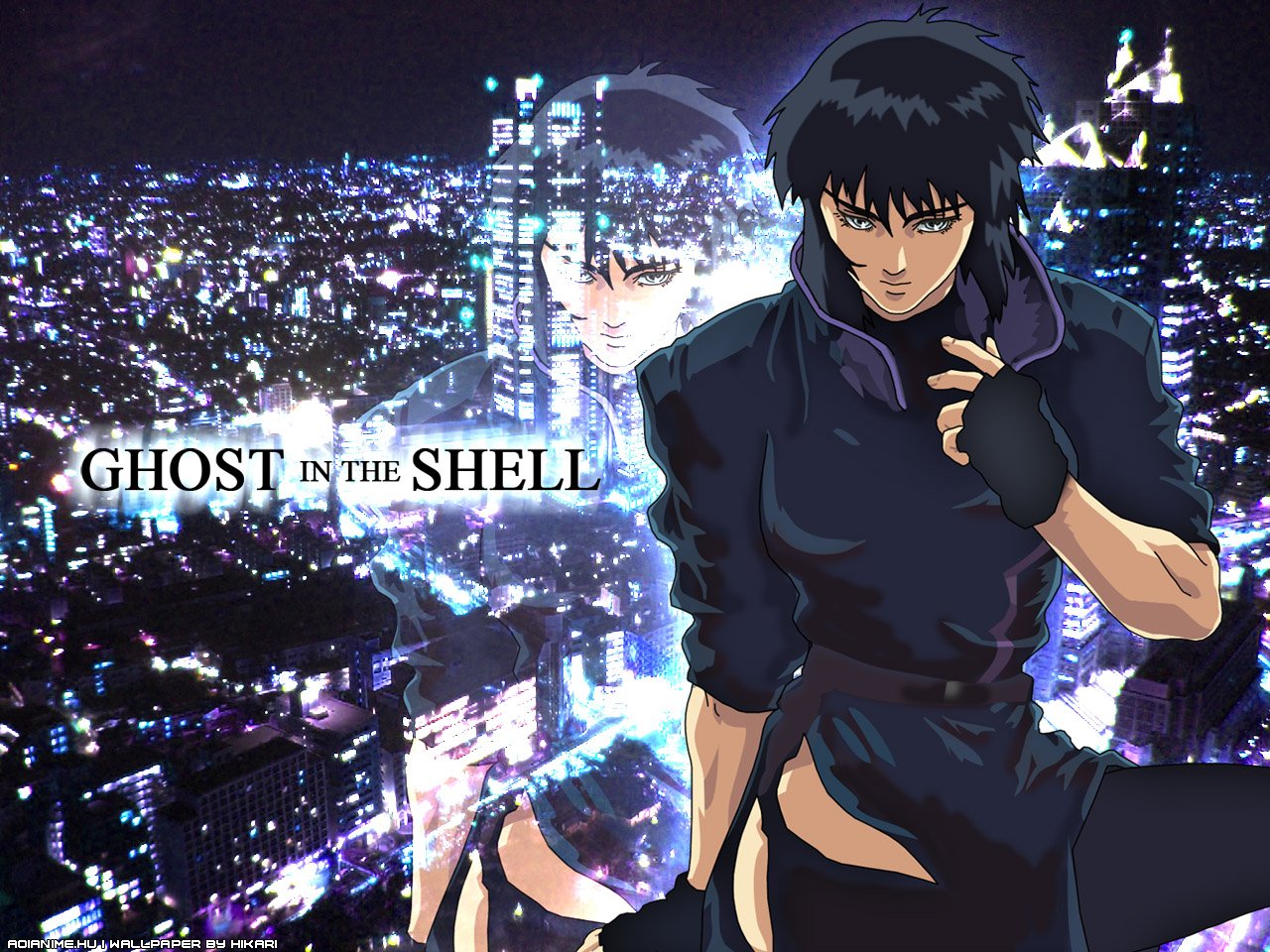 Long before Scarlett Johansson was on the screen, and being accused of whitewashing, this tale was being told in print form as a serialised manga that began in 1989. A gorgeous, futuristic, dystopian crime thriller in which a cyborg policewoman hunts for a sinister hacker known as the Puppet Master. While the synopsis could fall flat on paper through the cynical eyes of the present, this noir-ish vision of a cybernetics future formed the basis of inspiration for elements of both The Matrix and Avatar. The sequel, Ghost In The Shell 2: Innocence, is also worth your time.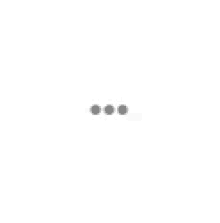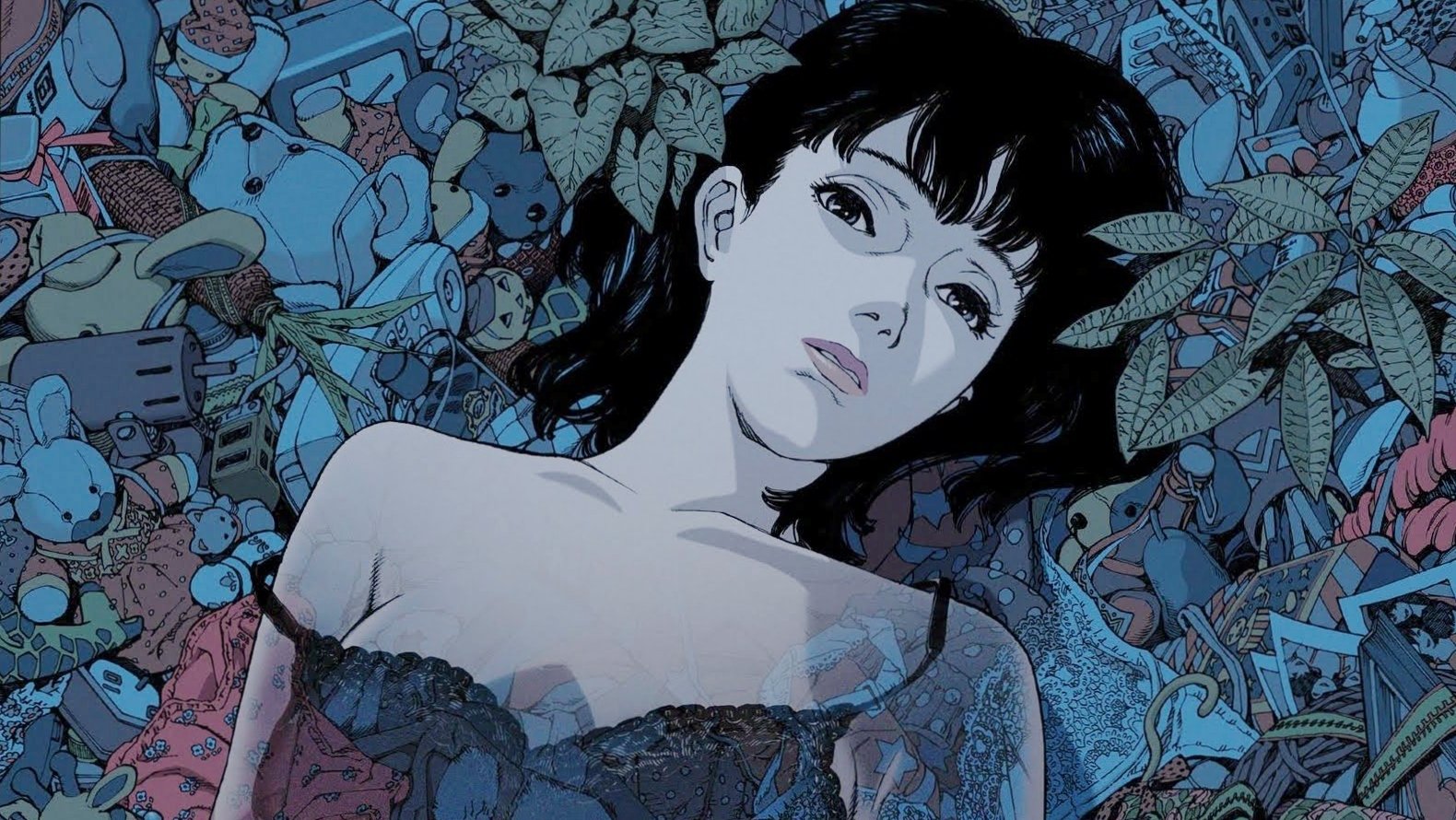 A dizzying, paranoid story about a retired pop star who decides to make a go of acting, before falling victim to a deep invasion of privacy. In this dark movie by Santosi Kon, the protagonist is haunted by stalkers, ghosts of her past, and a seemingly endless onslaught of confused humiliation. The film acts as a tense and gripping indictment of celebrity lives, whilst allowing the hypnotic visual pace question every aspect of the reality you're presented with.
Your Name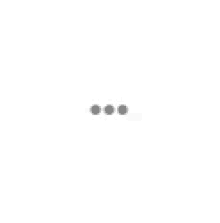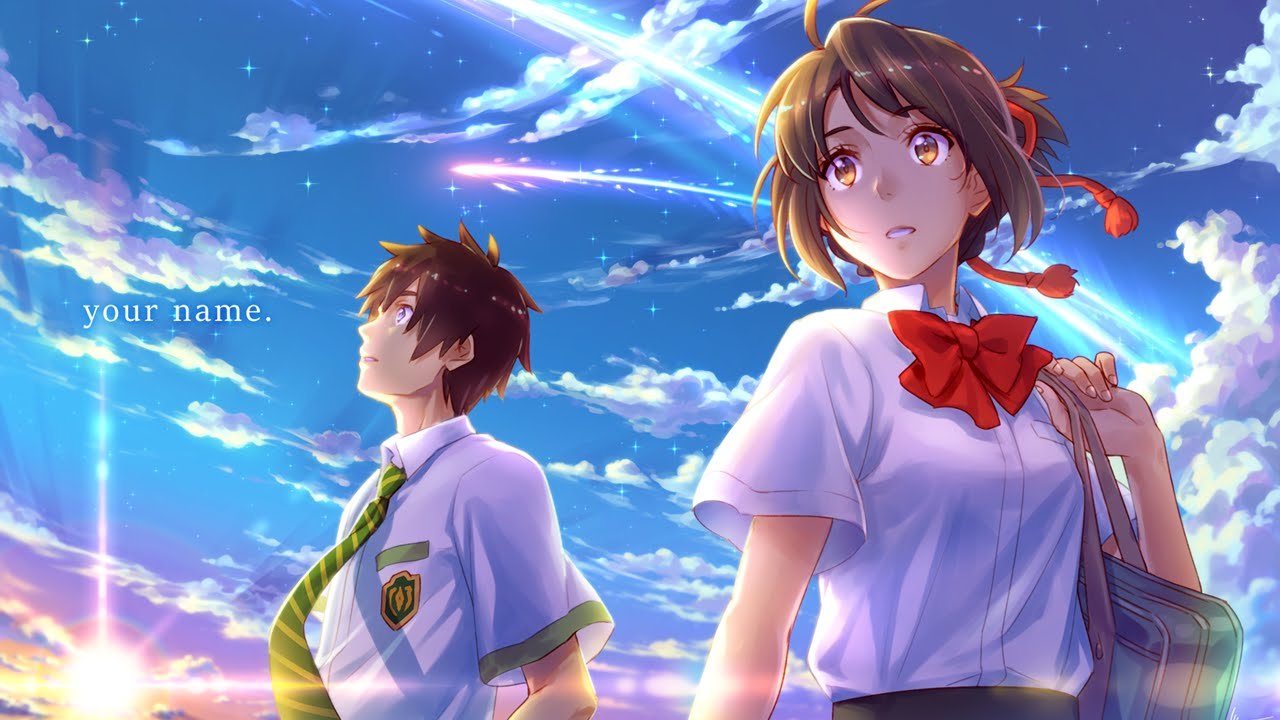 The film by Makoto Shinkai was released in 2016 and, yet, is one of the most poignant tales on this list. Your Name is a low-budget phenomenon that became a critical and commercial success worldwide. It is a gorgeous, poetic tale about two high school students, a boy in Tokyo and a girl in rural Japan who swap bodies. As cliched as it might sound, you must watch the movie for its brilliant artwork, and moving cinematography.
Princess Mononoke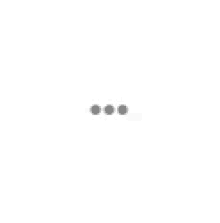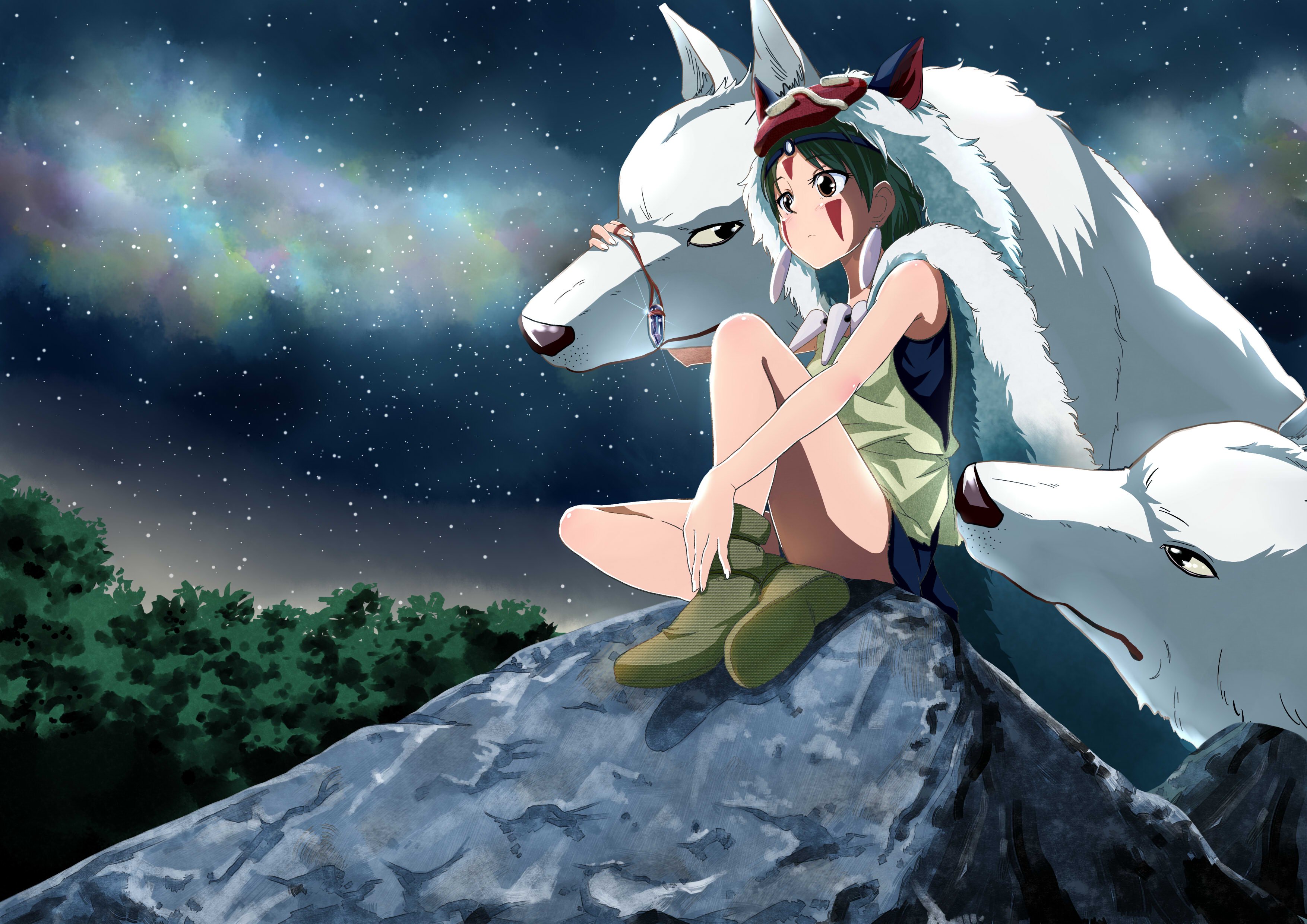 Far from the whimsy and childlike wonder that a lot of anime films subscribe to, Princess Mononoke is a sprawling fantasy epic. Set in a hyper-realistic version of the late Muromachi period, Princess Mononoke is an incredible tale that meditates on both spirituality and the environment. This amazing screenplay by Hayao Miyazaki contains many strong women characters. From the beginning, it's apparent that the village elder, who is well respected and revered by the people, is a woman. And the wolf princess is goals AF.
Giovanni's Island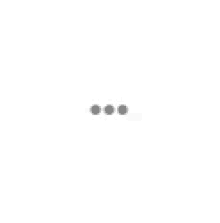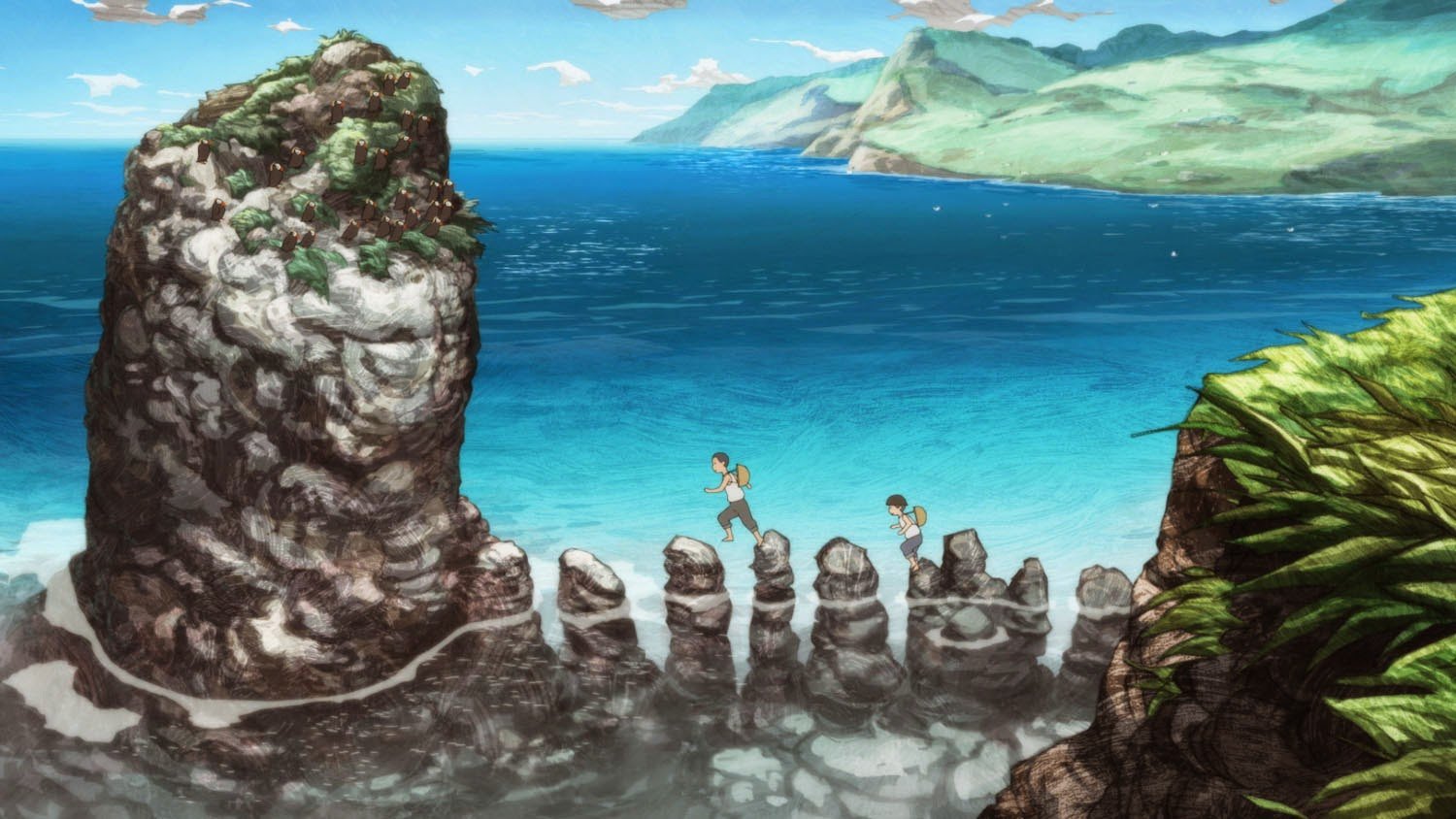 Set in the aftermath of World War II, the film follows the stories of Junpei and Kanta, two young boys whose home island of Shikotan has been occupied by Soviet-allied forces in the wake of Japan's surrender. It's a story of the intrinsic human persistence to forge connections and friendships in the face of seemingly unassailable differences. This is a brilliant film about history, family, language, and hope.
Spirited Away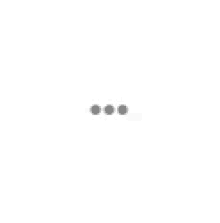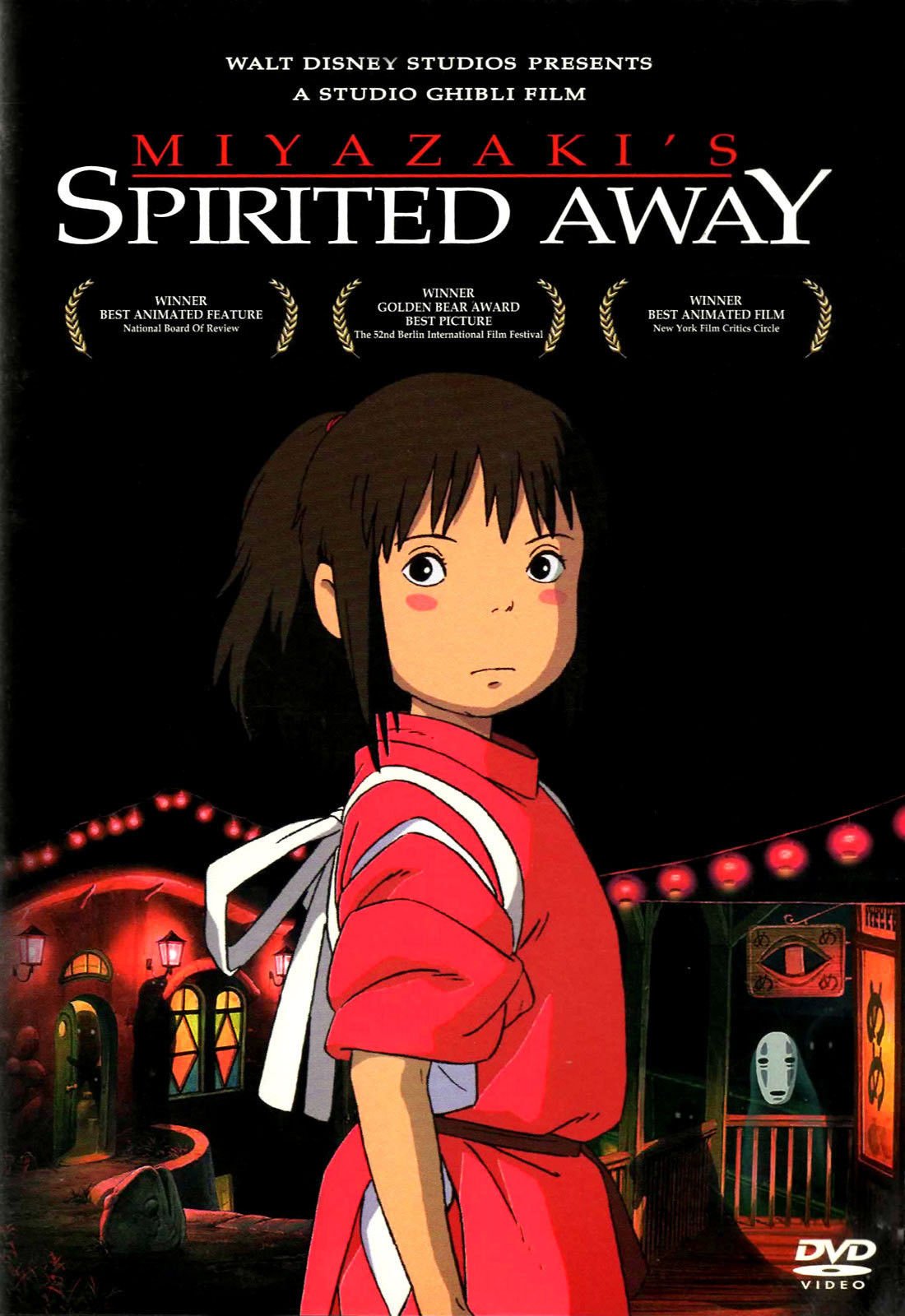 The theme of the old world versus the new is constant in this film. Old superstitions and work ethic prove to be the key for a contemporary young girl, both to survive and to grow as a person. Miyazaki's luminescent, gorgeously crafted world is relatively safe for children, but it also acknowledges blood, pain, dread, and death in ways that other animated films wouldn't dare. Movies about ghost towns were never this satisfying.
The Tale of the Princess Kaguya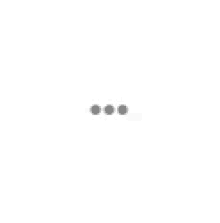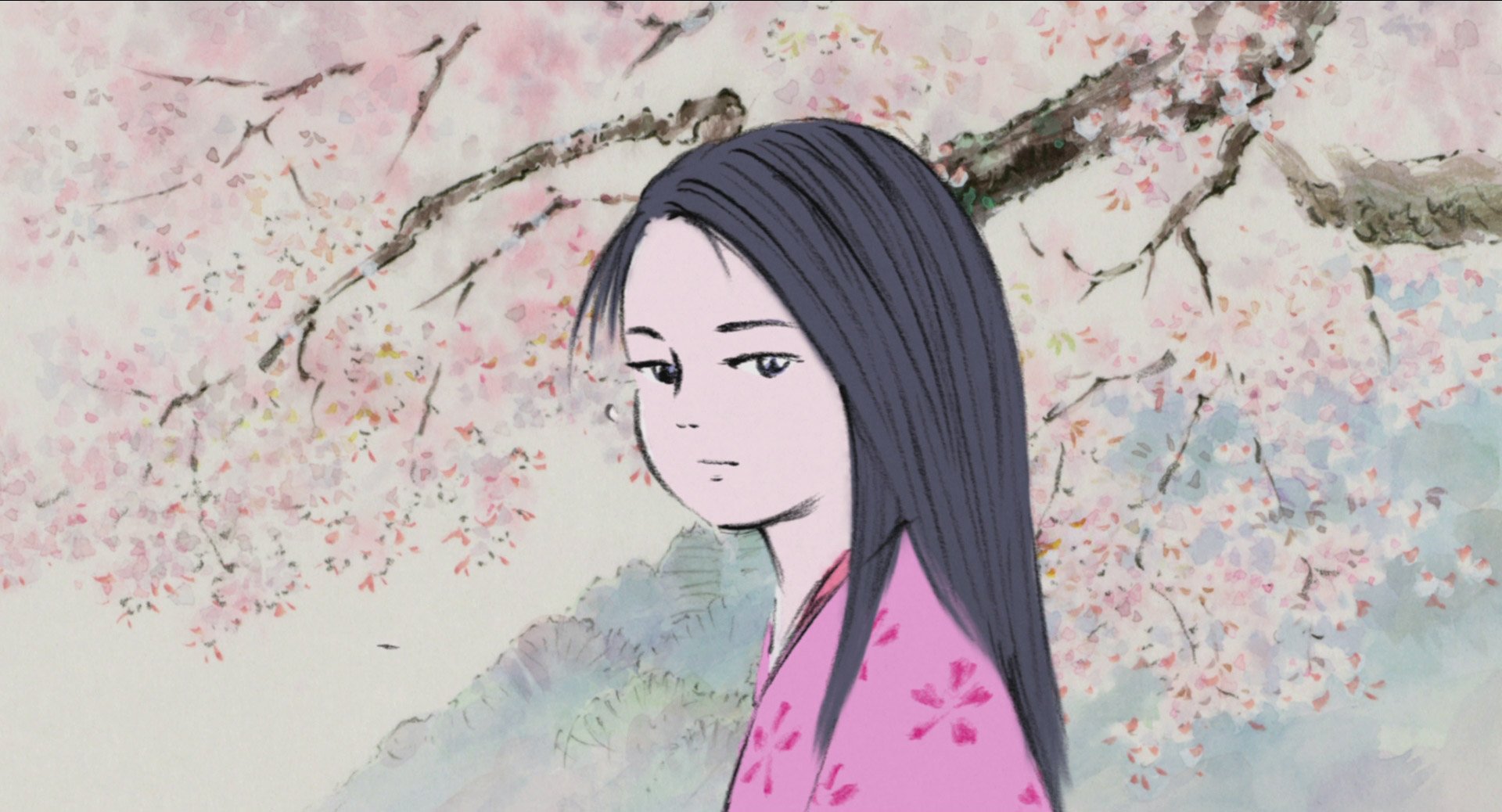 One of the best-looking animated films yet made, probably to ever be made. The watercolour art is so distinct and amazing and Isao Takahata expertly bends reality to reflect the main character's state of mind. The world sharpens and details itself as she grows older, and when she experiences massive distress, everything disintegrates into an incorrigible scribble. The whole movie builds to a dramatic, heartbreaking finale, one which serves as a flawless statement on life's beautiful ephemeral quality.
5 Centimeters Per Second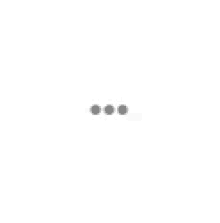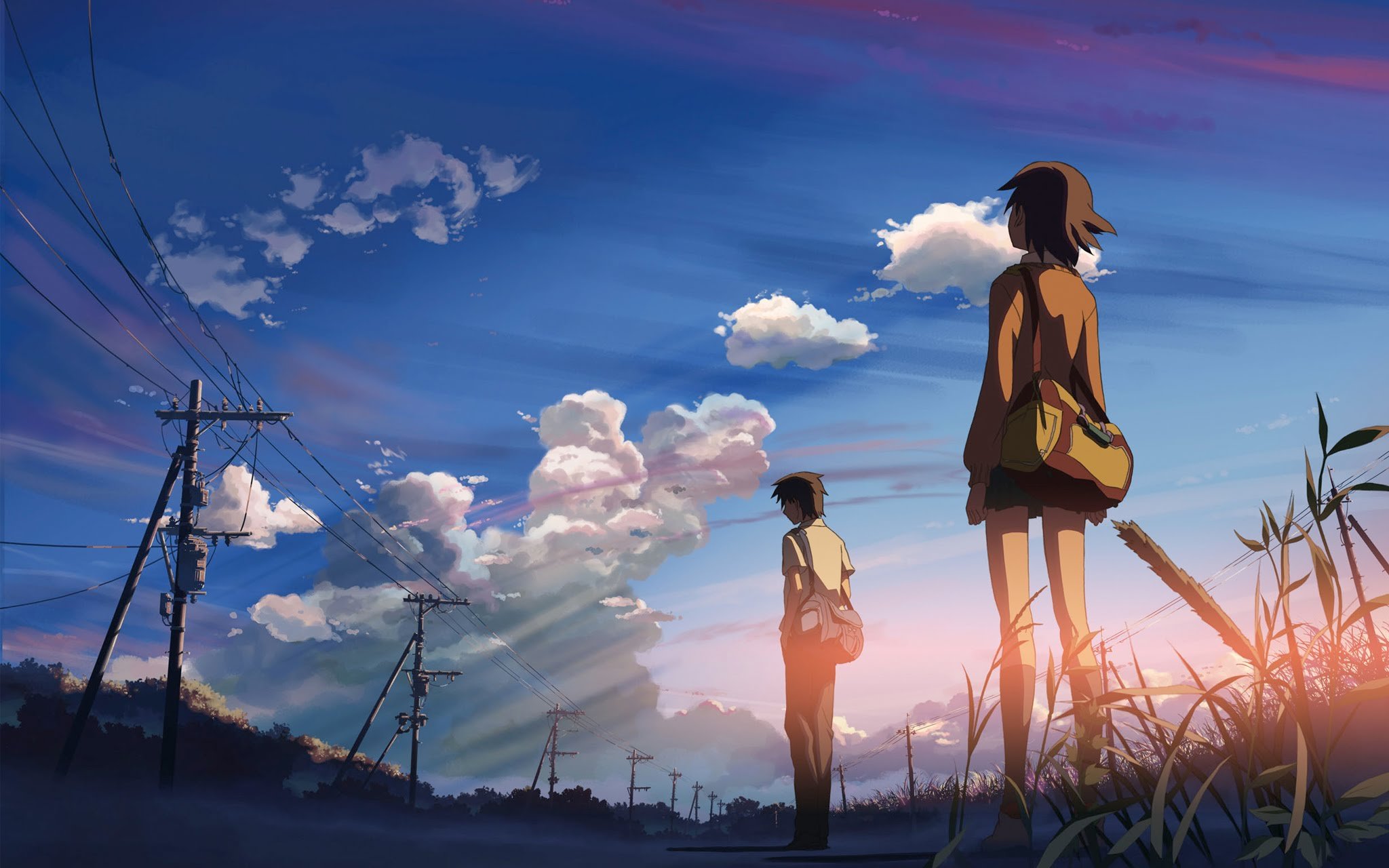 5 Centimeters Per Second is a fantastic example of Makoto Shinkai's trademark visual nuance and ability to reveal extreme beauty in the mundane. Every detail is beautifully crafted, from colours to textures to angles. The plot impressive even though it is the simple story of lost love between two elementary school sweethearts. The film can make you feel lonely and nostalgic, just like the bittersweet transience that is life.
Colourful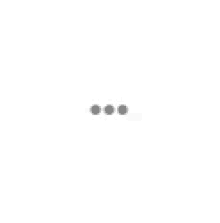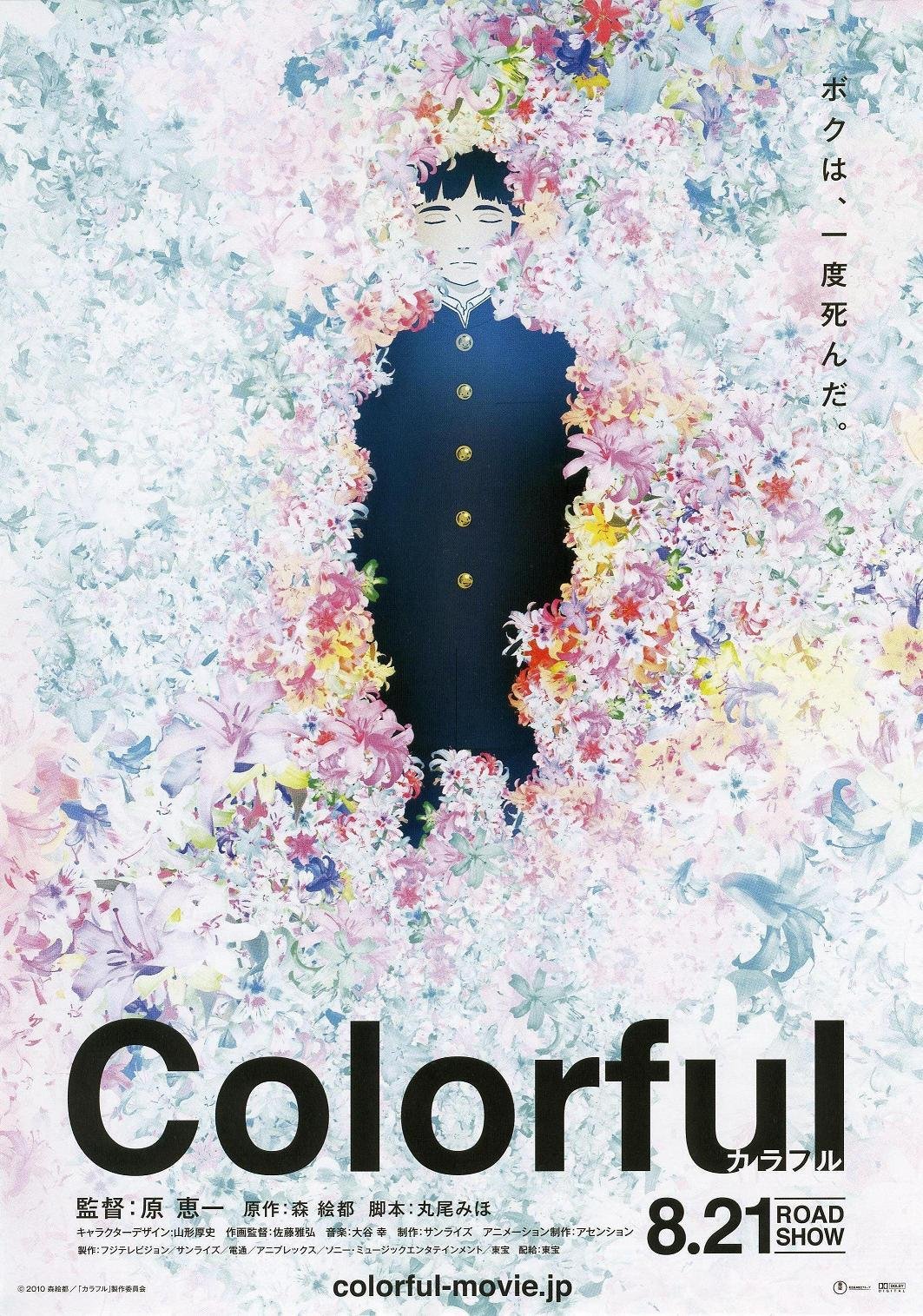 Keiichi Hara's 2010 film, Colorful, is a stark and beautiful story of a wayward soul who, after arriving at the half-way station of the afterlife, is gifted with the opportunity to regain its life by reincarnating in the body of a suicide victim. Placed in the body of middle school student Makoto Kobayashi, the soul is granted six months to solve the mystery of its own death and in doing so rediscover the intrinsic value of life itself. Colorful, in spite of its name, is a movie that tackles heavy topics such as the societal pressure to succeed and conform, adultery, depression, and suicide, albeit with an ultimately a life-affirming tone. Taut with emotional tension and existential nuance, this is a must watch for all those who enjoy movies that make you think.
Anime films cannot be tagged with cartoon or lumped in the same genre. They are sophisticated, intricate, well-written stories, which are not 'only for children'. Happy watching.