If You're Adopting a Newborn in India, You May Be Entitled to Maternity Leave Soon
In a big win for all mothers across India, the government has decided to mandate four months of maternity leave for women who have children through surrogacy or adopt a child within three months of its birth . Under the proposed amendments to the Maternity Benefits Act 1961, pregnant women will be entitled to paid leave of six-and-a-half months, a significant increase from the current three months.
An official from the Labour Ministry told The Hindu, "Women who legally adopt a child up to three months of age will get maternity leave of 16 weeks. A commissioning mother or women having babies through surrogacy will also get 16 weeks of paid leave from the date of handing over of the child."
The amendment also says that offices with an employee strength of 50 or more will have to provide crèche facilities on the premises.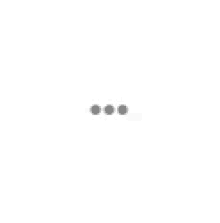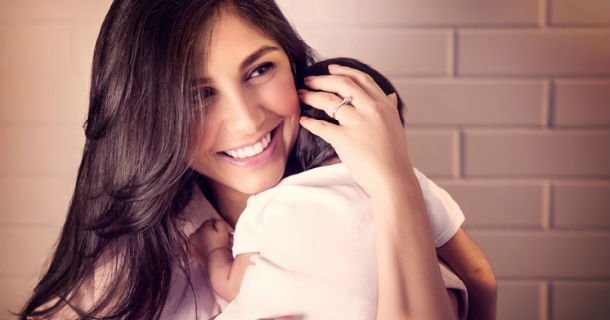 Earlier, Women and Child Development Minister Maneka Gandhi had proposed increasing maternity leave for pregnant women to eight months , but the Labour Ministry had shot down the proposal saying that it would affect the employability of women. However, the proposal of six-and-a-half months has also been welcomed by women's unions.
Jagmati Sangwan, general secretary of the All India Democratic Women's Association, said, "We appeal to the government not to add any conditions to the proposed benefits. Also, these benefits must reach the unorganised sector as well."
With no compulsion on companies to grant leave to mothers who adopt or have children through surrogacy, several women had been forced to leave their jobs or take long unpaid breaks in order to care for their children. While this is still true for some women who have faced backlash after taking maternity leave, we're hoping the amendments to the Maternity Benefits Act will encourage more women to return to the workforce and promote gender equality at the workplace.
H/T: The Hindu