If You Use Makeup, You Know This Is the Cold, Hard Truth
Perfecting your makeup game is hard, which is corroborated by the fact that professional makeup artists exist. And going by logic, if a job exists, the task attached to it is difficult. Why pay people to do it otherwise? Also, the amount a person gets paid is directly proportional to the level of skill needed for the job. This probably explains why most brides have to allocate a separate budget for makeup artists on their wedding day. Celebrities have personal artists which also says a lot for the profession and the abilities of the professionals. Admit it, you have spent a part of your workday scrolling through social media, and wondering how celebrities manage to keep their makeup away from smudges and smears. We wonder too.
Not everyone can do it, but everyone tries. In moments of exceeding confidence, we ditch the regular black kaajal and the standard pink lip colour, and try things like green eyeliner. We also start believing that white kohl is a great thing to buy. Generally, that results in nothing but disaster. In the rare instance that it does work out, it's our moral duty to show it to the world before it gets smudged by the invisible forces of nature.
If you like your makeup but can't understand head or tail of it, you know this to be true.
You buy a whole kit of makeup, which costs about half your salary.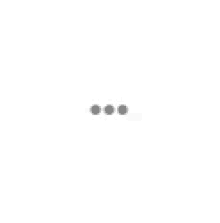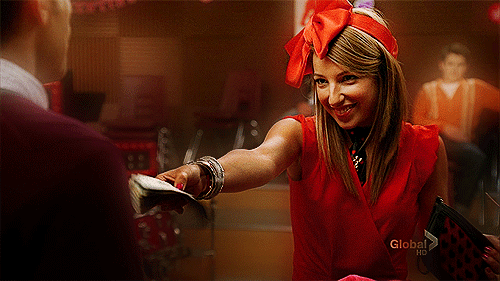 And then you watch most of it crawl towards its expiry date, unused.
When the consultant at the store does your smokey eye .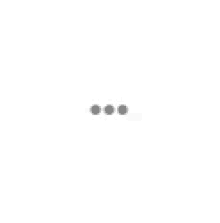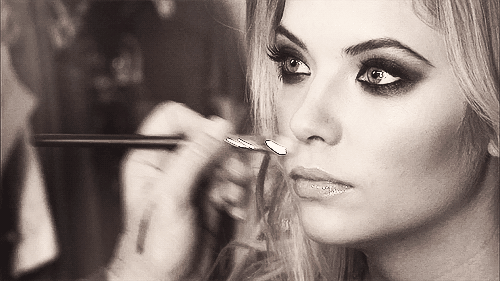 When you do your smokey eye.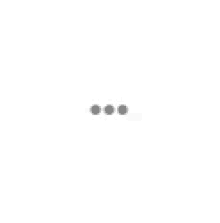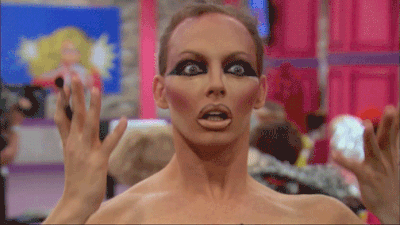 Mascara dreams.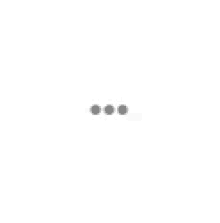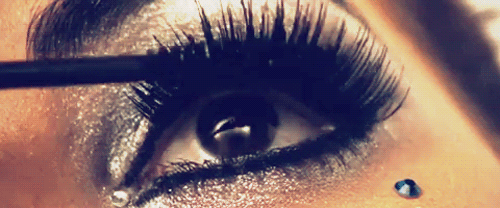 Mascara reality.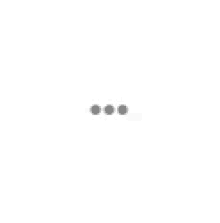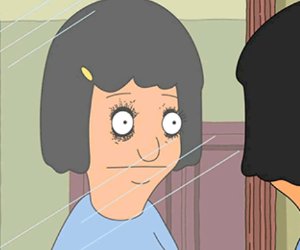 When you buy the best lip brush, but realise that it takes quadruple the amount of time to apply lipstick now.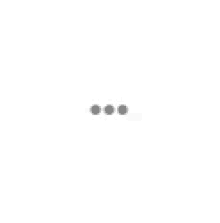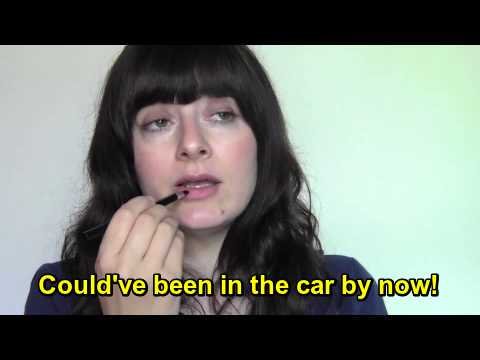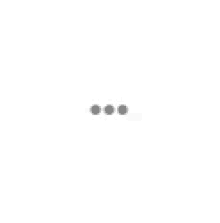 What it turns out to be.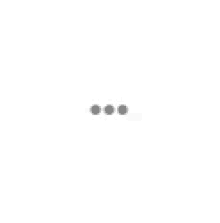 When you think you've aced the makeup game, but the camera flash tells another story.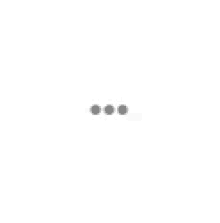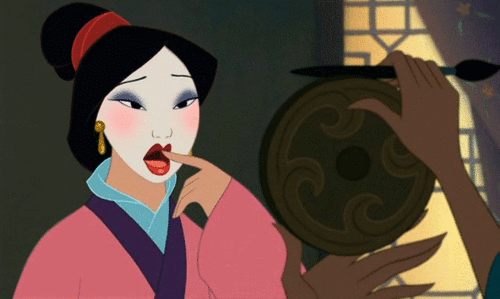 Going to the store and buying every kind of eyeliner, eye shadow, and kaajal there is.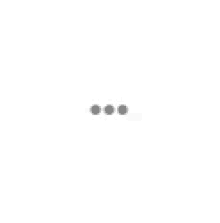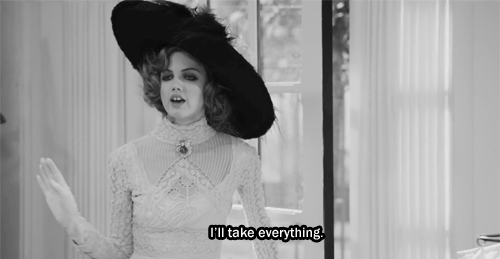 But using only the black one, because the blue crap looked like this.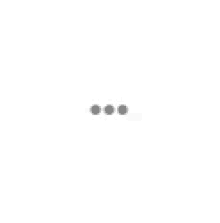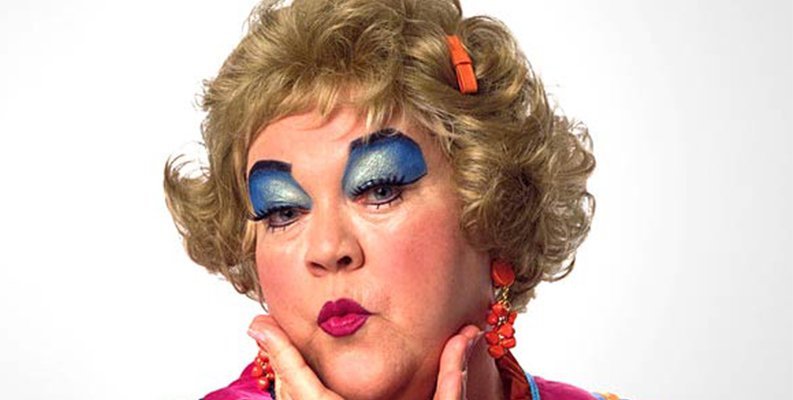 When every bit of makeup on your face is perfectly placed but your eyes start itching.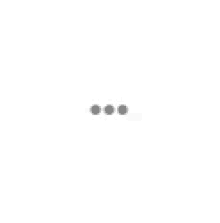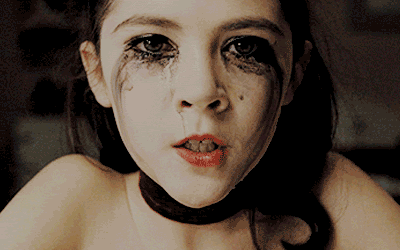 Trying to achieve the dream of equal eyeliner.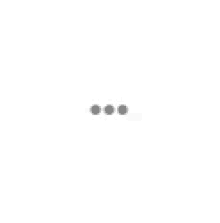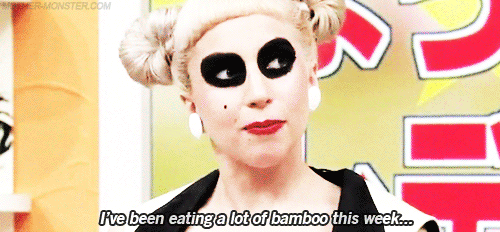 Using makeup remover to wipe it all off and temporarily losing your vision.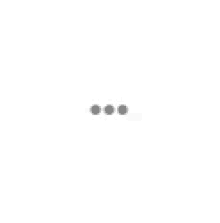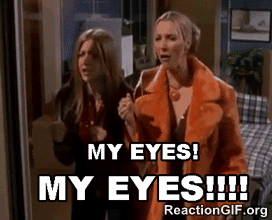 When Kim Kardashian contours her face.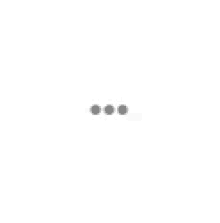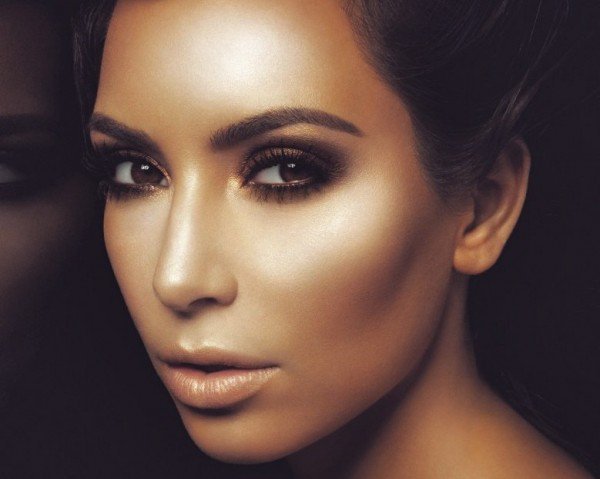 When you contour your face.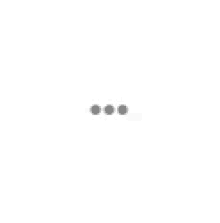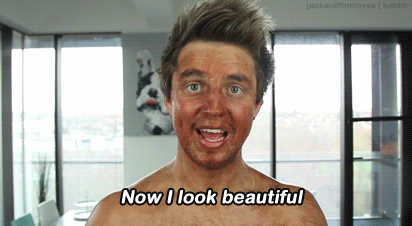 And after all that lathering, you realise that you don't own an eyebrow pencil.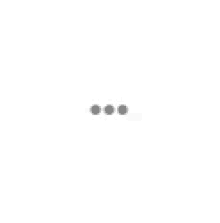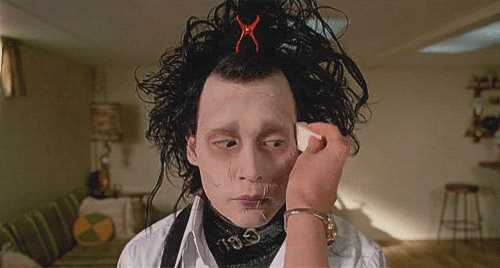 Makeup is not easy. Let's start appreciating the people who go through this vicious cycle every day.
Featured Image Source: apnatimepass.com