If You Thought Tinder Was Just for Flings, Here Are 8 Success Stories to Change Your Mind
Dating in today's world is not easy. Not only does society throw up millions of obstacles, there are also so many incidents of catfishing, lying, and cheating to maneuver past. Tinder is not always looked at as the best way of finding love, and is often ridiculed for being just a hookup site.
However, many people have found love on Tinder, and here are some Tinder beginnings that ended in a happily ever after. 
Family always helps.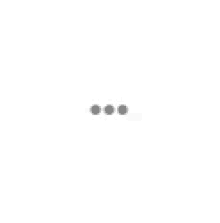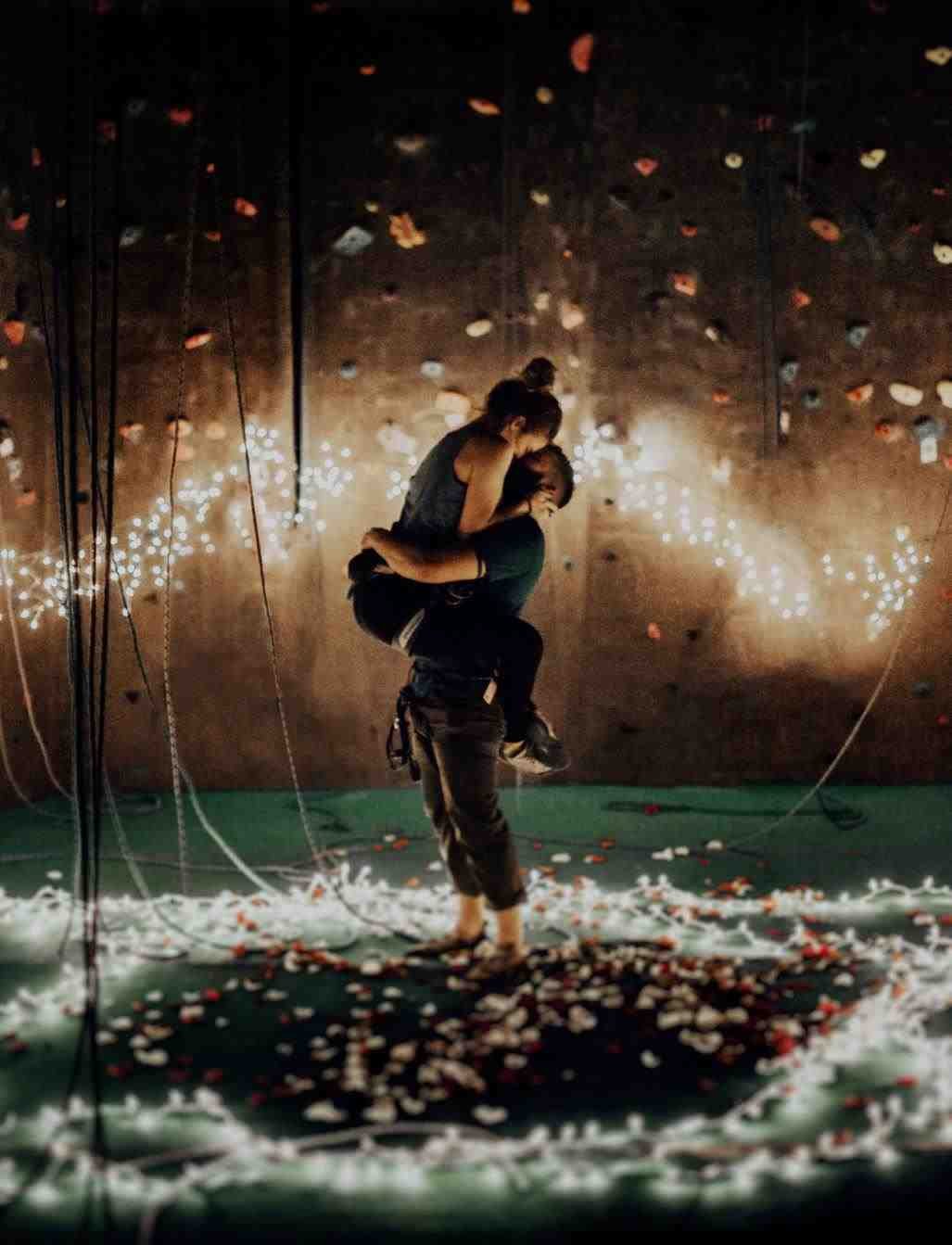 "After going hard in Tinder, off and on for two years, I met my current boyfriend on it by a weird twist of fate. I was at my cousin's bridal party and a woman I hardly knew kept asking me what was happening in my life. My response was 'I bought cats yesterday' because I actually had.
So in a mimosa-drunk state I saddled up to my newly divorced aunt and showed her how to Tinder. Joe [my now-boyfriend] popped up and she said, 'Can I swipe him for you? He's handsome.' After one year of dating, he's moving in with me and my cats."
Tinder matches made in heaven.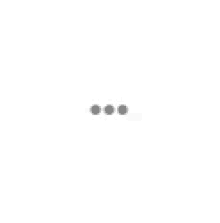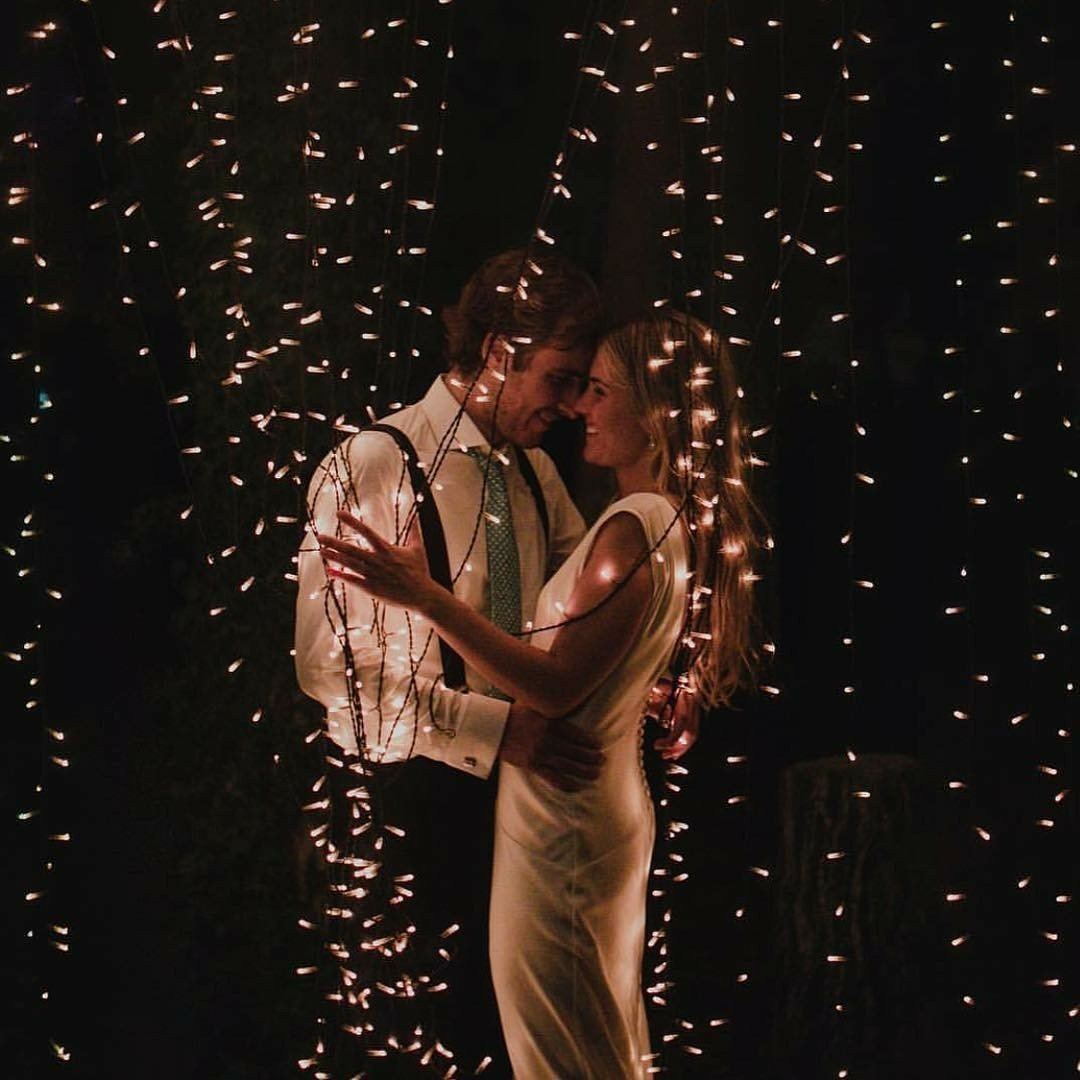 "I downloaded Tinder in 2014 to creep on my friend's boyfriend whom we suspected of cheating via online dating. He and I lived close to one another, so we wanted to see if we could find him. Sitting on my sofa, I was swiping through and showed my friend this guy I thought was SO HOT. I right swiped him and kept on with my mission.
Two years later, I now call that guy my husband and things are better than I could have ever imagined they could be. Thank you, Tinder!"
Love can happen anywhere.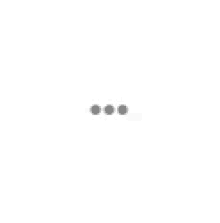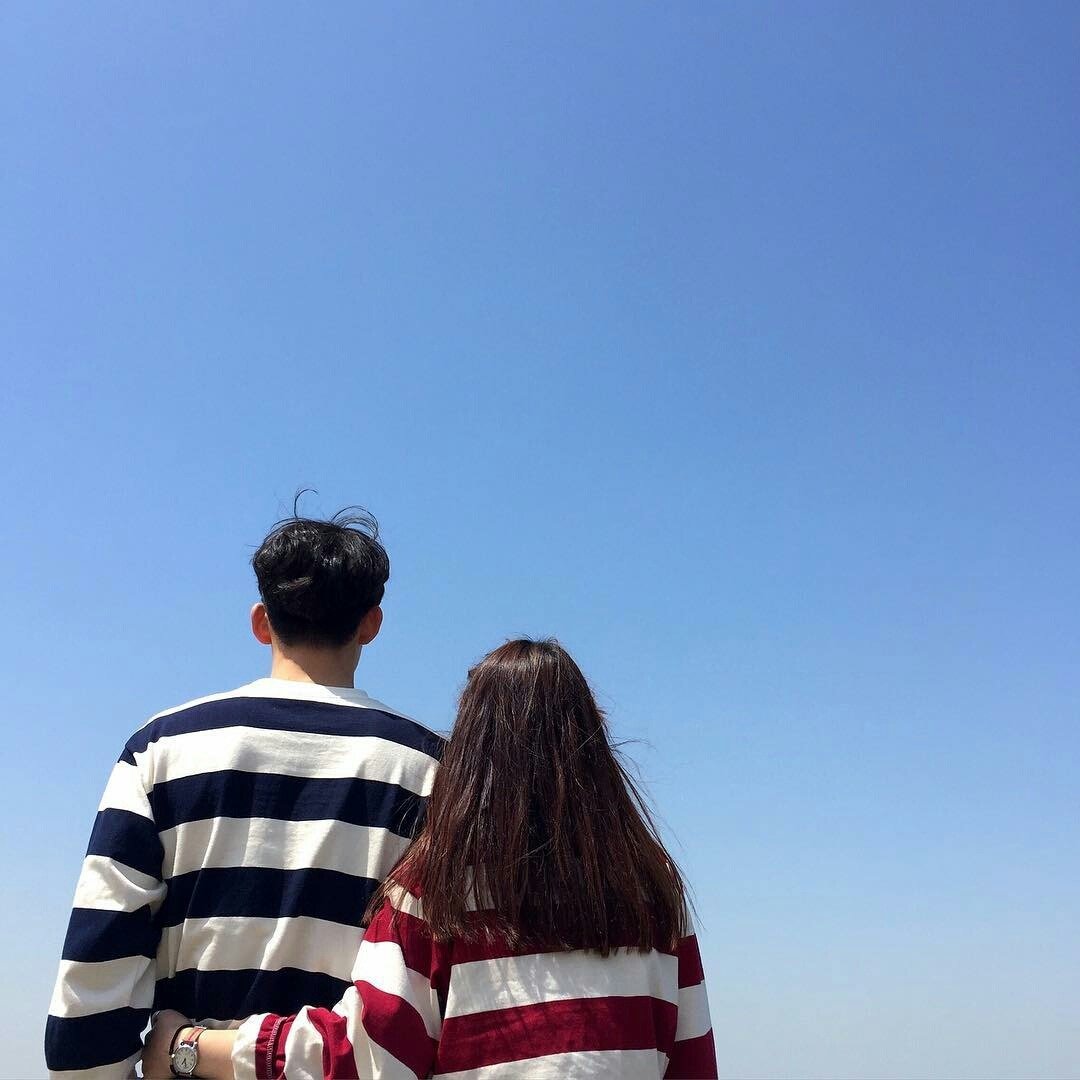 "My girlfriend and I matched on both Tinder and OkCupid within 24 hours. She decided that we were clearly meant to be. She messaged me on a Monday (I was home drinking wine and watching Netflix by myself), and met in person that Friday. We've been together for over a year now, and we're moving in together in September!"
Sometimes, it's okay to be a cliche.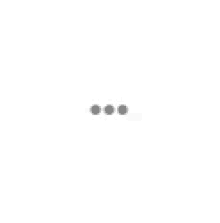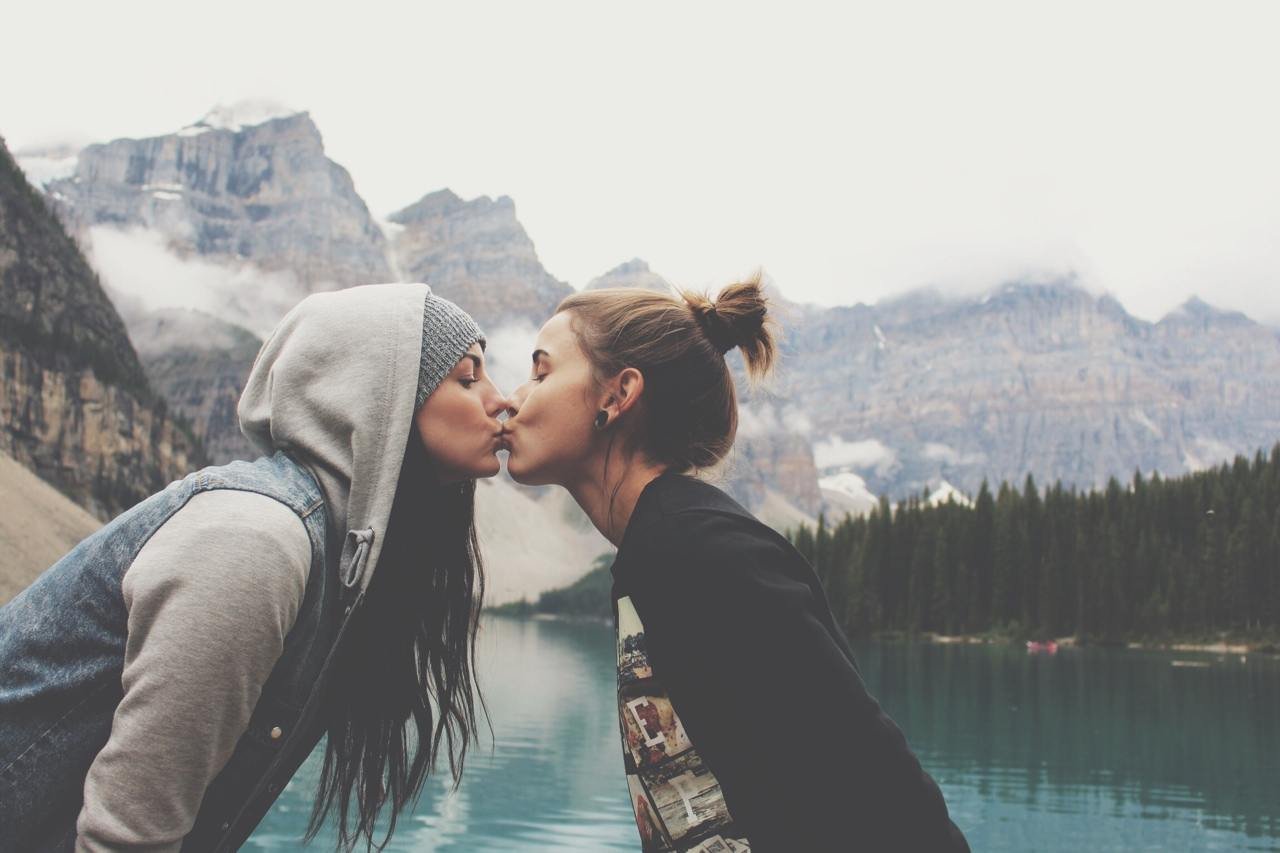 "Myself and the Mrs. matched on Tinder about a year and three months ago. We've been a cliche since the start: talked all through the night, met for the first time two days later and haven't been apart since. It wasn't long before we did the (again cliche) lesbian thing of moving in together and buying a cat.
I love her like crazy and am thrilled whenever our colleagues/mates tell us they want a love like ours. Tinder definitely won this round."
If you're not feeling confident, swipe right in a few years.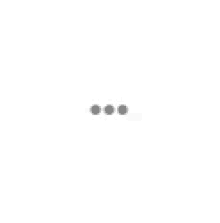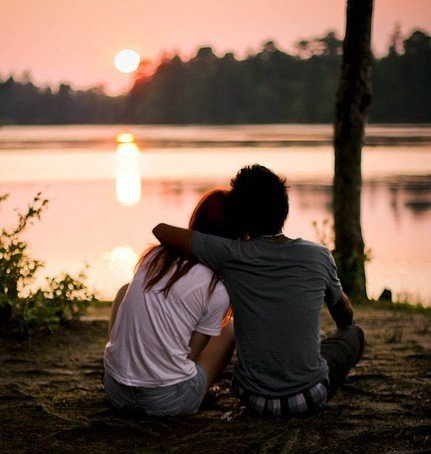 "I had known this guy since my freshman year of college. I always thought he was cute but never really considered anything beyond friendship. We got to know each each other really well my senior year and I developed the biggest crush.
One night on Tinder his face popped up, I swiped right, and it was an instant match. I was skeptical until a few nights later he expressed that he had feelings for me for years. Our relationship just took off from there and we're getting married in August."
Love sometimes hangs out in the corners.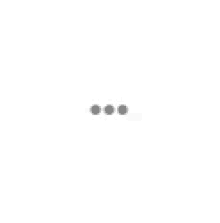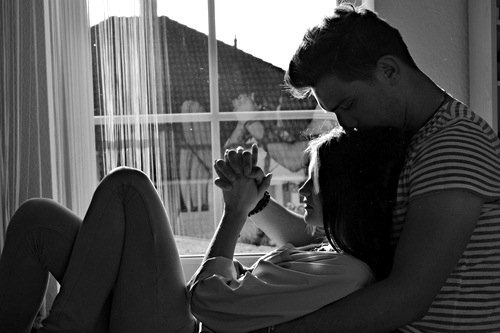 "I met my boyfriend of eight months on Tinder. I messaged with a bunch of guys on the app, but he was the only one I met in person. According to him, I was the only girl to message him first. So, ladies, message first if you want to stand out!
We had an awesome first date and really hit it off. We either hung out or talked on the phone every day after and started dating exclusively probably like two weeks later. So far, it's been awesome. A lot of chance plays into meeting people even with the help of dating apps and websites. Don't overthink it; just try it out."
Happily ever after does exist.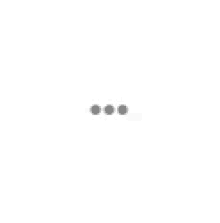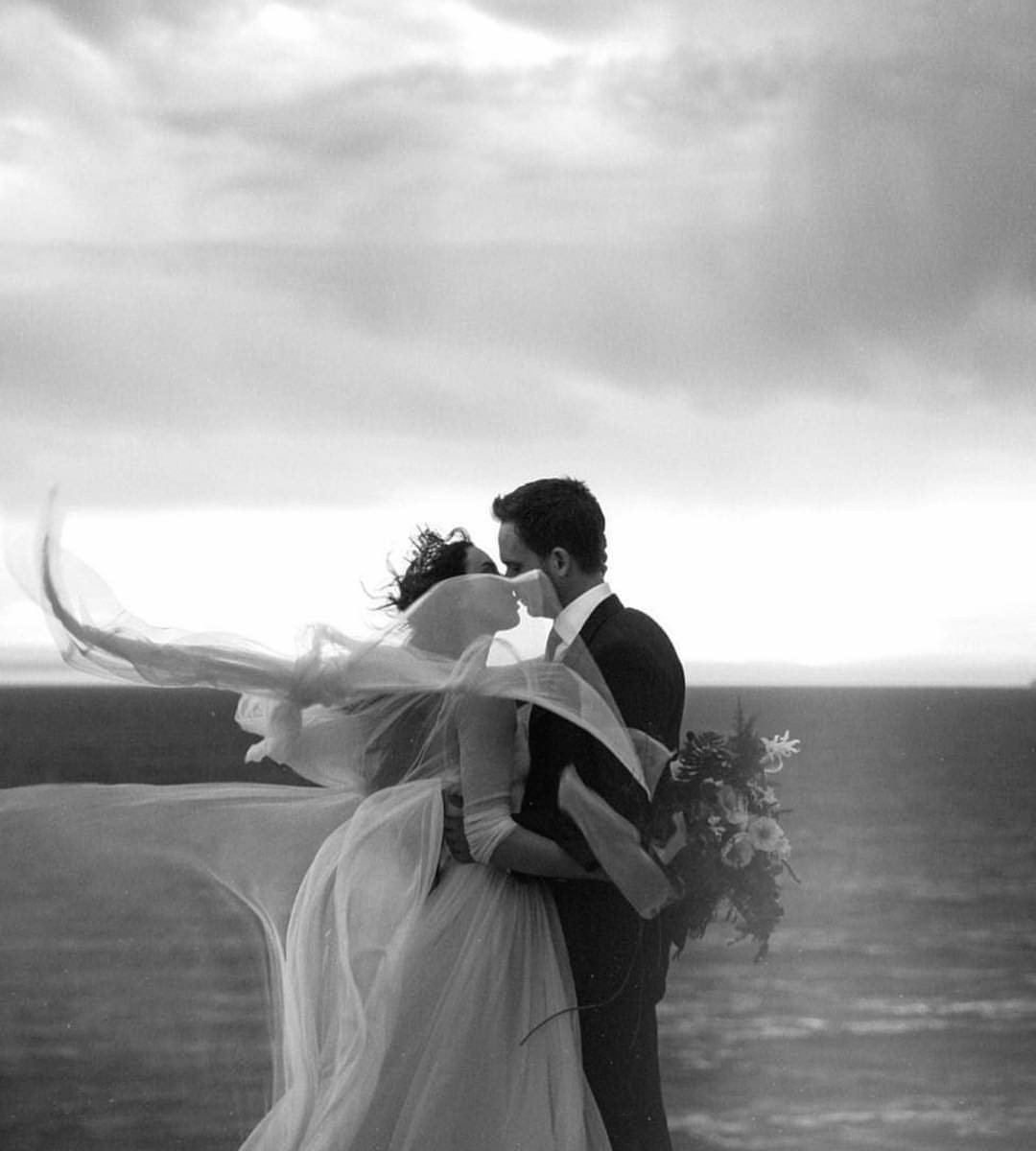 "Matched with a girl. We had some mutual friends. We chatted for a few minutes and I asked her to meet me for coffee. She gave me her number. A few days later I texted her to confirm we were still on. We met up after work and sat for over 2 hours at the coffee shop, getting to know each other. I asked her out again that weekend.
The last time I saw that girl was this morning, when I kissed her goodbye before we both left for work. She was the only person I ever met in real life after meeting on OKC/Tinder/other services, and we got married last summer. 
Being wily pays off.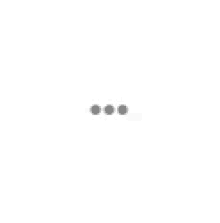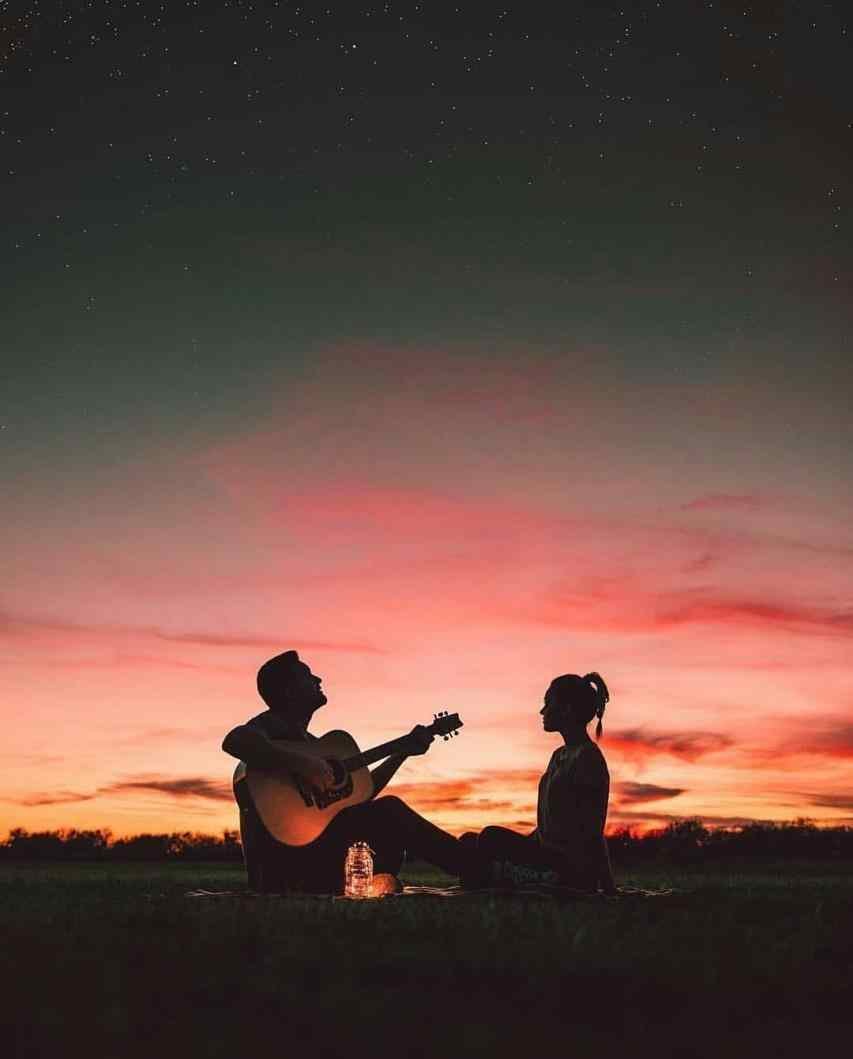 "Didn't have the app, and a cute girl across the table was talking about how she couldn't find a decent guy on it. Just downloaded it underneath the table and set my radius to the lowest possible setting and found her. Superliked her and yeah, we're together now."
So, are you going to go and find your happily ever after on Tinder soon? 
Feature image source