If You Liked Sehmat in Raazi, Here Are 7 More Badass Female Spies You Should Know About
There is nothing that women cannot do, and being a spy is one of those things. People have known and loved fictional spies like James Bond for years, and his escapades make it seem like being a spy is a masculine, action packed job, 100 percent of the time.
However, real espionage is rarely about high-tech and car-chases. It's hard work and the truth is that there have been many women who have been brilliant spies.
Here are some female spies who will put James Bond to shame.
Sehmat Khan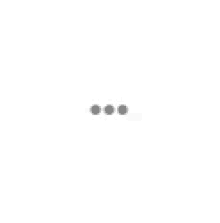 Sehmat was the codename given to the Kashmiri Muslim woman, who married into a Pakistani military household as instructed by her father, during the 1971 Indo-Pakistan war, to spy for the Indian government. Raazi, a recent Alia Bhatt starrer, is based on her story, and will move you to tears. The most vital piece of information that Sehmat provided to India was Pakistan's plan of sinking INS Viraat. That saved millions of lives. Ex-naval officer, Harinder Sikka immortalised her in his book, Calling Sehmat.
Isabella Marie Boyd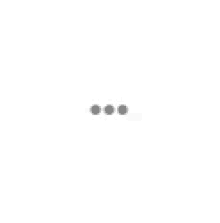 Best known as Belle Boyd or Cleopatra of the Secession, was a Confederate spy in the American Civil War. She operated from her father's hotel in Front Royal, Virginia and provided valuable information to Confederate general Stonewall Jackson in 1862. Belle Boyd's espionage career began by chance. According to her 1866 account, on July 4, 1861, a band of Union army soldiers saw the Confederate flag hung outside her home. They tore it down and hung a Union flag in its place. This made her angry enough, but when one of them cursed at her mother, she was enraged. Belle pulled out a pistol and shot the man down.She was fuming. A board of inquiry exonerated her, but sentries were posted around the house and officers kept close track of her activities. She profited from this enforced familiarity, charming at least one of the officers, Captain Daniel Keily, into revealing military secrets.
Noor Inayat Khan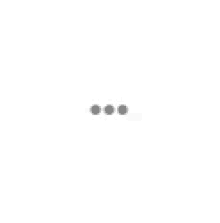 The Germans knew her only as Nora Baker, a British spy. The first female radio operator to infiltrate occupied Paris, she was posthumously awarded the Croix de Guerre and the George Cross – one of only three women from the Special Operations Executive to receive the latter medal. Despite her spy network collapsing around her, Noor stayed in France for three months, until she was betrayed. What followed in October 1943 was arrest, imprisonment in chains, torture, and interrogation. Noor bore it all. She revealed nothing to her captors, not even her real name. When the end came on September 13, 1944, it was not swift or painless. Defiant till the last, she shouted "Liberte" as she went down to a bullet fired at the back of her head.
Liu Hulan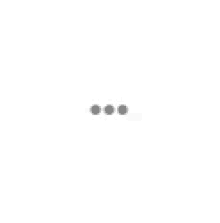 She was a young, beautiful female spy during the Chinese Civil War between the Kuomintang and the Communist Party. She was born in Yunzhouxi village, in the Wenshui County of the Shanxi province. She joined the Communist Party in 1946 and soon after joined an association of women working in support of the Liberation Army. She was actively involved in organizing the villagers of Yunzhouxi in support of the Communist Party of China. Her contributions involved a wide range of activities, such as supplying food to the Eighth Liberation Army, relaying secret messages, and mending boots and uniforms. The life and death of Liu Hulan has become a symbol of the courage of the Chinese people, and is often cited as a homily of their loyalty to Communism.
Charlotte de Sauve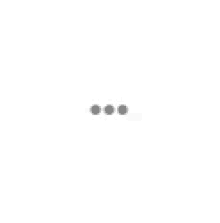 A French noblewoman and a mistress of King Henry of Navarre, who later ruled as King Henry IV of France. She was a member of Queen Mother Catherine de' Medici's notorious Flying Squadron, a group of beautiful female spies and informants recruited to seduce important men at Court, and thereby extract information to pass on to the Queen Mother. Charlotte de Sauve has been credited as a source of the information that led to the execution of Marguerite de Valois's lover Joseph Boniface de La Môle and Annibal de Coconnas for conspiracy in 1574.
Nancy Wake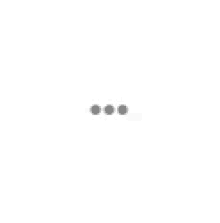 Here's what you need to know about Nancy Wake: she once killed an SS officer with a judo chop to the throat. Born in Wellington in 1912, Wake moved to Sydney as a child, but ran away from home at 16. Wake saw some of the horrors of the Nazi movement firsthand in her role as a journalist. In Vienna, she witnessed gangs of Nazis beating Jewish men and women at random. So she leaped at the opportunity to join the French Resistance. She worked as a courier, using a bit of flirtatious charm to throw off Gestapo members, and joined an escape network, helping Allied military personnel flee Marseille. Wake became the Gestapo's most wanted person, known as the "White Mouse" for her ability to evade capture.
Yoshiko Kawashima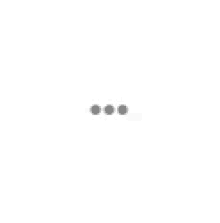 Yoshiko Kawashima was actually Chinese by birth, the daughter of a member of the Manchu imperial family. But at the age of eight, she was adopted by the Japanese spy and adventurer Naniwa Kawashima, and after the death of her biological parents, she was sent to Tokyo. A strikingly beautiful, bisexual tomboy trained in both Eastern and Western martial arts, Kawashima became something of a pulp heroine thanks to her exploits as a spy in Japanese-controlled state of Manchukuo, working for the Japanese.
Melita Norwood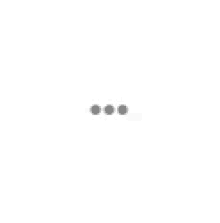 One of the KBG's most valuable spies, Melita Norwood was active starting in the 1930s and didn't retire until 1972, when she was 60 years old. Norwood was British, but she was also a communist sympathizer and decided to spy for the Soviet Union because she wanted to support the country's "new system." Norwood used her job at the British Non-Ferrous Metals Research Association, Norwood passed documents related to the nuclear weapons program — apparently speeding up Soviet nuclear progress.
So, now you see. Natasha Romanoff is not the only female spy that you can fangirl about. There are so many more, who just haven't hit the limelight yet (and shouldn't either, because that's just what spies do).