If Sex and the City Were to Be Made in Bollywood, Here's Who We Would Cast
Sex and the City is one of those iconic TV shows that everyone's either seen or heard about so much that it's forever on their to-see list. Every group of girlfriends have, at one point or another, asked each other this life-defining question, 'Which SATC character are you?' Women watch it for life lessons, men watch it for lessons about women, and we've been watching and re-watching it for years because it was one of the first shows to nail the depiction of female sexuality and female friendships. Yes, the show is about sex and it's about New York City, but above everything else, it's a show about Carrie, Samantha, Miranda, and Charlotte.
Which is why, it pains us that, even 18 years later, there's no equivalent of the show in India. Neither Bollywood nor Indian television has attempted a show like this, primarily because it would have to be so sanitised that it'd lose its charm. But, with our sky-high self-esteem, we thought that maybe if we found the right cast, a filmmaker would want to make a Bollywood SATC.
We've found the Bollywood versions of the four girls and all the other central characters in, what we believe, is the perfect casting. After several discussions and debates over the Vagabomb table ("But why aren't we casting Fawad!"), and carefully thinking about the personalities of some of our favourite actors, we present to you, SATC Bollywood-style!
Sonam Kapoor as Carrie Bradshaw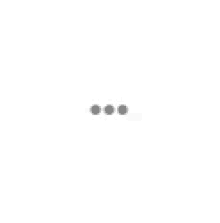 Sushmita Sen as Samantha Jones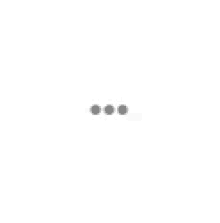 Kangana Ranaut as Miranda Hobbes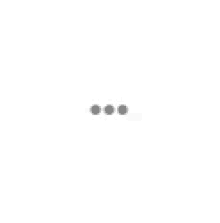 Shraddha Kapoor as Charlotte York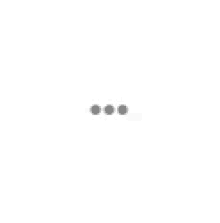 Milind Soman as Mr. Big (John James Preston)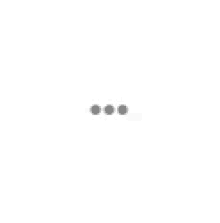 Abhay Deol as Aidan Shaw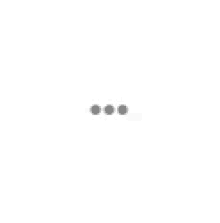 Emraan Hashmi as Jack Berger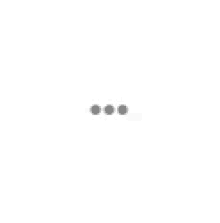 Aamir Khan as Aleksandr Petrovsky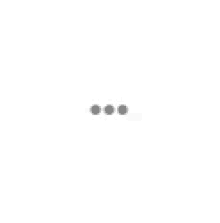 Karan Johar as Anthony Marentino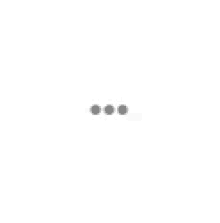 Rahul
Khanna

as Stanford Blatch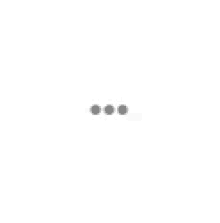 Vir Das as Steve Brady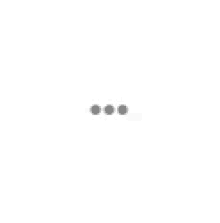 Arshad Warsi as Harry Goldenblatt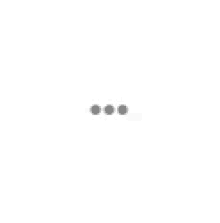 Ranveer Singh as Smith Jerrod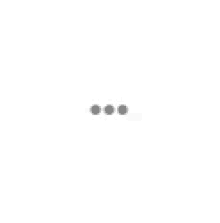 Did we get it right?