16 Iconic Indian Outfit Moments in Bollywood We'll Always Remember
When we think of Bollywood and fashion, we primarily find a lot of inspiration for Indian ethnic wear, especially bridal lehengas, shararas, ghagras, and anarkalis, all thanks to this industry's larger-than-life and elaborate aesthetic. However, while not all of them are fit to be called attractive, many do become iconic. So, we chart the most iconic lehenga, sharara, ghagra, and anarkali moments seen on the silver screen, which are still etched in the minds of many.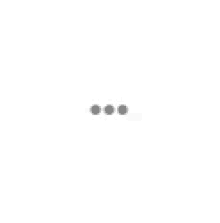 Kareena Kapoor Khan's 'Bole Chudiyaan' sharara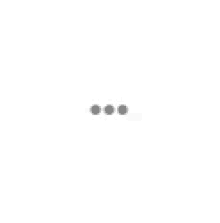 Kareena's soft shell pink sharara became an iconic source of wedding-wear inspiration, sexy crisscrossed back and asymmetrical blouses, included. 
Sushmita Sen's 'Mehboob Mere' lehenga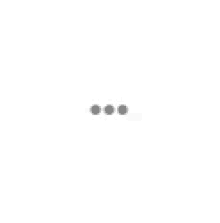 Sushmita rocked many gorgeous pieces in this song, but this silver and white-hot number stole the show, primarily thanks to its intricately embellished top.
Aishwarya Rai Bachchan's 'Nimbooda' ghagra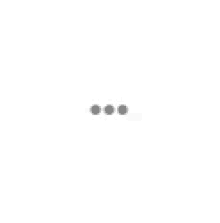 Aishwarya looks great in everything she wears, but this ghagra became iconic and ended up getting copied by every local tailor, because she carried it off like the girl next door, replete with a charming effortlessness.
Kajol's 'Saajan Ji' lehenga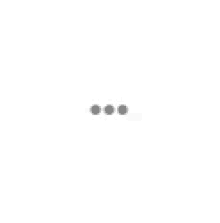 Kajol's style transition in the film from sporty to feminine is charted through this outfit, making it iconic.
Preity Zinta's 'Maahi Ve' lehenga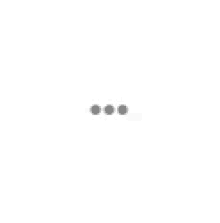 A much-copied lehenga, this blue Manish Malhotra number was on every to-be-bride's list of lehenga inspiration when this film released.
Madhuri Dixit's 'Chane Ke Khet Mein' lehenga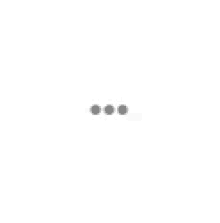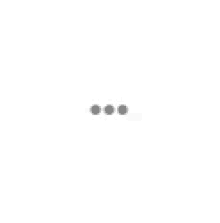 Some lehengas become iconic because of the unparalleled popularity of the song they appear in, and in this case, it was exactly the reason Madhuri's outfit because so famous.
Madhuri Dixit's 'Maar Dala' anarkali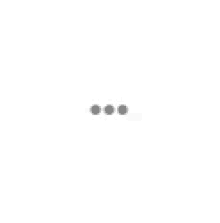 At the time of its making, it was rumored that Madhuri Dixit's green anarkali is one of the most expensive on-screen outfits ever made for a Bollywood film, with heavy embellishments and jewellery worth several kidneys.
Aishwarya Rai Bachchan's 'Jodhaa Akbar' lehenga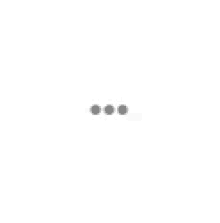 Fit for the princess Aishwarya played in the film, this beautiful red lehenga was elaborate but still restrained and traditionally embellished, making it absolutely drool-worthy. The heavy jewellery only added to the beauty of the entire outfit.
Kajol's 'Mehendi Laga Ke Rakhna' lehenga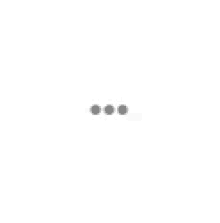 Another lehenga which became famous thanks to the fact that it was featured in a hit song, this green outfit on Kajol was also iconic because of its strikingly unique colour.
Madhuri Dixit's 'Didi Tera Dewar Deewana' saree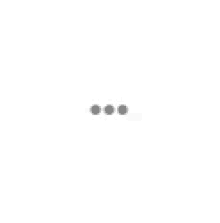 Madhuri Dixit's iconic royal purple saree became one of the most popular looks of the time, becoming etched in every Bollywood lover's memory, and copied by every tailor even in the smallest of towns. Everyone's love for Madhuri, combined with the popularity of the song, made this outfit iconic.
Alia Bhatt's 'Radha' lehenga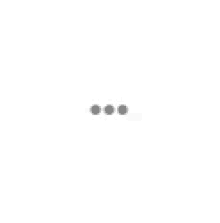 A sexy and glittery number like this in a Karan Johar film is nothing if not built to become a favourite among bridesmaids. Alia Bhatt's character as a girly fashionista in the film only cemented the style credentials of this lehenga.
Aishwarya Rai Bachchan's lavender lehenga in 'Chand Chupa Badal Mein'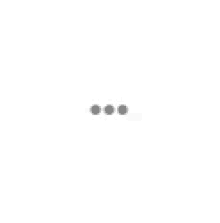 Hum Dil De Chuke Sanam was a film full of beautiful traditional outfits, but none of them were more romantic than Aishwarya's breezy, powdery lavender lehenga, sprinkled with silver glitter. The magical outfit is so iconic that most people associate the song with this lehenga, more than anything else.
Deepika Padukone's 'Dilliwali Girlfriend' sharara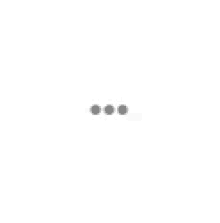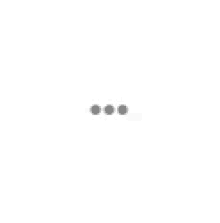 While this outfit looks incomplete without a dupatta, it still became hugely popular due to the insane popularity of the song, and the fact that Deepika Padukone basically rocked it.
Kareena Kapoor Khan's lehenga from 3 Idiots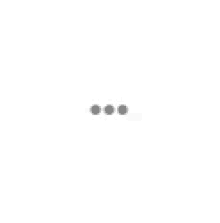 This orange number quickly became a favourite among to-be brides.
Deepika Padukone's 'Nagada Sang Dhol' ghagra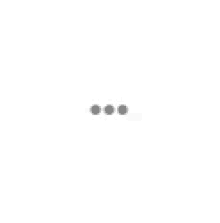 The drama, coupled with the brilliantly executed choreography took center-stage in this song, but Deepika's red ghagra-choli still managed to become iconic.
Aishwarya Rai Bachchan's 'Kajrare' lehenga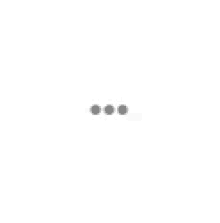 This song's immense popularity, the famous choreography, the Bachchan father-son duo, and Aishwarya herself—everything made this lehenga moment an unforgettable one, never mind the fat-shamers who pelted insults at Ash.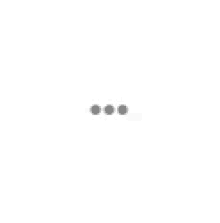 Now that our list complete, we leave it up to you to decide which ones are gorgeous, or not.
For more of this author's work, click here; to follow them on Twitter, click here.