I Was Devastated When I First Learned about 'Real' Sex, Thanks to My Parents
Indians are averse to talking about sex, even though we live in the second most populated country in the world. So clearly, people here are having a lot of sex but they don't want to discuss it because sanskaar. My parents are no different. Growing up, the word sex wasn't even uttered in the house. In fact, every time a simple kissing scene came on screen, everyone would look away and feel extremely awkward.
Naturally, as a teenager I had no idea about sex and relied on Bollywood films to educate me. Even then, I could tell it was a very bad idea because showing flowers touching instead of actual people kissing was plain stupid. We all knew what was happening but the message was loud and clear: sex is bad.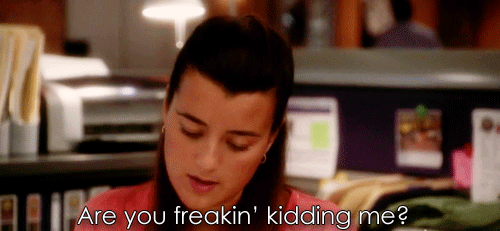 I spent my teenage years thinking sex was the biggest sin one could commit. Whenever my friends discussed it, I'd quietly distance myself because I didn't want to be a bad girl. At that time, I didn't even know what sex actually was. I thought sex was about kissing and touching each other. I'm not kidding. Would you believe if I told you that I was 15 when I first learned how babies were conceived? Yes, 15.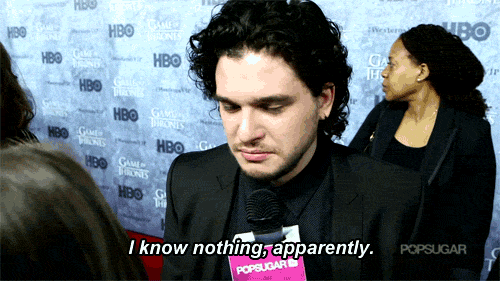 My school had organised sex education classes for two days and that was when I first learned about intercourse and to my extreme horror, oral sex. I felt revolted and extremely betrayed. My parents were the first couple that came to my mind and… well, you can imagine the disgust I felt. I came back home and asked my mom why she fed me crap about God leaving babies near expecting moms at hospitals. My mother's first reaction was, "Why are they teaching sex to small kids at school?" I made a face that said, "Hello, I'm not a kid. I got my period two years ago, which means I'm capable of conceiving a baby." She obviously ignored my reaction and refused to talk about it any further.
Imagine a 15-year-old not knowing anything about sex and hence, contraceptives, STDs, and AIDS. I assumed that people got AIDS if they had sex. My parents kept me in an extremely protective environment and I wasn't allowed to venture anywhere on my own or mingle with boys. If not for those precious sex-ed classes, I could have gotten myself into serious trouble when I finally started living on my own.
Due to this upbringing, I also had the regressive idea that sex before marriage is a strict no-no. It took me a lot of time to get over this ideology and to understand that everyone has the right to do whatever they want. To this day, I regret every minute I spent judging men and women who indulged in premarital sex.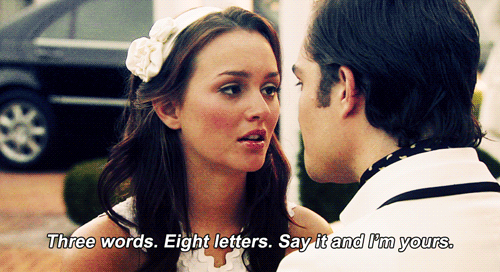 I don't know why there's such a hullabaloo about sex. It's one of the most normal human practices. So, instead of making it a hush hush affair, parents should educate their kids from an early age. According to s report by the UN, almost 4 million teenagers in India have babies. Another report states that there has been a 144% increase in the number of under-15 girls undergoing abortions in Mumbai. Clearly, Indians need to spread more awareness about sex and contraceptives so that teenagers don't end up with unwanted pregnancies or STDs.
Don't be like my parents. Talk to your kids about sex and if you have any doubts, use the internet to educate yourself.
Feature Image Source: 1