I Love Siddharth, but I'm Still the Most Important Person in My Life: Vidya Balan
The countdown to Vidya Balan's much-awaited release, Kahaani 2, has started and, as a result, we're seeing a lot more of one of our favourite Bollywood actors. Sadly, most journalists are still interested in her married life and possible mommyhood, instead of the amazing work she's been busy doing. Vidya addressed the ridiculousness of it all in a recent interview with the Delhi Times, The Times of India. She's nailed every cliche associated with female actors in Bollywood and has done that in style. Excerpts: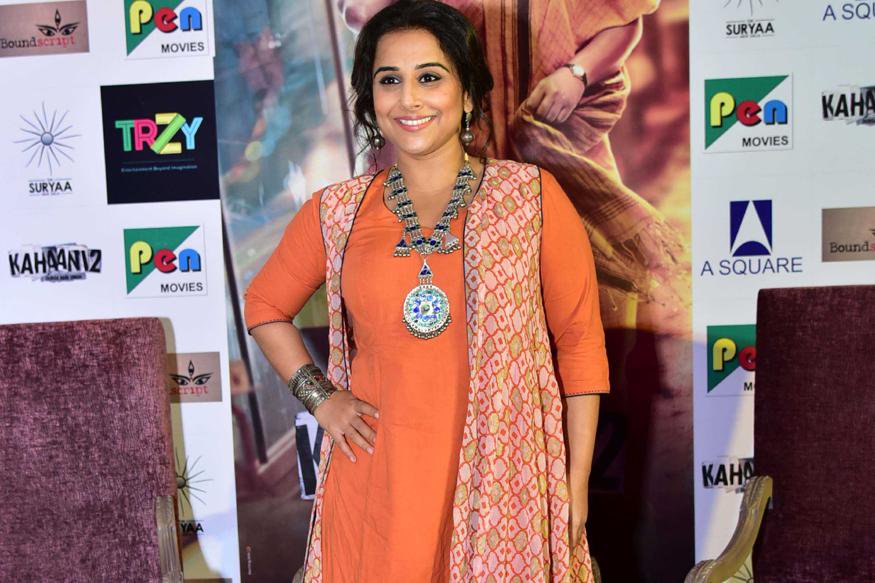 "I've played bigger roles in films and still the male actors have been paid more."
"There was a film, and I won't name the actor, out of respect for him, but there was a film in which I was playing the bigger role, and he was getting paid more. And that bothered me. Because I am playing the bigger role! I am putting in more effort! I am not asking you to pay me for nothing, but you can't pay him double of what you are paying me. I am not putting in any less effort, if at all, I am putting in more effort. These things - like waiting for an actor endlessly, while I am ready on the set - bothered me. Doesn't matter if I am a woman or a man, but I take my job very seriously. So I will report on set on time, if you tell me 9 o'clock for an interview, I will be ready at 9. Now if someone walks into the set four hours late, by which time I have lost steam, I have to pull myself up again, to give a performance where I am not looking disinterested or angry."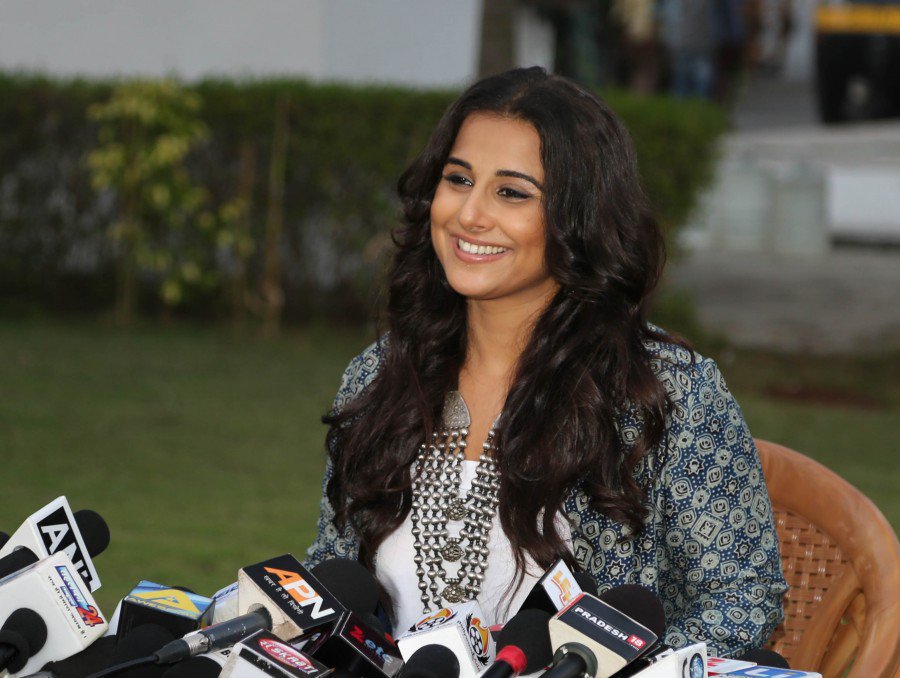 "I worked really hard before earning the 'hero' tag."
"I said to myself, why should I cower down? Why should I accept the second position? What makes you so special? What makes me any less special? We are both bringing something to the table. And if at all, I am bringing more to the table. Forget the length of the role, I am there on time, I am saving the producer's money! I understand stardom, but as a woman, you have to do that much more to prove yourself. When I started out, I did not know this would be the trajectory, I did not know any better. But when I got the opportunities, I grabbed them. I'll never forget this gentleman who called me on the day Ishqiya released and said, 'Aapne film hero jaise promote ki aur aap film ki hero hain'. And I was thrilled at the compliment because I worked really hard to promote the film. Naseer sahab was not promoting the film and Arshad was not there for all the promotions. But I went everywhere in that synthetic sari, promoting the film. But I was happy that I was doing all I could to get as many people as possible into the theatres."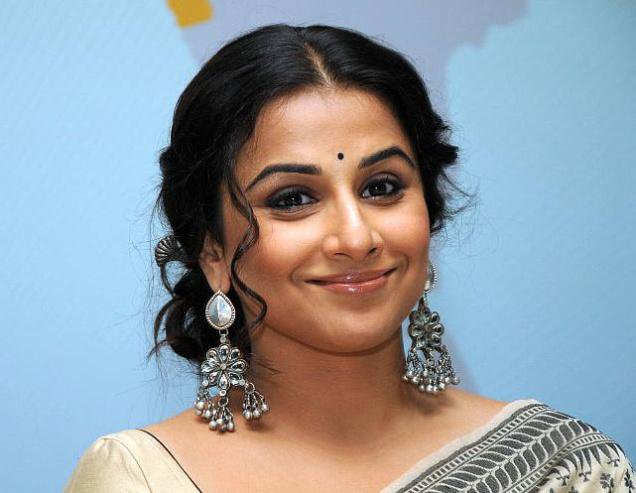 "I've been told to adjust for a male hero several times."
"When The Dirty Picture released, I remember getting this call from the owner of this cinema in Bandra and he said, 'Madam aap toh hero hain.' I do think there is an inherent sexism when you say you are the hero of the film, but I also know where it is coming from. Considering that all this while, heroes have been the centre of every film for decades. So I let that be. But I began to feel a sense of vindication because there was anger in me. When I was told multiple times for several films that the hero has given the dates so you have to adjust, we won't get his dates later. Khoon khaulta tha mera. I might be committed to some other film, but I would have to change things around."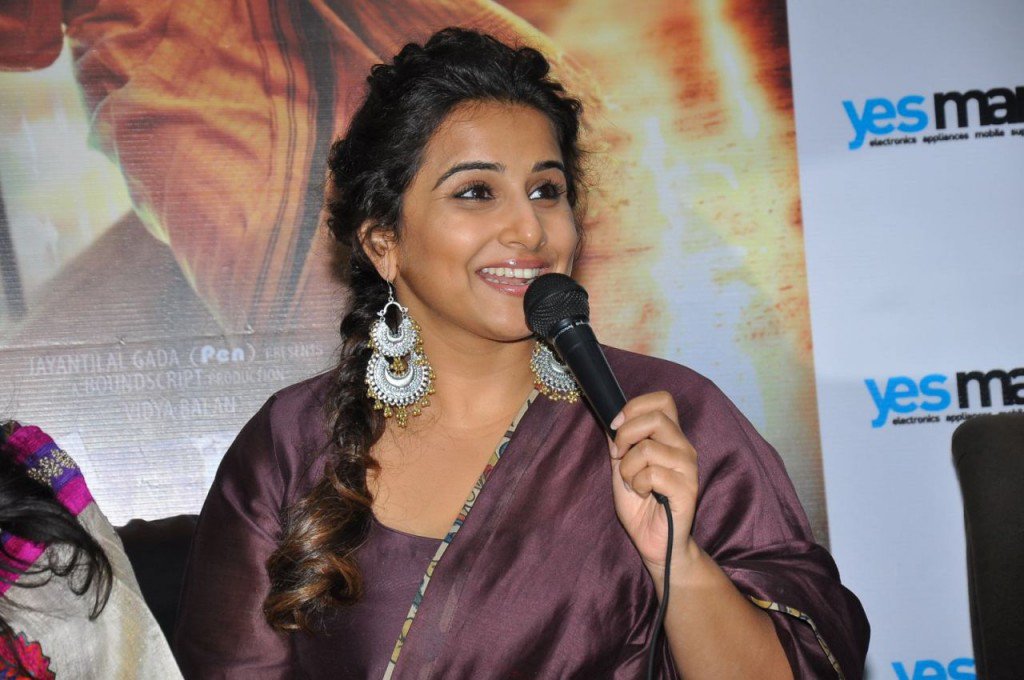 "People are surprised when I say I'm the most important person in my life, despite being married."
"There is such a sense of entitlement in men! Can you blame them? No, you can't. Because they have been born into it, they have been brought up like that. At least in India, everyone, including women, has treated men like the more important person in their lives. But today, I very proudly tell people, that I am the most important person in my life. And sometimes people are taken aback, because as a married woman, I should be saying that Siddharth is the most important person in my life. I love Siddharth, but I am still the most important person in my life. If you think I am being selfish, self-centred, self-consumed, self-absorbed, self-indulgent - I don't care! This is what it is. It is high time!"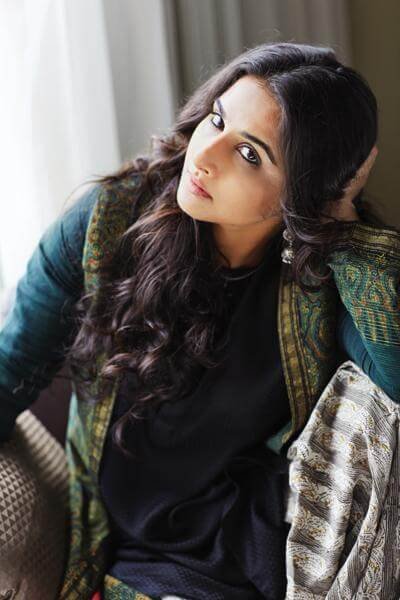 "Male actors are never asked when they're impregnating their wives"
"I didn't know who I was. Whether I was a just a married woman, or whether I am a woman. Because I feel consummate the way I am. In interviews I get asked about my marriage and when I am having a child, time and again. There are other actors, male actors, who have gotten married. They are not asked, 'when are you impregnating your wife?' They are not even asked, 'how is your married life going?' For me to be asked that all the time - it is excessive. Because I do have an identity outside being a married woman. And that does not compromise or mitigate what I feel for Siddharth. But I come back to say - I am the most important person in my life. And that is the most valuable lesson that marriage has taught me. To still value myself."
H/T: The Times of India