The "I Am Not a Hijra" Campaign Reeks of Privilege and Hatemongering. Here's Why
A few days ago, a photo campaign by the group Transgender India, "I am not a hijra," went viral. But several members of the transgender community in India, including allies, have spoken out about the palpable hatred and prejudice towards the hijra community perpetrated by these photos.
Here are a few examples from the photo series.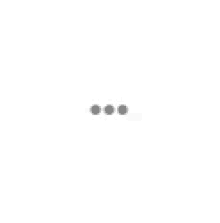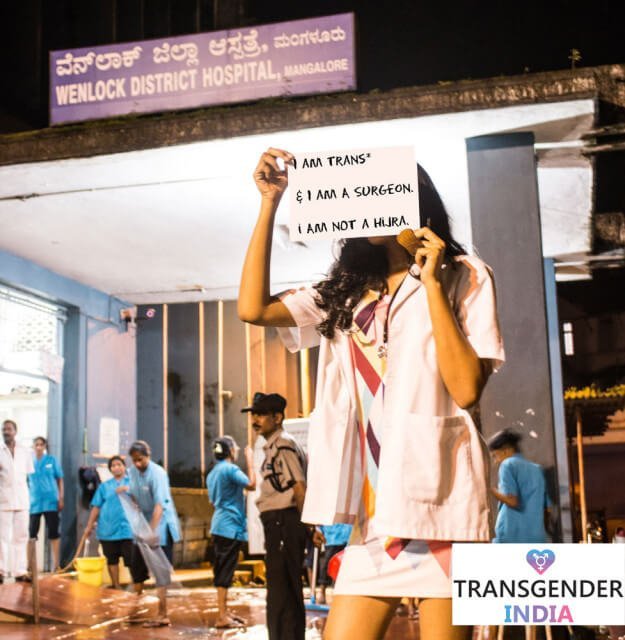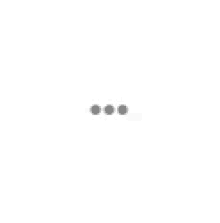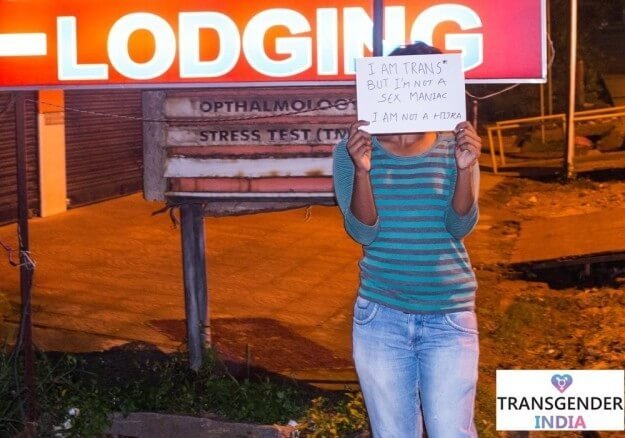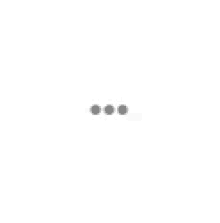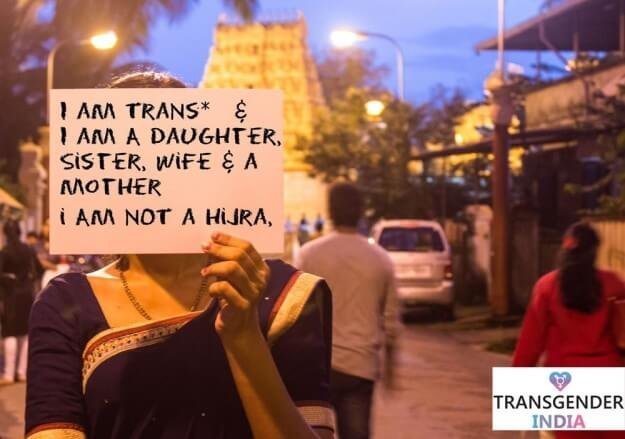 LGBTQI activist Rōmal Lāisram pointed out in a Facebook post that there is no need to put down one section of the trans community in order to prove a point.
"While I am totally for the non-homogenising of the trans experience and I'm constantly trying to bring other trans identities to the forefront (especially since the Hijra community is not native to Karnātaka, TN, Kerala or Andhra Pradesh)... I'm not too sure such negative stereotyping of the Hijra community (or the term) is called for. Can there never be a middle ground in this movement? Does every identity have to claim its space only by defaming the other?"
Gender is a social construct, and it is not binary. A transgender person is someone who does not identify with the gender they have been assigned at birth. In a bid to raise awareness about the distinctions within the trans community, Transgender India ended up forgetting about the importance of intersectionality. Even though Transgender India said that they don't have anything against the hijra community, several people in support of the photo project commented on Rōmal Lāisram's post with their prejudicial opinions.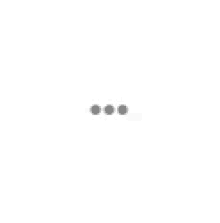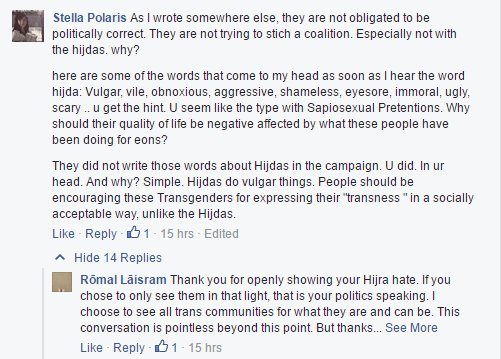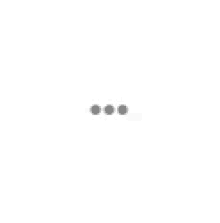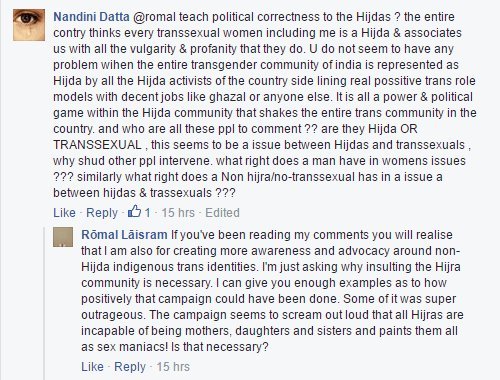 Vagabomb spoke to Rōmal Lāisram, and this is what he had to say about the issue, "Detaching oneself from the Hijra identity is important. Nobody denies that. India/South Asia has a huge number of beautiful and wonderfully indigenous non-Hijra trans identities. All of them need to be known, their nuances understood and their uniqueness(es) celebrated. But does that have to be done by insulting, shaming, and hating another community? Does one need to reiterate every negative untrue stereotype of the Hijra community to promote themselves as somehow being better and hence different? That I do not comprehend and refuse to call it anything but a hatred stemming from privilege."
"This one campaign has taken the movement back by 20 years. In an age where heterosexual allies are beginning to understand and accept the LGBTQI for who they are, a transcommunity thinks it's OK to hatemonger."