Hybristophilia: When a Woman Is Sexually Attracted to Horrifying, Psychopathic Criminals
Sometimes taboo, sometimes talked about in whispers, sometimes discussed with enthusiasm, sex and desire have always fascinated people. Although what is 'mainstream' can be debated at length, certain things are definitively outside even of what can be considered 'kinky,' and hybristophilia is one of those things. Classified as a sexual paraphilia, or perversion, it is the sexual and romantic attraction to someone because of the violent and gruesome crimes they have committed.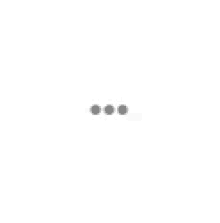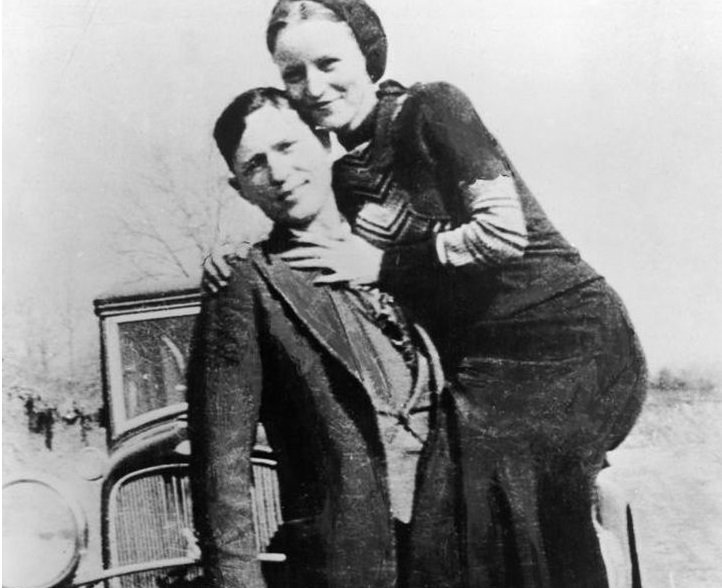 Colloquially termed the Bonnie and Clyde syndrome, hybristophilia mostly affects women. Even if the term is unfamiliar, there are plenty of references and representations of it in popular culture. Every time you see a female character fall for the 'bad boy' or the dangerous man, often illogically and driven by the belief that they can 'save' their object of affection, it might be a representation of this condition.
Sexologist Professor John Money describes hybristophilia as "a sexual paraphilia in which an individual derives sexual arousal and pleasure from having a sexual partner who is known to have committed an outrage or crime, such as rape, murder, or armed robbery."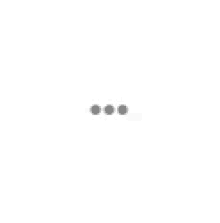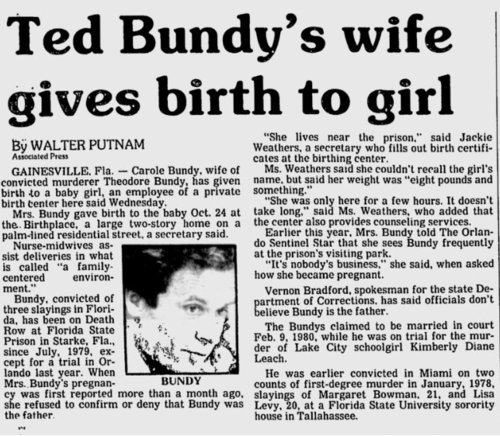 There are two kinds of hybristophiliacs, passive and aggressive, and a person can fall in either category. Passive hybristophiliacs are sexually attracted to the criminal but do not partake in committing crimes. They often believe they can change this behaviour, or 'rescue' them from being a criminal. They tend to make excuses for the violent behaviour and believe that they will not be personally harmed by their 'lover.' They also try to put themselves in positions where they can be seduced, manipulated, and lied to by the people they are attracted to. Serial killer groupies and women who write fan mail declaring their love for criminals in prisons are passive hybristophiliacs.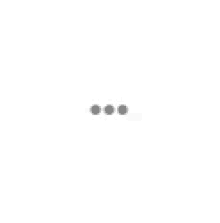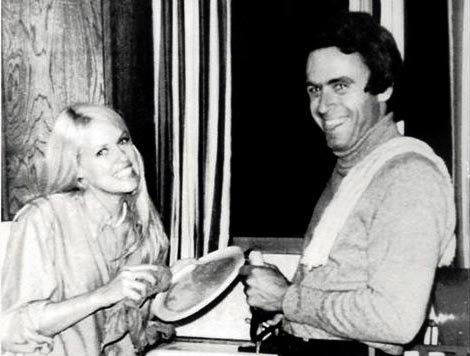 Aggressive hybristophiliacs are those who actively help the criminals by luring victims, hiding bodies or even committing these crimes. They often lack the understanding that their partner or lovers are psychopaths and unable to love, and are probably being manipulated. They are attracted to their lover because of their violent nature, but they also want to feel loved by them.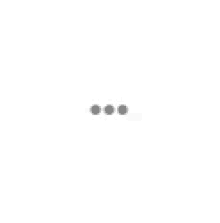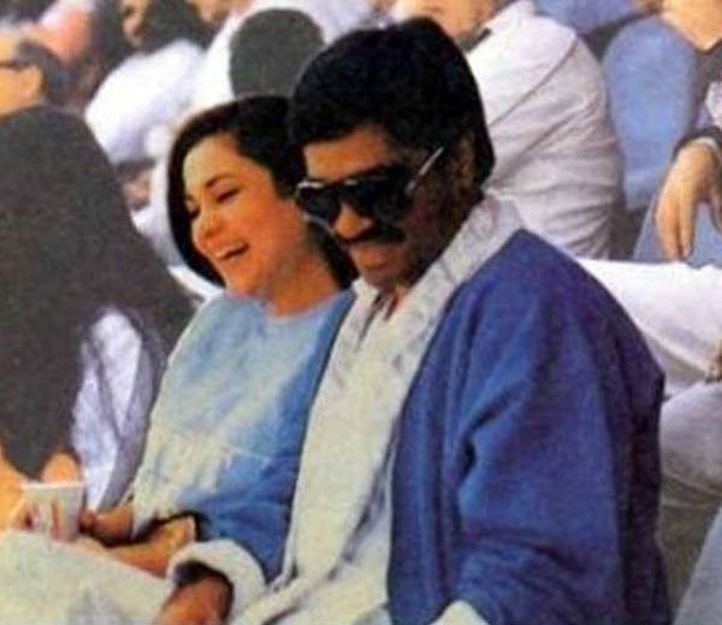 Both passive and aggressive hybristophiliacs tend to end up in unhealthy or even abusive relationships. Some psychologists have also suggested that female hybristophiliacs are sometimes the ones who plan the crimes and they even coax their partner into committing them to be sexually aroused.
There are various speculations about what drives the motivations and emotions of hybristophiliacs. One possibility is that those who are sexually attracted to infamous and high media profile criminals may love the attention they receive vicariously. Another possibility is that these men are viewed as 'ultra-masculine' because of their horrific and seemingly unimaginable crimes.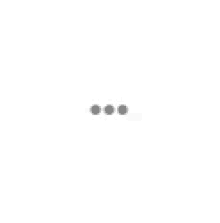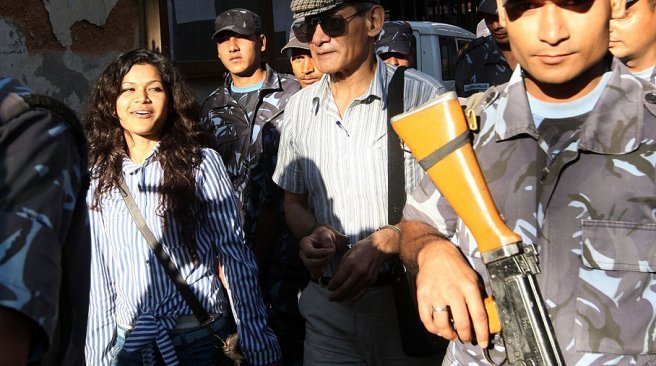 Psychologist Corey Vitello, in his research, writes, "Maybe, women fall for the bad boys because they are forbidden. Perhaps it's the ultimate taboo, thus, the ultimate aphrodisiac. Consequently, those women who do not grow out of the bad-boy fixation become a hybristophile because the image is so strongly paired with sexual arousal; they need to be with a notorious partner to achieve sexual pleasure."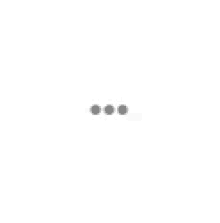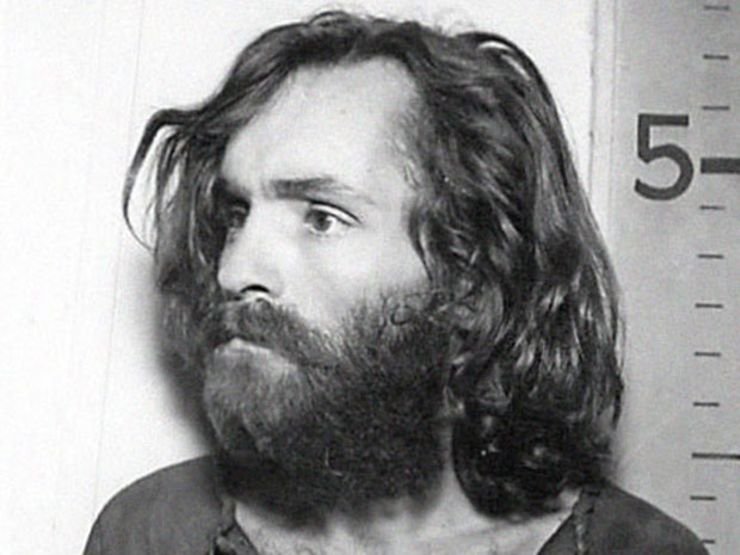 There is also debate over how this develops in people. Hybristophiles often have low self-esteem and have possibly been victims of physical and sexual abuse. This, according to Vitello, makes them more vulnerable to deviant sexual preferences and criminality. Although some may just be acting out their own deviant personality which was perhaps repressed.
There are numerous examples in popular culture of this: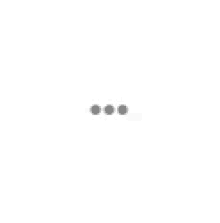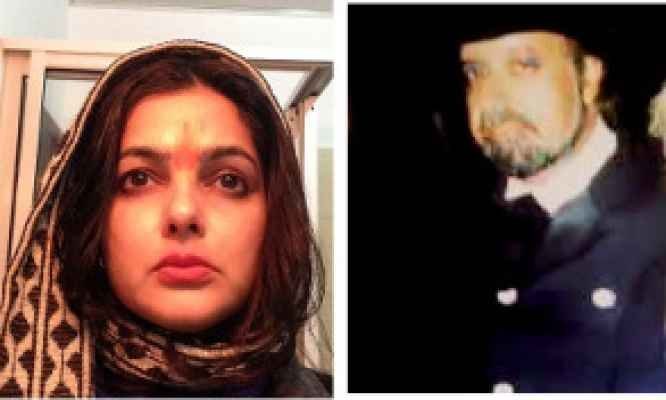 From Ghulam to Ek Villian, we see many female characters fall for the 'bad guy' in various degrees. Although we may not think of it then, it is possible that these characters display this complicated and hard to understand sexual perversion.