I Lied to My Family: How to Fool Society and Its Unreal Everyday Expectations from Women
Feminism is a hotly debated topic, and contrary to popular belief, there are many different ways that feminism manifests itself in a person's life. There is no one way of being a feminist, just like there are a myriad ways to be part of the conditioned patriarchal setup.
Many women have been oppressed for so long, that they have been conditioned to believe that all they are destined to do is what society tells them to do. They embody what the world believes they should be. However, there are many women who subvert this notion of patriarchal acceptance, in secret; thus embodying a free spirit, while not drawing flak for it.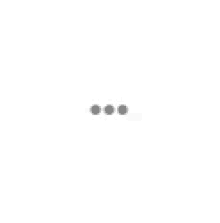 Being a part of the societal setup is not only about going against traditional beliefs, or subscribing to them wholeheartedly. There are many women who rebel, but within the constraints of society. There are many who don't.
Lipstick Under my Burkha has been one of those films, which champions the secret rebellions that women indulge in, not taking the society head on, but not rolling over and pretending to be dead, either. Dyuti Sudipta, a researcher from Tata Institute of Social Sciences, recently wrote about her personal journey into freedom, of thought, body, and mind. She spoke about how she lied to her family, to find her footing in the world, explore herself, and reality.
"I have lied and wore clothes that I want to, I have lied and gone out to parties, I have lied to them and taken night outs, I have lied to them and stayed over with guys, I have lied to them and gone out on unplanned trips, I have lied to them and have done a truckload of things that probably I would not have been able to do because I was taking resource from them. But those truckload of things have made me what I am, and I can't imagine myself as I am right now had I not done those things. "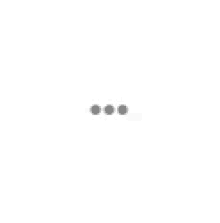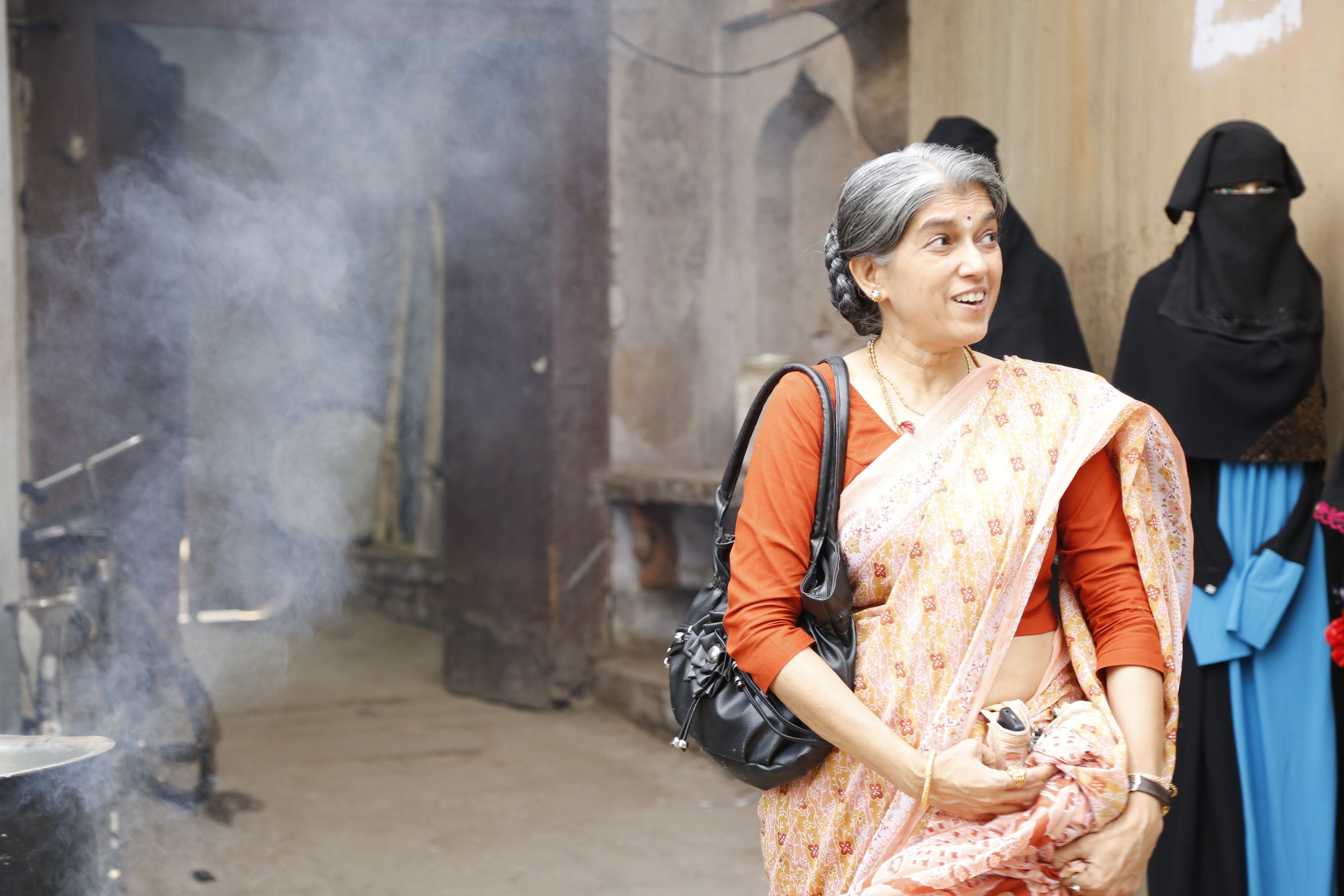 She writes about the nature of feminism and patriarchy being transcendental, and not rooted firmly to one particular belief. Feminism is not always about bra-burning, and patriarchy is not always about getting daughters married off.
"In situations of oppression, when the oppressive mechanism is too powerful against us, the attempts to silently negotiate ways within the oppression to find pleasure, moments of liberation, moments of economic empowerment and ways to let out our sexual aggression and repressed sexual desires are very very feminist in nature."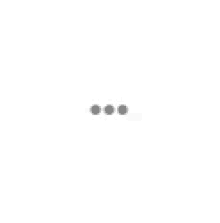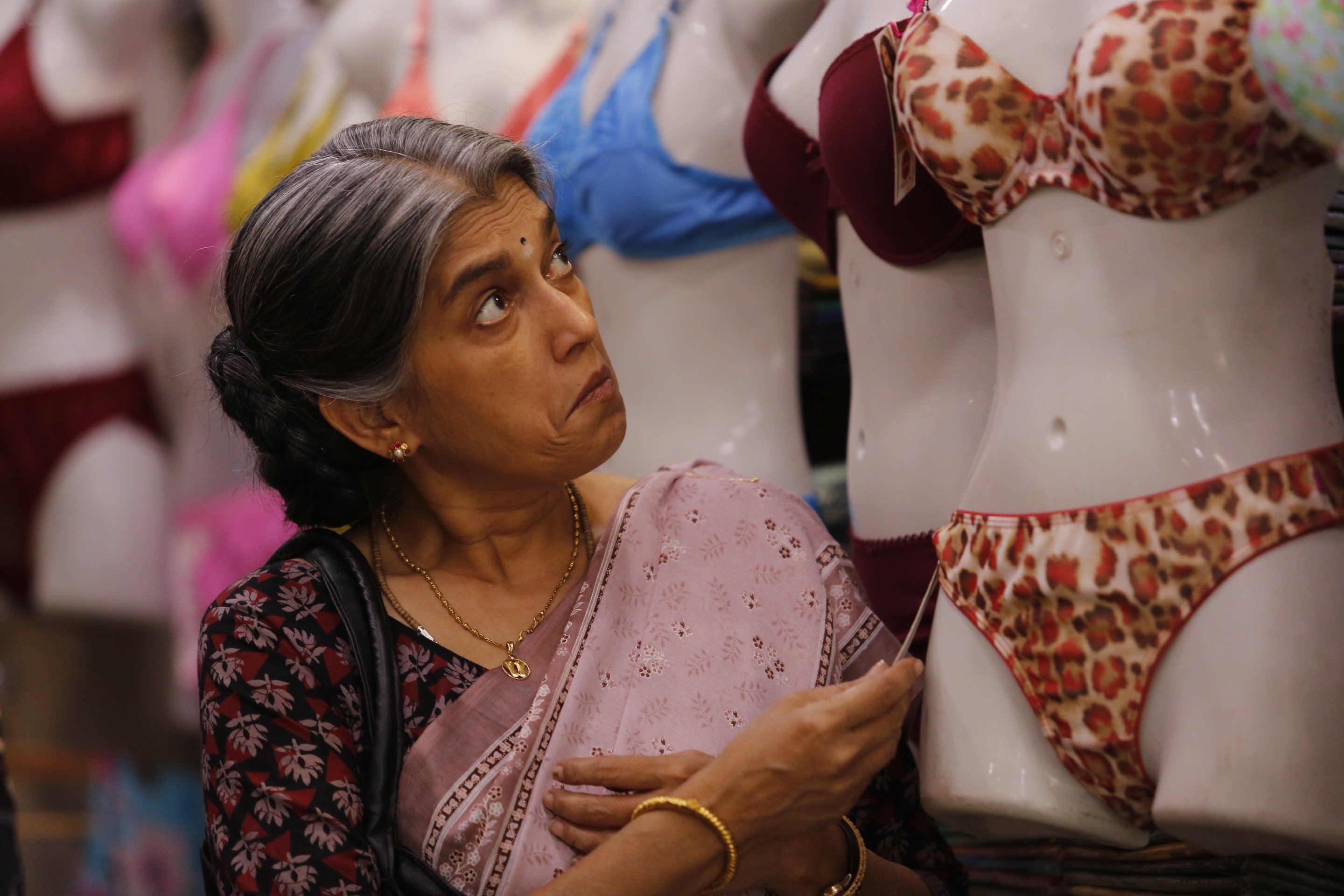 She wrote a status update on Facebook in reaction to an article about the feminism in Lipstick Under my Burkha, and you can read the whole post by Dyuti here. In conversation with Vagabomb, Dyuti talked about what prompted her to write this status, and why she felt it was necessary.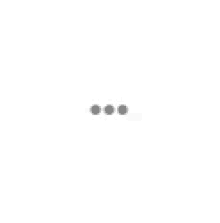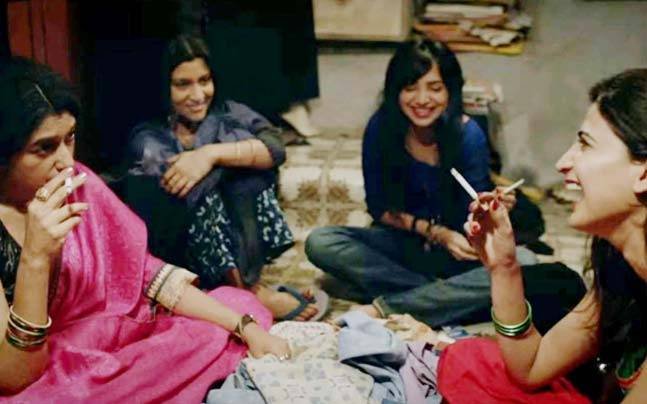 Many people in India, regardless of sex or sexuality, are impacted by the rules and regulations that are unconsciously slapped upon them by 'tradition,' and Dyuti believes that there are a lot of people who identify with a subversion of what is considered 'normal' and 'acceptable.'
"Given by the reactions received (to the status), women as well as men, especially queer people, are responding very positively. I think a lot of us who are not cis or hetero men would relate to this, given what all we have to fight against in our daily life."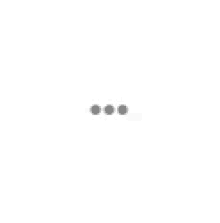 Talking about her friends and followers, she said that there has been a positive and empowering response from most, but life is fleeting and anything can happen.
"People are reacting. They are sharing, some reached out in the inbox. Haven't yet found any negative reactions to it, but given my record, they may start pouring in out of nowhere."
There are many points of views, but one major thing that all of us have to realise is that patriarchy is very deeply rooted in the society, and to eradicate it is a colossal job. It cannot be achieved by one person, or one film. It needs a community, or many different communities to come together and fight. Like the popular adage goes, 'All is fair in love and war,' and this is war on a certain belief system that has prevailed for centuries.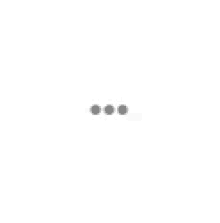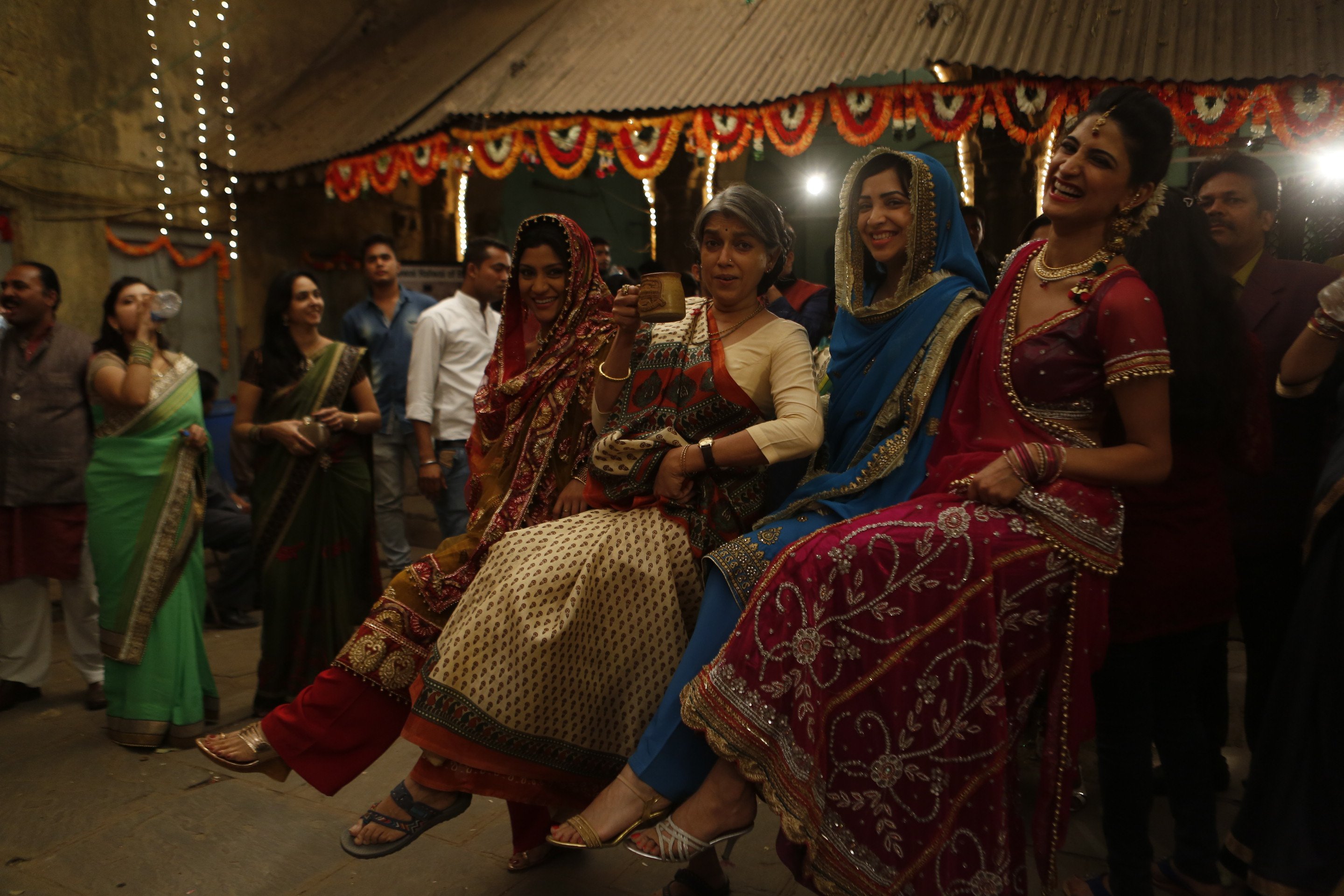 "Feminism is not just about black and white, Do's and Don'ts. It's not only about direct fights either. A lot of feminist fight revolves around fooling patriarchy and weakening its roots without having it realise, so that when we wage war directly, it crumbles down at our feet."
It's all about desire and acceptance, and we must take all measures to ensure that there is inclusivity and freedom in the society.