How People React to Women with Makeup vs. Women without Makeup: The Two Sided Society
There are many women in the world who feel empowered with makeup on their faces, there are others who like to go natural. However, this personal choice is not always appreciated by society. We live in a society which is bent upon making the women scapegoats and holding them responsible for all the bad things that happen to them.
Here are some kickass illustrations that perfectly portray society's hypocrisy at its best, when it comes to women and makeup.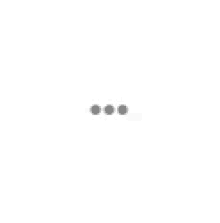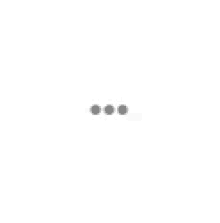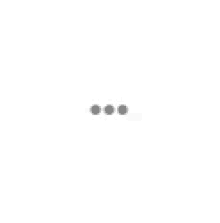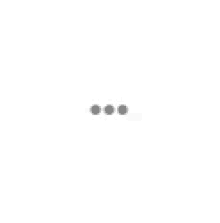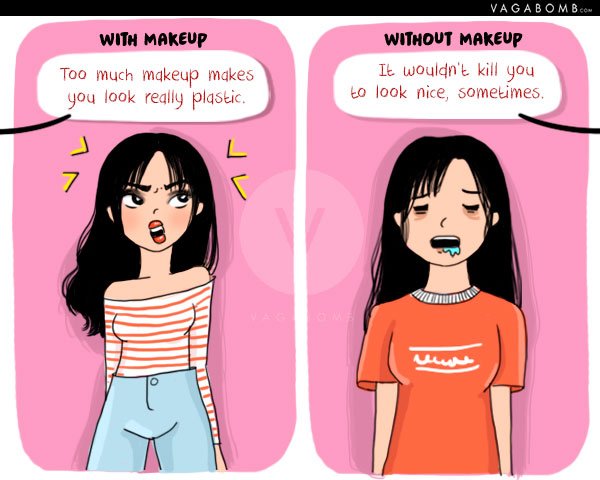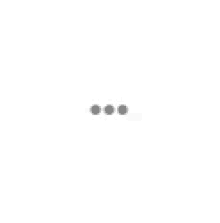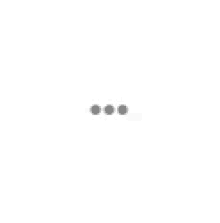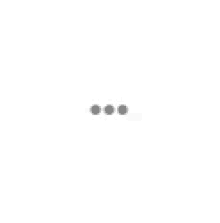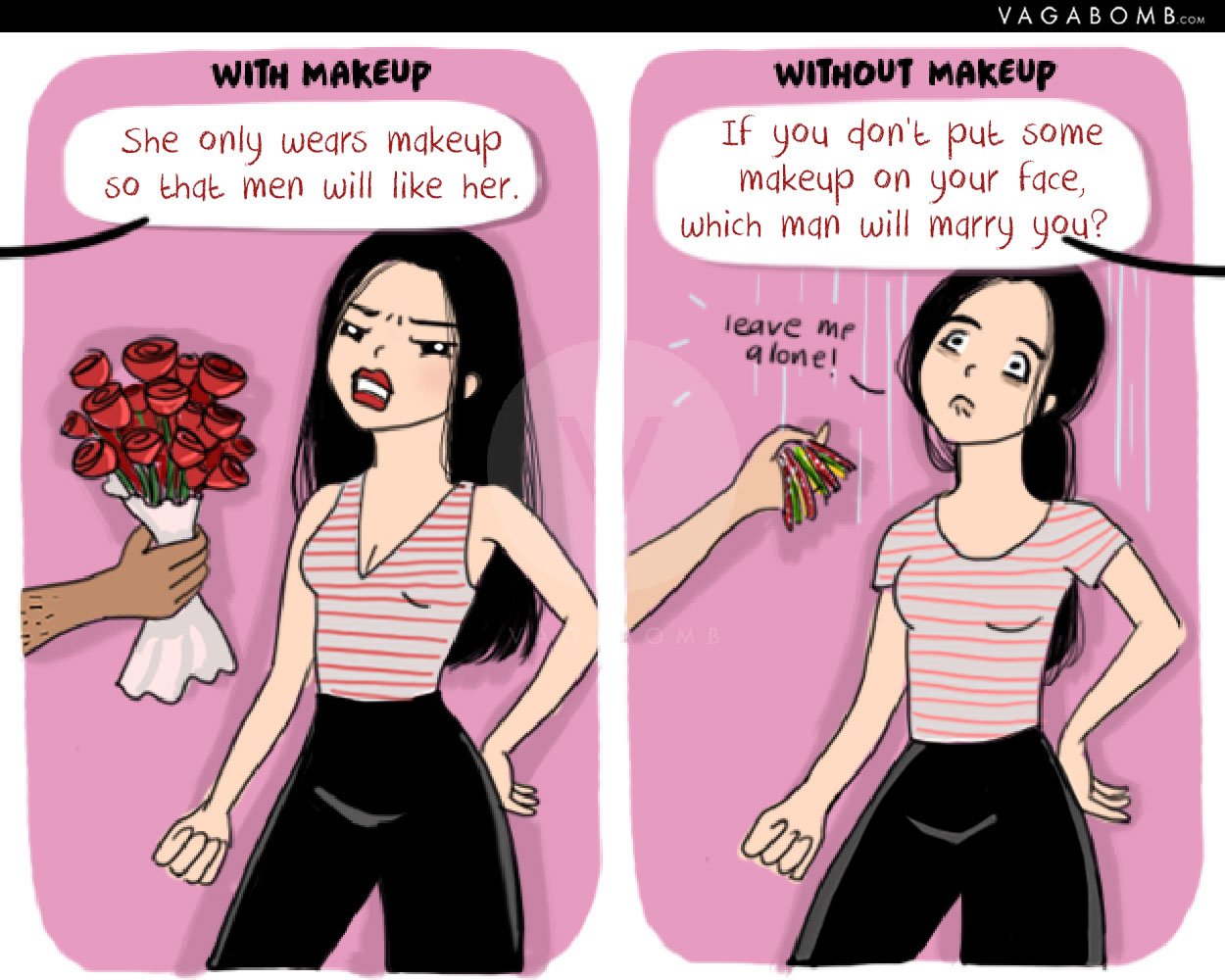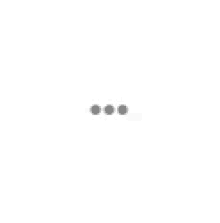 Whether she lathers her face with paint, puts on just a smidge of lipstick, likes winged eyeliner, or doesn't care for makeup at all, it's her choice. It's time society let women own their own bodies. 
The brilliant illustrations have been made by Chhabi Parmar.