This Is How One Woman's Rebellion Abolished Kerala's Oppressive 'Breast Tax'
In the early 19th century, Travancore had a barbaric and oppressive law that was highly degrading for its women. The Mulakkaram, or the 'breast tax,' was a tax to be paid by the Dalit women of Travancore per the size of their breasts.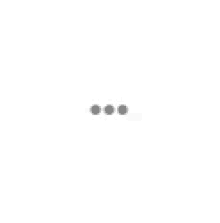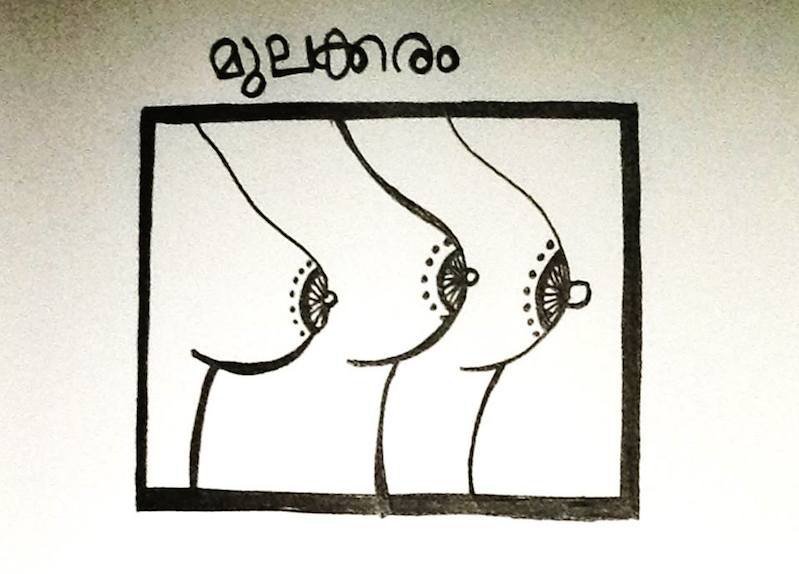 As the law did not allow Dalit women to cover their breasts, the tax was meant to add insult to their injury of being easily identifiable in the most demeaning way.
The regime subjugated the lower castes and ensured they stayed in debt with barbaric laws and taxes on things as trivial as the right to wear jewellery and, for men, the right to grow a moustache.
During these dark times, one woman named Nangeli, and her defiance, brought about a simple, yet revolutionary change that helped abolish the breast tax.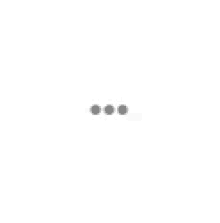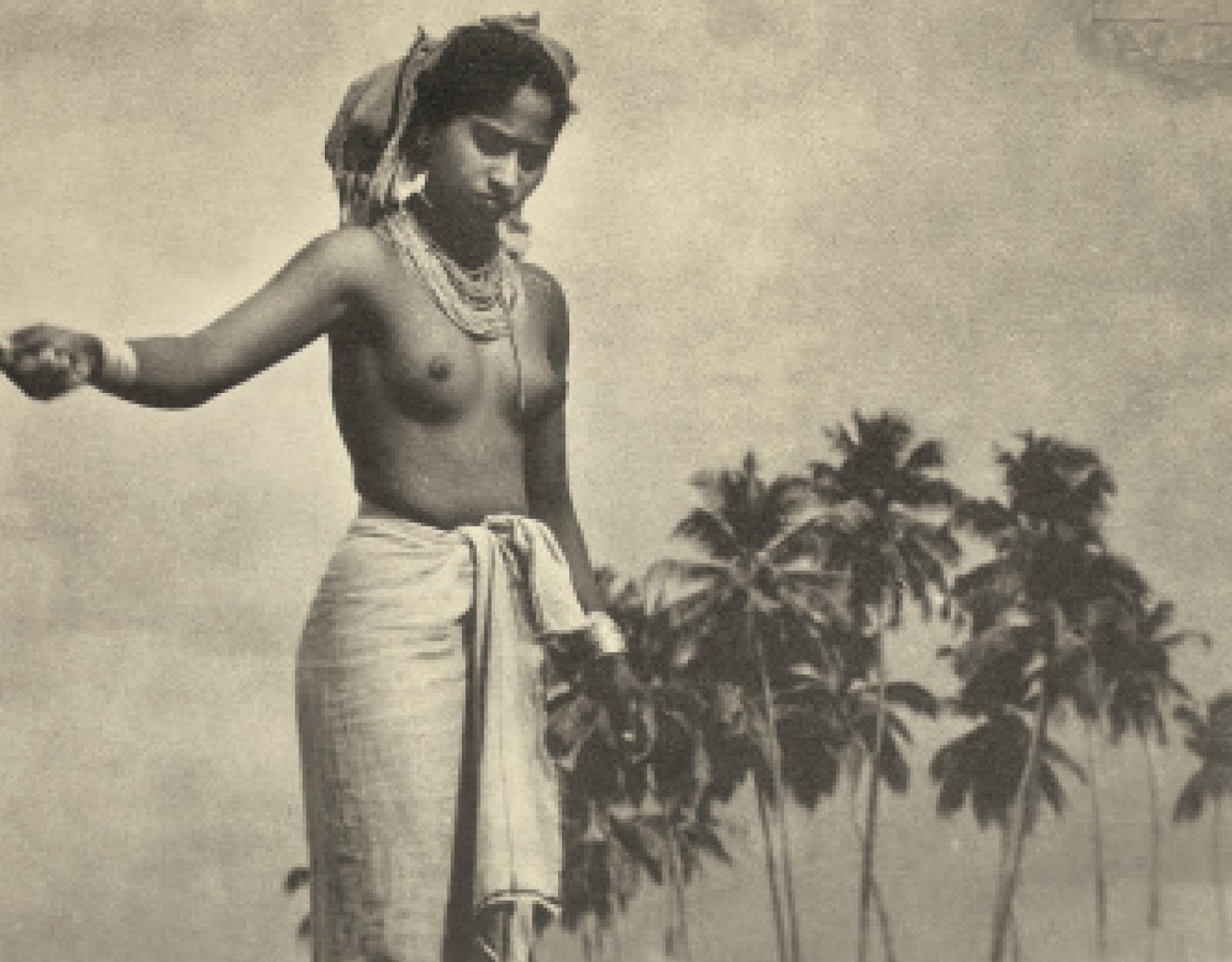 Nangeli was an Ezhava woman from Cherthala, who belonged to a family that could not afford to pay the prescribed taxes.
In a preliminary act of rebellion, Nangeli refused to uncover her breasts whenever it was demanded of her. When the tax collectors of the province came to her home to collect their dues, Nangeli bravely defied them with a final blow. She cut off her breasts and nonchalantly presented it to the collectors in a banana leaf. The tax collectors immediately fled in fear as Nangeli bled to death at her doorstep, and the news spread across the state like wild fire.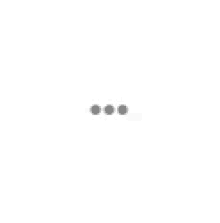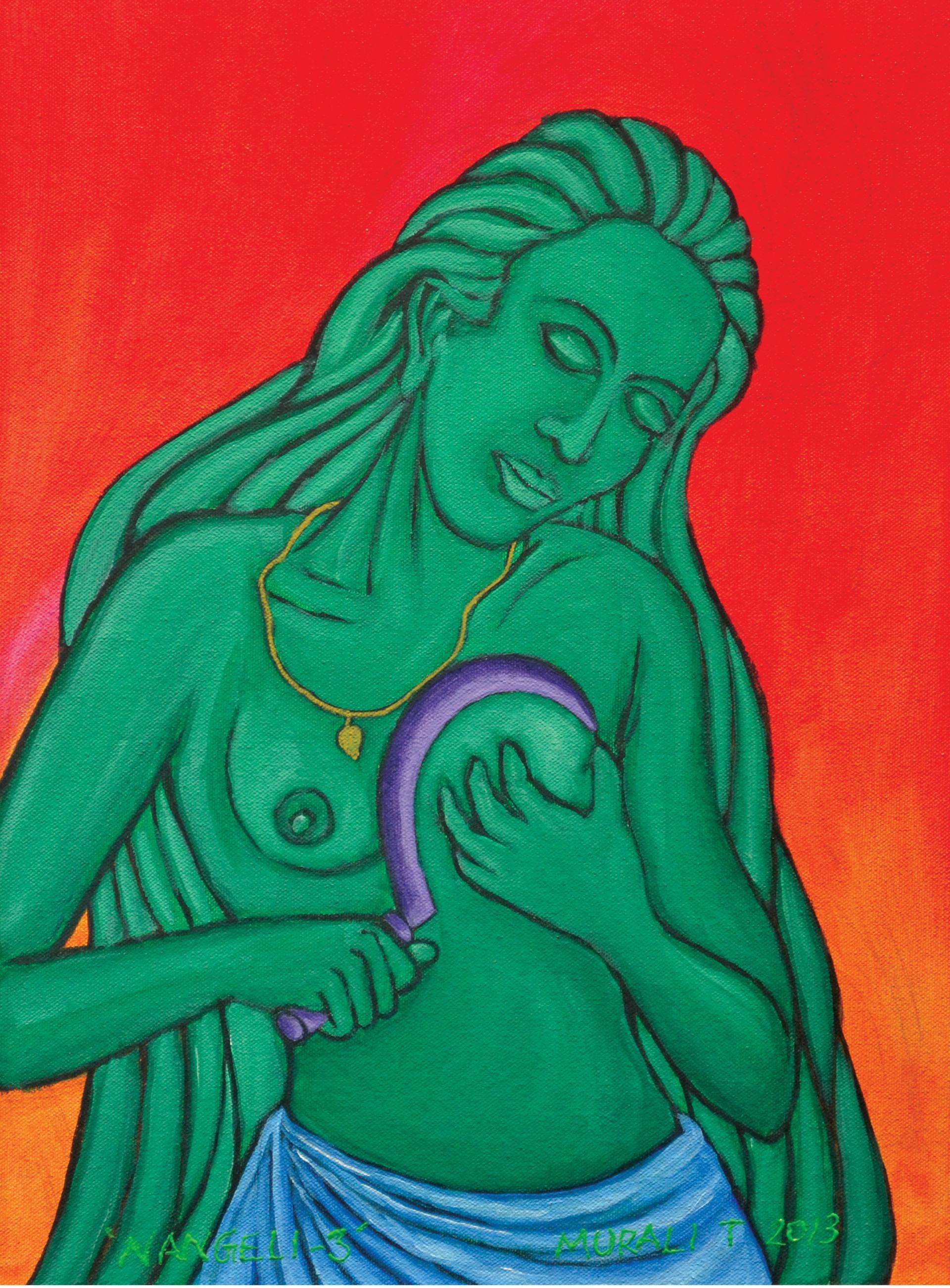 In another act of protest, her husband jumped to his death on her funeral pyre, which was also the first recorded instance of a man committing sati instead of a woman.
Following her death, the crown annulled the breast tax in Travancore, as a direct repercussion to her mutilating her own body in defiance. And the land where she lived came to be known as Mulachiparambu (meaning, land of the breasted woman), in her honour.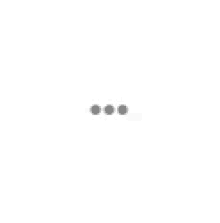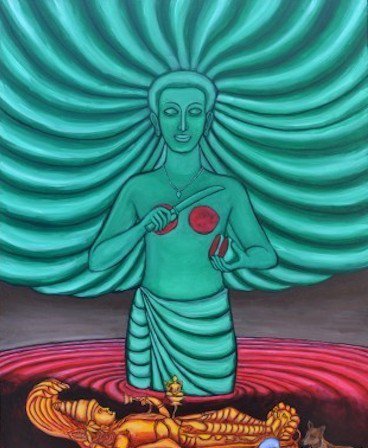 Several stories of caste oppression and rebellion have faded away from history books. But Nangeli's name will always be etched in the pages of history for bravely sacrificing her life and bringing about radical social change in a world of oppression.
H/T: Homegrown