How My Spontaneous 'Boy Cut' Changed My Life and Personal Style Forever
"I like girls with long hair," said my 19-year-old crush to 18-year-old me. Like many impressionable teenagers fresh out of school, I had spent a long time putting his opinion on a pedestal, and had based my opinion of myself on what he thought. I hated my long hair, but I kept it because I wanted to feel attractive (to him).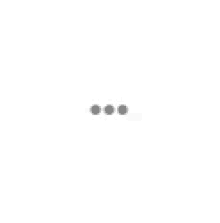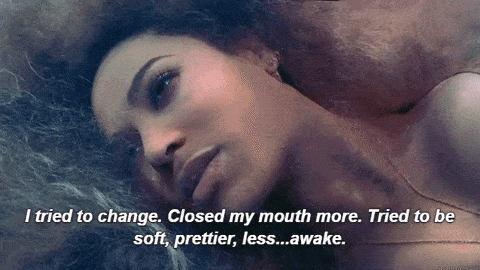 His opinion, though, was not uncommon. Long hair is almost seen as a secondary sexual characteristic for women. It is as if a person's sex appeal, femininity, womanliness, and sensuality are all enshrined in longer strands. As if, without it, you can't be beautiful, or a woman. Short hair is unlike being skinny, fat, pale-skinned, dark-skinned, or pretty much any other thing being hotly debated about women's appearances today, because even those have somewhat been removed from the enlightened person's list of what makes a person unattractive or attractive. The jury's still out on the attractiveness of a woman with very short hair.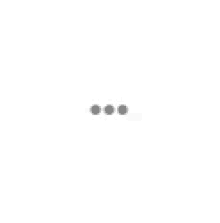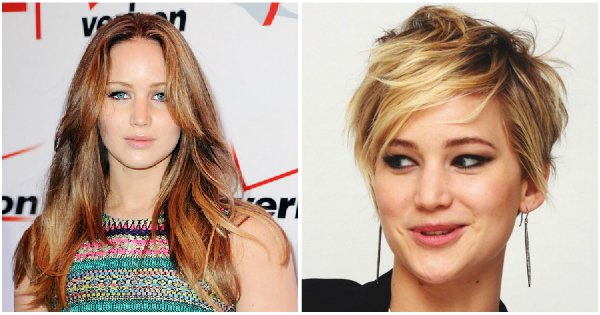 When he broke off all contact with me and started seeing someone, I lost the will to look beautiful or seem attractive to others. My hair, which had felt like a shapeless burden, washed out my personality and hid me by making me just another person in the crowd. I didn't want my look to be about looking attractive to others. I wanted it to be something that I liked seeing in the mirror.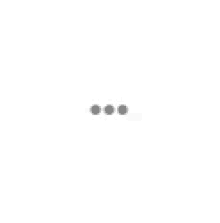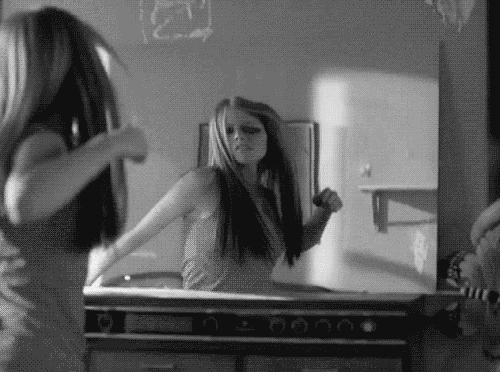 As a child, I had short, pixie hair. After my crush of seven years broke my heart, I decided I wanted that pixie hair back. I no longer wanted to have anything to do with my teenage self, the long-haired person who loved a man who treated her badly. I wanted to go back to being the pixie-haired loudmouth who would never let anyone walk over her. I needed to look in the mirror and see the unbroken girl I used to be, and that girl did not carry the weight of other people's expectations on her shoulders (literally). So, I woke up one morning and decided to chop it all off.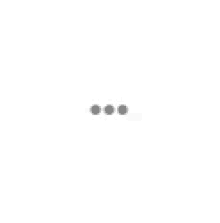 Every salon was closed on that particular day because of elections, so I settled for getting a life-changing haircut in a seedy parlour inside a basement. While most other people would have saved such a dramatic change in appearance for later, considering the circumstances, I felt like I would choke and die unless I got a haircut that very day. Expectedly, the 'concerned' lady in the parlour told me it wouldn't 'suit' me. Pumped up and slightly maniacal, I told her I would leave and get it done elsewhere if she didn't do it.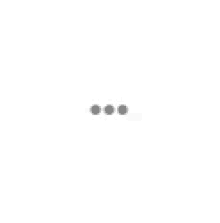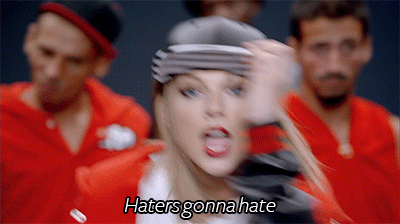 Feeling the weight lift, as the hairdresser snipped off my hair, was one of the most liberating experiences in the world. It was as if each chopped lock was saying "Fuck you!" to a bitchy world which always has an opinion on everything, especially a woman's looks. While this might have started out as an intrinsic thing, I realised later that it was a great decision for my personal style, and a lesson that would stay with me forever. This is because my attractiveness stopped being conditional on this one thing I had always hated about myself, yet couldn't get rid of because everyone else found it beautiful: long hair.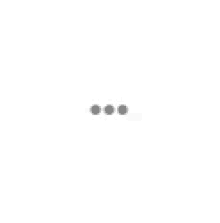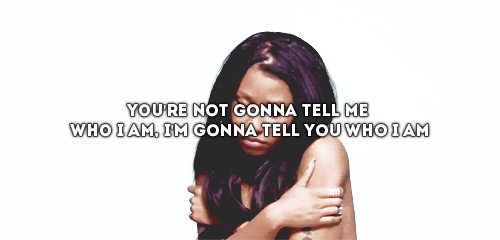 Post that, I didn't care about anything anyone said about my appearance, good or bad. Some loved my haircut, some hated it. People saw me on a TV show randomly, and flooded me with calls about how stylish it looked. Many called in smart and edgy. I knew it made people see me as more confident and self-assured. This made them take me a lot more seriously. It also made my face the focus, attracting attention to my best features.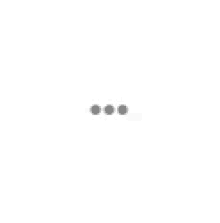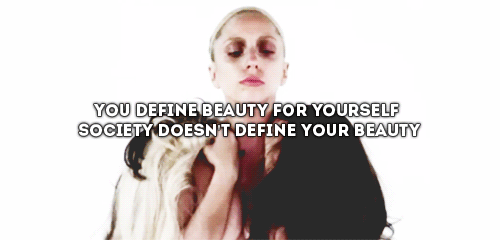 On the flip side, the negative comments kept coming in the form of several versions of "Why the boy cut?" A woman I barely knew asked me, "Are you depressed?" People saw my photos on Facebook and commented, "Wat hapend 2 ua hair?"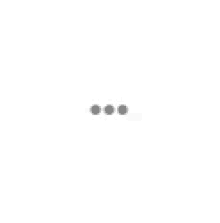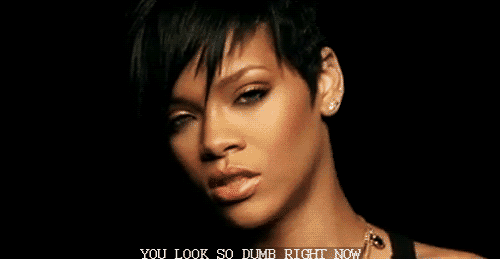 Now, Alexa Chung might tell you never to cut your hair if you're angry or heartbroken, but I would recommend it, for it truly is therapeutic and transformative for those who need to feel sharp and fresh, inside and out. 
For the first time in my life, I loved myself enough to be self-sufficient, to not care about the negativity. It boosted my sense of self so much that I never once let anyone tell me what to do with my hair, body or face after that. Till date, I truly don't consider anyone's opinion about my clothes or look but mine. The person in the mirror was exactly whom I had always wanted to be, and whom I felt like inside. Not caring about my looks, and going for a look that mirrored my inner self, freed me, and made me feel like the most attractive person in the room.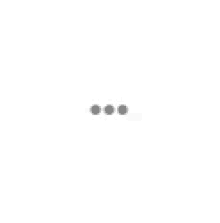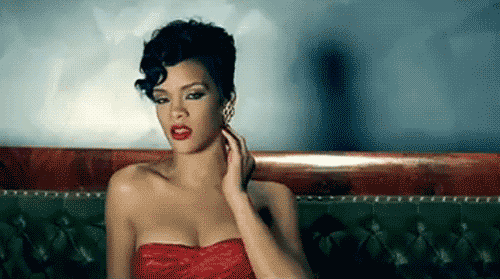 For some people, this comes through tattoos, for some it comes from building an athletic body, for some it comes from showing off their belly in a crop top. But, a rebellious fashion decision you've always wanted to make needs to be made for your own sense of confidence and freedom, regardless of what people say to oppose it.