Actor Ashley Judd Reveals She Was Raped as a Child, Talks about Sexual Violence in India
At a press conference organised in New Delhi by the Coalition for Abolition of Prostitution (CAP) to talk about sexual violence, and trafficking of girls and women, Hollywood actor and activist Ashley Judd revealed that she faced sexual violence thrice in her lifetime.
"I, too, am a survivor of sexual violence. I was molested for the first time, I remember, at the age of seven. I was raped when I was 14, and I was raped in 1998." 
While she has revealed the fact that she has faced gender violence in her memoir, this was the first time she revealed the exact ages at which this had taken place, talking about how women and children are always treated like objects to be taken. She linked this to why a market for young girls and women to be bought as prostitutes, exists.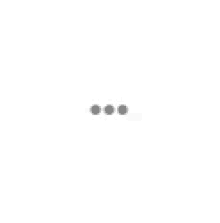 Present at the event to support victims of trafficking, prostitution, and gender violence, she talked about how the issue of commodification of women is common across communities. She also added that the voices of trafficked women, such as Fatima and Soni Sori, are the ones which should really get attention, saying, "For reasons of Americanism, Hollywoodism, and white privilege, I get far more attention than I should. The experts of the lived experience of prostitution and gender-based violence are sitting here at this table."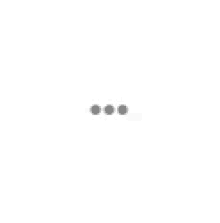 "When you're looking for a quote from me, I quote my sisters from the Dalit and Nath communities, and my sister from South Africa who wrote a book called Exit about sexual slavery in South Africa. If you want to know about prostitution in a predominantly white country, read the most extraordinary book ever written on the institution of prostitution, Paid For by Rachel Moran. When I struggle with what to say, and I'm reaching for the appropriate words, I reach for her book."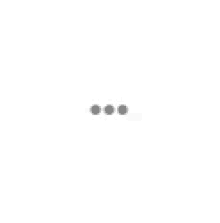 She also addressed the gender wage gap in Hollywood, and the fact that even a developed country was lagging behind when it came to gender equality. "My country has a long way to go in obtaining full equality for girls and women. Recently, I spoke very passionately about pay inequality. There was some chatter about how much my pearls cost, and I said, if I experienced pay equality, my pearls would be even more expensive, and I'd be dripping in diamonds. The reality is that my lifetime's earnings are 40 percent less than what they could have been, simply because I am female."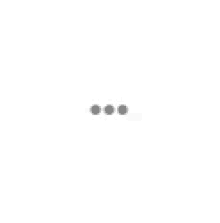 She ended her statement of support by aptly summing up the real problem.
"There has been an appropriate amount of emphasis at this world congress on ending sexual violence, about putting the onus and the shame where it belongs, which is on the perpetrator, the aggressor, and the person who thinks that girls and women's bodies are purchasable. We are not commodities, and we're human beings entitled to bodily integrity and sexual dignity."