17 Hauntingly Beautiful Images of Spaces Abandoned by People
It's a myth that people make spaces beautiful, and these gorgeous pictures of abandoned buildings and spaces prove that one can find beauty in anything, including hauntingly empty spaces.
Photographer Peter Untermaierhofer has been exploring such places that people have long deserted, and brings out their haunting beauty in stunning pictures.
Here is a glimpse into Peter's journey through Europe's rich architectural history in mesmerising images that tell stories of what it could've been like when it was inhabited by people.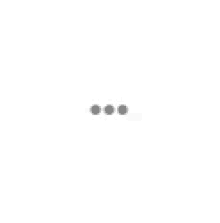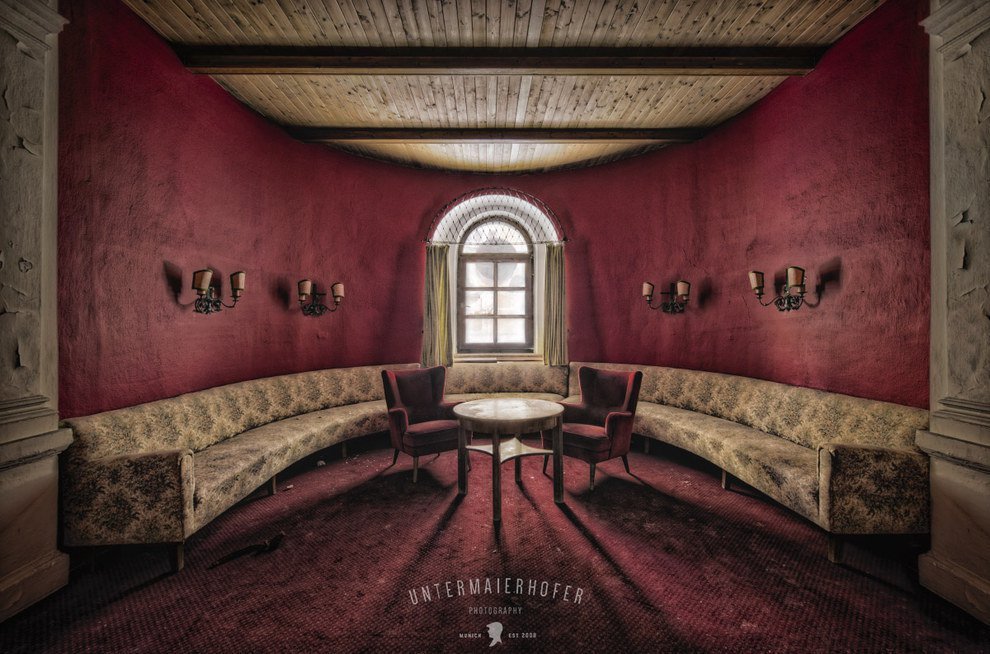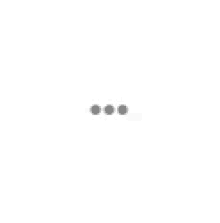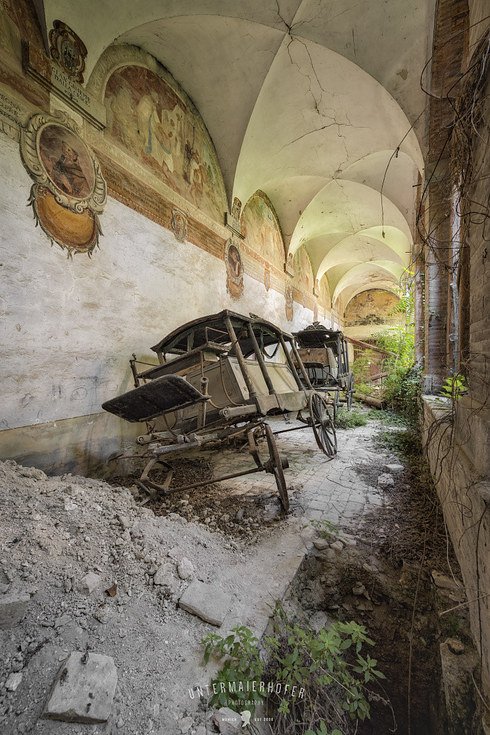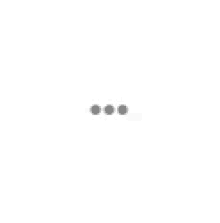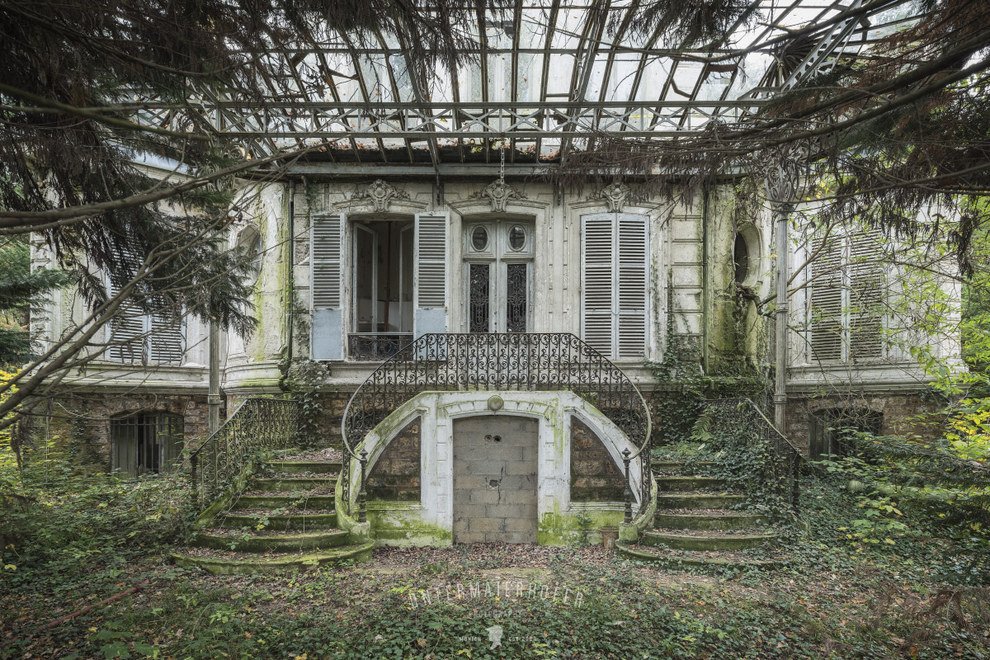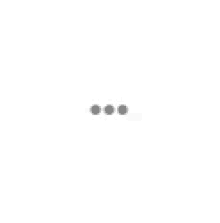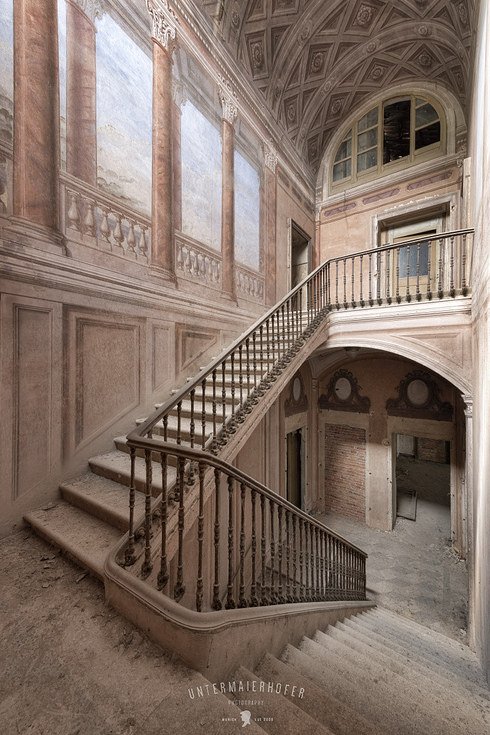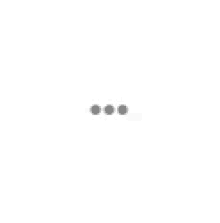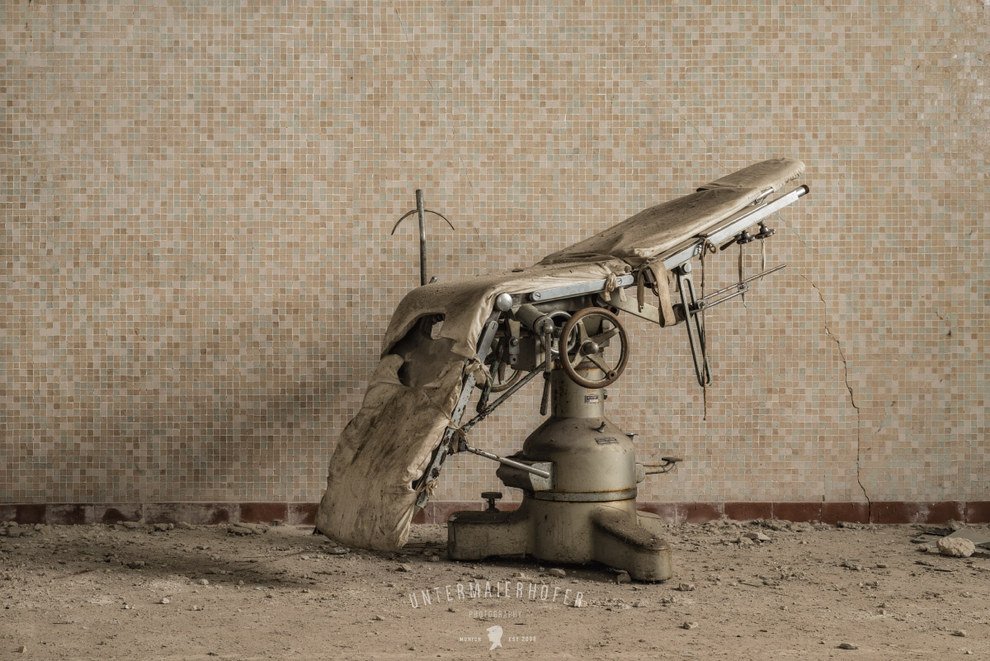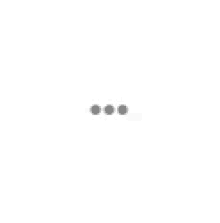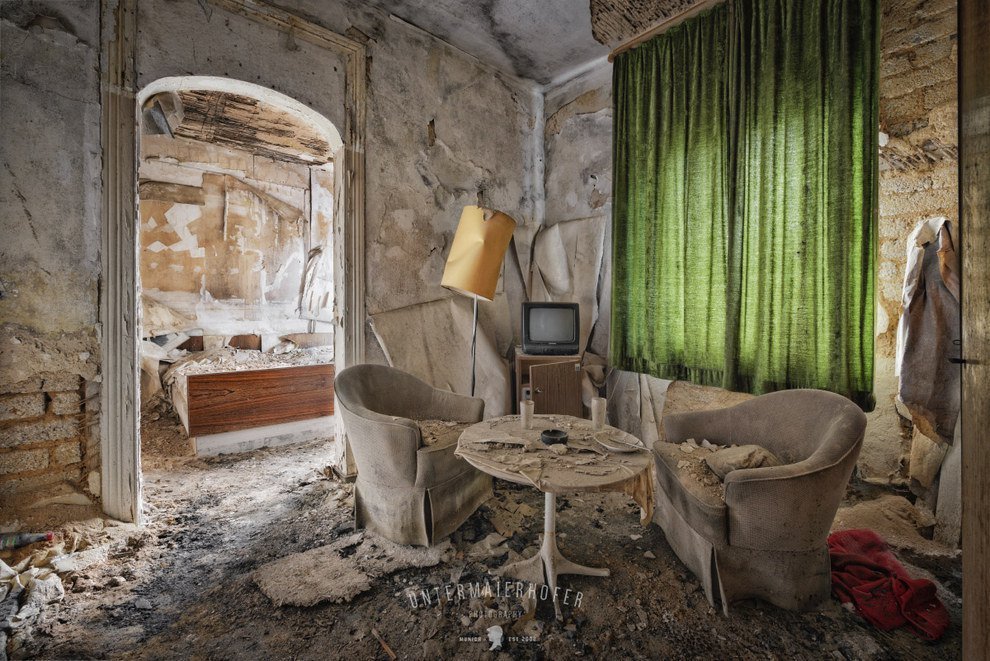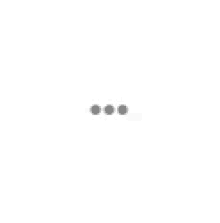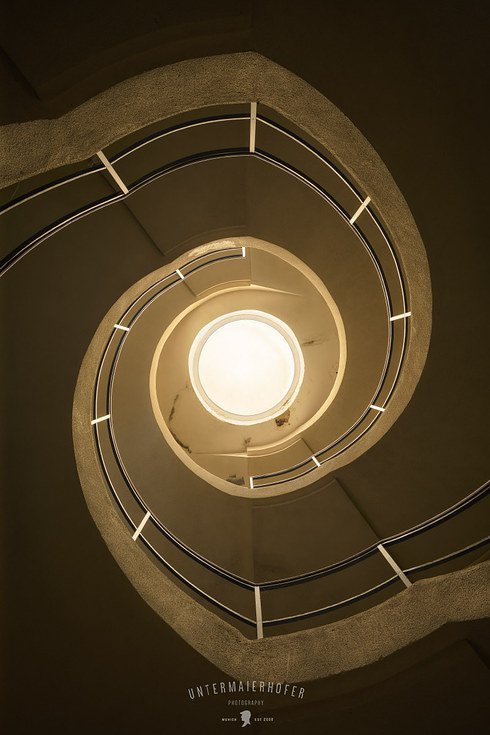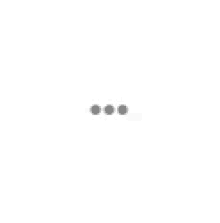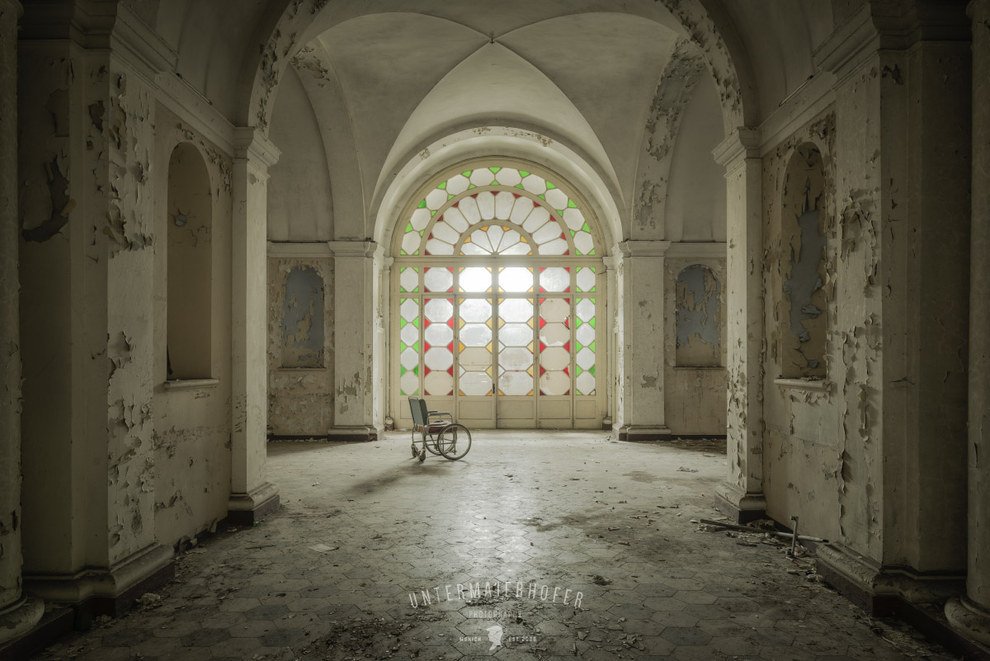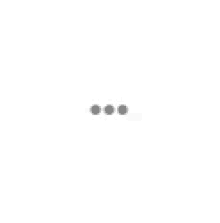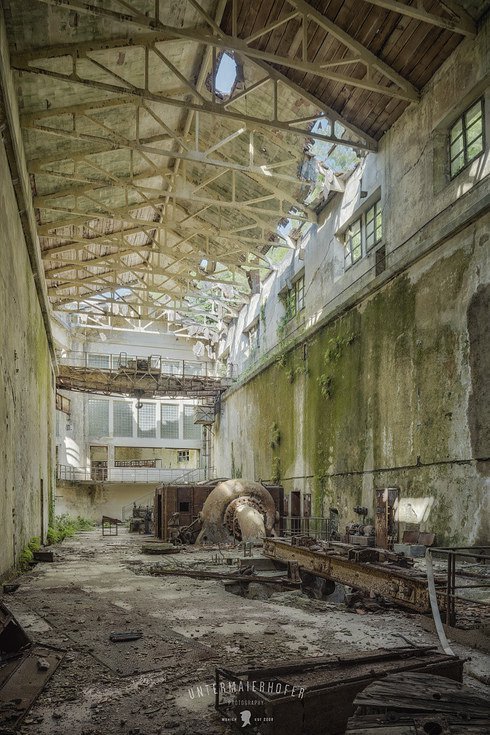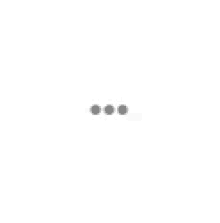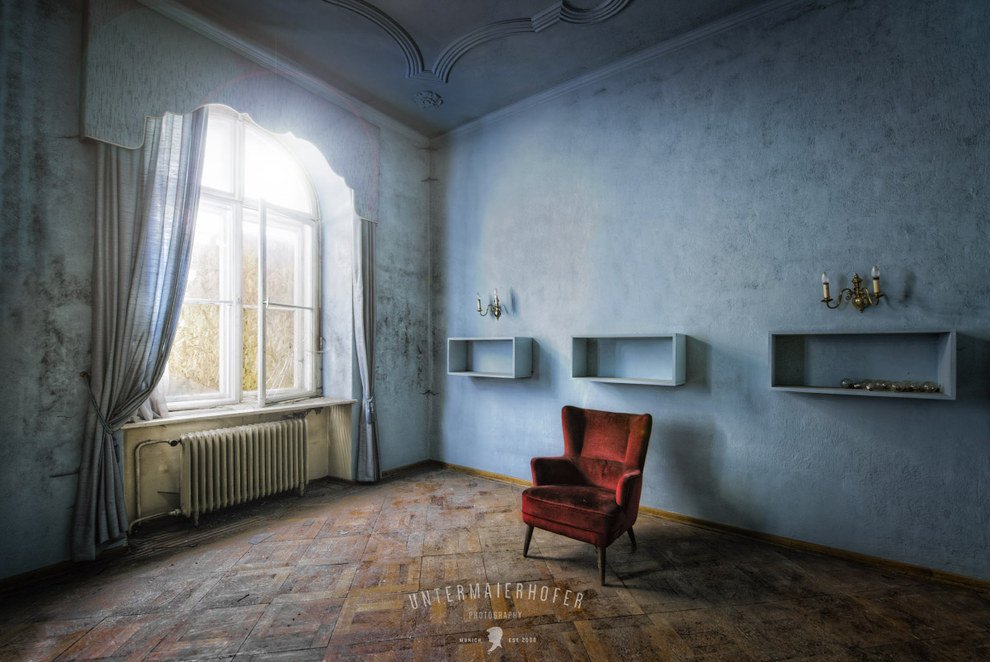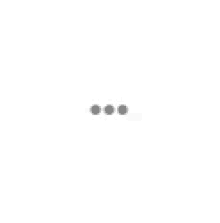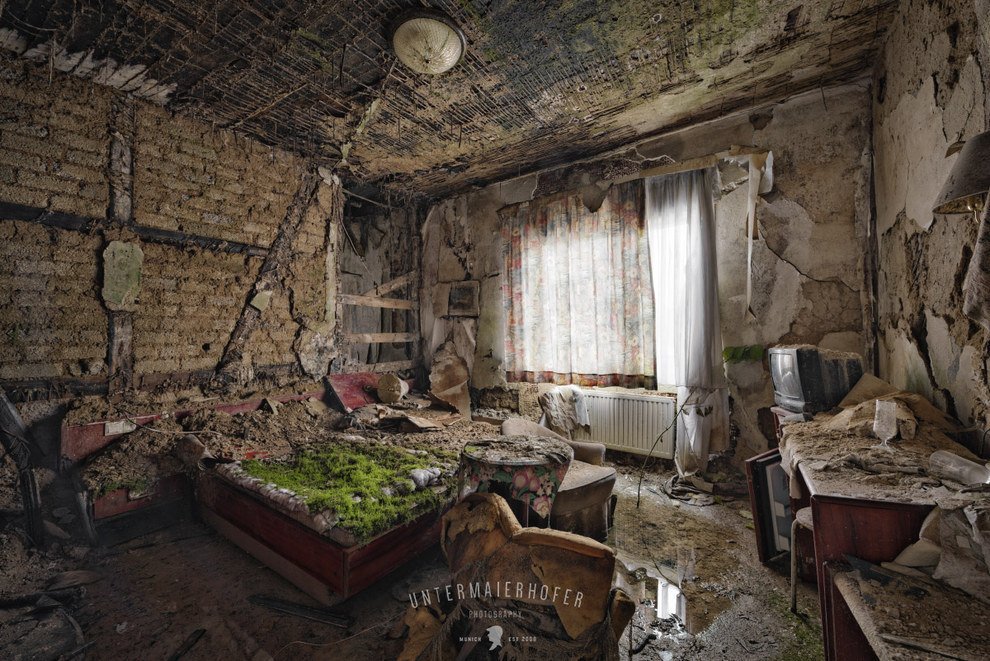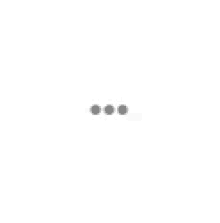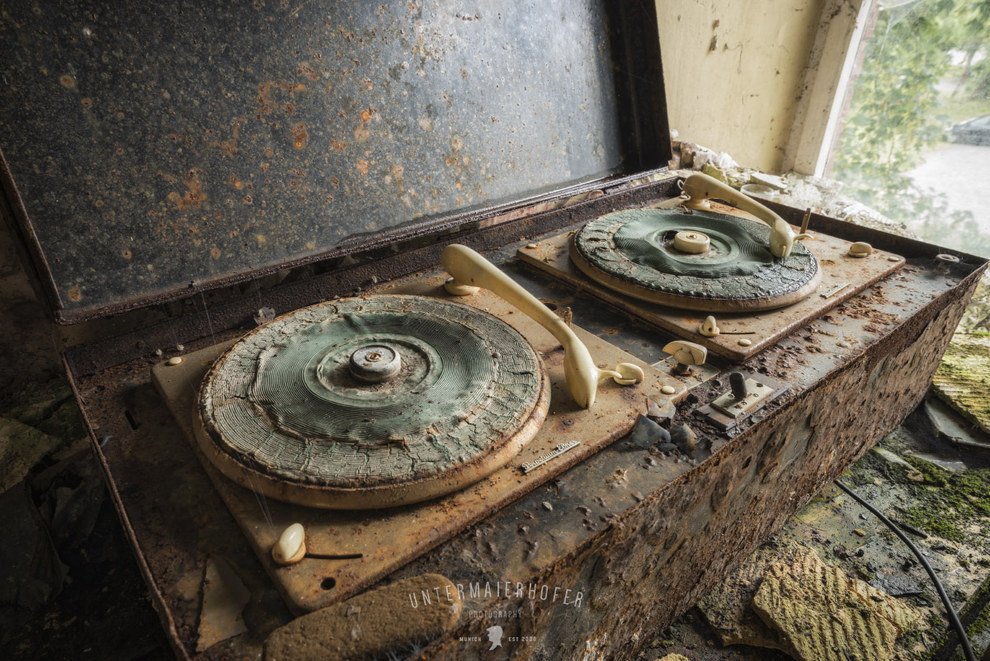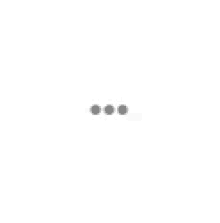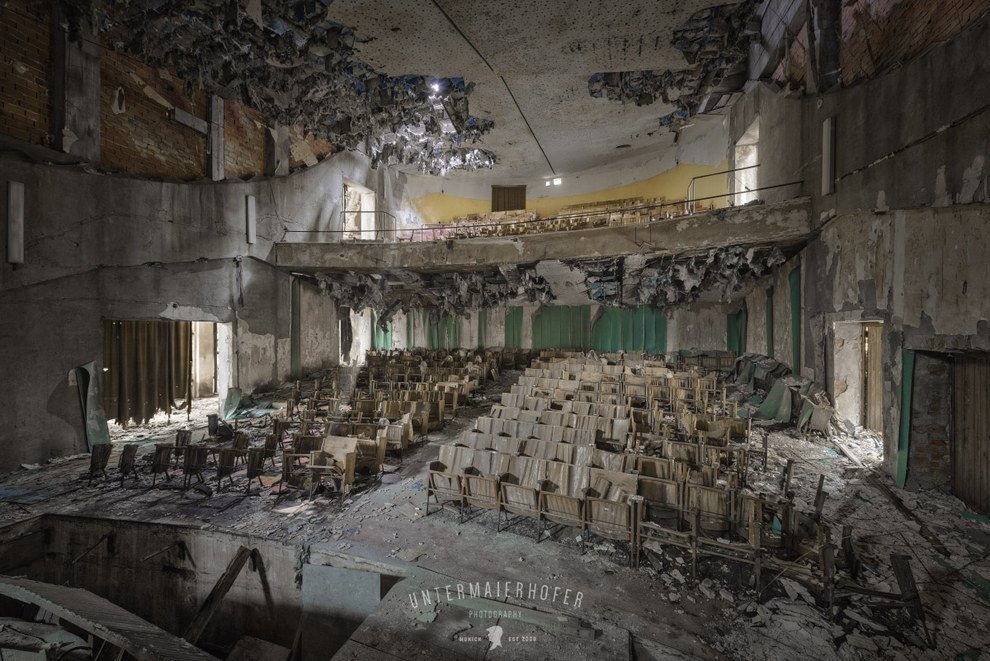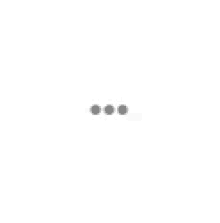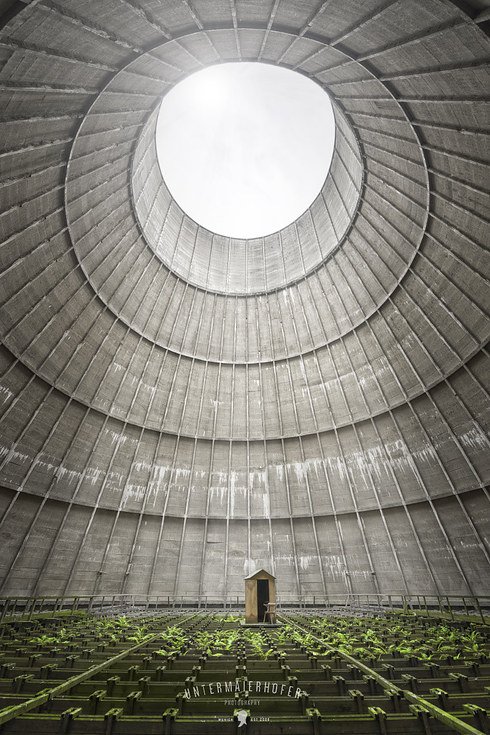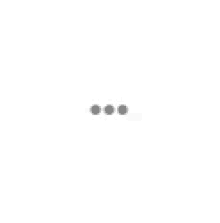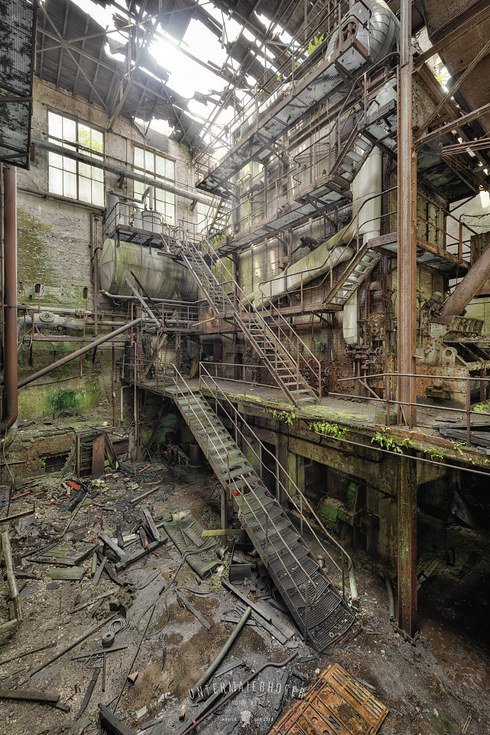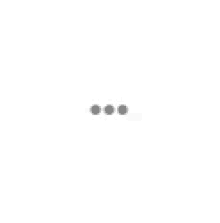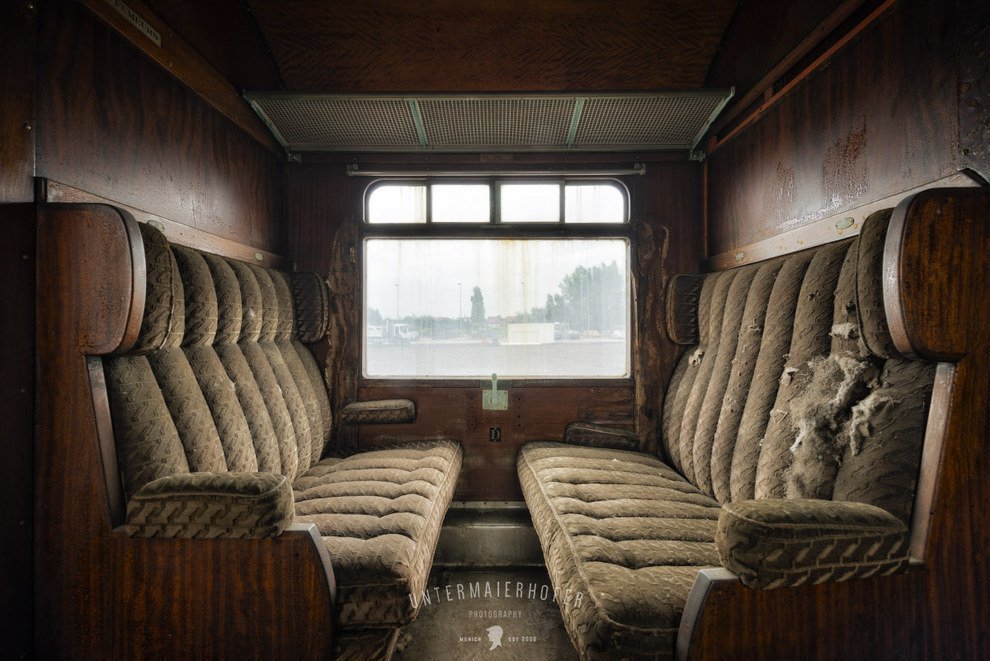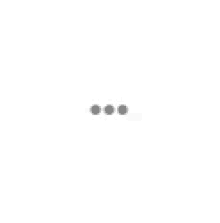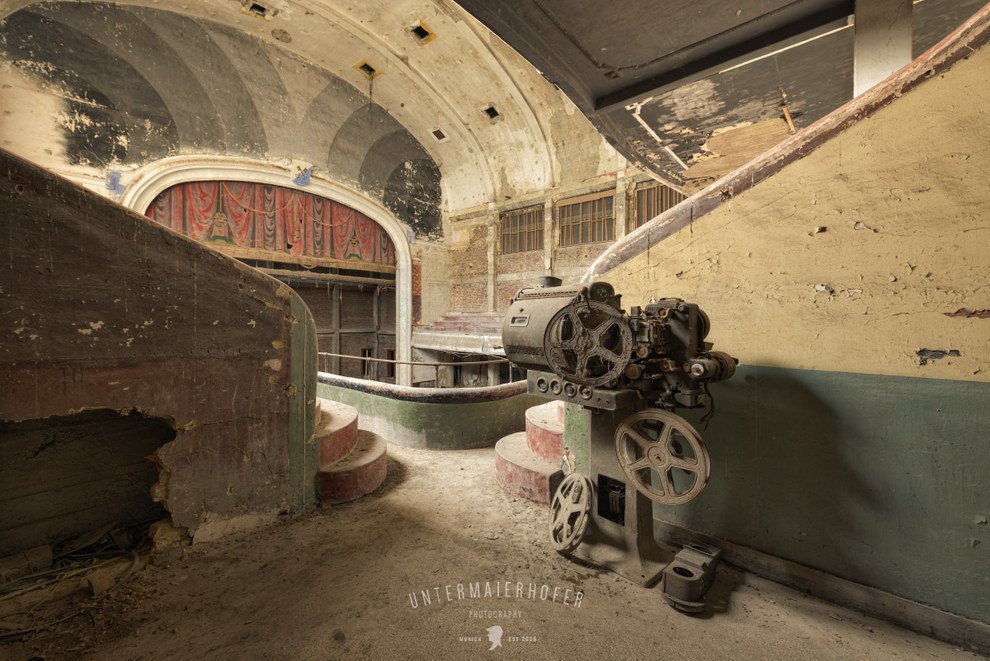 All images are the property of Peter Untermaierhofer . Find more of his work here and here .