From Creepy to Crazy: Here Are 10 Films That Will Help You Get Your Halloween Mode On
The countdown to Halloween has begun and there really isn't much time to get into holiday spirit. Halloween is traditionally the day when the veil between the worlds of the living and the dead is the thinnest. It is a festival of pumpkin lanterns and ghosts. It originated with the ancient Celtic festival of Samhain, when people would light bonfires and wear costumes to ward off ghosts.
If you're wondering how you can get into mood for All Hallows Eve, then here are some films that will keep you on the edge of your seat and make you check under the bed before you go to sleep. 
It (2017)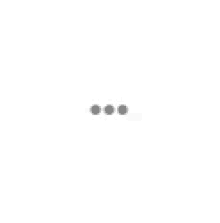 One of the best horror films of this year, It juxtaposes creepy supernatural phenomena with side-splitting hilarity. Not only are the characters wonderfully created, the film itself has been made very smartly. While it does not have a wanton use of jump-scares, the whole narrative comes together in a eerily heart-stopping way. If you're looking for horror which is both psychological as well as direct, then this is a good film to usher in Halloween. 
Carrie (2013)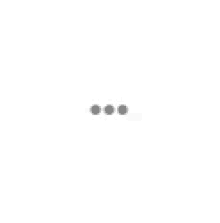 One film that can be termed as a classic, this is a perfect portrayal of the character of Carrie from Stephen King's novel of the same name. The plot is not very different from real life, bullying and high school meanness; but when the sheltered high school girl unleashes her newly developed telekinetic powers after she is pushed too far by her peers and her anger is captured perfectly on camera, it is a film that will get you all pumped up for All Hallows Eve. 
Raw (2016)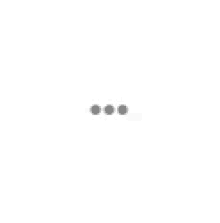 Called Grave in French, this film is a French-Belgian horror drama film written and directed by Julia Ducournau. If cannibalism and gore do it for you, then this is the film you should watch right before Halloween. When the film debuted at TIFF in September 2016, it caused a real stir — people supposedly fainted at one screening, which just tells you how scary the film really is. It is a powerful coming-of-age film that you should not miss. 
The Blair Witch Project (1999)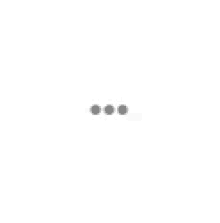 The pioneer of the found footage technique of horror film, The Blair Witch Project is meant to be watched as non-fiction, as the actual record of three students pursuing a local legend in Maryland. Costing less than a million dollars, The Blair Witch Project went on to gross about 250 times that amount. This is the model for countless films, and is deeply troubling and creepy to the boot.
The Orphanage (2007)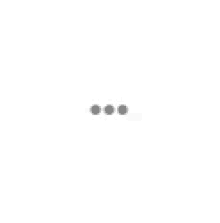 Produced by the tireless Guillermo del Toro, The Orphanage covers a lot of familiar ground. There's a little boy who suddenly befriends a ghost after his family moves into a new home. However, The Orphanage is that rare breed of horror film that's as heartfelt and emotional as it is frightening, mining a great deal of empathy and sadness from its main character's struggles against the spirits of abused and neglected children. You'll be scared, but you'll also get a bit choked up.
If you're looking for something a little on the lighter vein, then you could go for these films instead. 
The Nightmare Before Christmas (1993)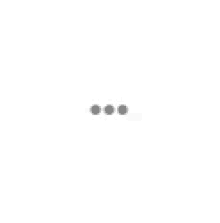 The Nightmare Before Christmas is an American stop-motion animated musical dark fantasy film directed by Henry Selick, and produced and conceived by Tim Burton. In Burton's typical artistry, it tells the story of Jack Skellington, a resident from "Halloween Town" who stumbles through a portal to "Christmas Town" and decides to celebrate the holiday, with some dastardly and comical consequences. This film has enough Halloween to keep you hooked and more than enough fun to make you love it. 
Halloweentown (1998)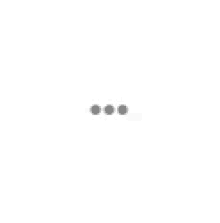 In this chiller, a young girl discovers that she, like her ancestors, is a witch. Using her newfound powers, she takes on the evil being that has been tormenting her family for ages. A 1998 Disney Channel Original Film directed by Duwayne Dunham, this is the perfect film to watch if you're scared shitless of horror films. It has a nice 90s vibe to it, and will make you reminisce the good old days, even as it keeps serving the scary stuff. A good classic watch for Halloween. 
Coraline (2009)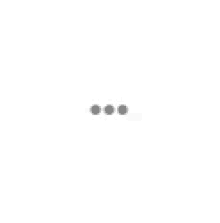 Coraline is an American 3D stop-motion dark fantasy horror film based on Neil Gaiman's 2002 novel of the same name. The character of Coraline is the right amount of spunk and snark that you would never expect in a children's film. Even though this is not exactly a scary film, you will be very creeped out by the alternate universe that Coraline unwittingly enters. Terrifying and beautiful, believable and fantastical, this is one of the best children's films in years and Henry Selick's finest.
Corpse Bride (2005)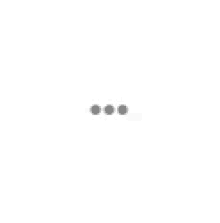 Created by Tim Burton and Mike Johnson, and set back in the late 1800s in a Victorian village, a shy groom practices his wedding vows in the inadvertent presence of a deceased young woman, and she rises from the grave assuming he has married her. As ridiculous as it sounds, this is a perfect watch for all the romantics who want to get a feel of Halloween without getting involved in the gore and horror. 
Ghostbusters (1984 and 2016)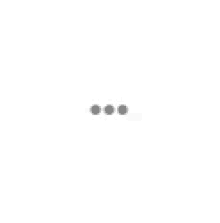 A classic in the best sense of the world, these films are the perfect dose of laughter that will shoo the ghosts away. While the 1984 version is the one most people relate with their childhoods, the 2016 version is also pretty good. Having female protagonists just made the plot better, and in any case, no one can beat the quirkiness of the idea of the 'Ghostbusters.'
Did any of the characters in these films inspire you to make a Halloween costumes and ward off the evil spirits?