10 Hacks to Keep Your Lipstick Game on Point All the Time
There is nothing that can really change up your look the way the right shade of lipstick can. It can take you from a casual day look to a night time party look, all with one swipe of the tube. Whether you're choosing to go with a nude shade or a bright red, these hacks will make sure your lipstick game is always strong.
Your lips need exfoliation too.
Apply a light film of balm over your lips, and use a clean toothbrush to lightly slough away any dead skin. This will ensure smoother lipstick application, and give you the flawless look you want.
Use your favourite eyeshadow as a lip colour.
If you've got a shade of eyeshadow that you love so much you'd like to wear on your lips as well, crumble some of it and mix it with some balm. You've just got a new lipstick at no extra cost!
Turn any glossy lipstick to a matte.
You've found a colour that you love, but it's glossy, and you want it in matte. Don't worry. All you need is some face powder and about two minutes. Watch the video and see how it's done.
Keep the lipstick off your teeth, and on your lips, where it belongs.
It may look and sound a little gross but all you have to do is put your finger in your mouth.
Got lipstick stains on your clothes? There's a hack for that.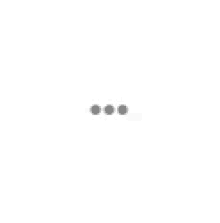 Spray the stained area with hairspray, let it sit for 10 minutes, and just dab with a damp cloth to remove.
Thin Lips? No problem any more.
This tutorial looks difficult, but all it requires is patience, a lip liner, and your lipstick. Say hello to fuller lips!
Draw an 'X' to get the perfect Cupid's Bow.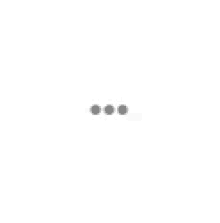 Start by drawing an 'X' on the center of your upper lip, and then line and fill in the rest of your lips, with the same lip liner. This way, you'll give the lipstick something to grip, and it will wear off evenly, not leaving just lip liner marks on your mouth.
Use the right shade of red for the best effect.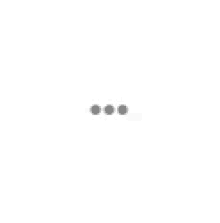 Red lipstick is for everyone, but every shade is not. Use this handy guide to figure out exactly which shade complements your skin tone. Paint your lips and the town red!
Broken lipstick? Just use some fire to fix it.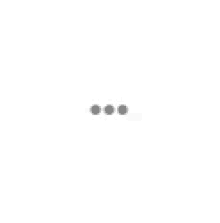 Melt the end of the broken lipstick with a lighter, and attach it to the base of the lipstick tube. Then lightly apply the flame to where the two pieces have been fused together. Make sure you don't hold the flame there for too long, or else the lipstick will melt.
Soften your lip liner so it doesn't stand out.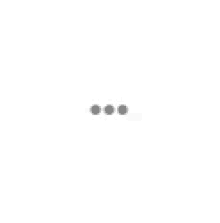 Soften the lip liner with your fingertip before you put on your lipstick, so it doesn't look too harsh.
Try these out ladies, and you'll have the perfect pout in no time!
Featured Image Source: Stylenfame