Meet Priya Jhingan, the First Woman to Join the Indian Army
If you think of the Army and you get an image of fiery-eyed, superbly dressed men in uniforms. But, what about women? Women clad in uniforms is not the image that comes to one's mind. But in the last few years, things have started getting better. Women are getting better opportunities and have started getting the recognition that they deserve.
The woman who started it all was Priya Jhingan. She was the first woman cadet to join the Indian Army in 1992. She got commissioned into the Judge Advocate General on 6th March 1993.  She served in the Army for 10 years and was released from the service in 2003.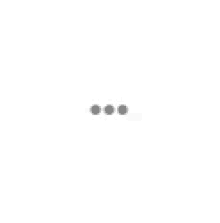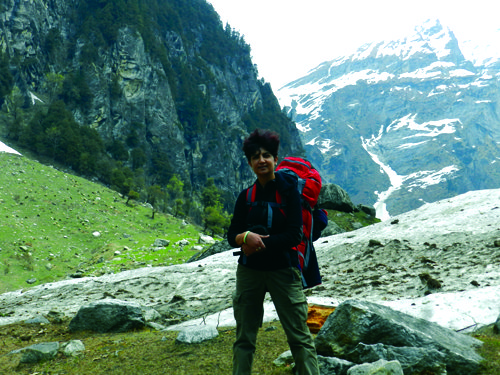 Women weren't given preference in the Indian Army till 1992. Priya knew about this but she was ready to fight for her dream. It all started with a simple letter. This gutsy woman wrote a letter to the then Chief of Army Staff, General Sunith Francis Rodrigues, demanding inclusion of women in the Army. To her surprise, the General responded to her letter. He said that the Army was planning to induct women in the next two years. This was enough for her to chart out a plan for her future. Meanwhile, she pursued law and also began training for the Army.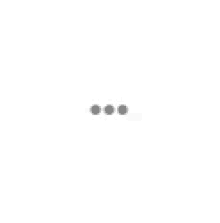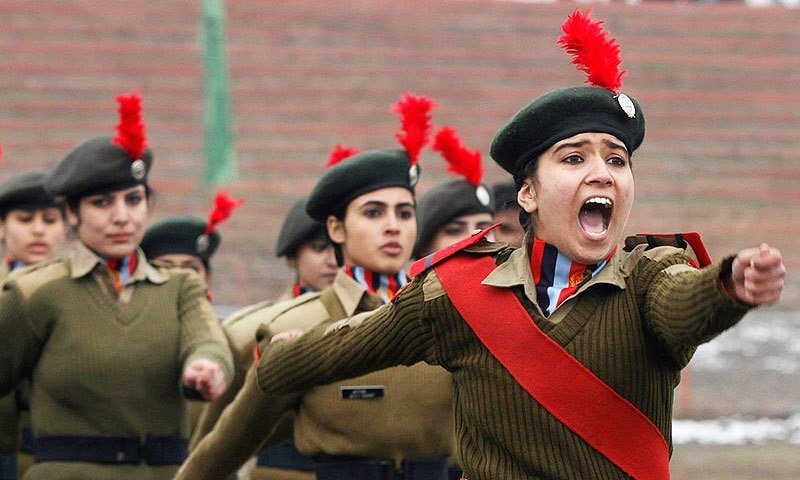 "I wanted to do it for my country. That is why I wrote that classic letter to the Chief of Army Staff to allow the commission to women into the Army. I wanted to march through life wearing the olive green uniform," she says in an interview.
Her determination and hard work paid off. She earned her one of the reserved seats for law graduates and she was on her way to living her dream at the Officers Training Academy (OTA) in Chennai. Enrolled as cadet no 001, Priya Jhingan became the first woman recruit to join the Indian Army alongside a batch of 25 other feisty women – the first batch of women who became trailblazers for others in the armed forces.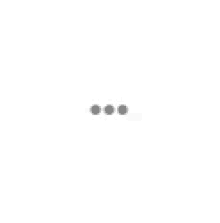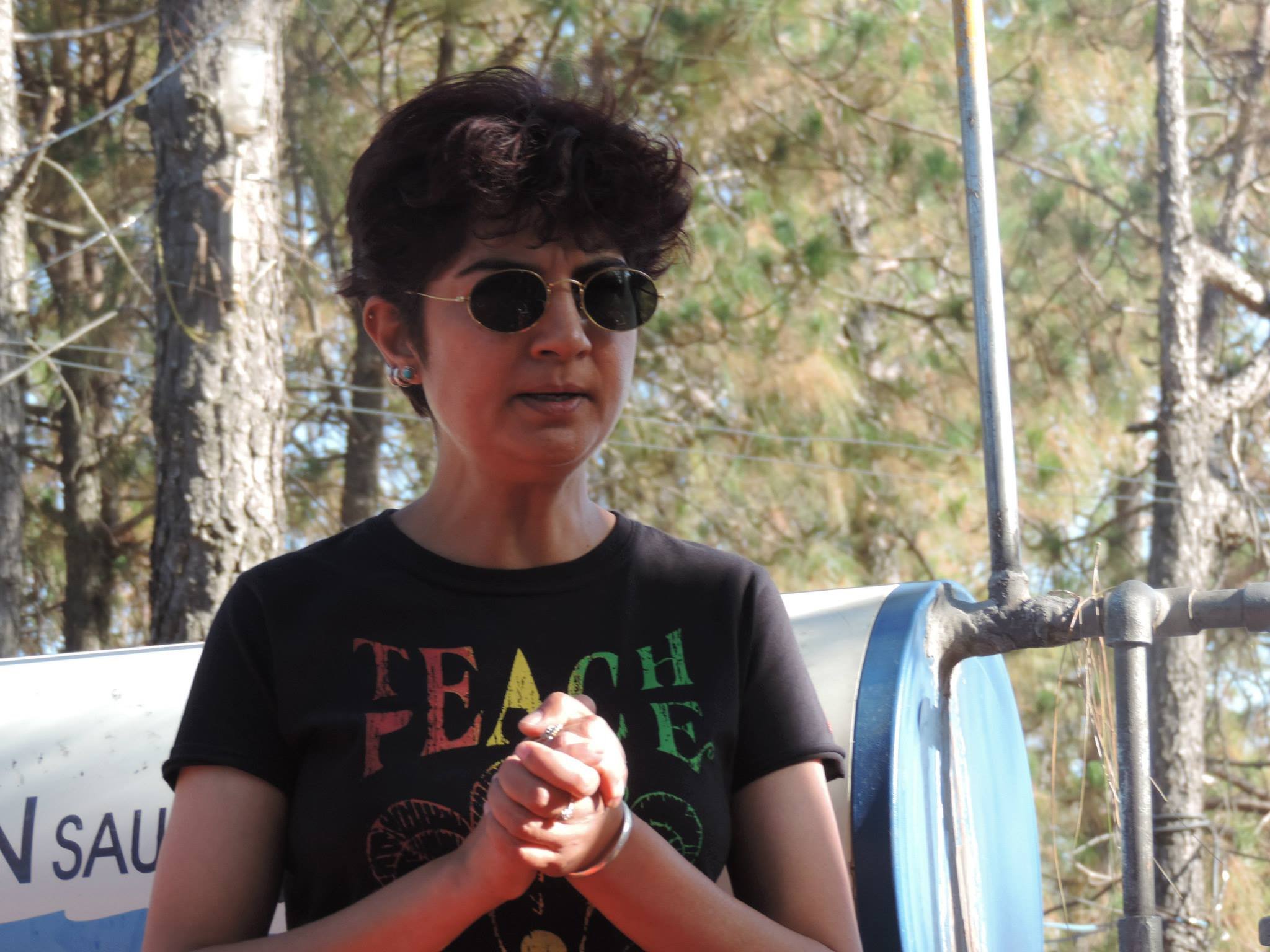 After completing her training, Priya received her service commission in 1993. Despite her ardent requests to join the infantry division, she was offered a posting at Judge Advocate General as a law graduate. The Indian Army till date hasn't opened combat positions to women.
After a glorious ten years at Judge Advocate General, Priya retired in 2002 as Major Priya Jhingan.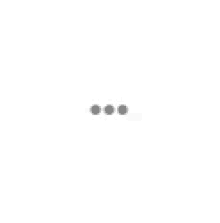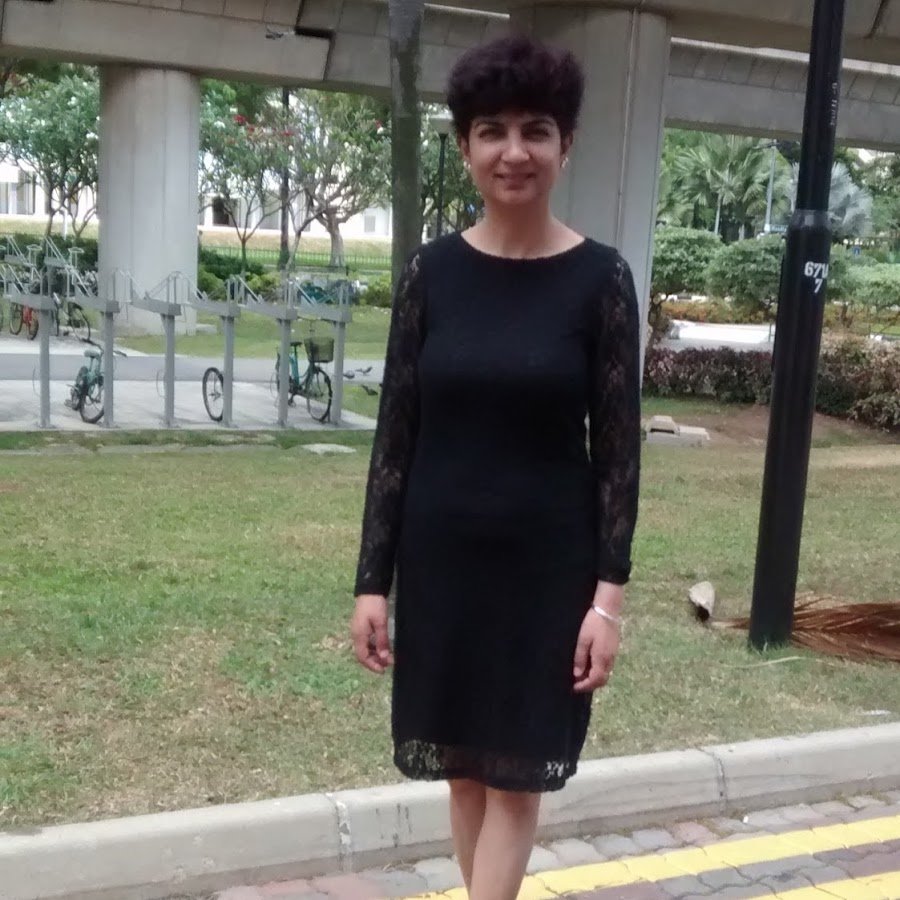 Women currently only serve in areas like medical, legal, educational, signals and engineering wings of the Army. However, there is hope. Recently in June, Army Chief General Bipin Rawat stated that the process to open combat roles to women is underway, and soon, women will be recruited for positions in the military police.
Though it is a long road ahead for women in the Army, Priya Jhingan's story proves that one can always open closed doors. Her letter to the General is a testimony to this fact. Priya Jhingan's story is inspirational and a hope to all the women who are planning to opt for unconventional careers.