Glass Skin: Everything You Need to Know about the New Korean Beauty Trend & How to Get It
If you are a makeup lover and a beauty fanatic, you would know that Korean beauty is in right now. Whether it's sheet masks or BB creams, Korean beauty is here to stay.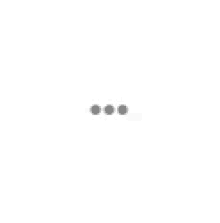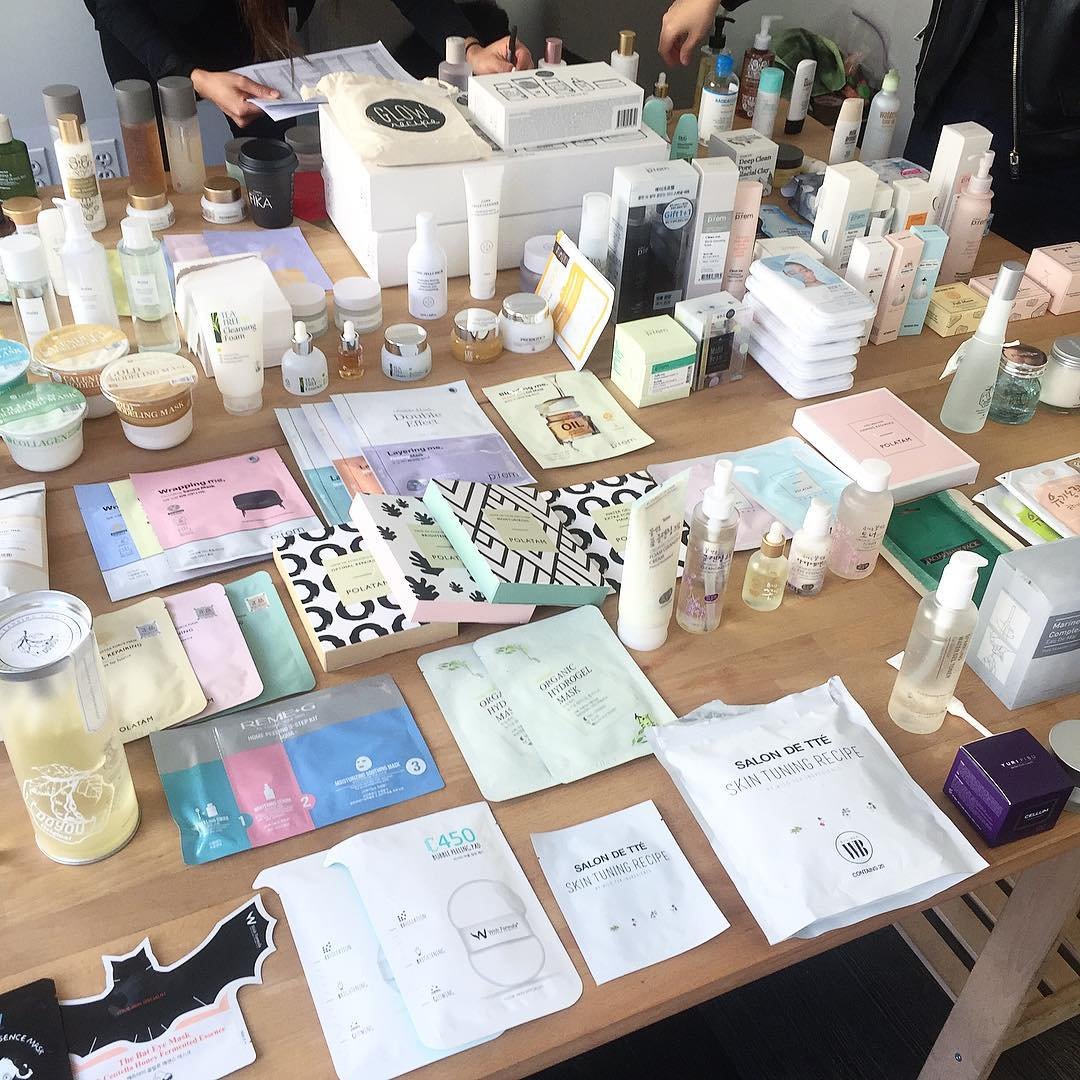 Korean beauty is all about having a great skincare regimen, as opposed to layering on tons of makeup. This is why their skin is so healthy, and why barely any makeup is needed to cover and conceal skin. And the new Korean trend, the glass skin look, is driving fashionistas crazy.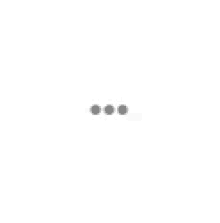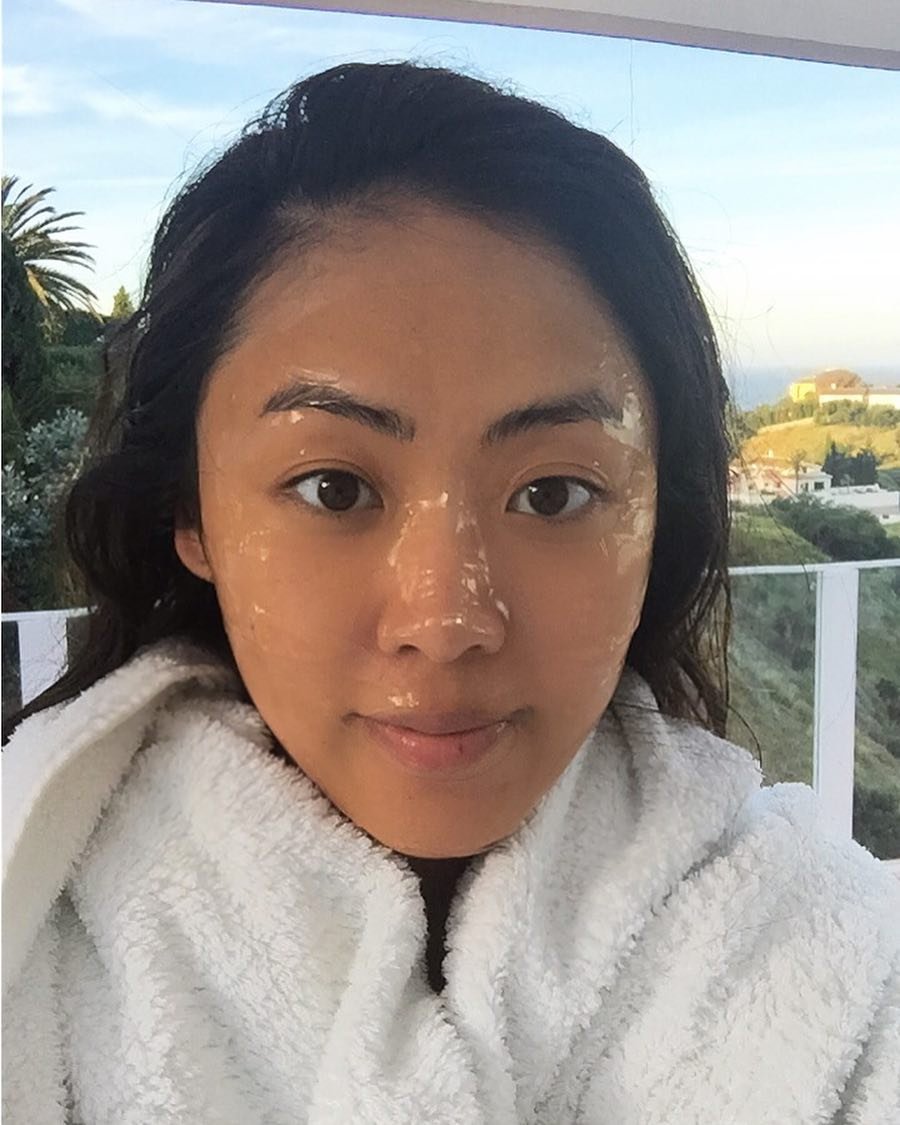 What is the glass skin trend?
While everyone in Korea has already been using this treatment, the world is now catching up and they love it. The glass skin treatment is all about getting a natural, hydrated, and dewy look for your face. The skincare treatment is basically a three-step beauty game. The result gives you a perfect and natural baby-like complexion. The glass skin treatment essentially refers to skin that is smooth and deeply hydrated. It has an all-over sheen and reflects light — quite similar to a piece of glass. Alicia Yoon, the founder of Peach & Lily, describes this skin care routine as a sign of youthfulness.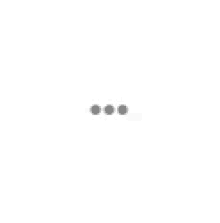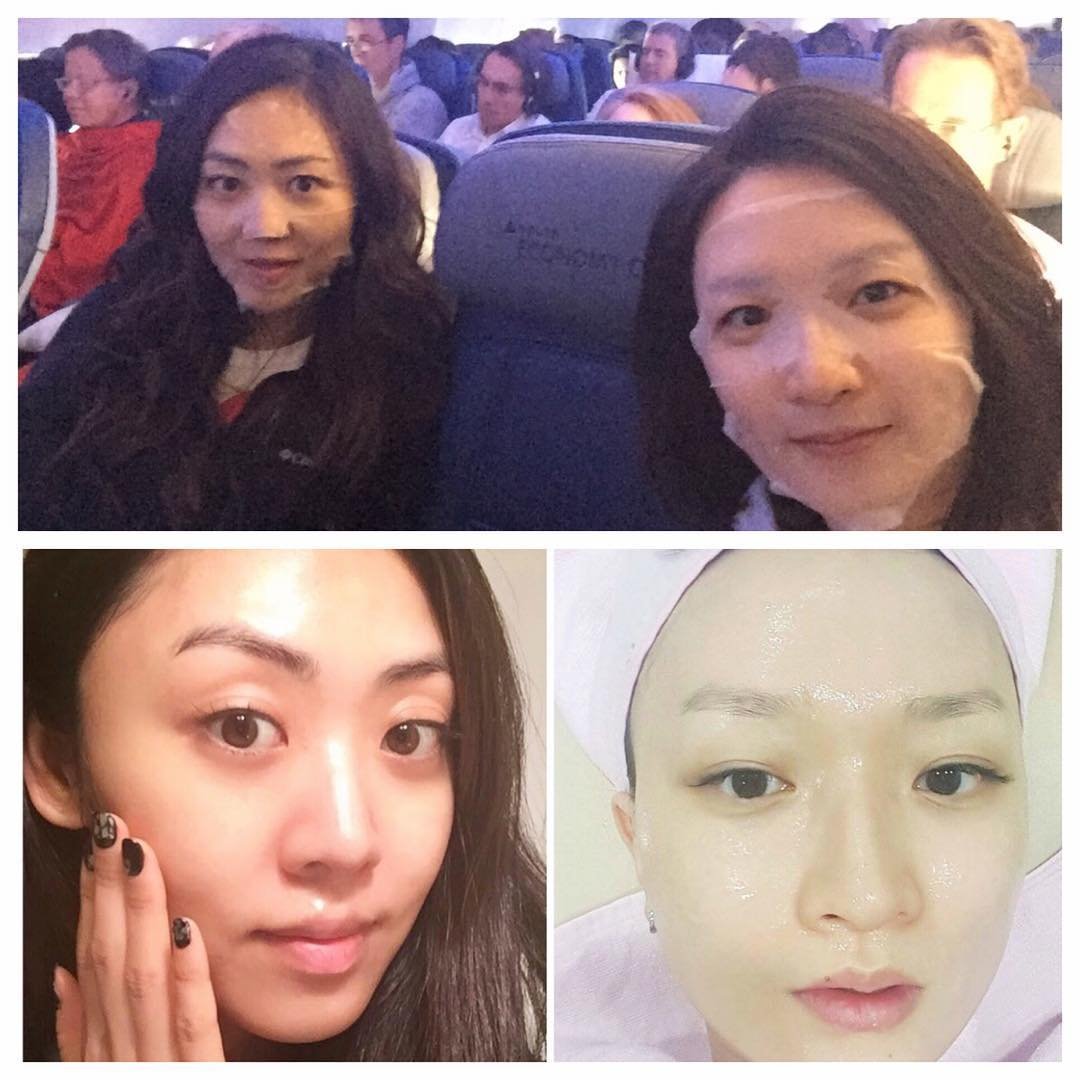 While the matte look was the rage previously, it is the naturally glowing and dewy look that everyone wants now. The point is to hydrate your skin and show off your inner glow.
How to get this look?
It requires a consistent skin care routine, and cannot be achieved with a few products over the course of a night or two. This treatment gives you a clear, poreless, translucent, and luminous skin. And it can be achieved by an organised routine and products available in the market or on online stores.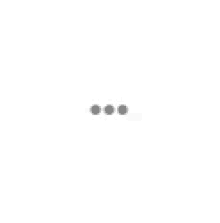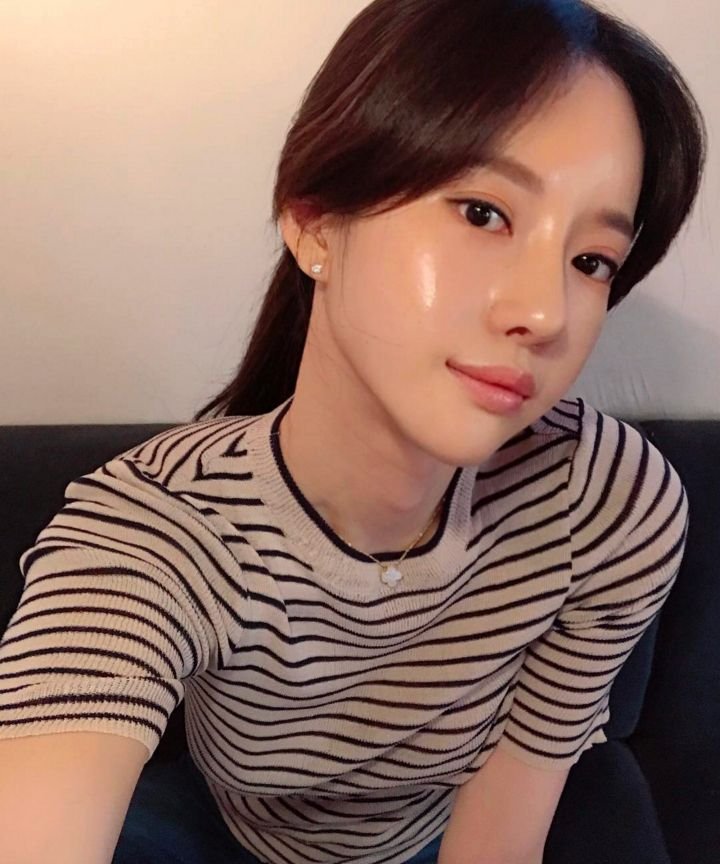 First, you'll need an exfoliator to get rid of all the dirt and dead skin, and have skin that has a very smooth texture. A hydrating serum will help you get that glass-like appearance. And face masks, specifically sheet masks, which are drenched in a hydrating essence, will help you get skin that is super quenched, moisturised, and hydrated, which are all components of glass skin.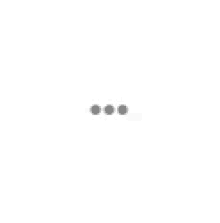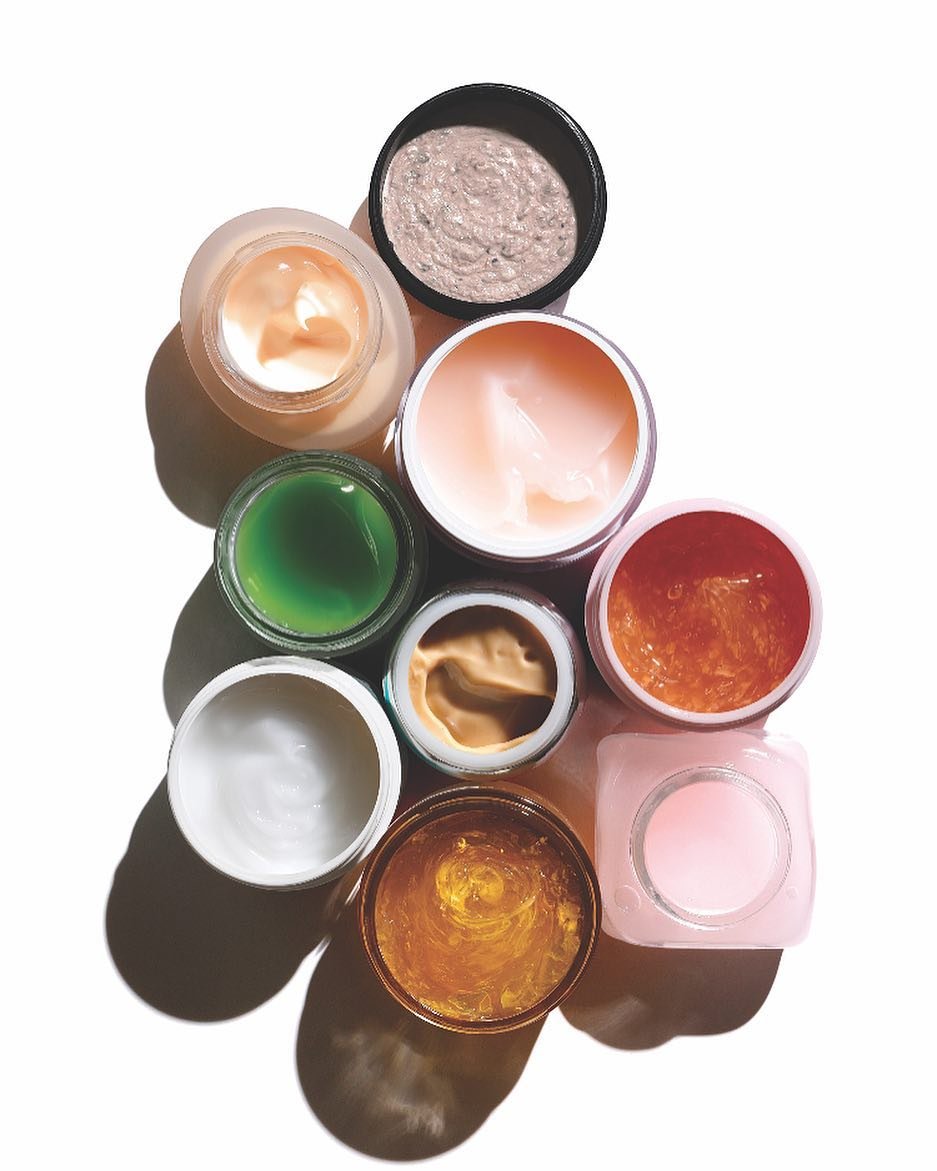 There are hoards of products in the market with you can achieve this particular look. This look might require a lot of steps and care, but the fact that it gives you a replenished and natural look rather than a cakey complexion is reason enough to follow it. 
Glam up with Sheet Masks.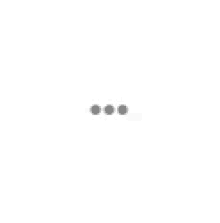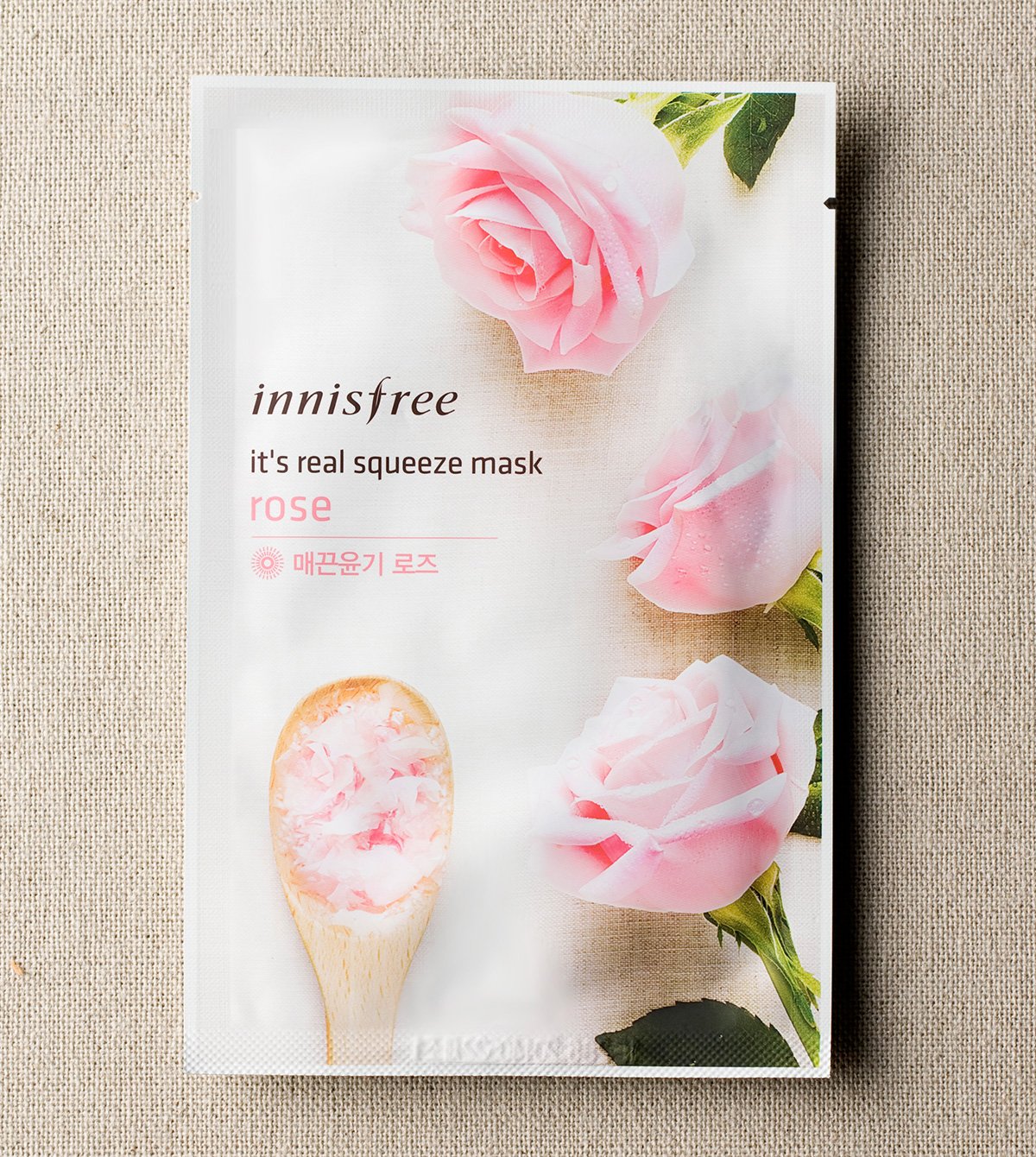 You can buy a pack of 15 here for ₹2,437.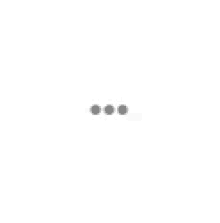 You can buy a pack of 11 here for ₹3,799.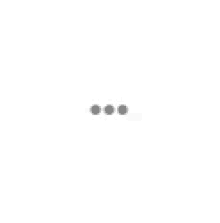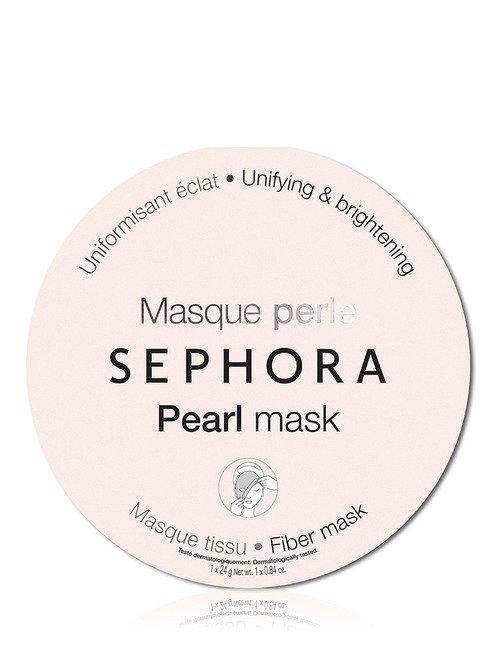 You can buy it here for ₹385.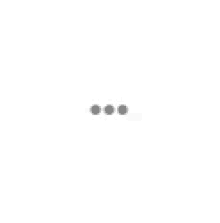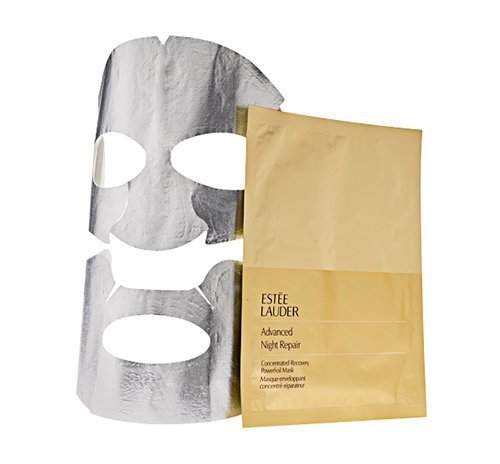 If you don't mind splurging more on your products, then you can buy this product here for ₹7,900.
Exfoliate with these scrubs.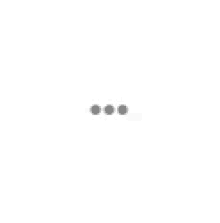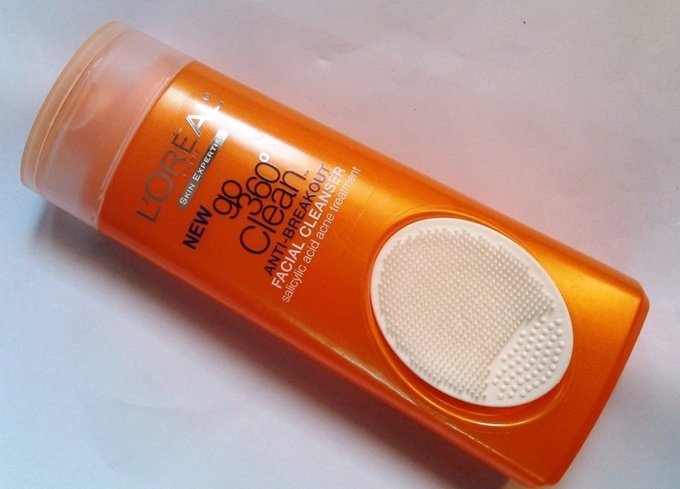 You can buy it here for ₹338.
You can also try our guide on making natural exfoliators at home and get clean and fresh skin.
Hydrate with these serums.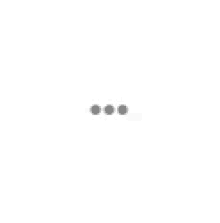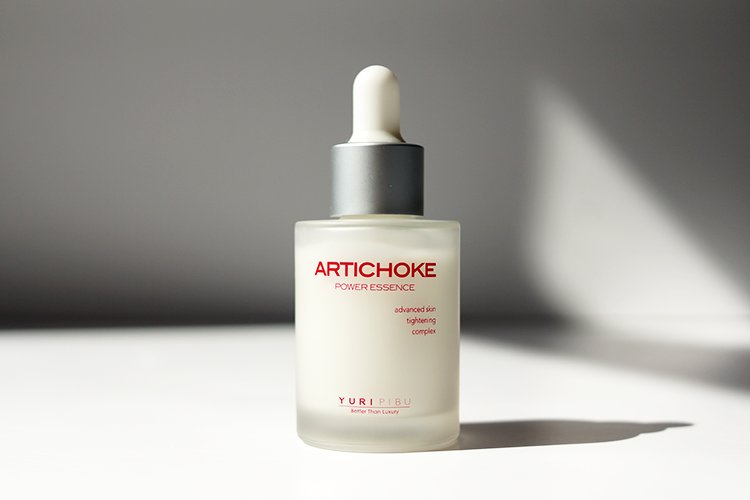 You can buy it here for ₹4,084.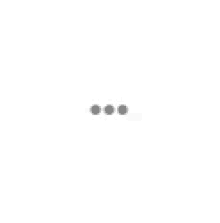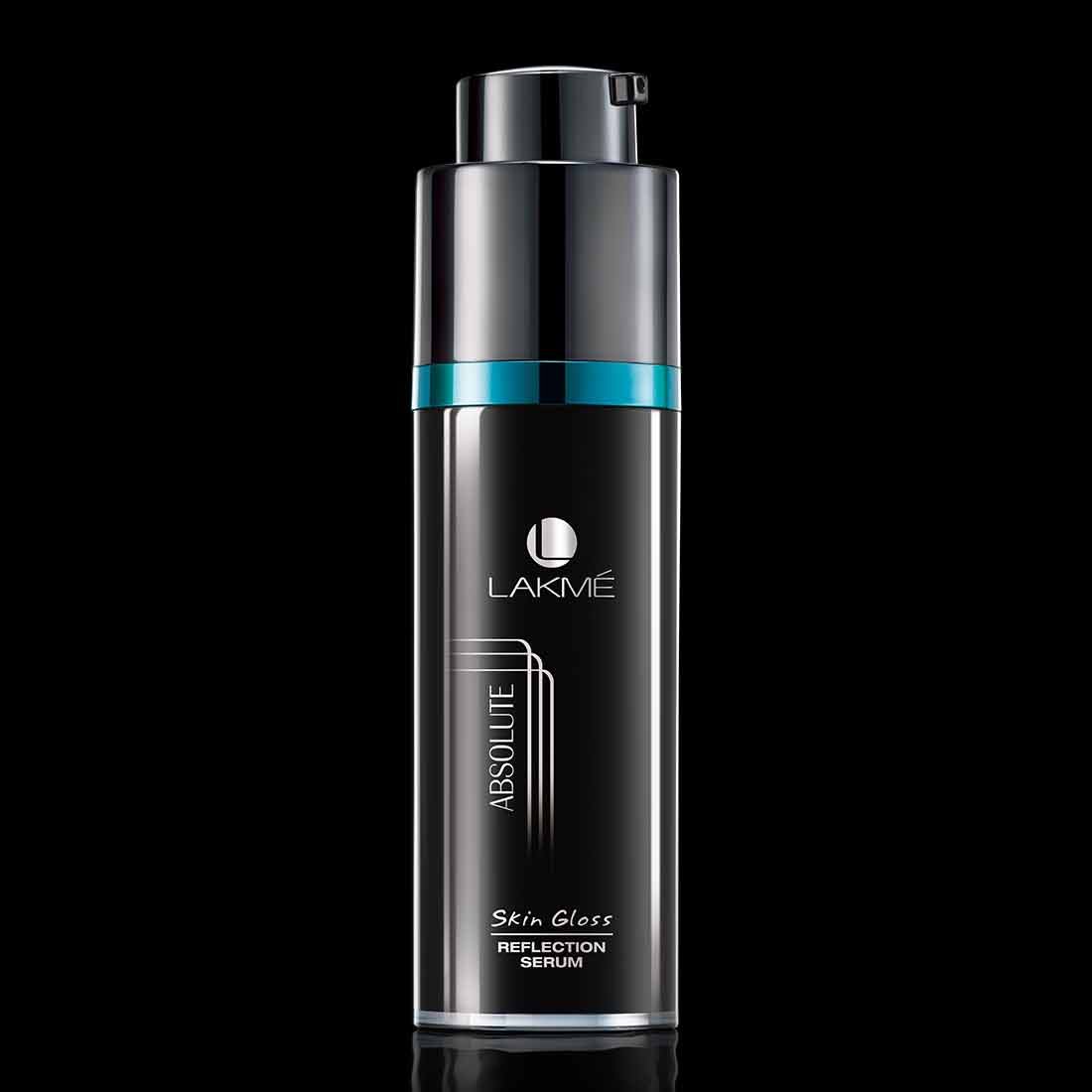 You can buy it here for ₹664.
Minimise your pores.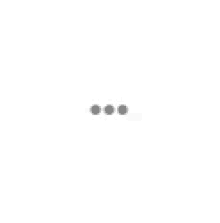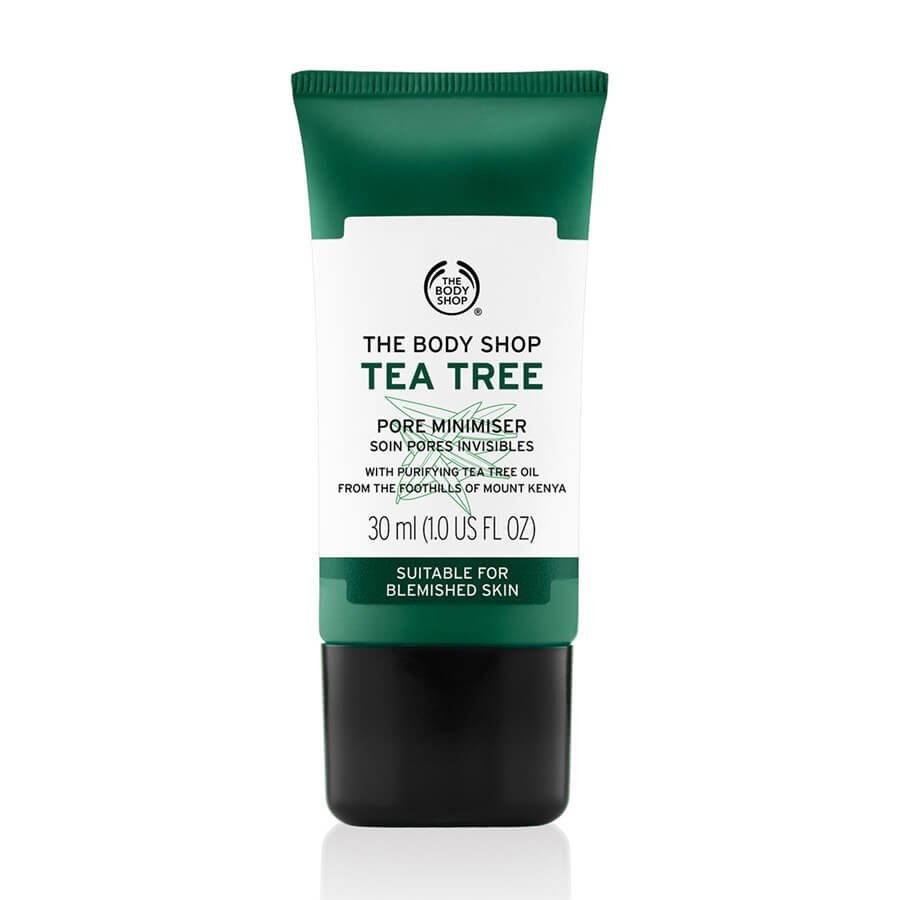 You can buy it here for ₹1,595.
Now that you have your arsenal ready, go get that super hydrated glass skin look.